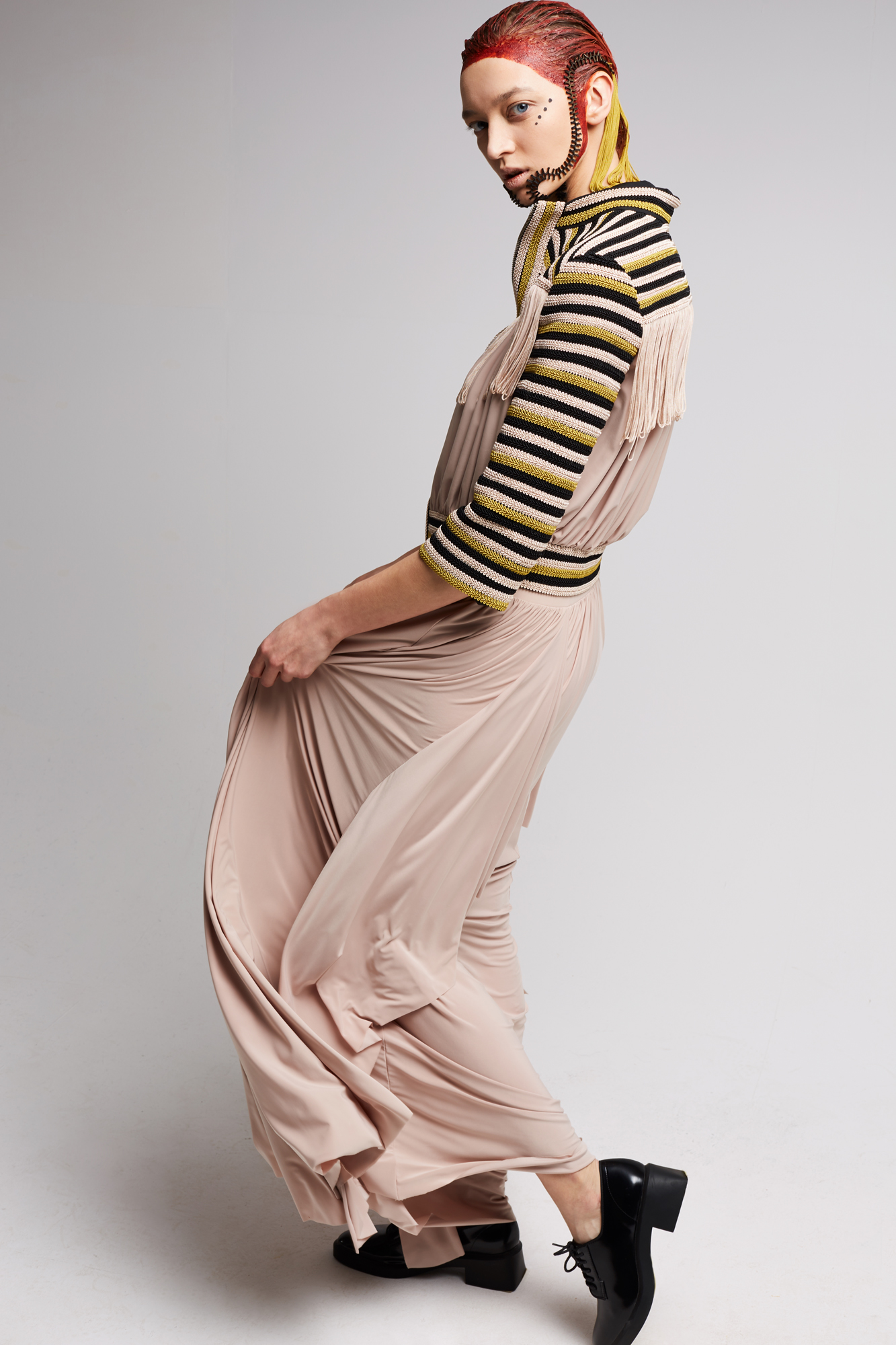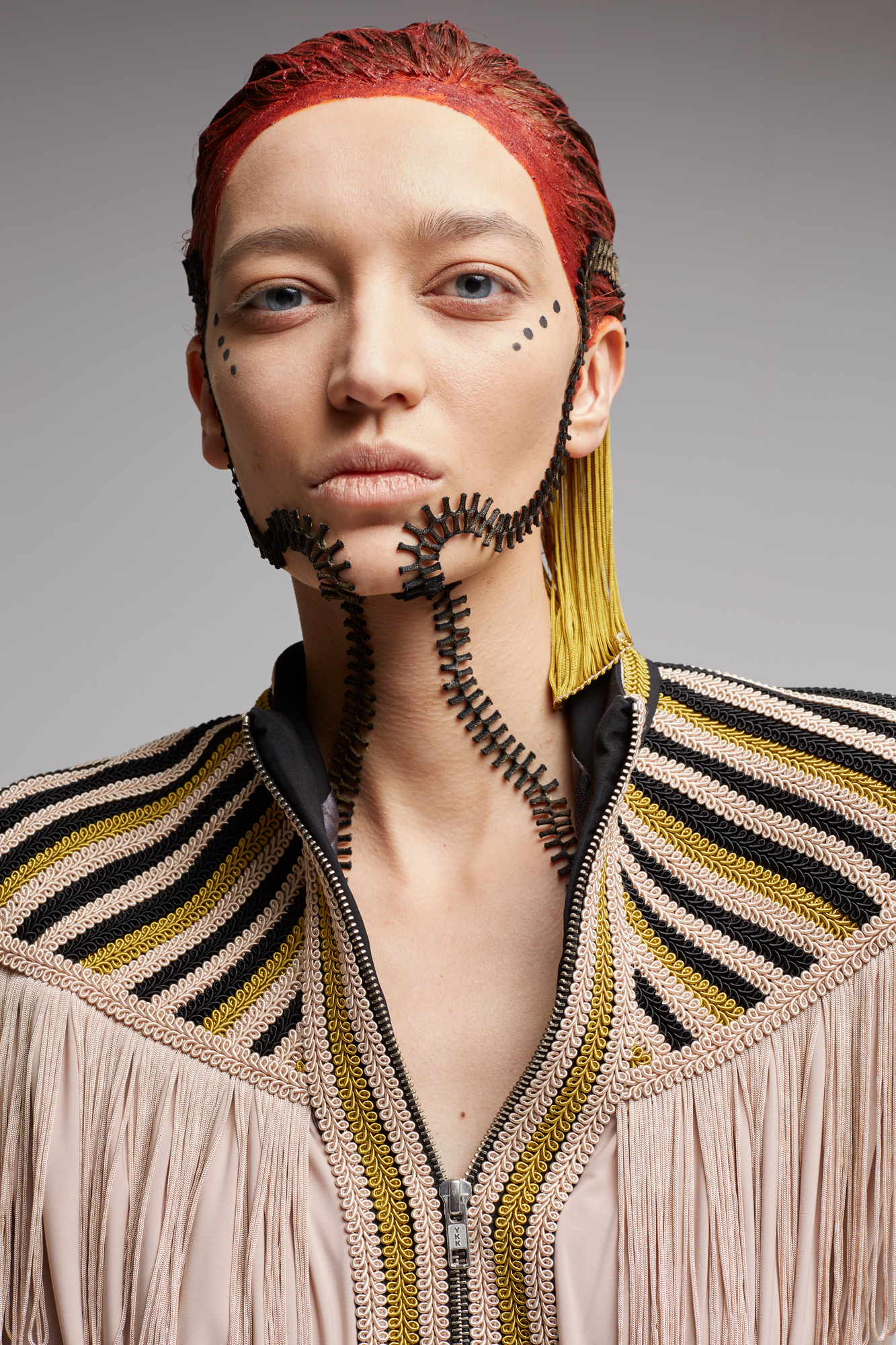 Photo project Ebony is a story about Masai people, their culture, and their way of dance. Ebony also means a woman's name and a noble wood. I like this name for this story, it suits so much and shows the character of the shooting.
It was I guess first, or maybe second shooting without my wife as a producer. She went to Valencia for another shooting at that time. I remember we've talked a lot of the phone how are mine and her things are going.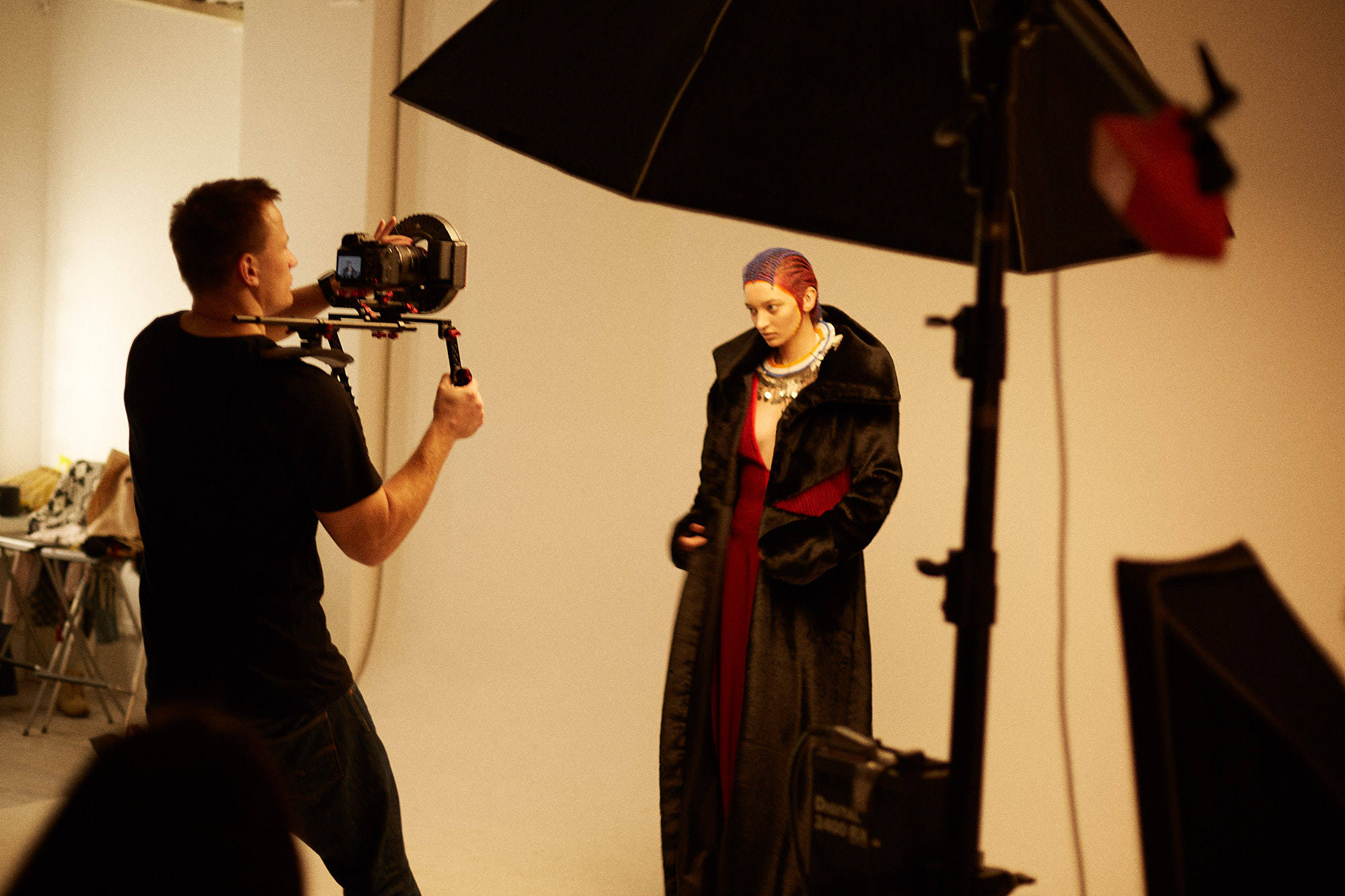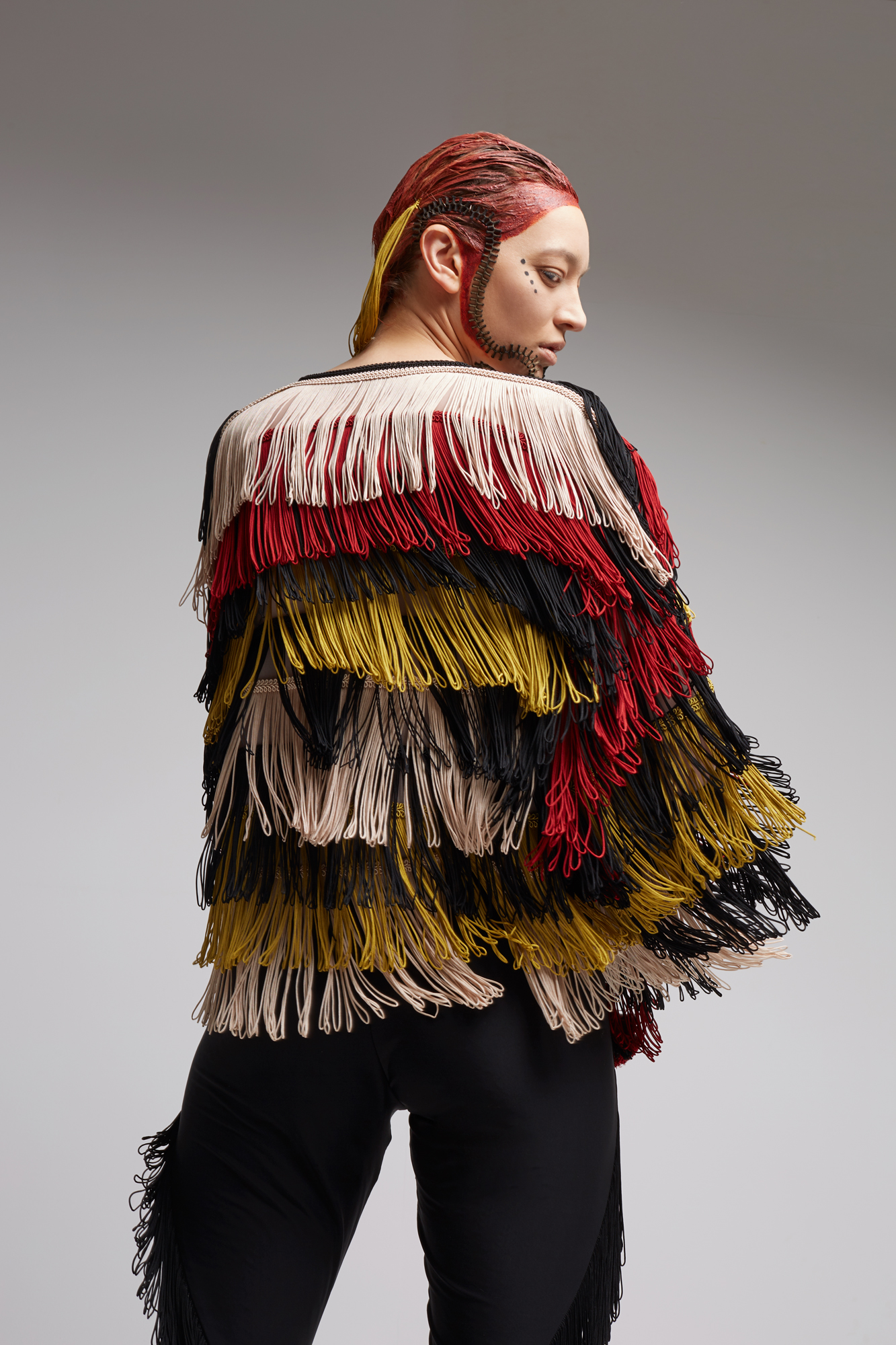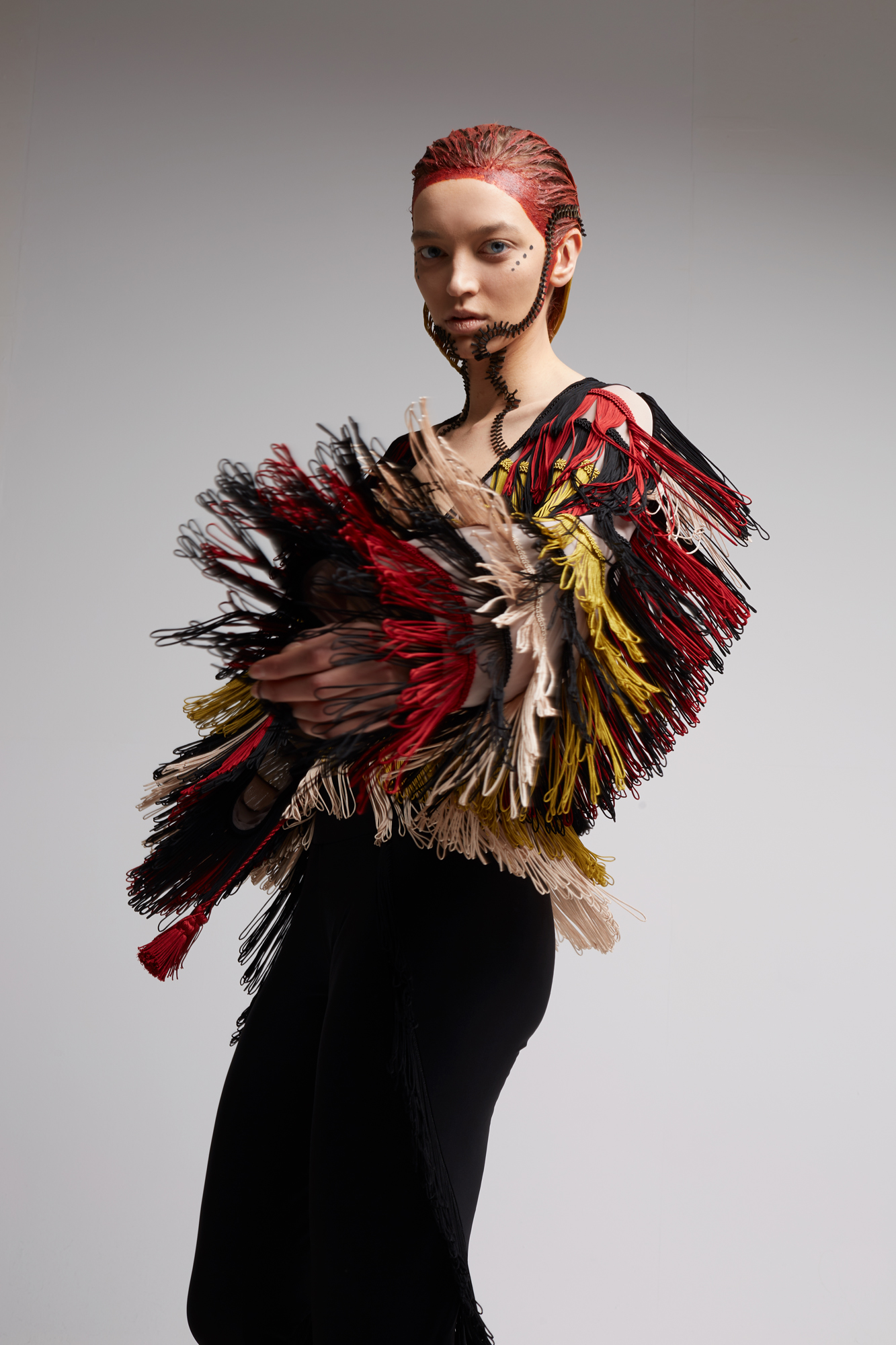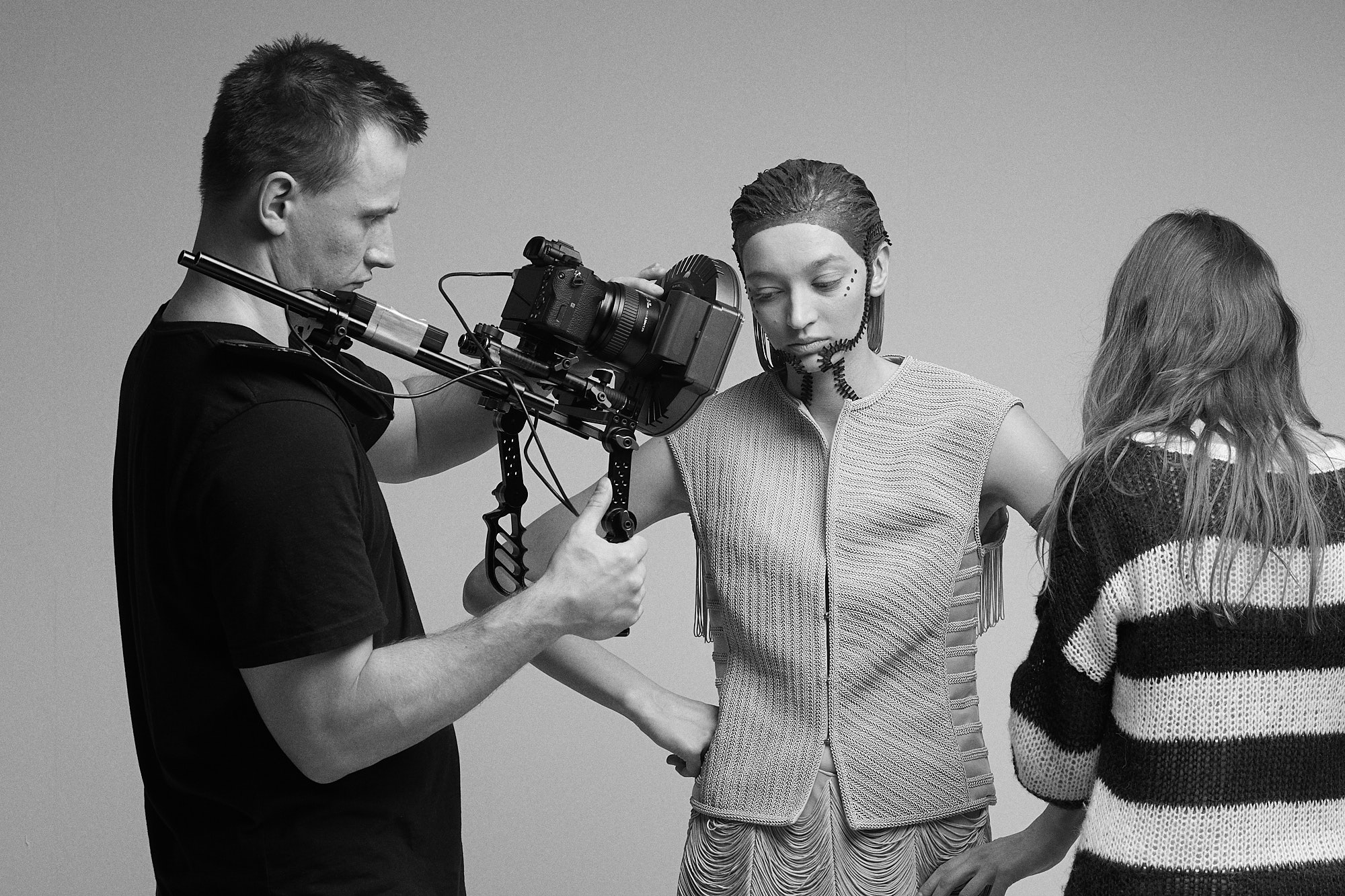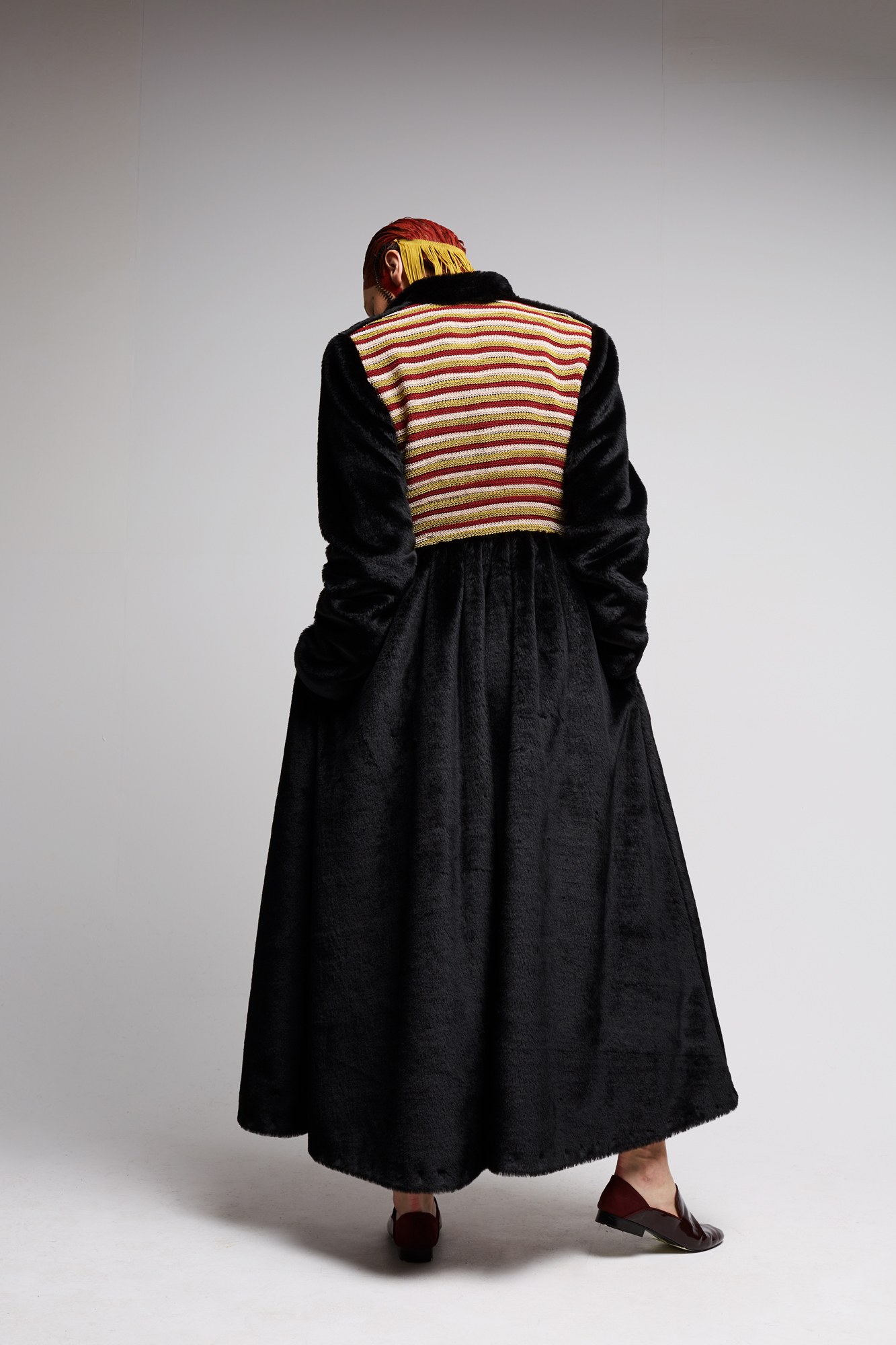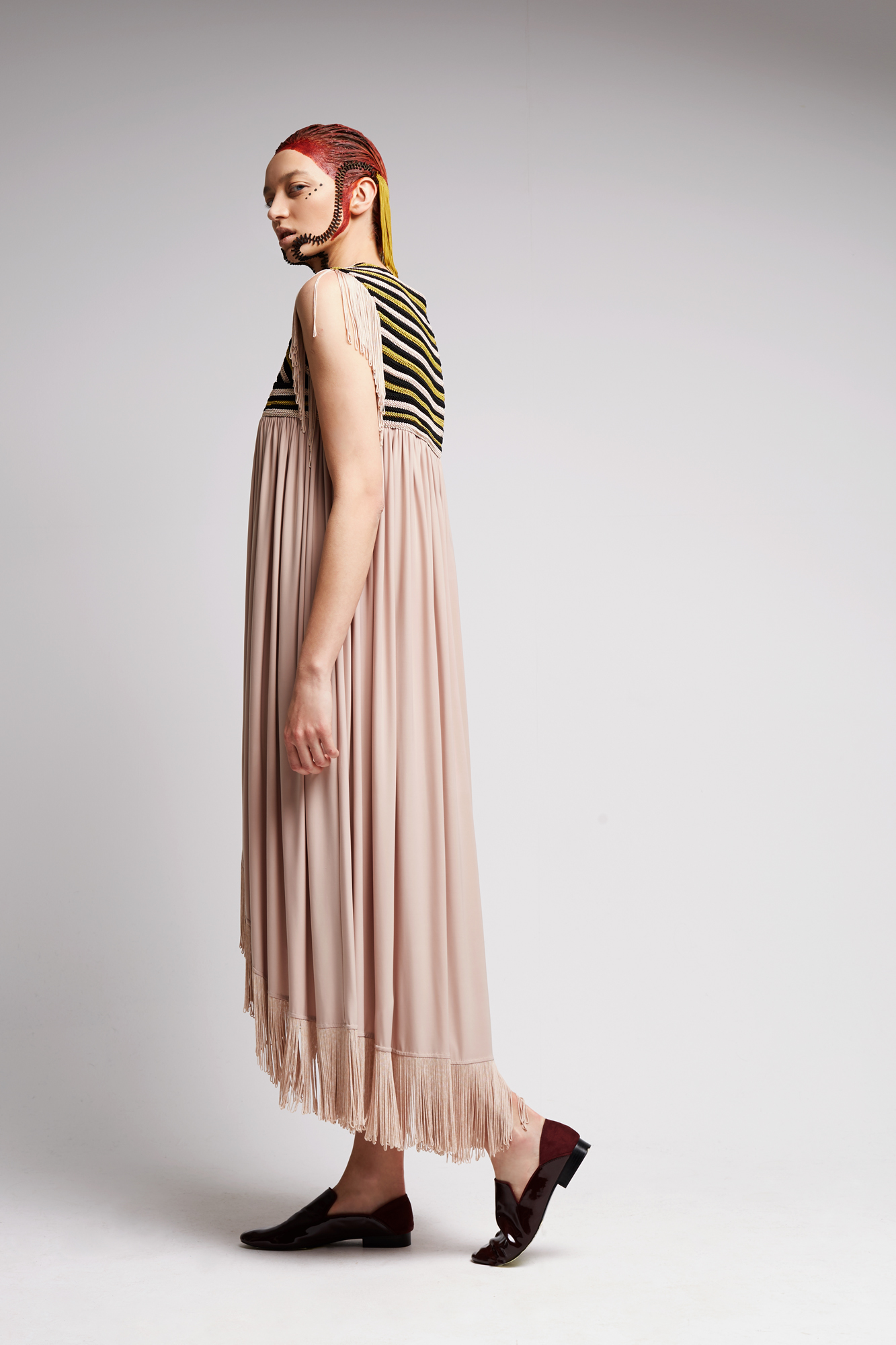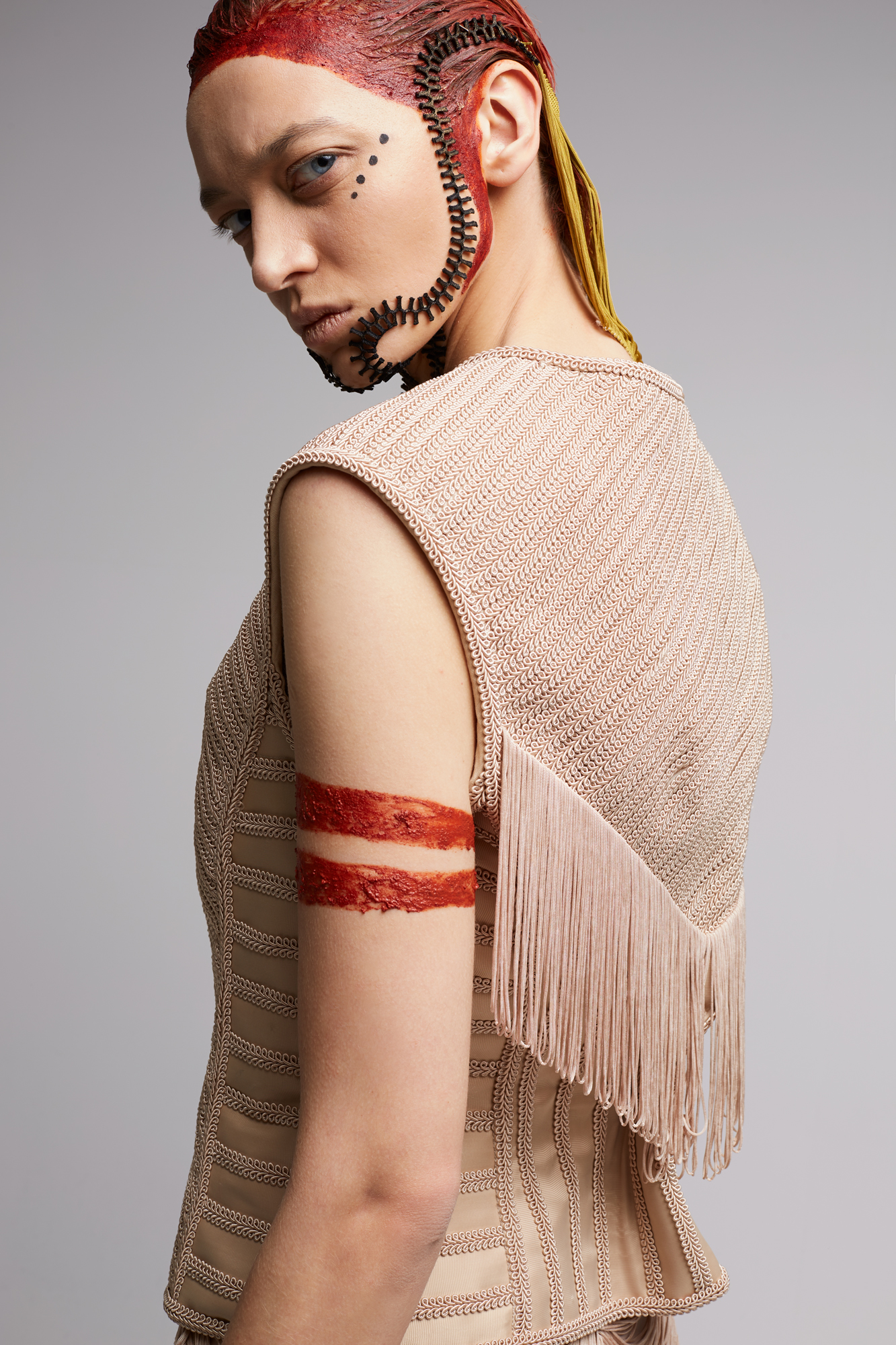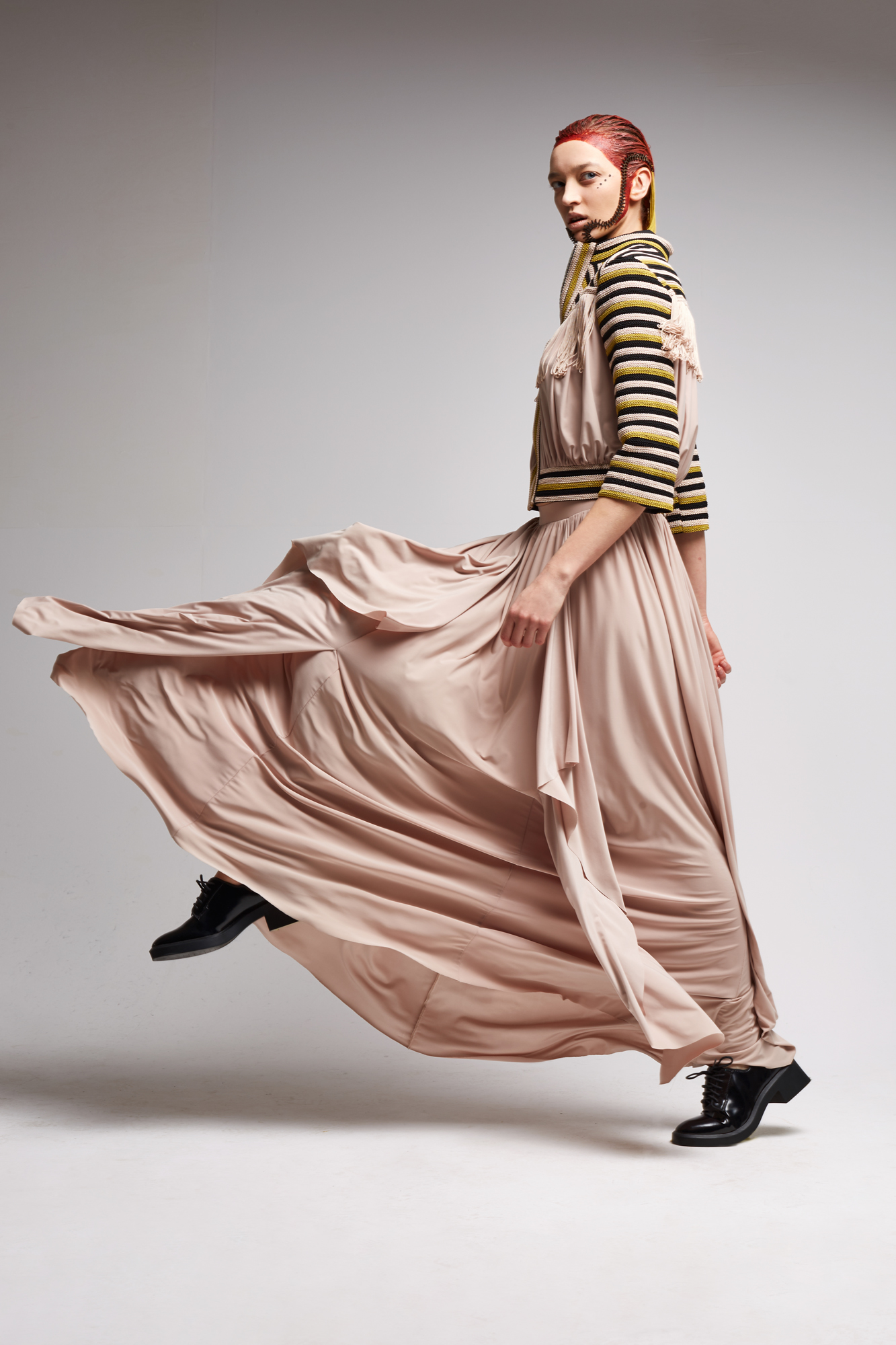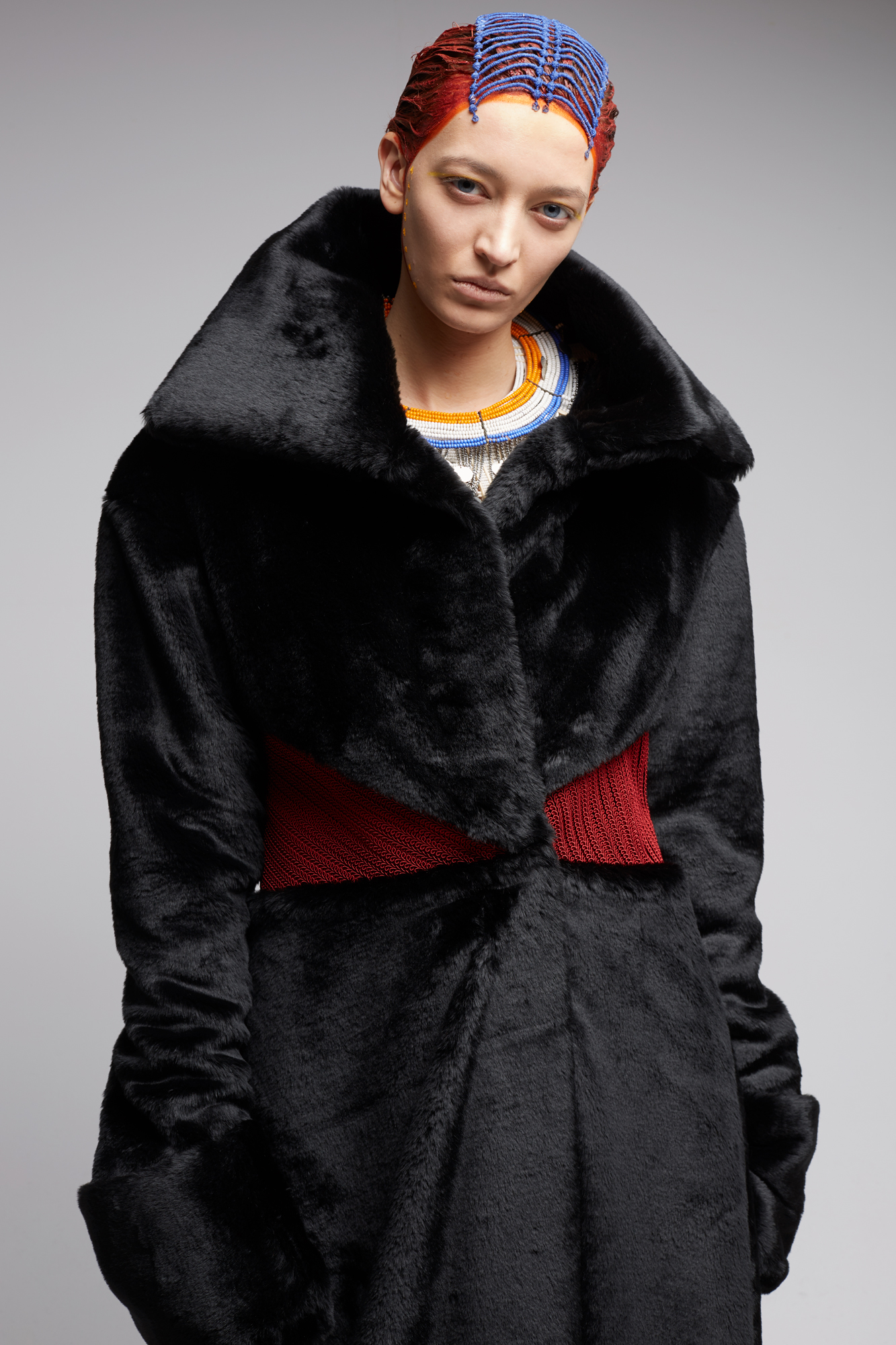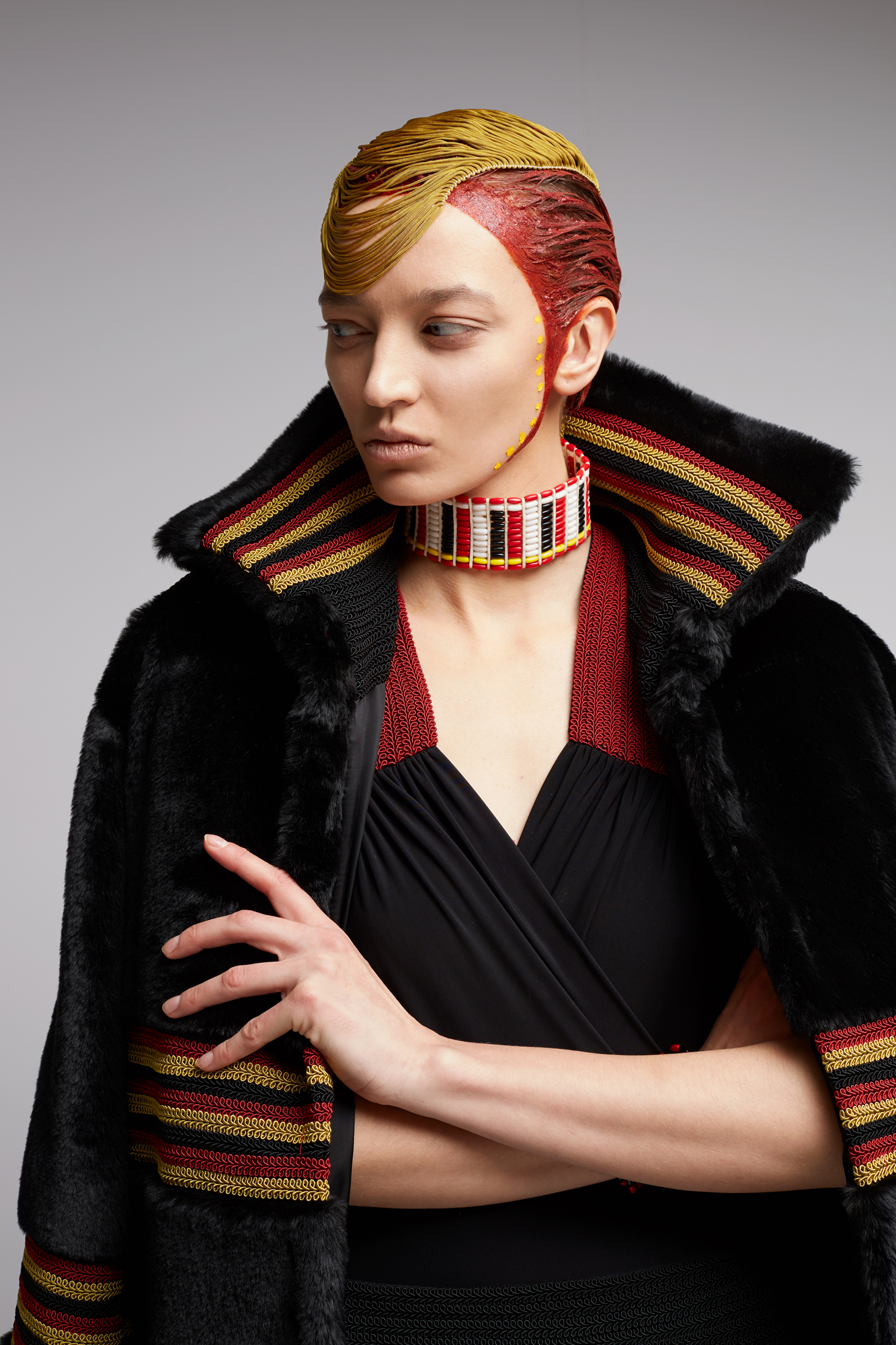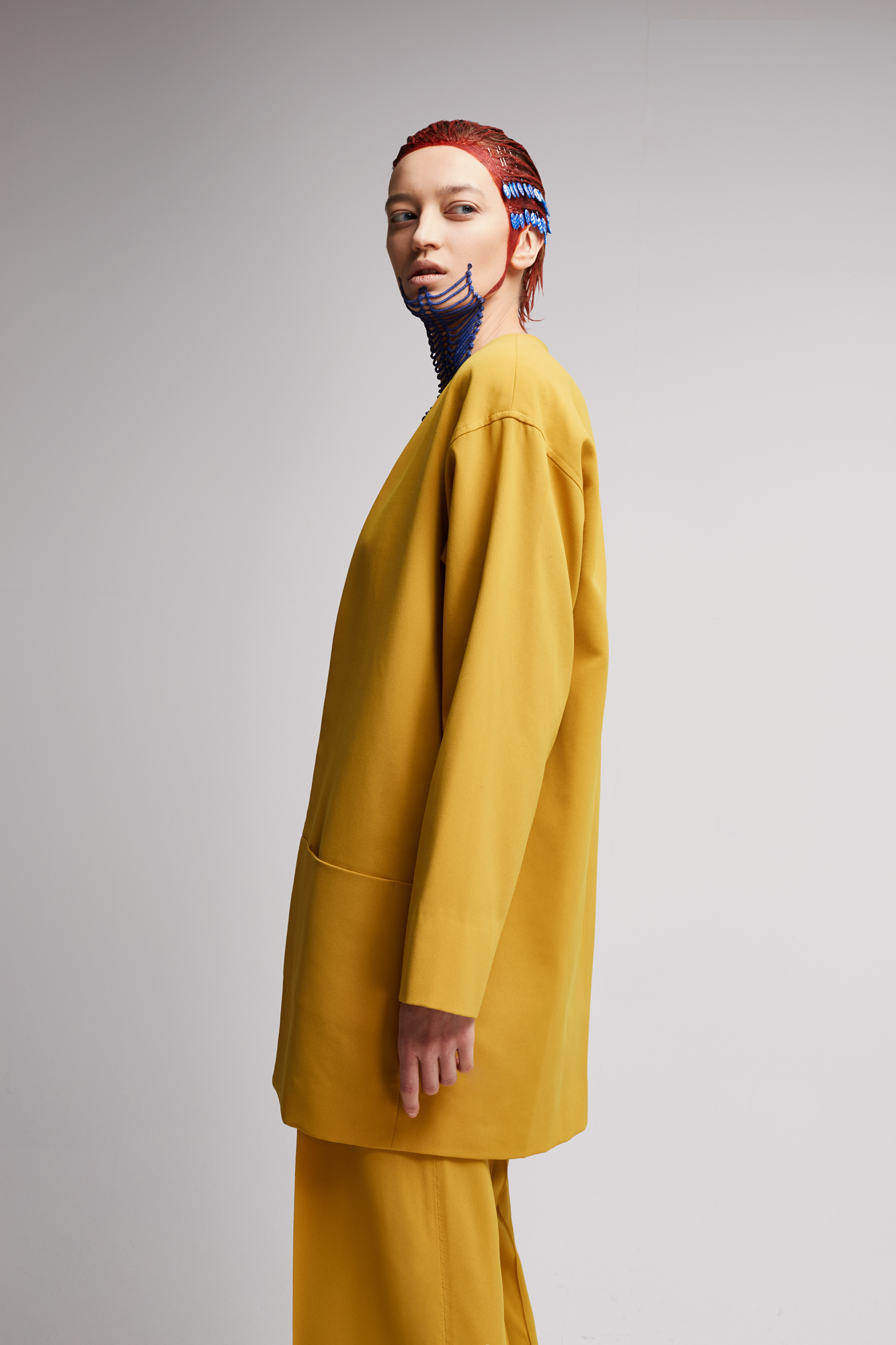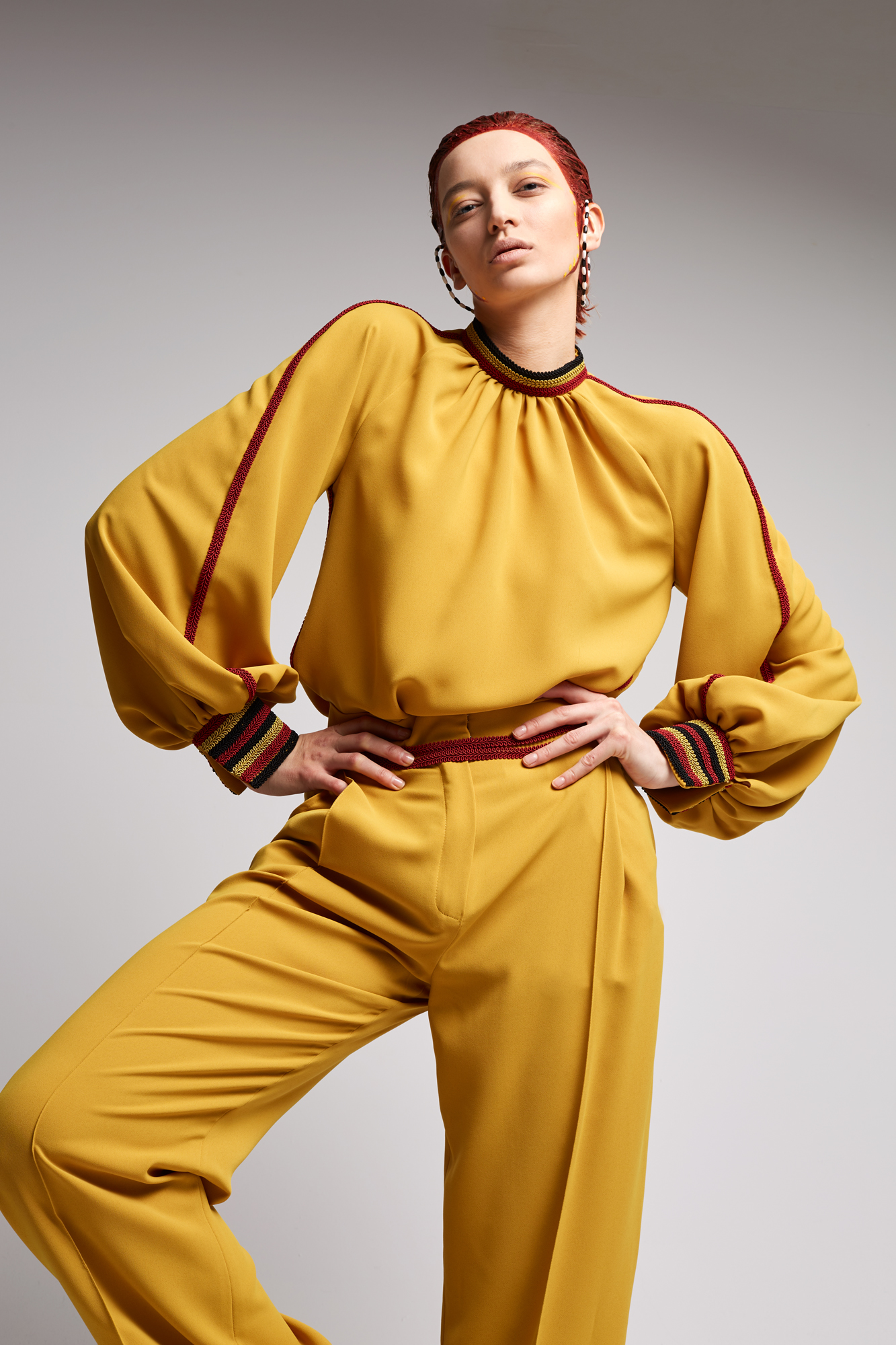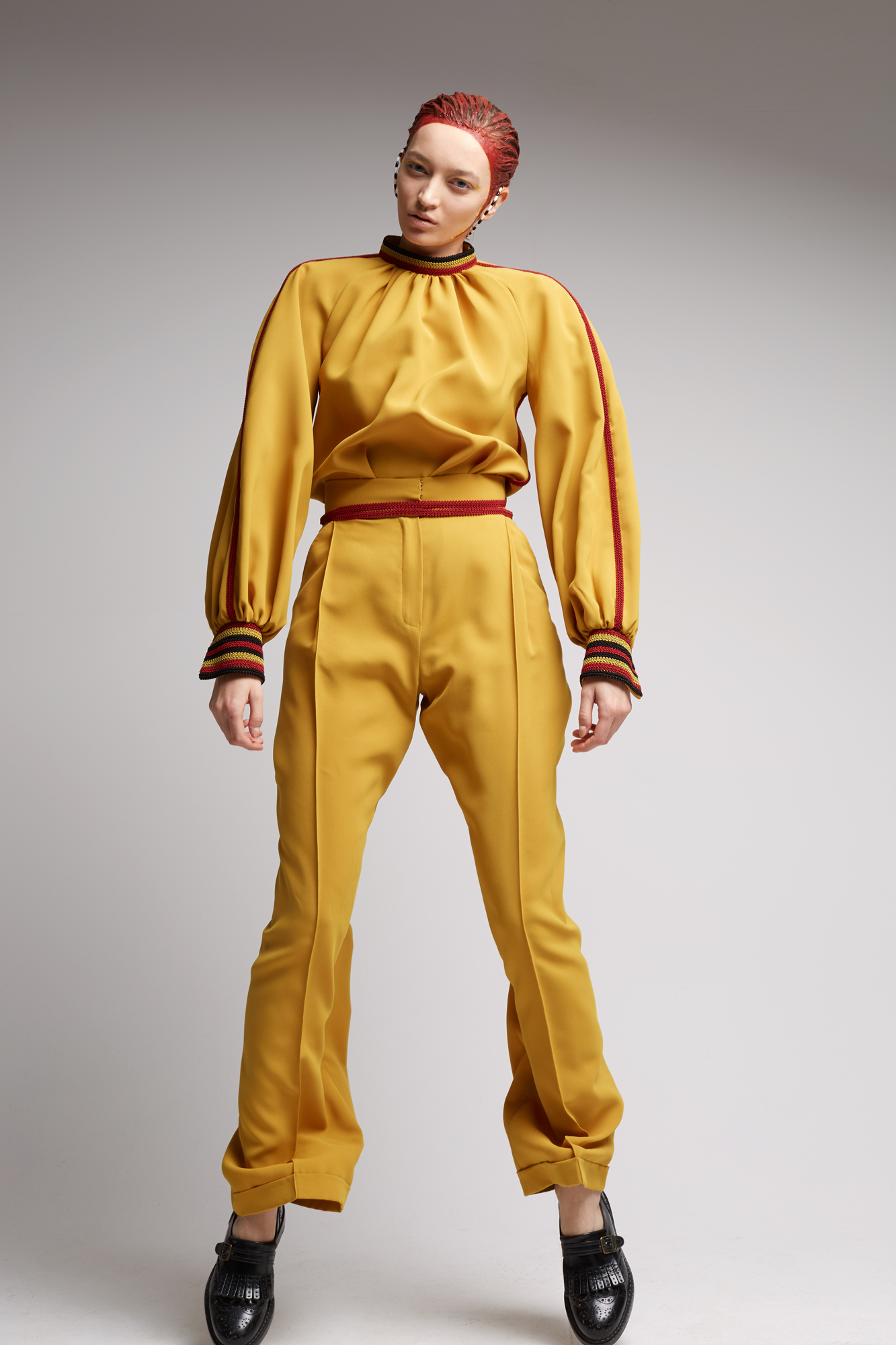 Designer: Kamila Zielińska.
Photographer: Marcin Biedroń.
Model: Olga | Neva Models.
Hair & make up: Daria Rynkowska.
Art director and style: Katarzyna Konieczka.