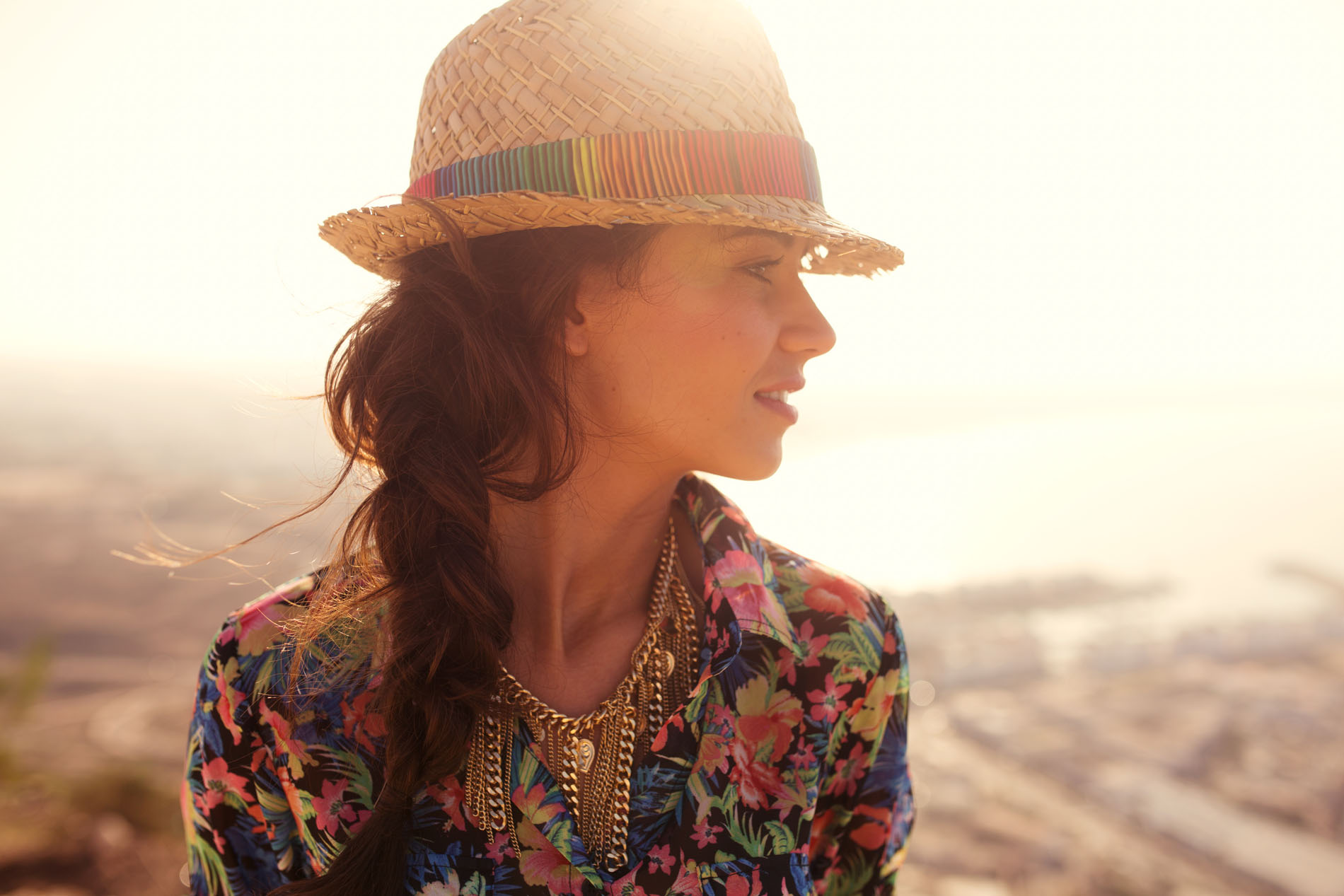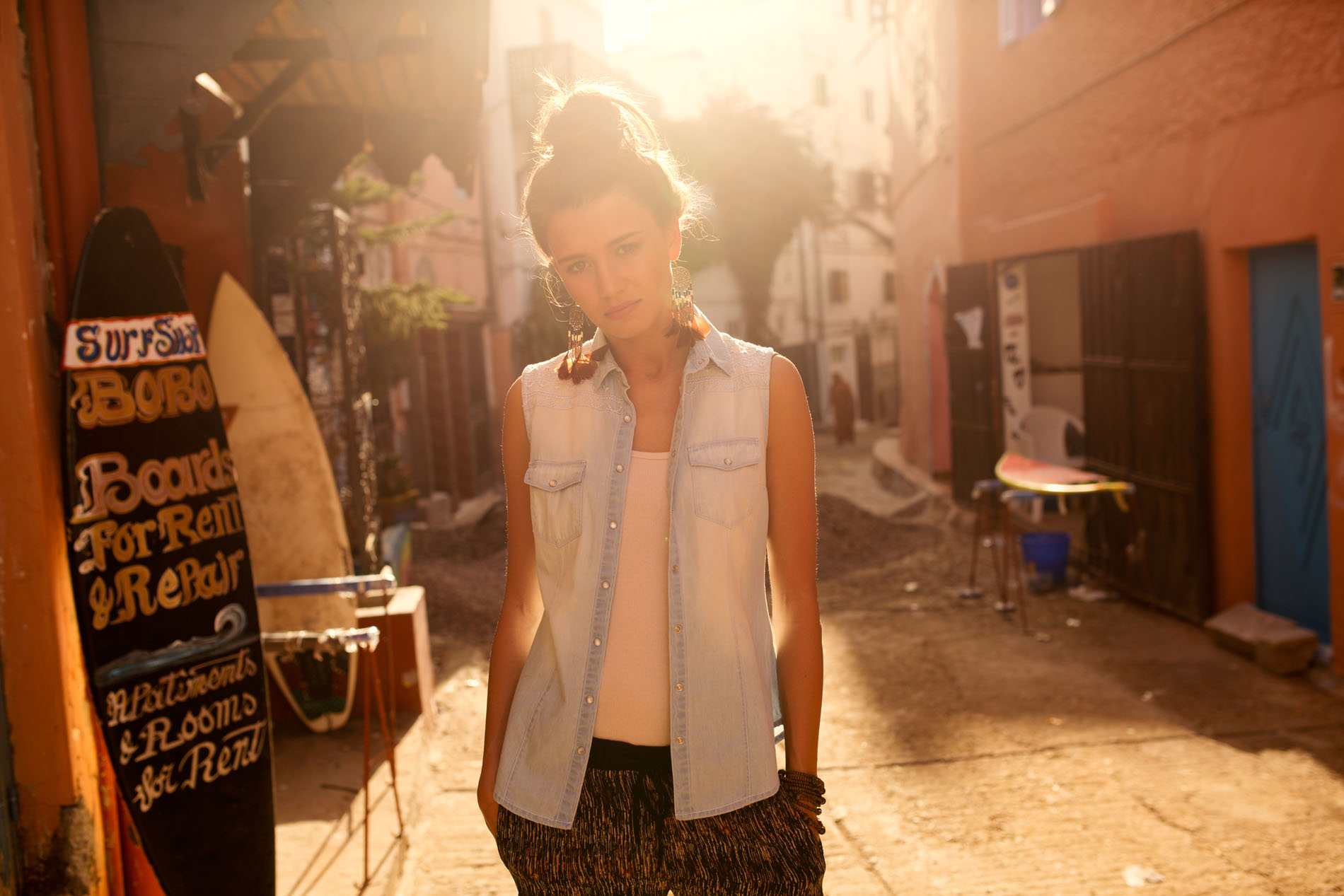 The CHOICE
Choosing pictures is always the hardest part of each session for me. I like all of them. Although I could be not sure about their are good or bad. I would like to show them all. When I sell pictures, the client decides. I like to show my unpublished work to the world.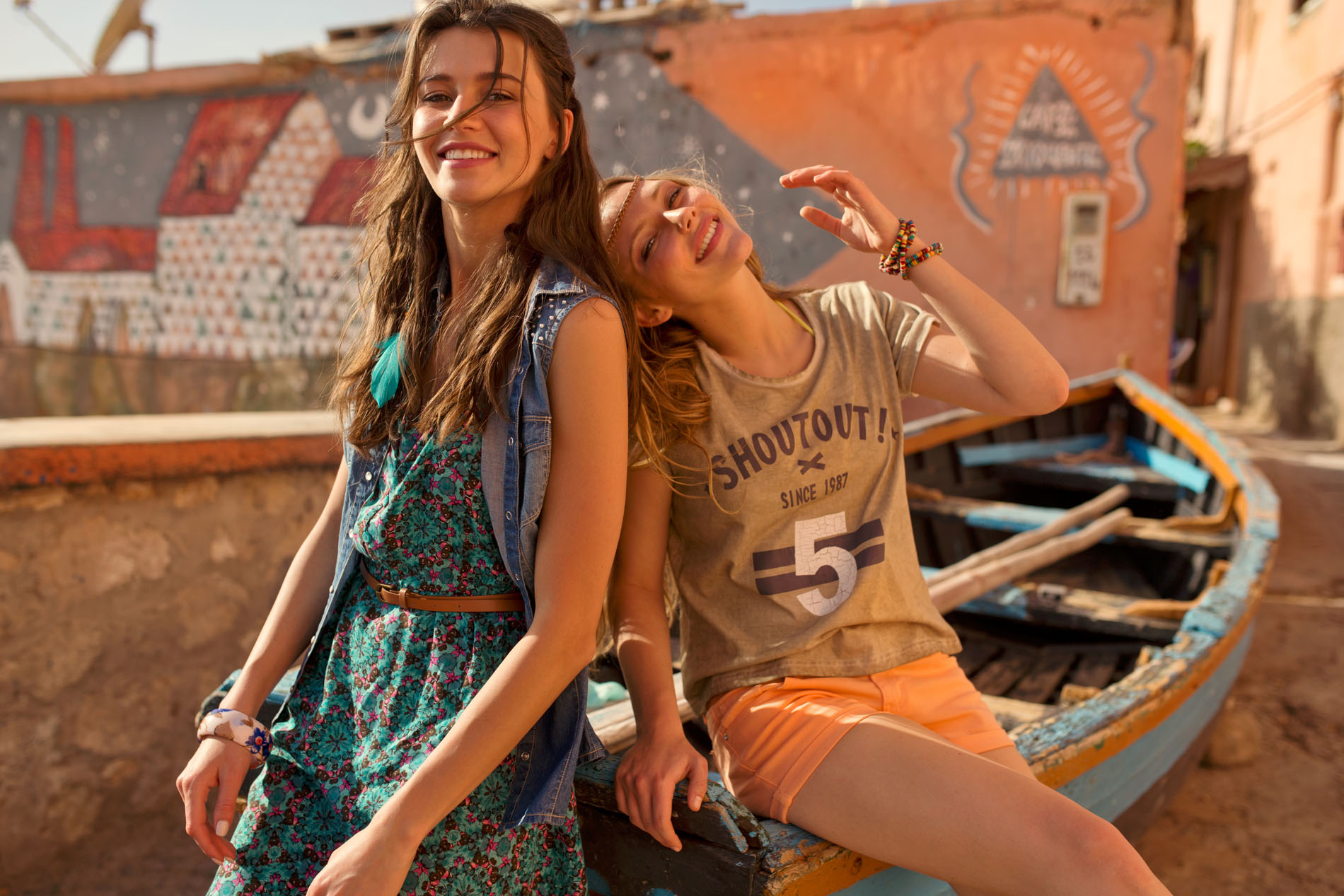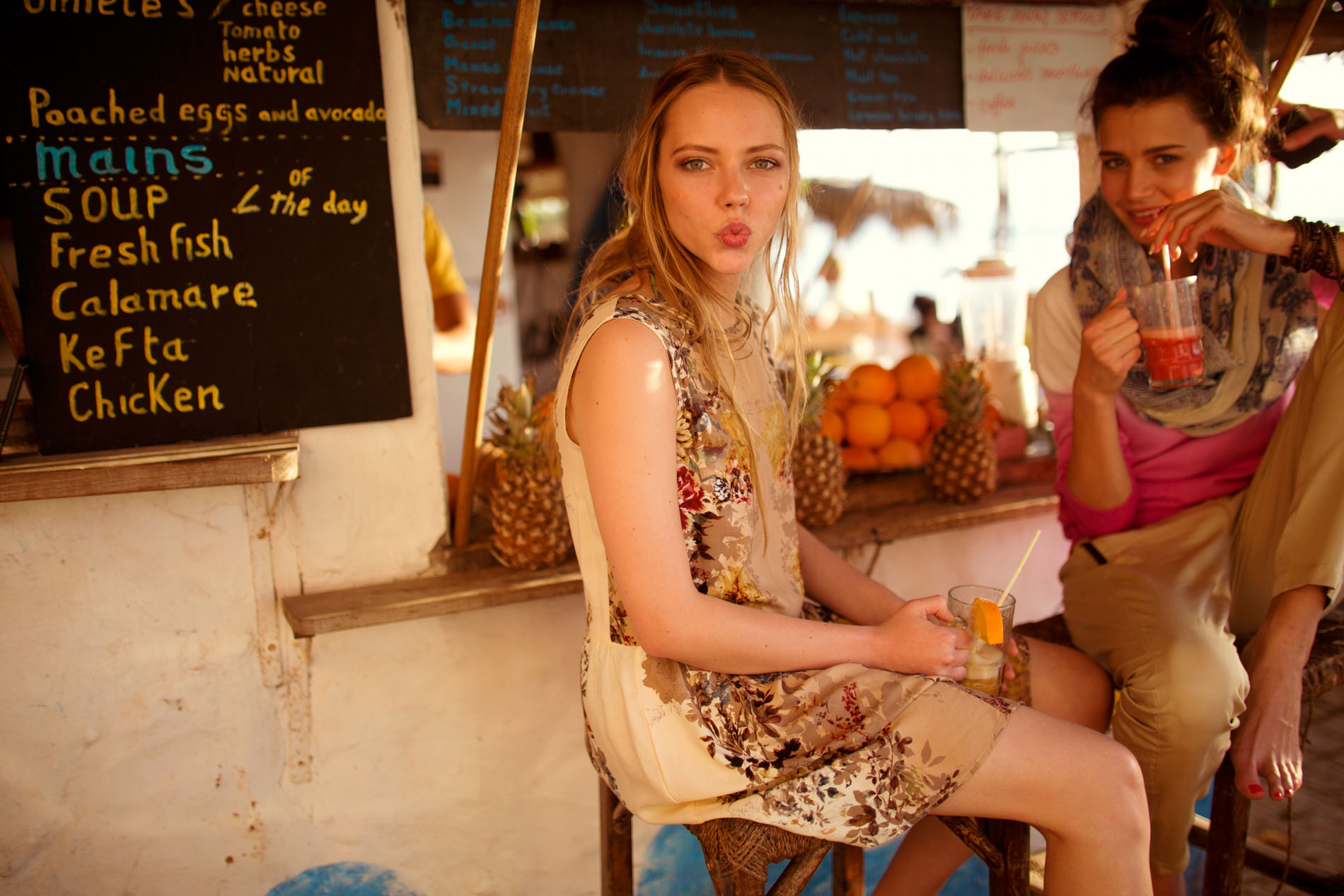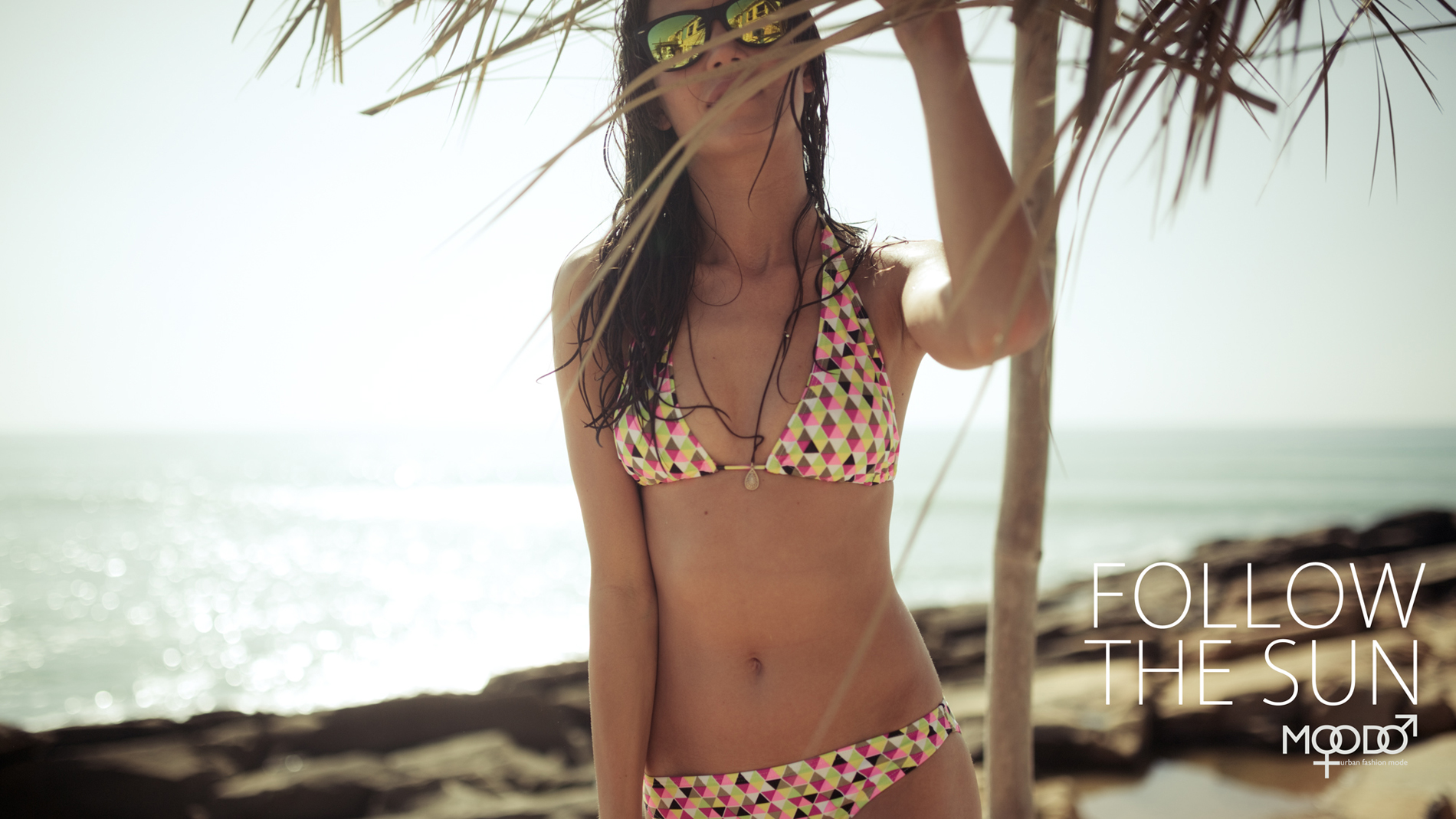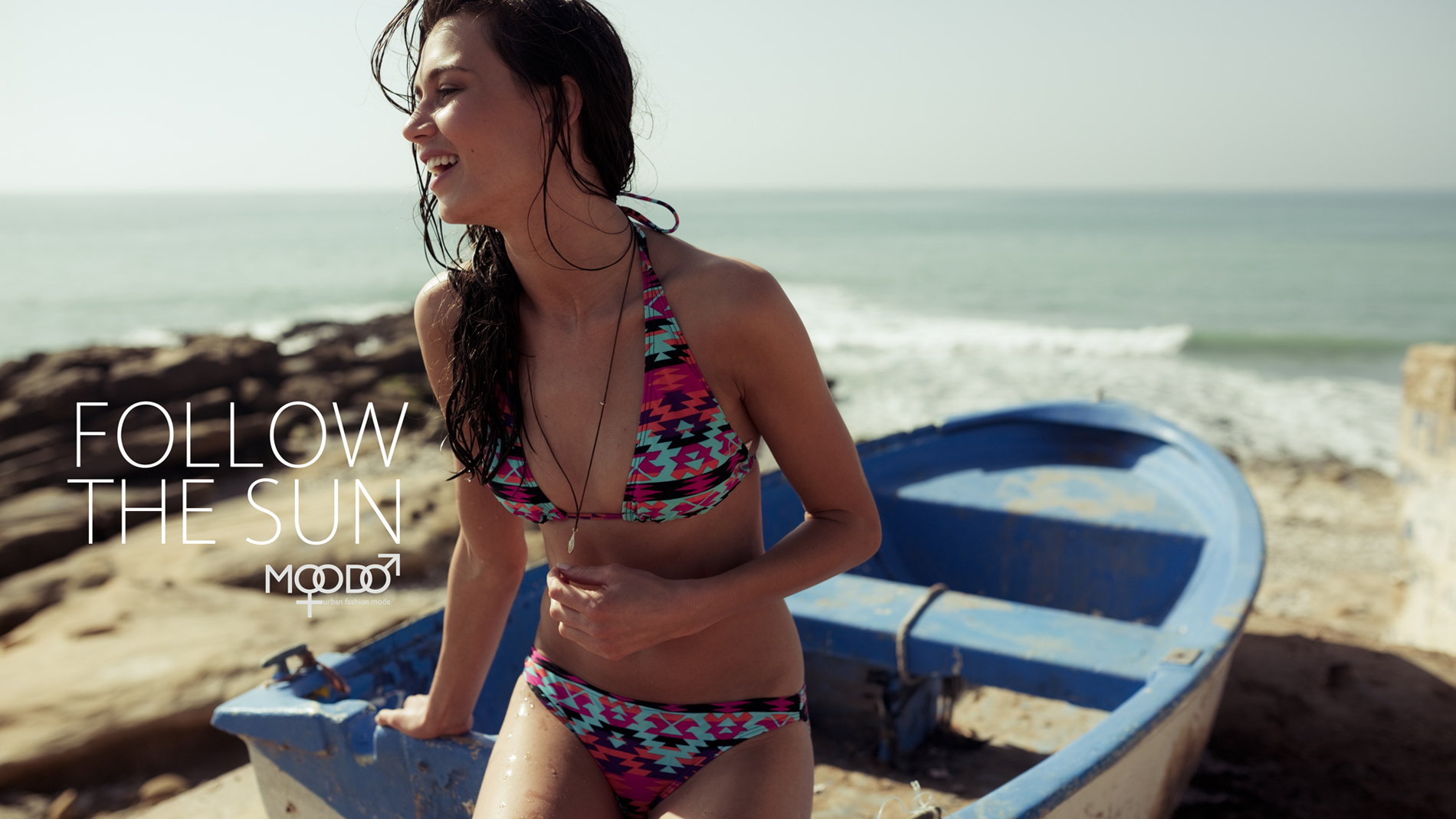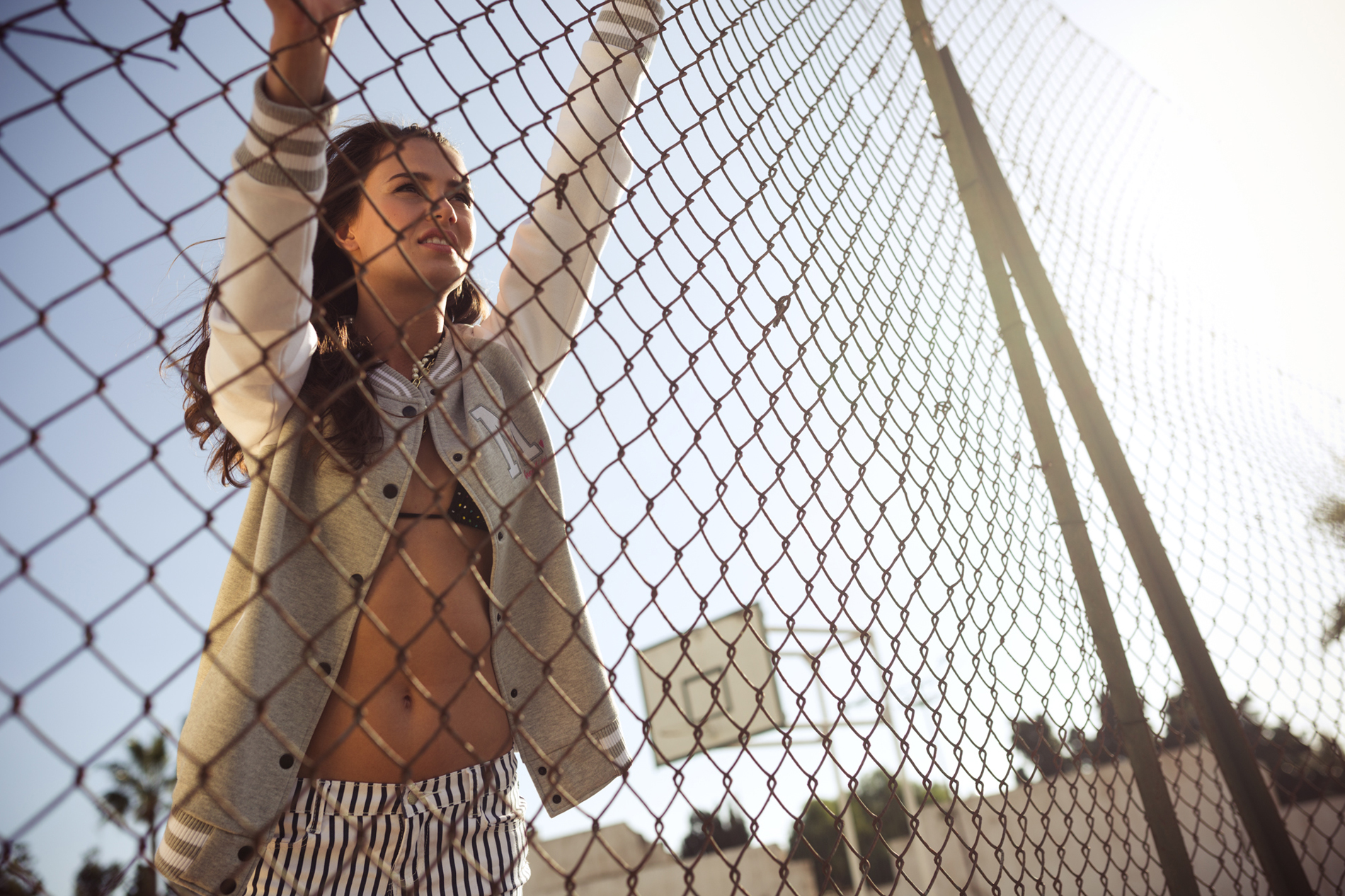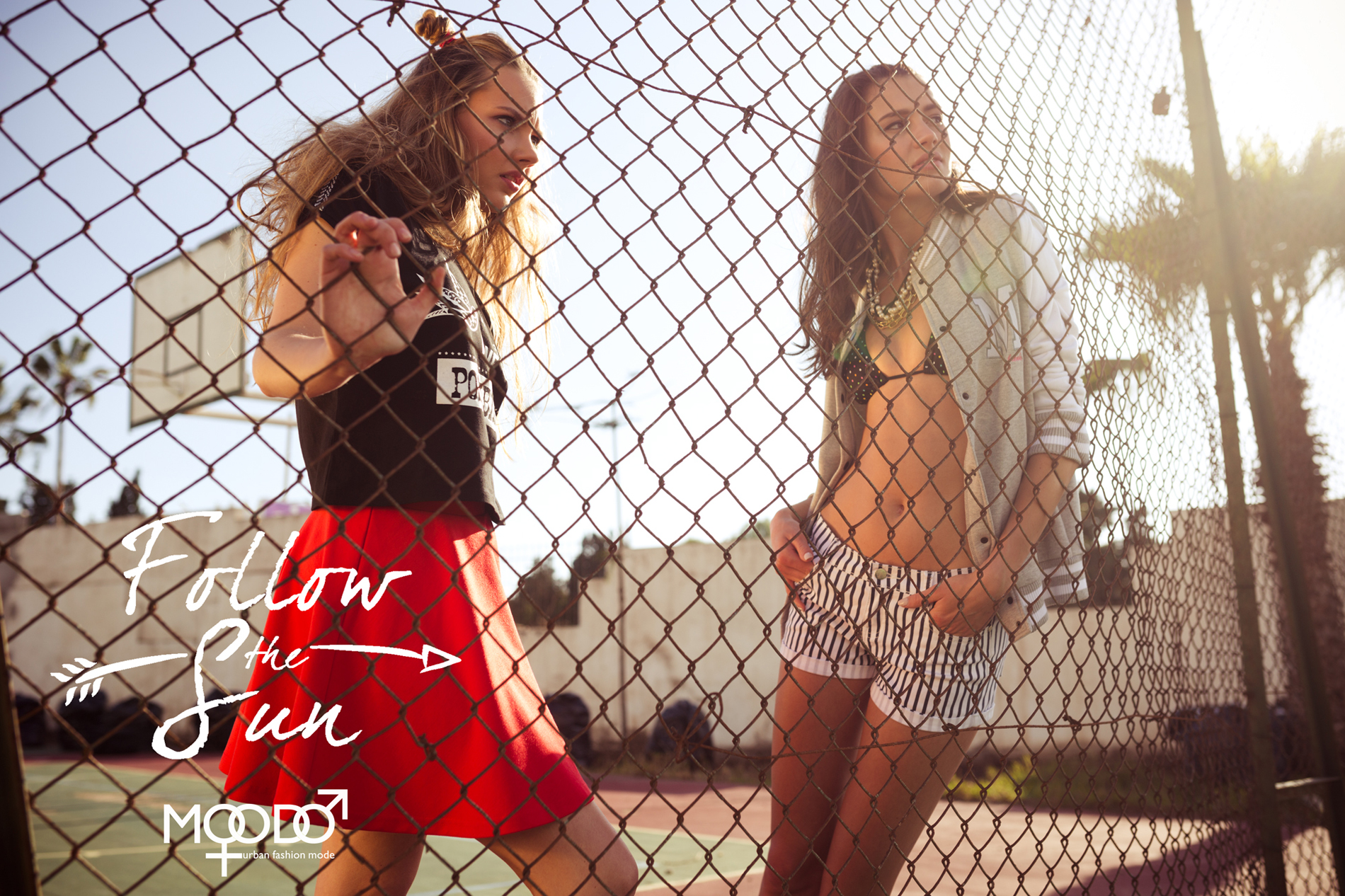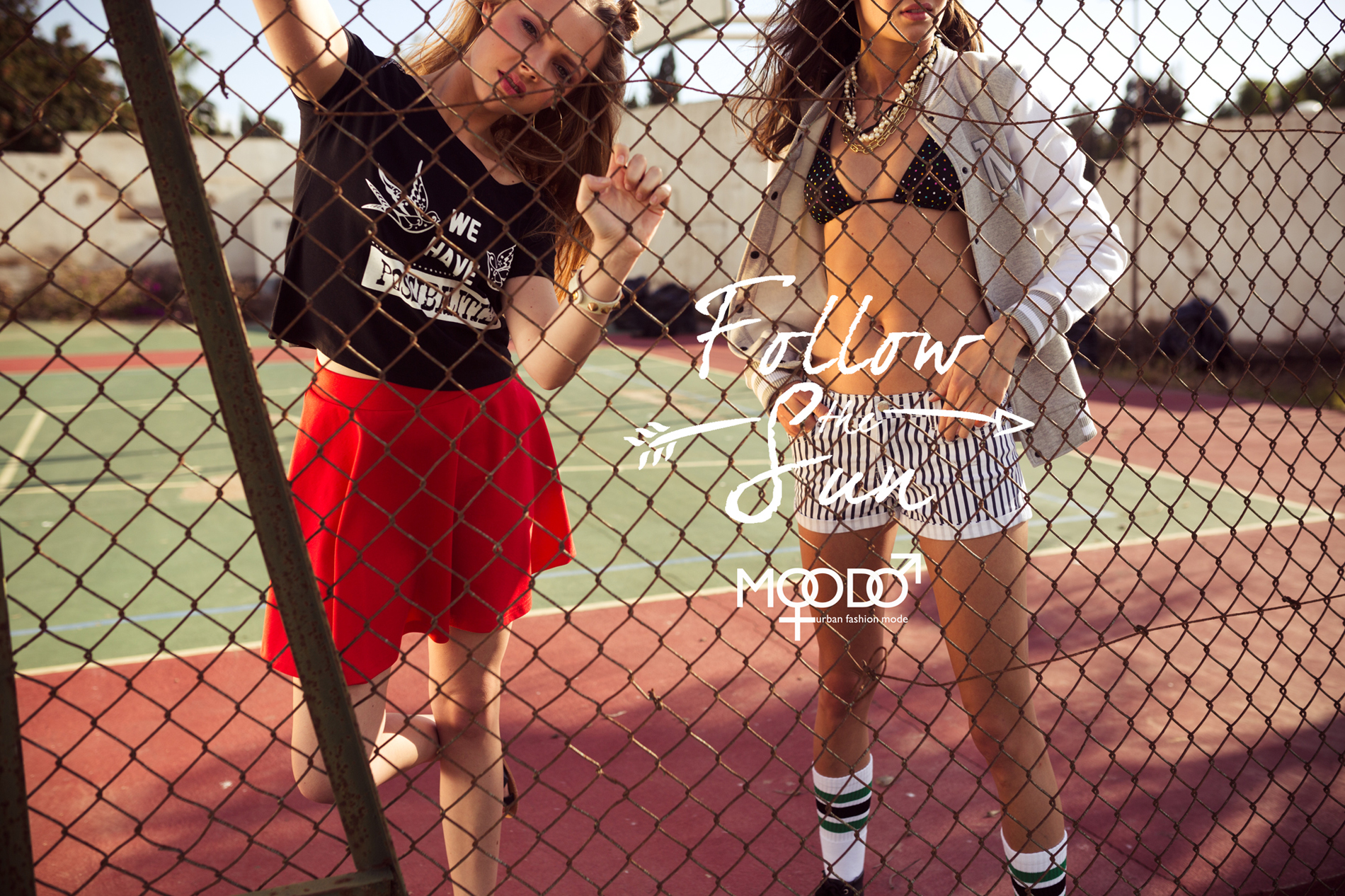 The leading theme of this session was to follow the sun. We have to capture models during a whole day and it was from sunrise to sunset.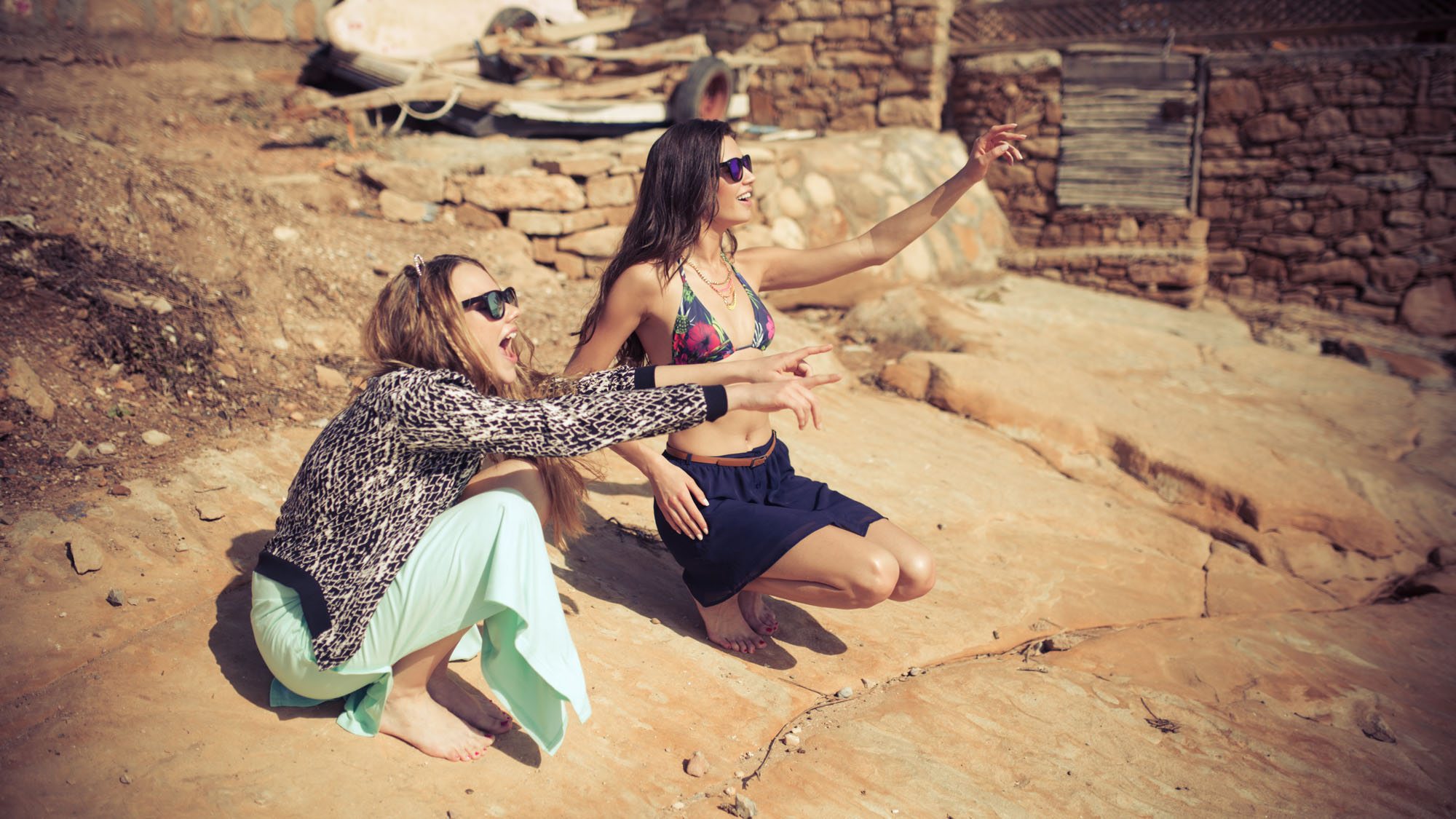 photographer: Marcin Biedroń | A12 Team.
model: Klaudia U/ United 4 models and Cloe.
hair & make up: Anna Stykala.
style: Agnieszka Cz.
producer: Monika Biedron| A12 Team.