3500 ASL 
where the batteries gone down immediately, the tempreture was around -15 degrees and it was hard to breath.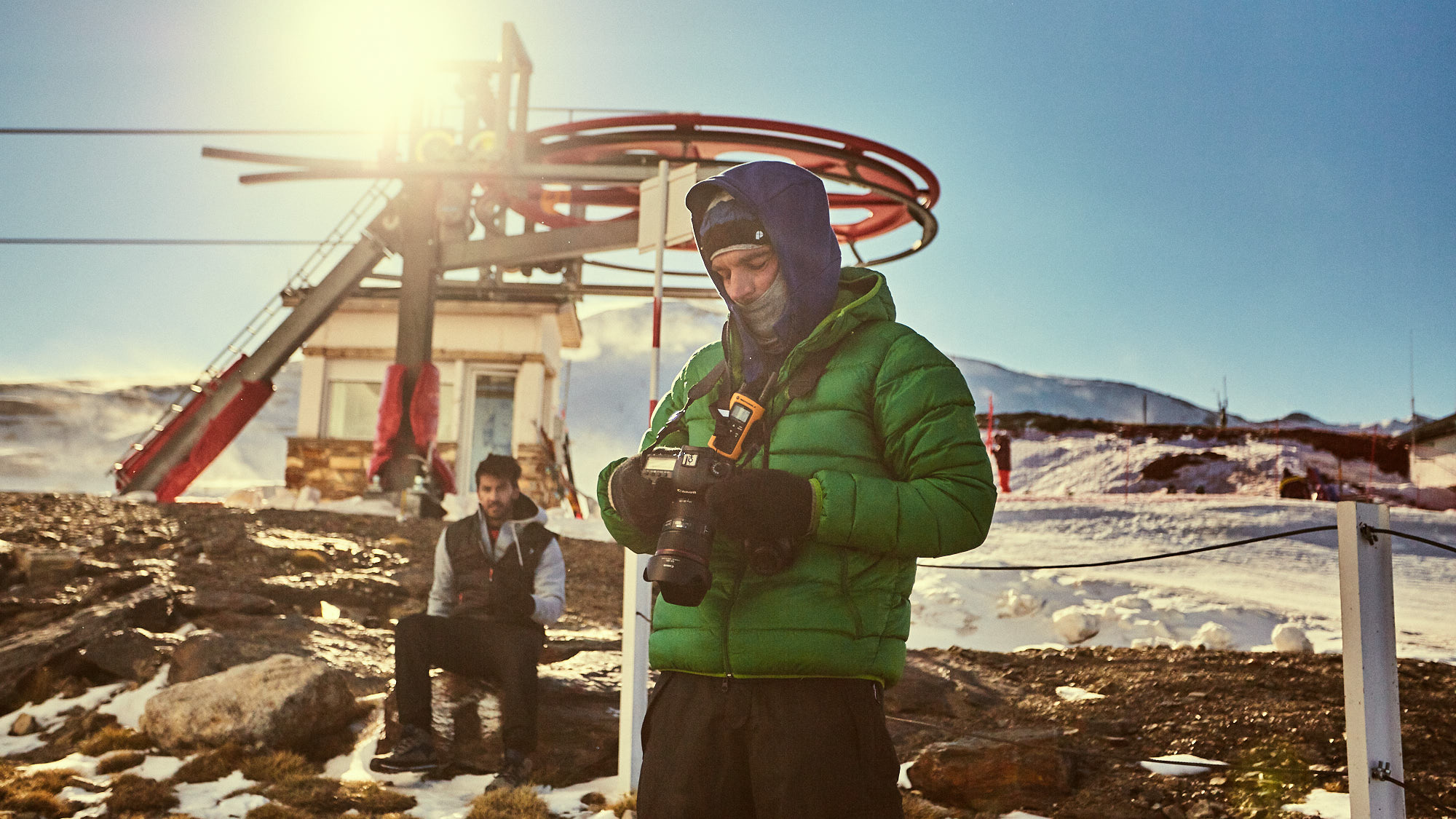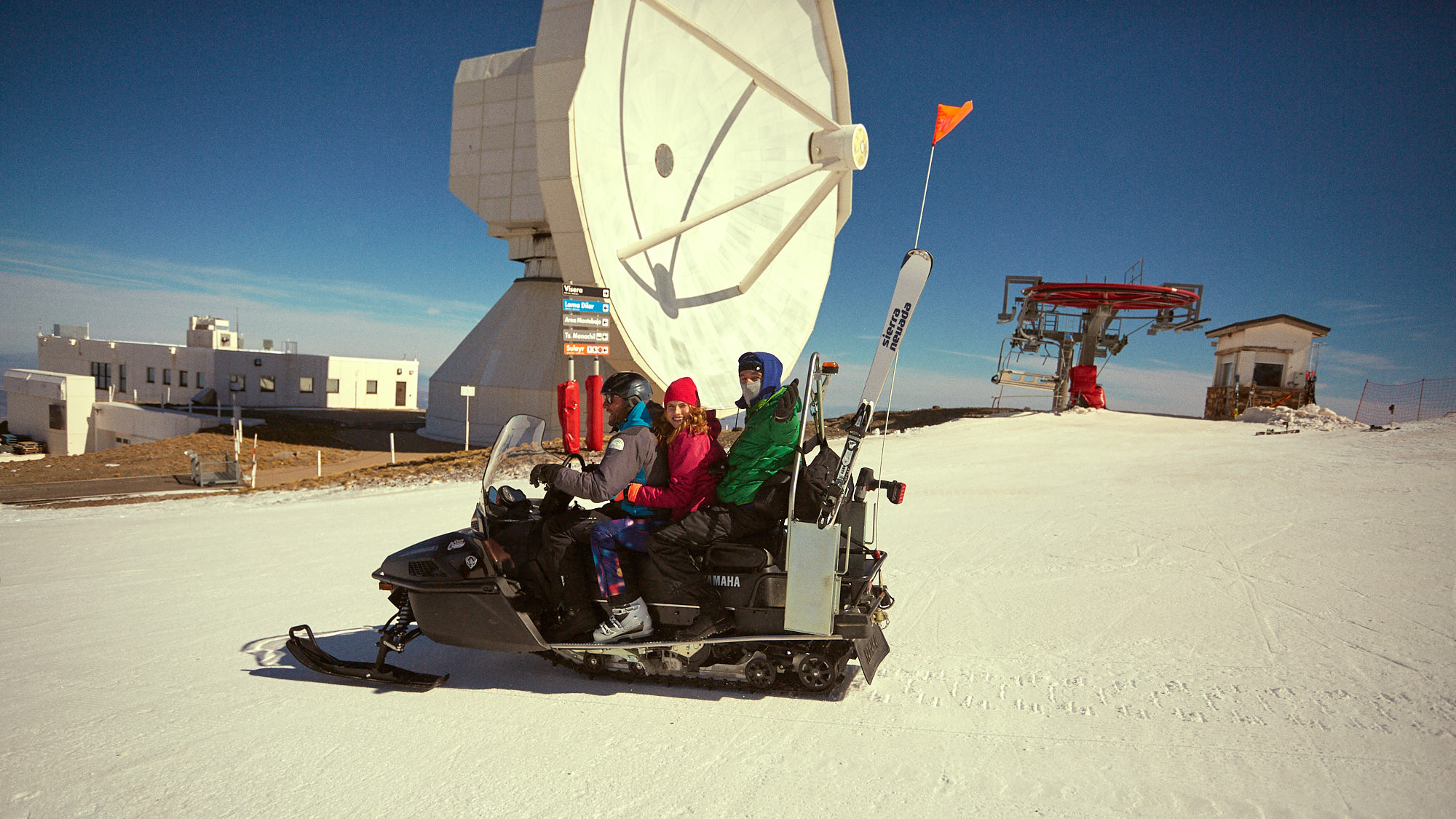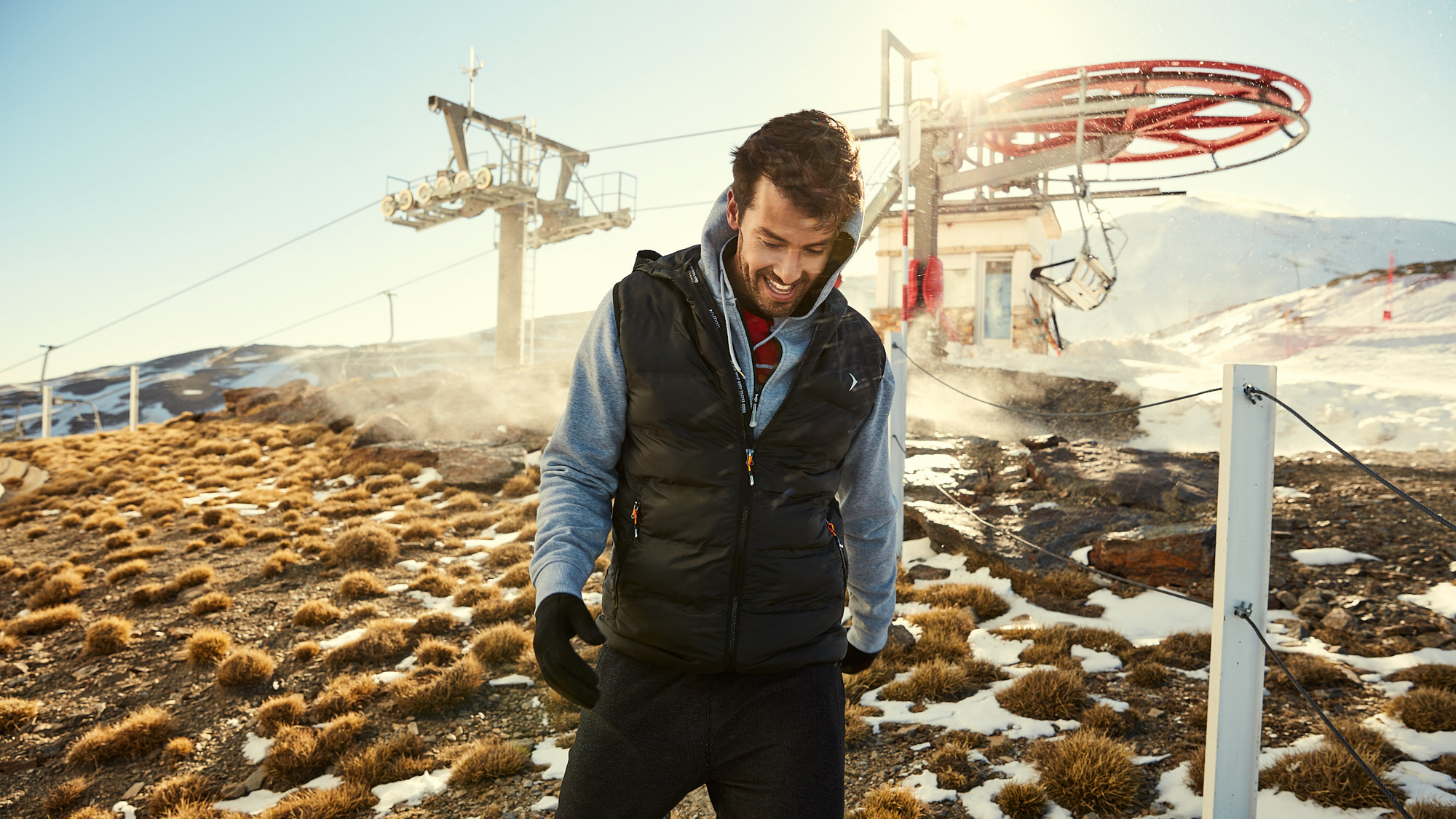 It was my first high mountain shooting (3500 above the sea level) We went in the begining of March but in Sierra Nevada there was still middle of winter with plenty of snow and minus temperature.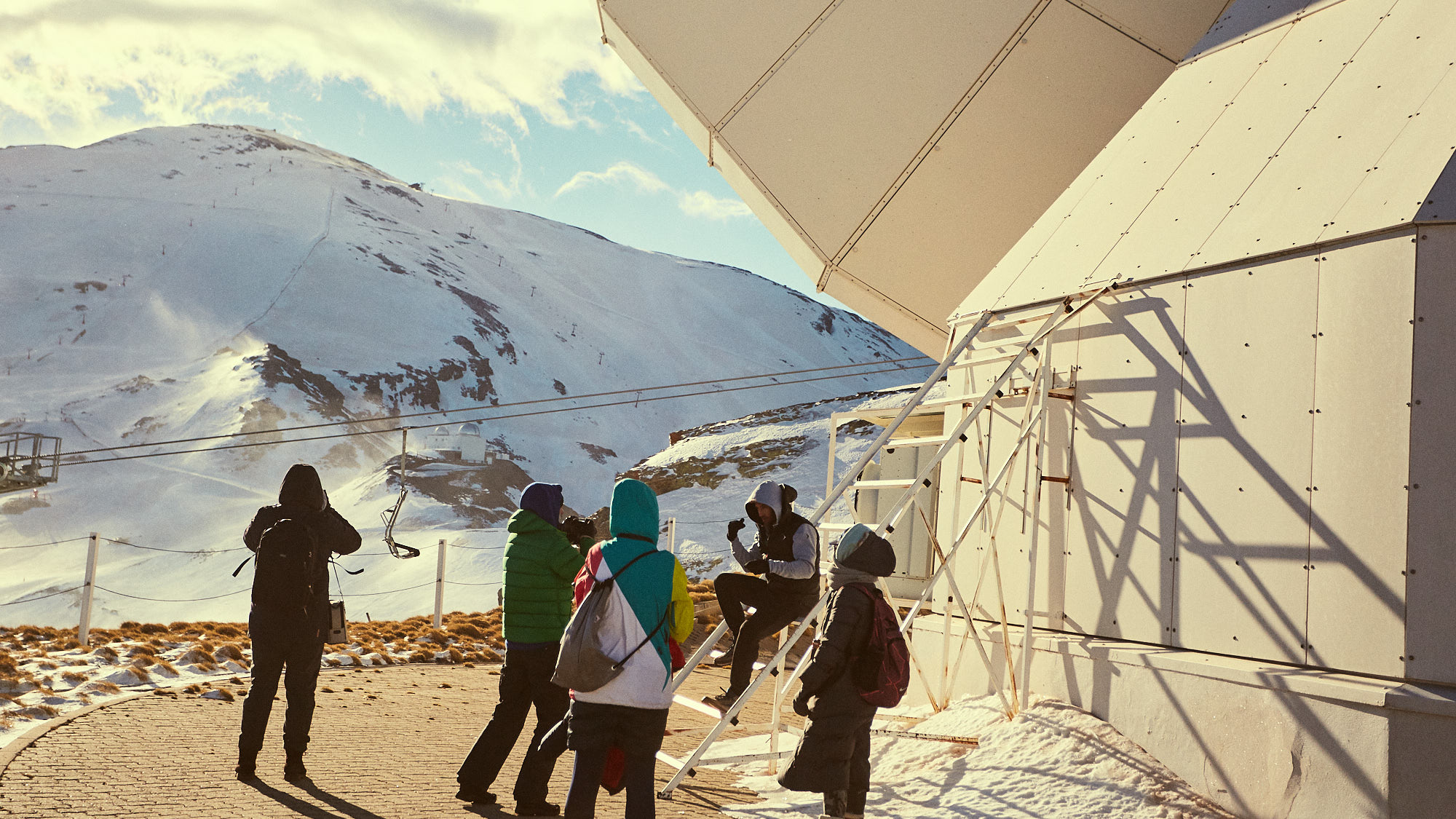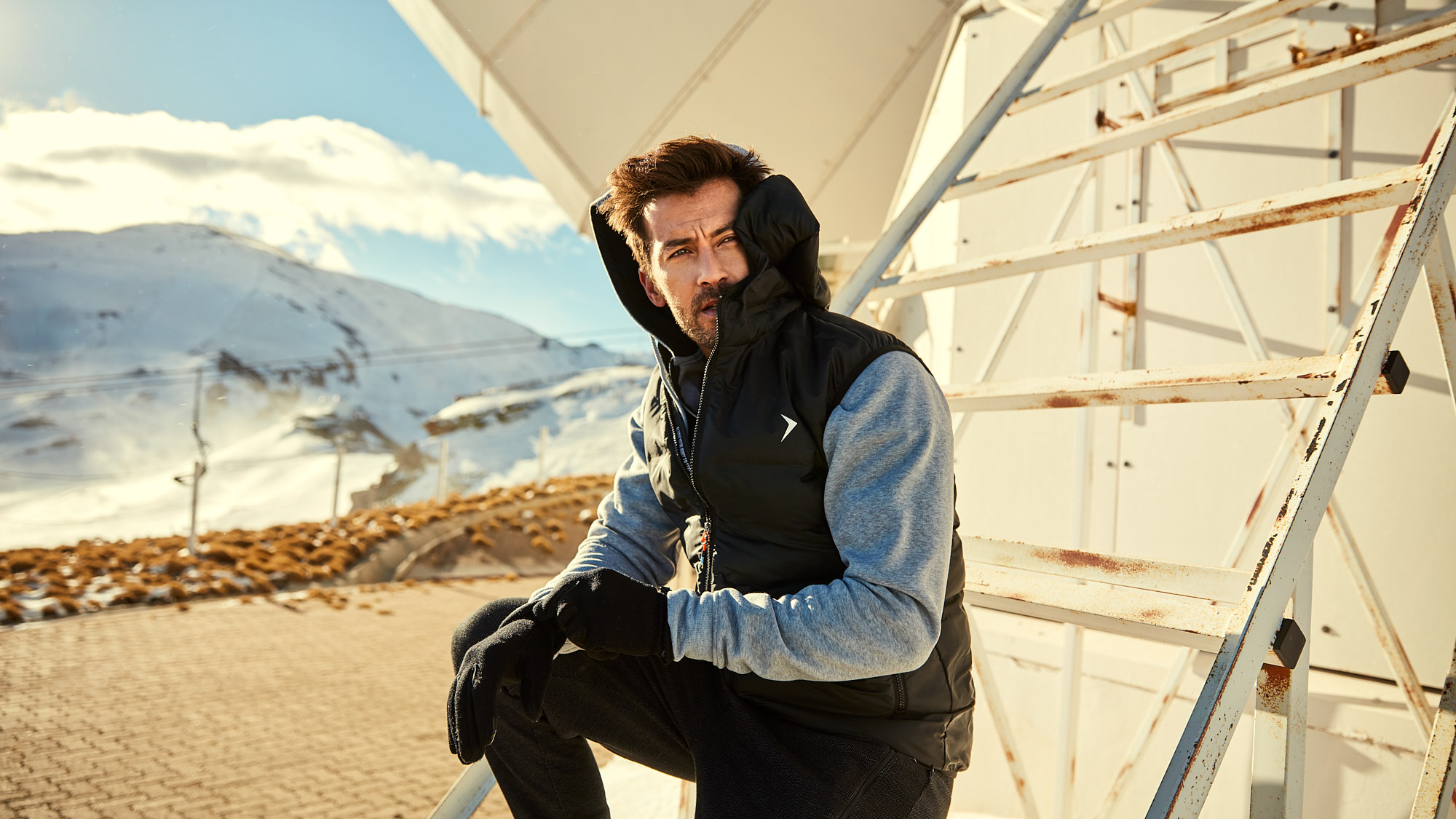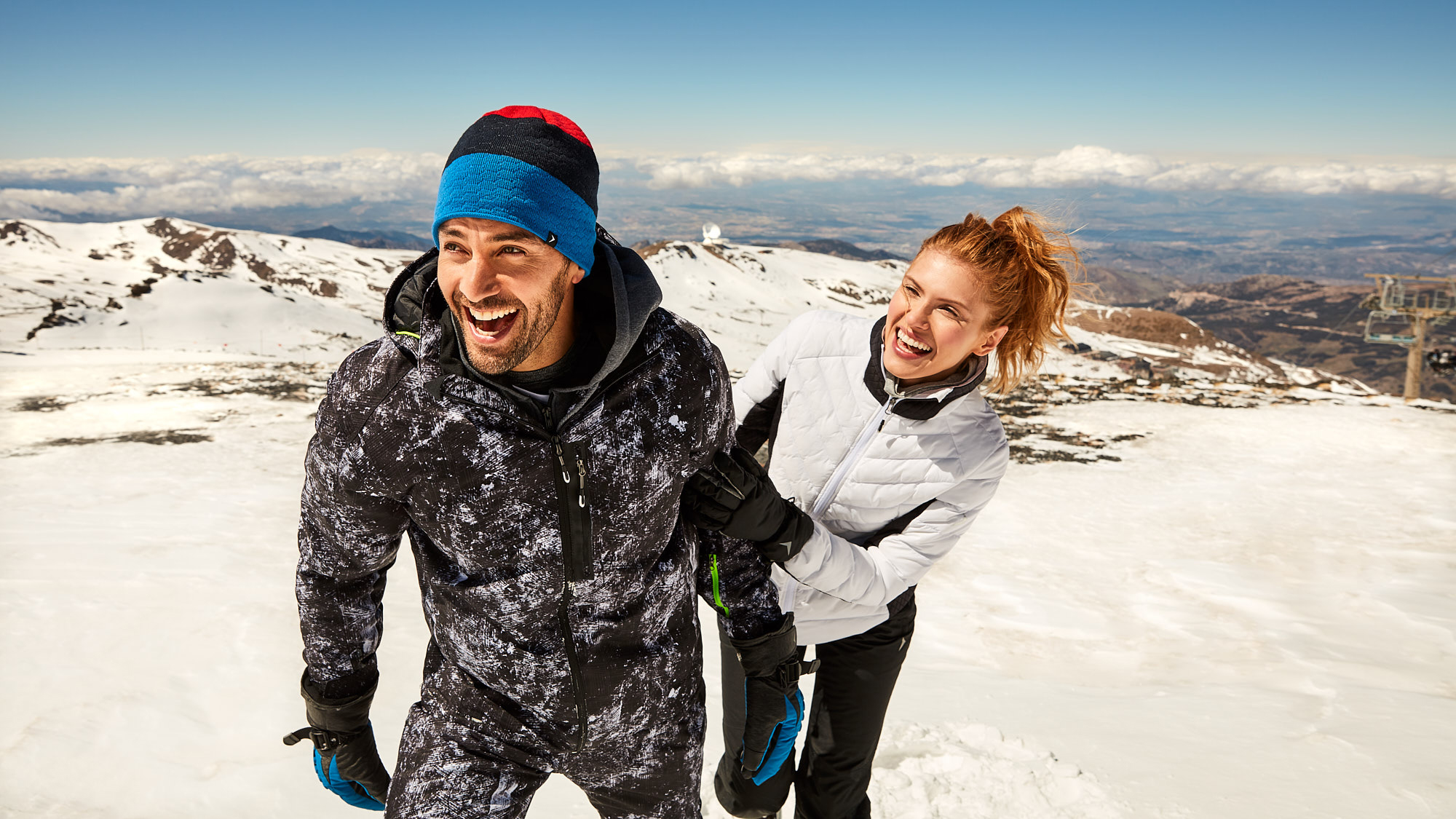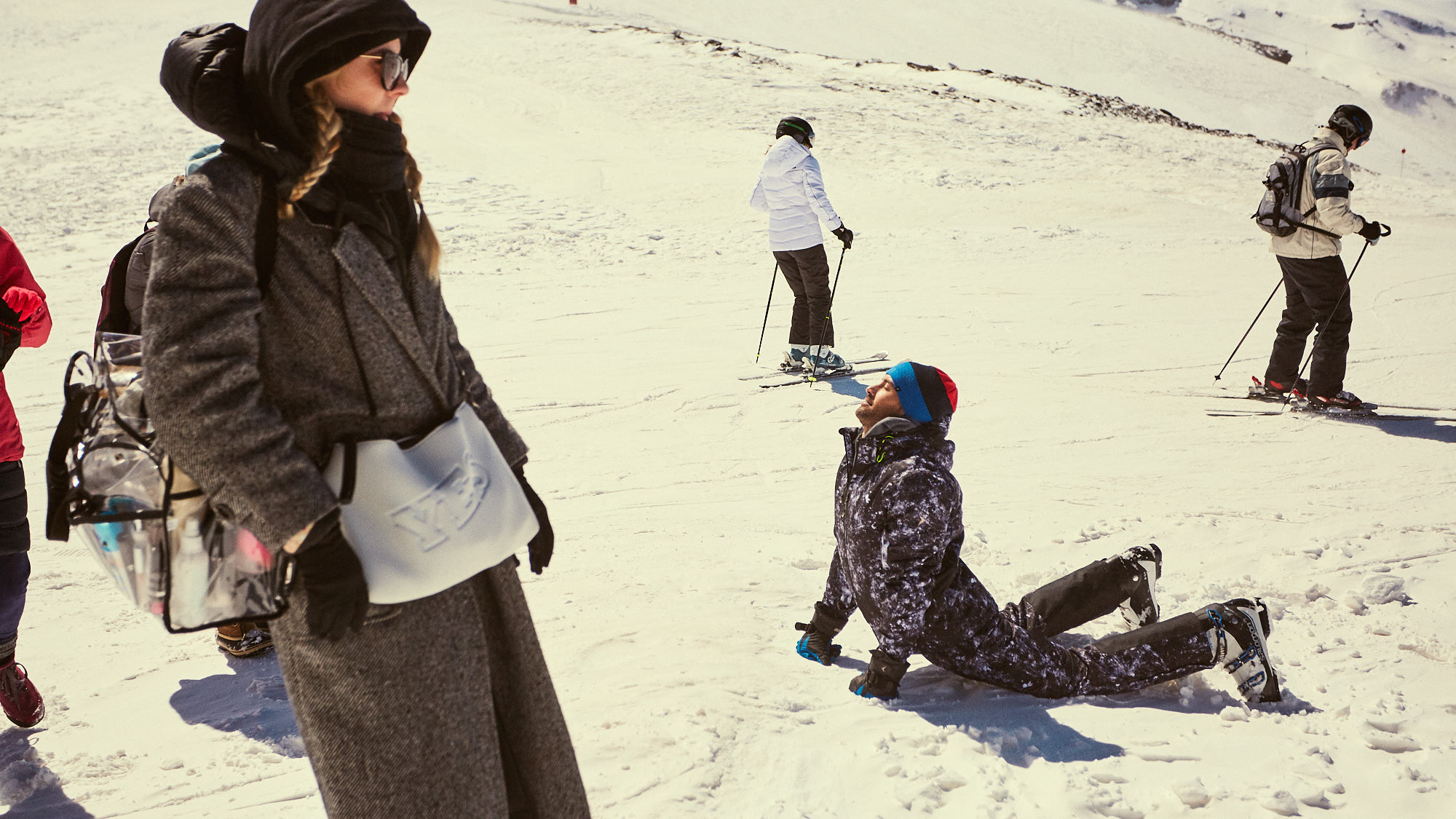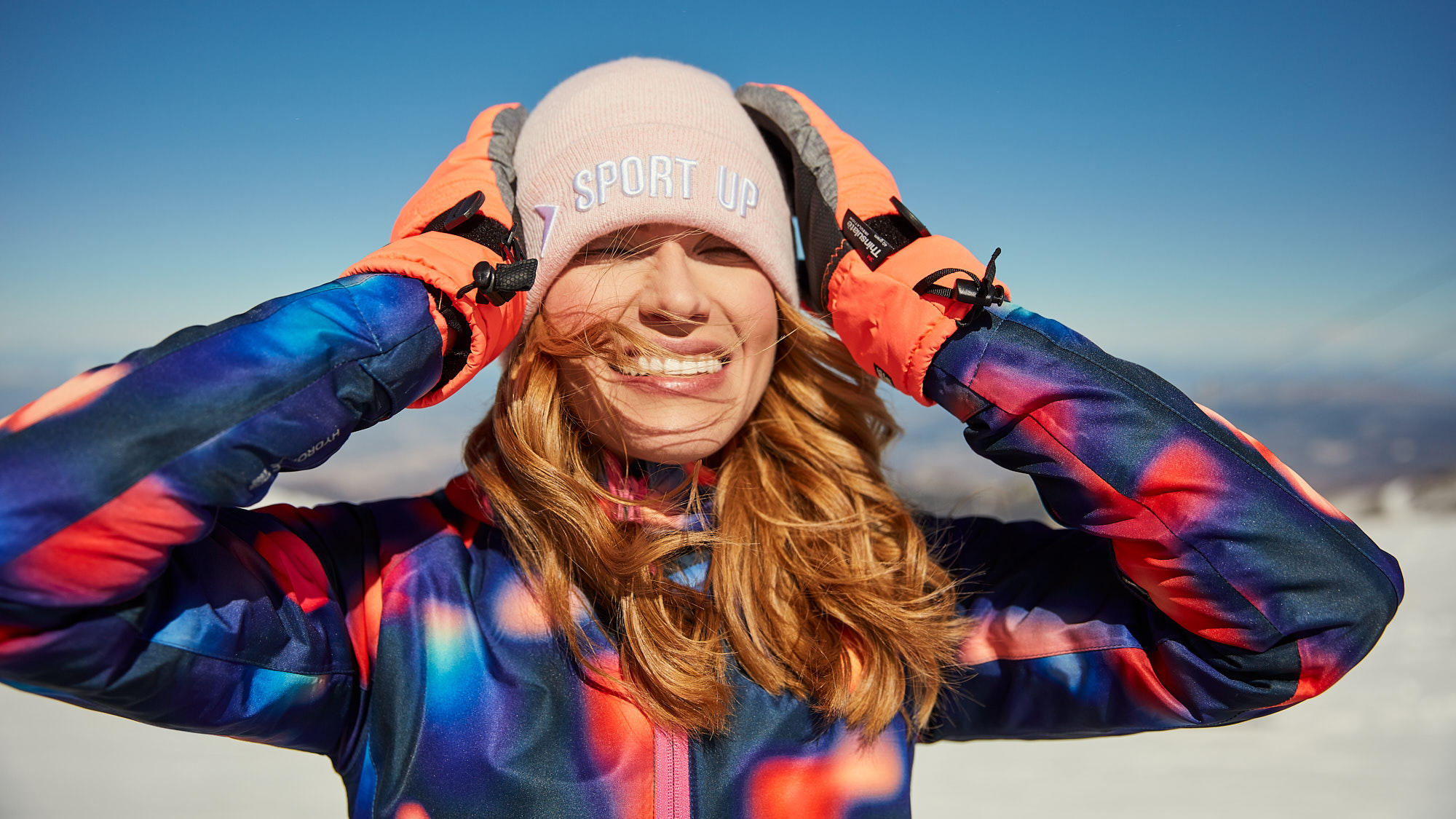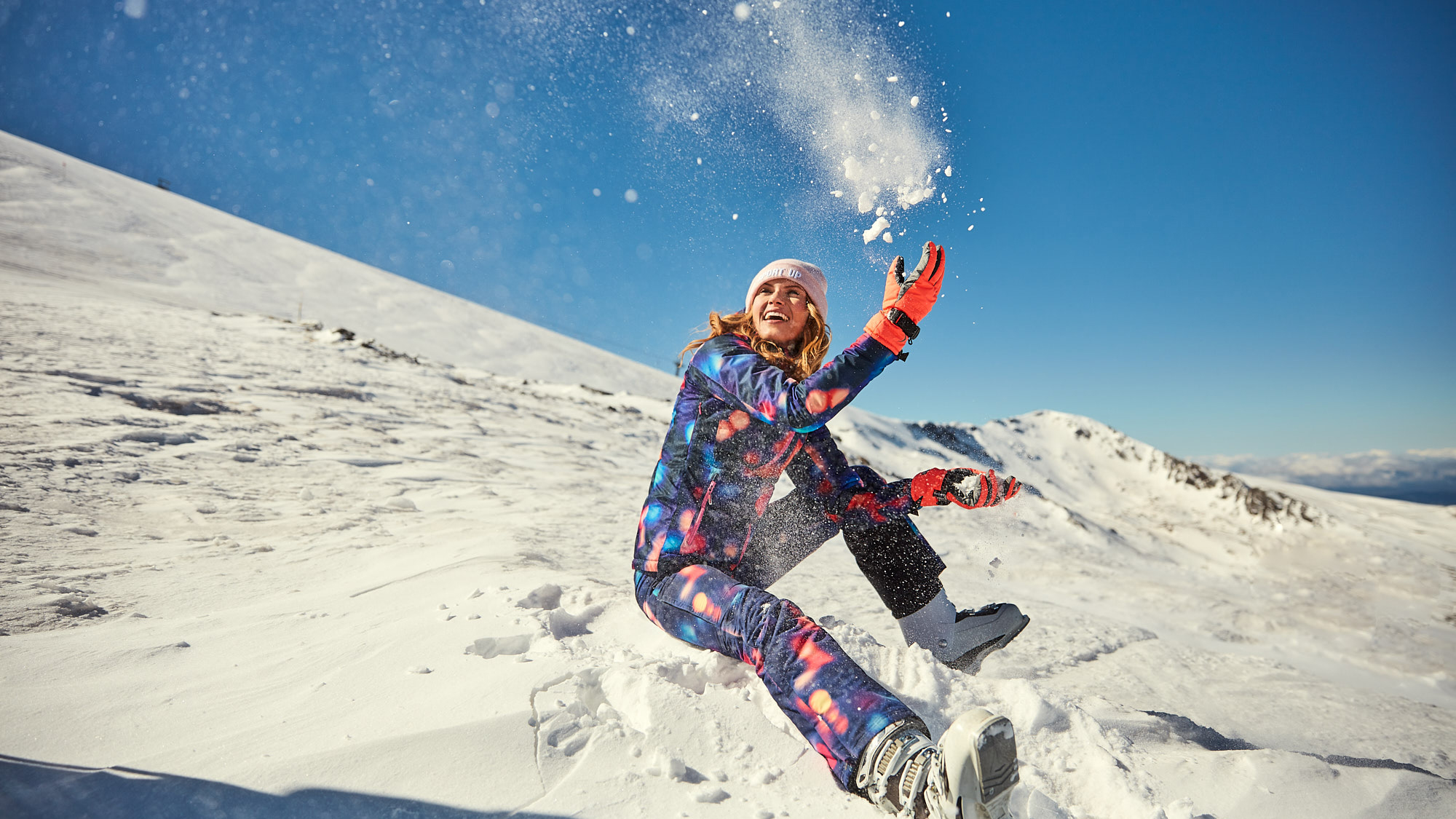 We've had some problems with baterries. In that minus temperature my camera was fine but Przemek, who was making video from our production had to put some socks and warm materials and stick then by tape to his camera so it could works. It was quite a funny view.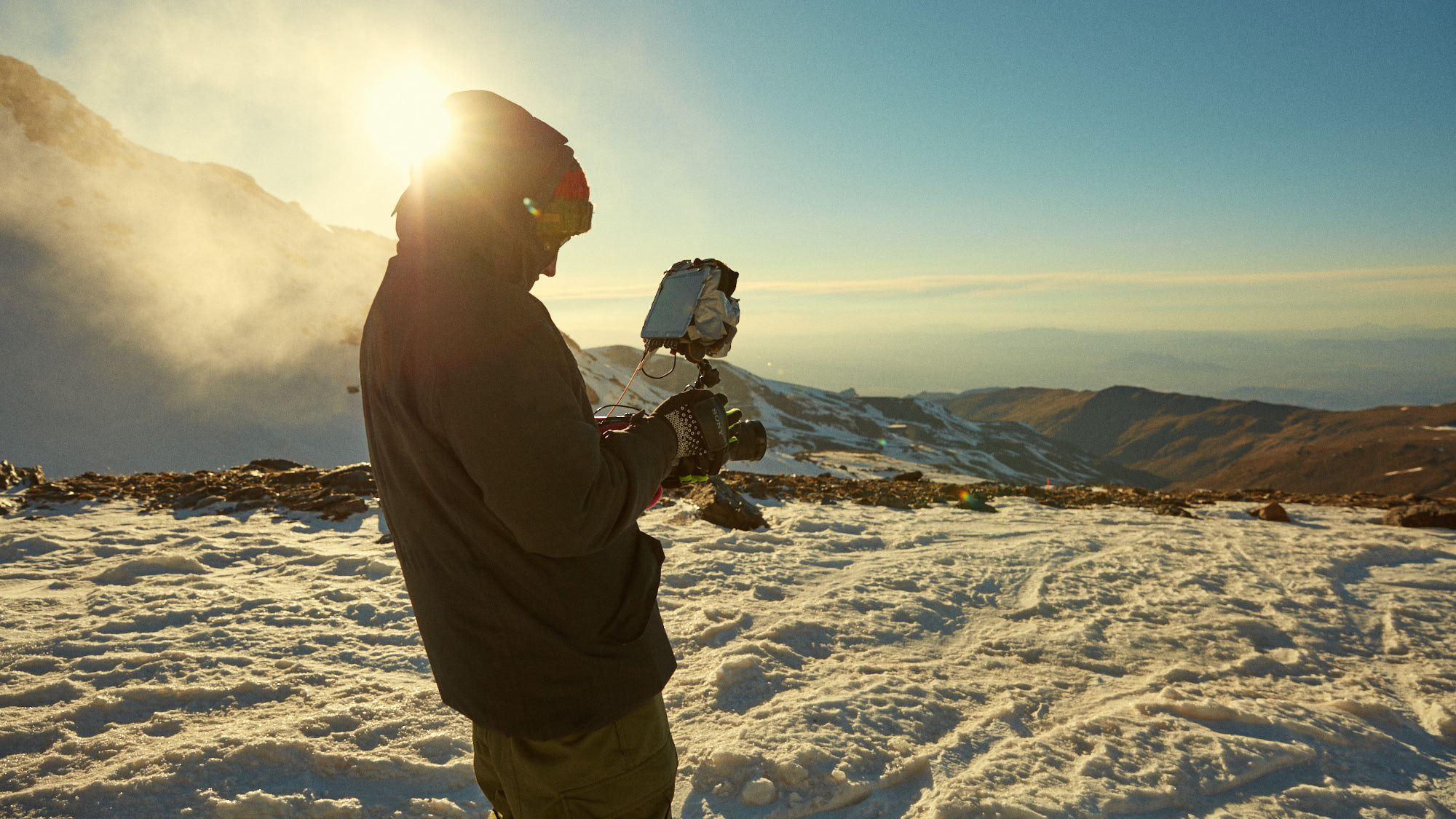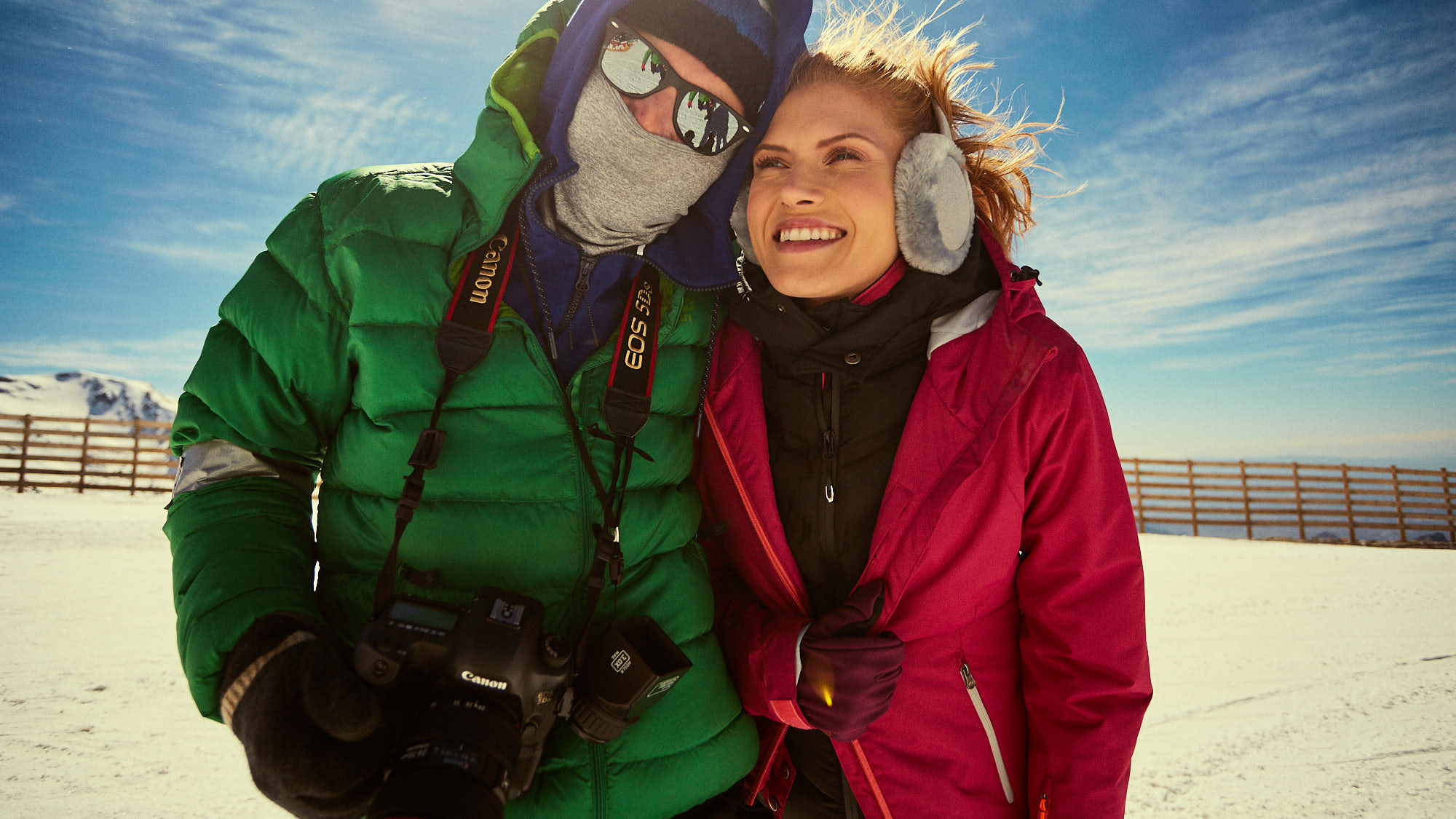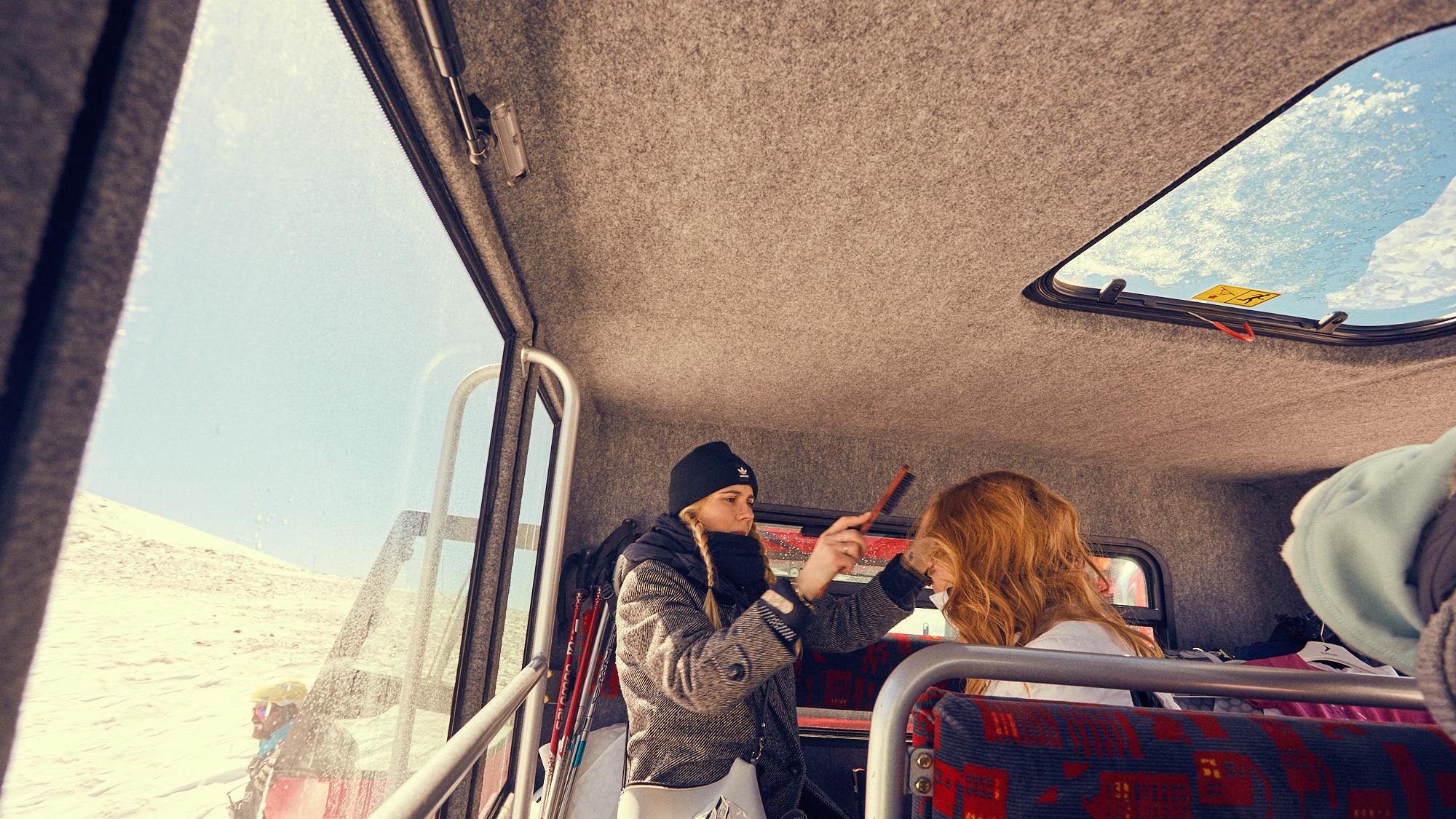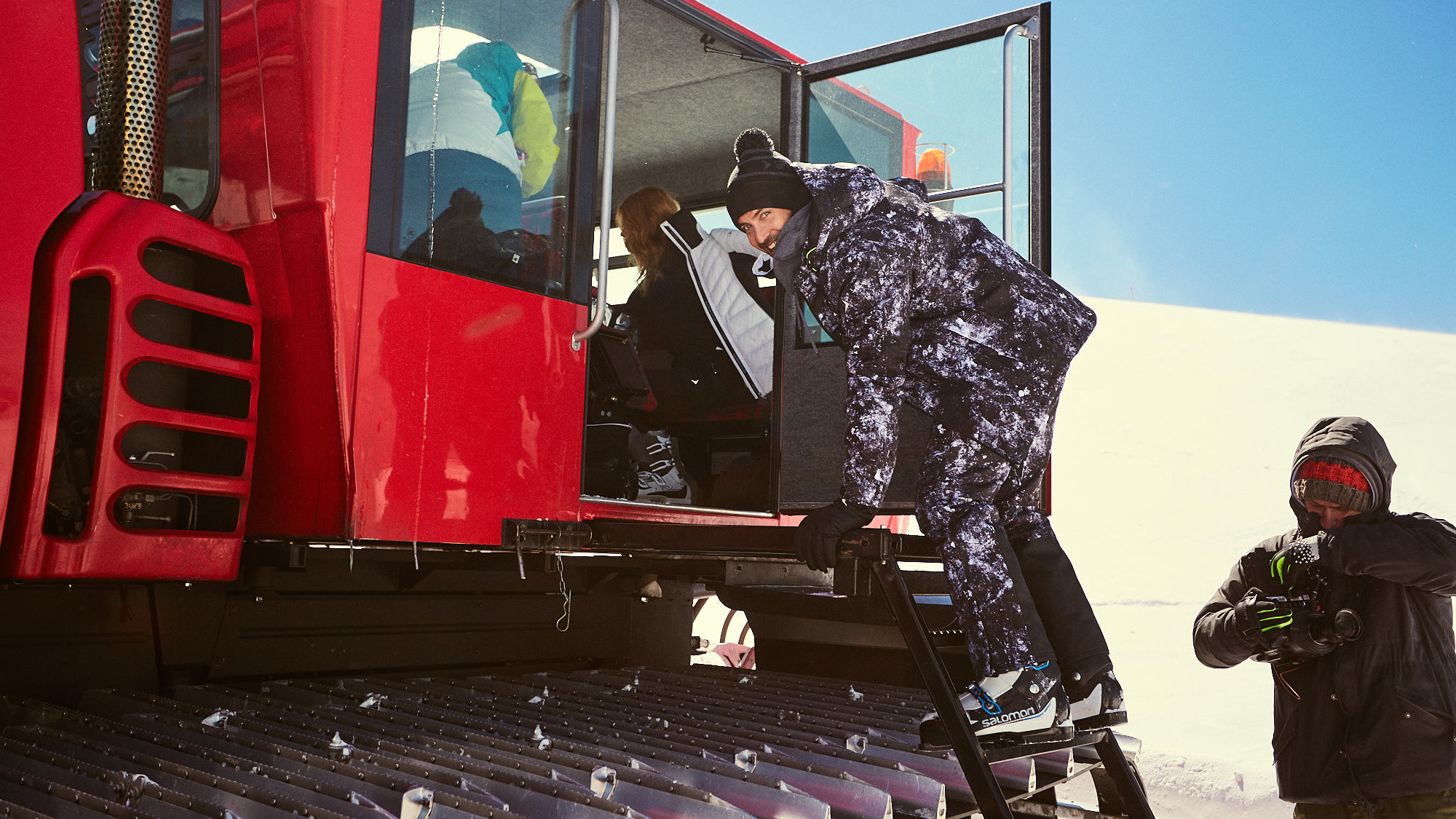 We've had a full production support from Sierra Nevada. It was so much easier to get to the Veleta summit. We have snow groomers and scooters.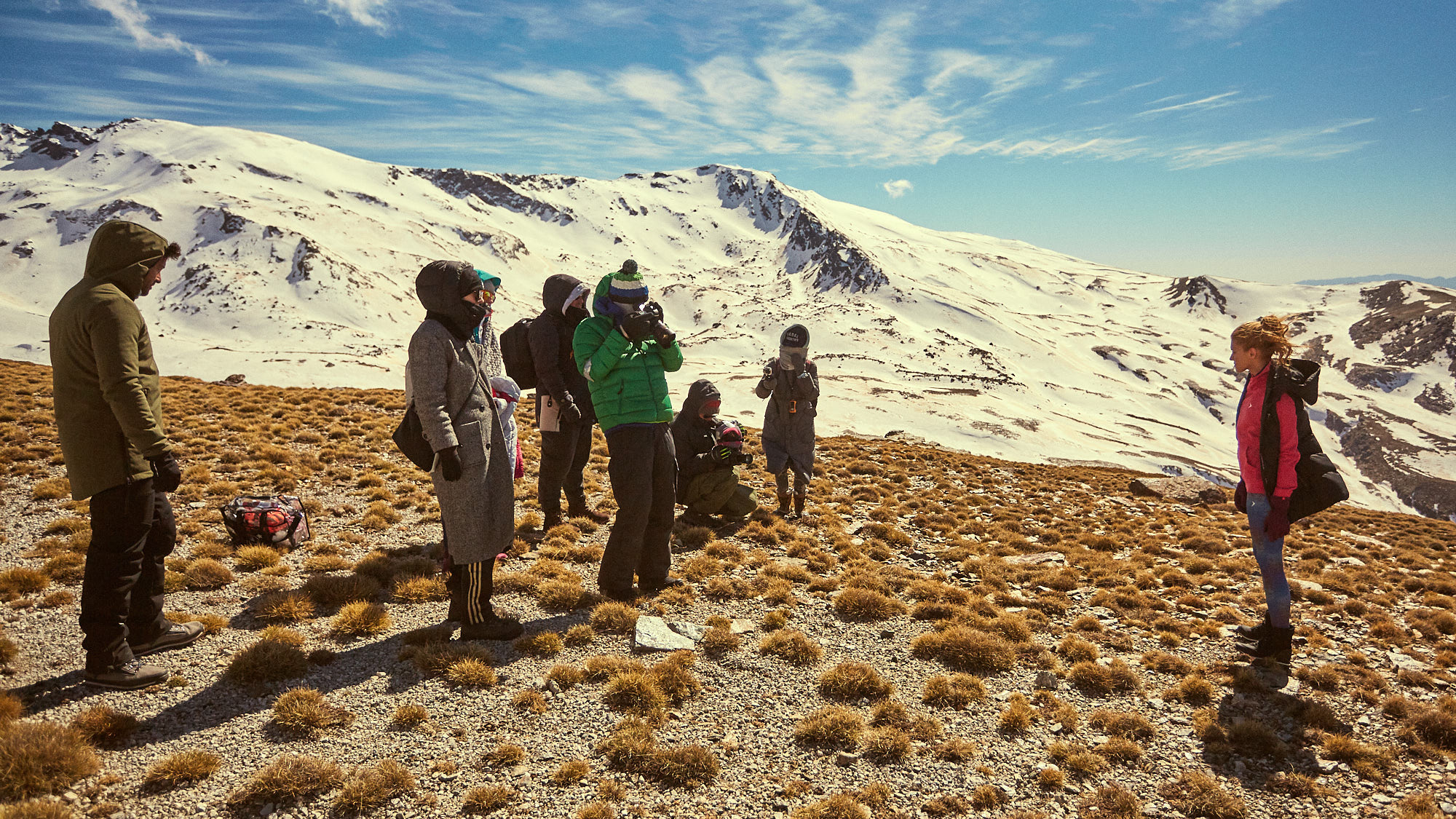 Client: Outhorn AW2017.
Photography: Marcin Biedroń | A12 Team.
Models: Brandon, Sabina | Neva Models.
Assistant: Maciej Skwara.
Hair & make up: Aleksandra Przyłuska.
Creative concept: Justyna Górecka.
Production: Monika Biedroń | A12 Team.
Productions assistant: Kasia Knycińska.
Outhorn team: Karolina, Ola.
Location service: Carlos Muri
www.a12.com.pl