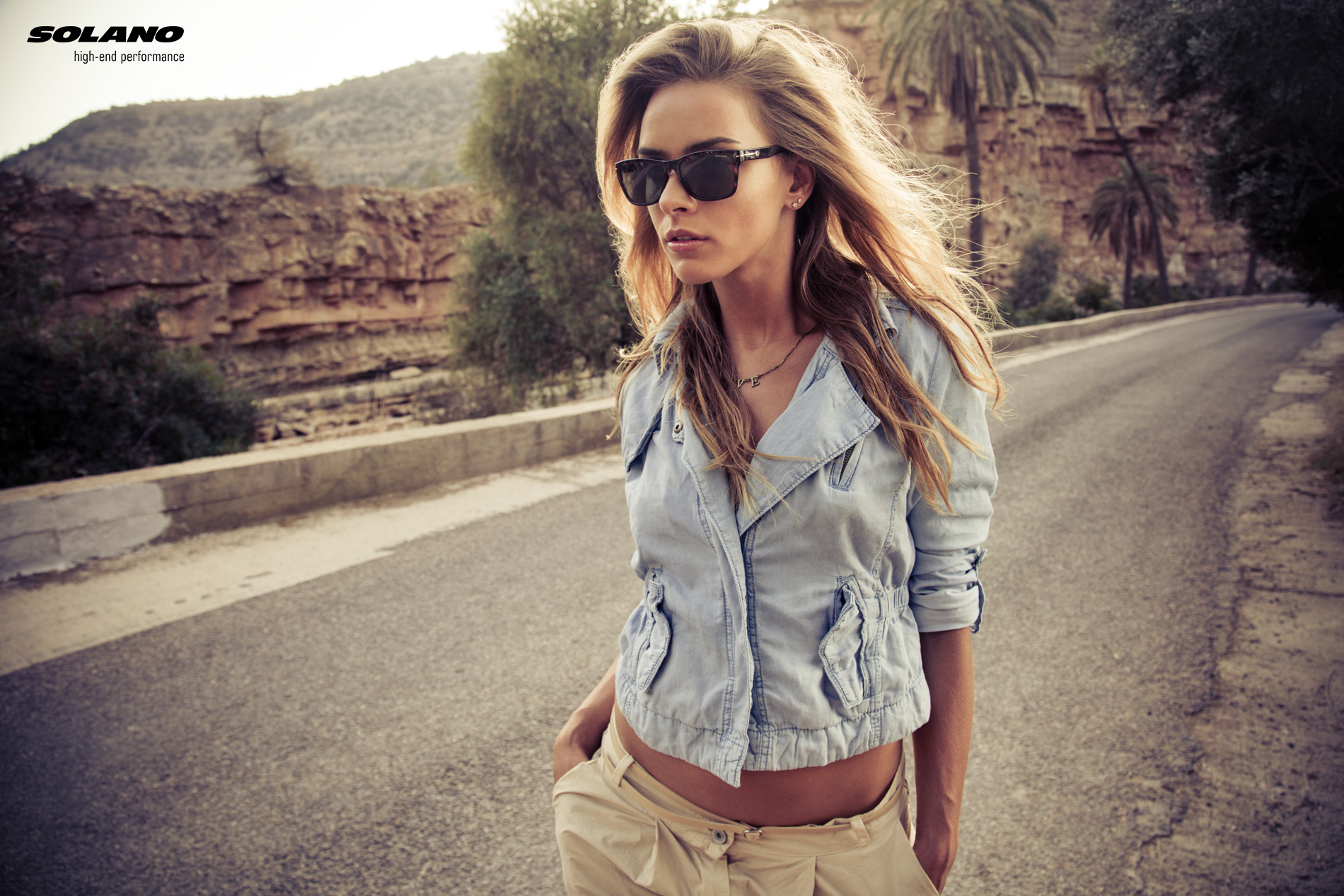 We call this session "Life is a journey" and try to show a couple during their journey through the Morocco and in the different situation. Always in sunglasses, cuz you can wear them every day in every occasion.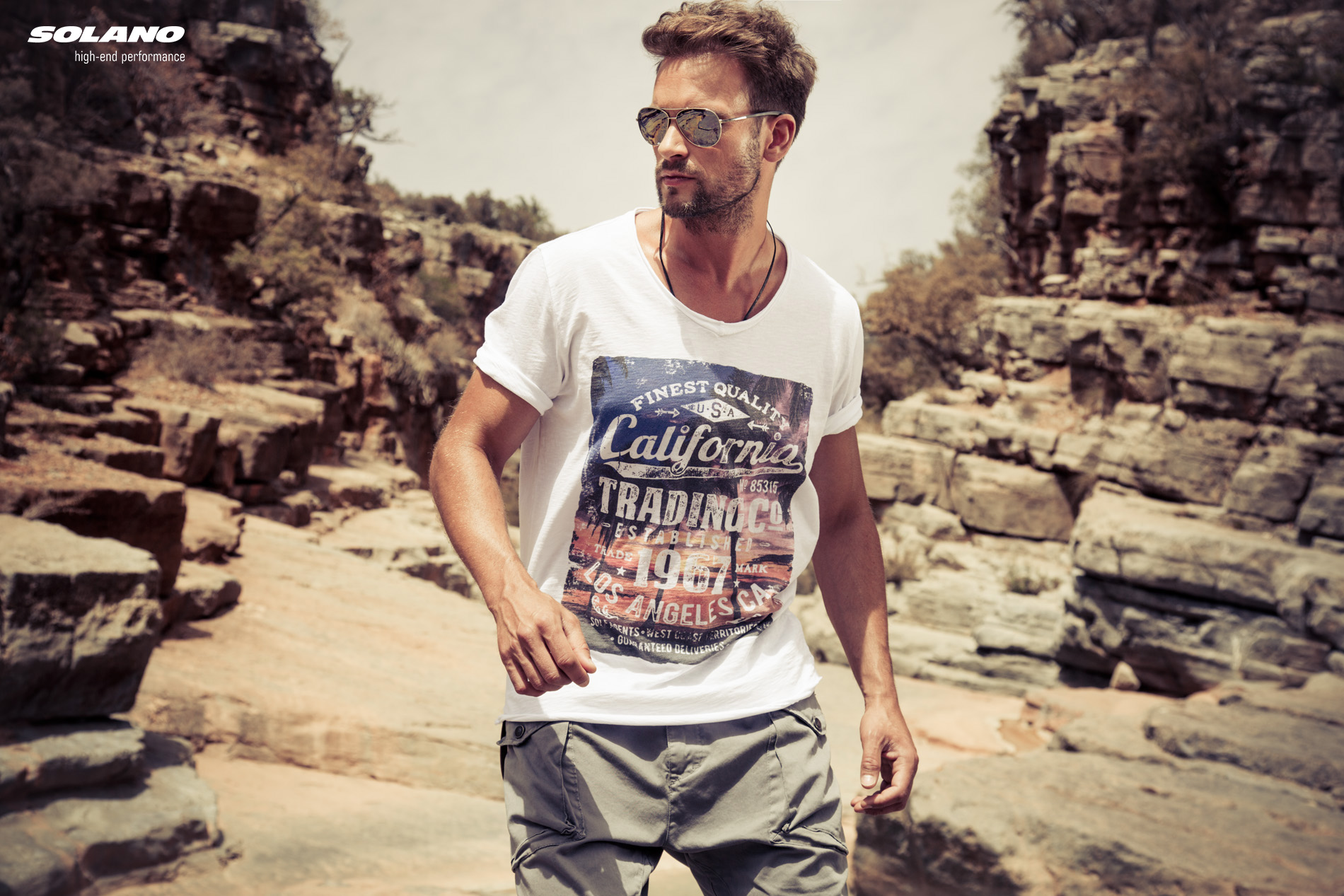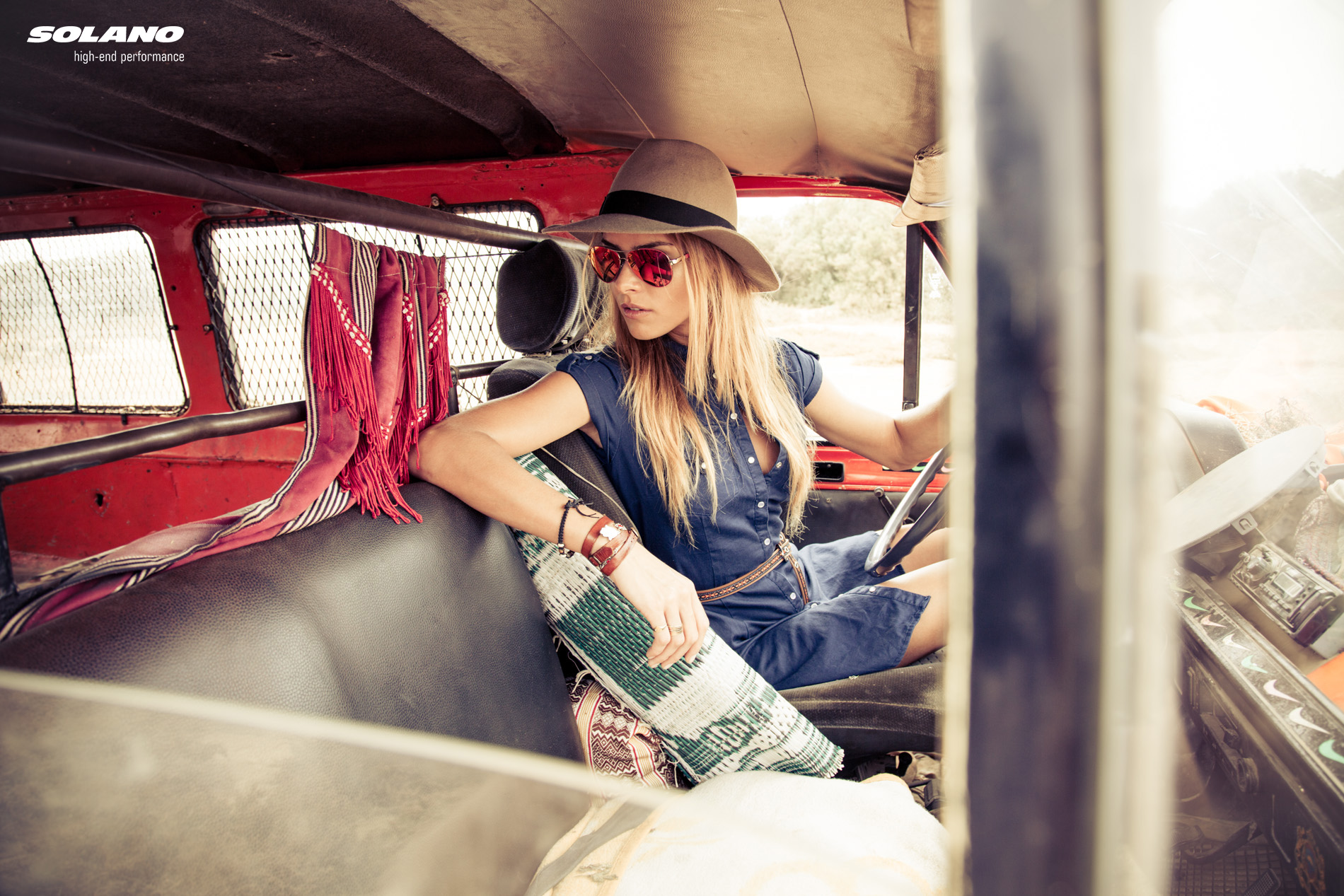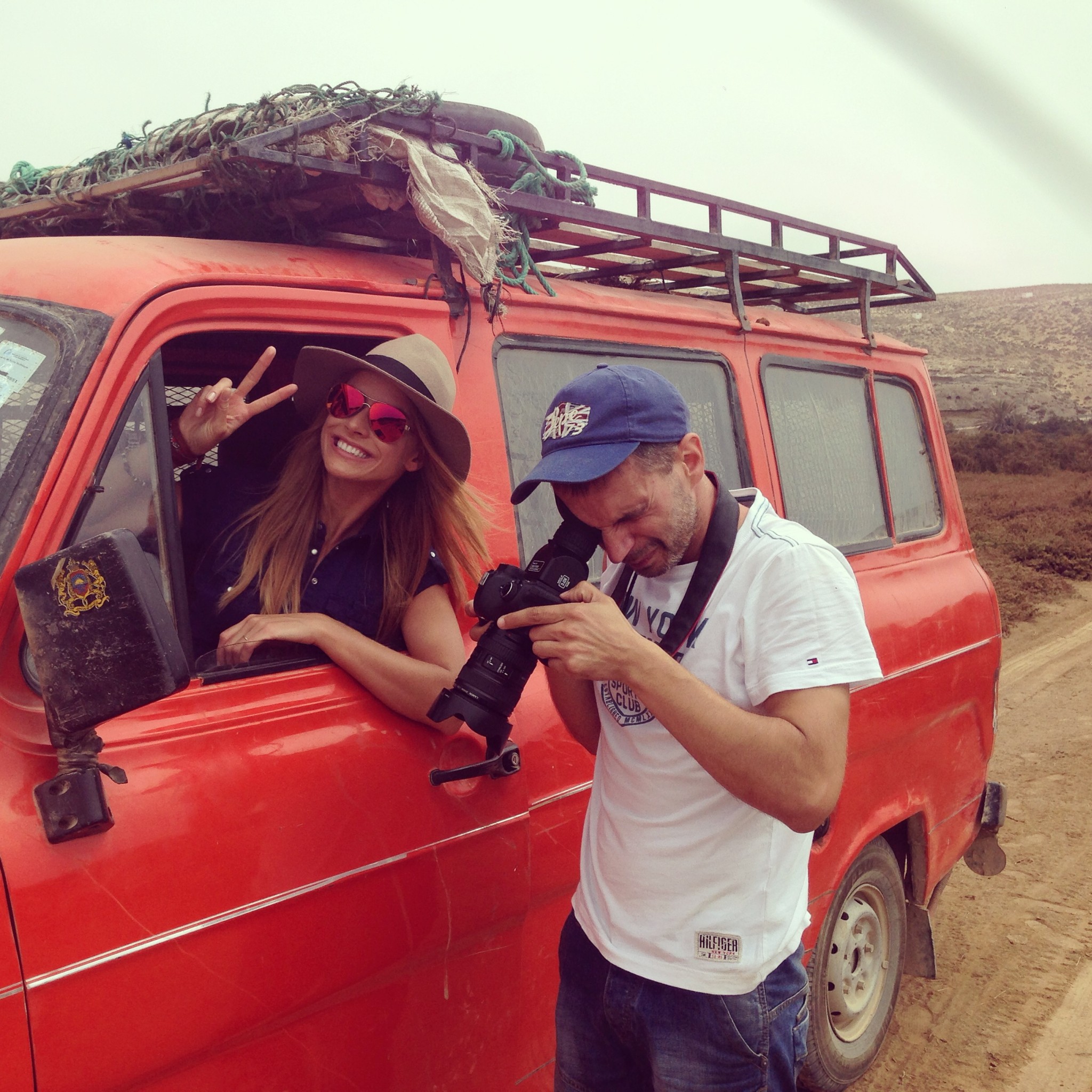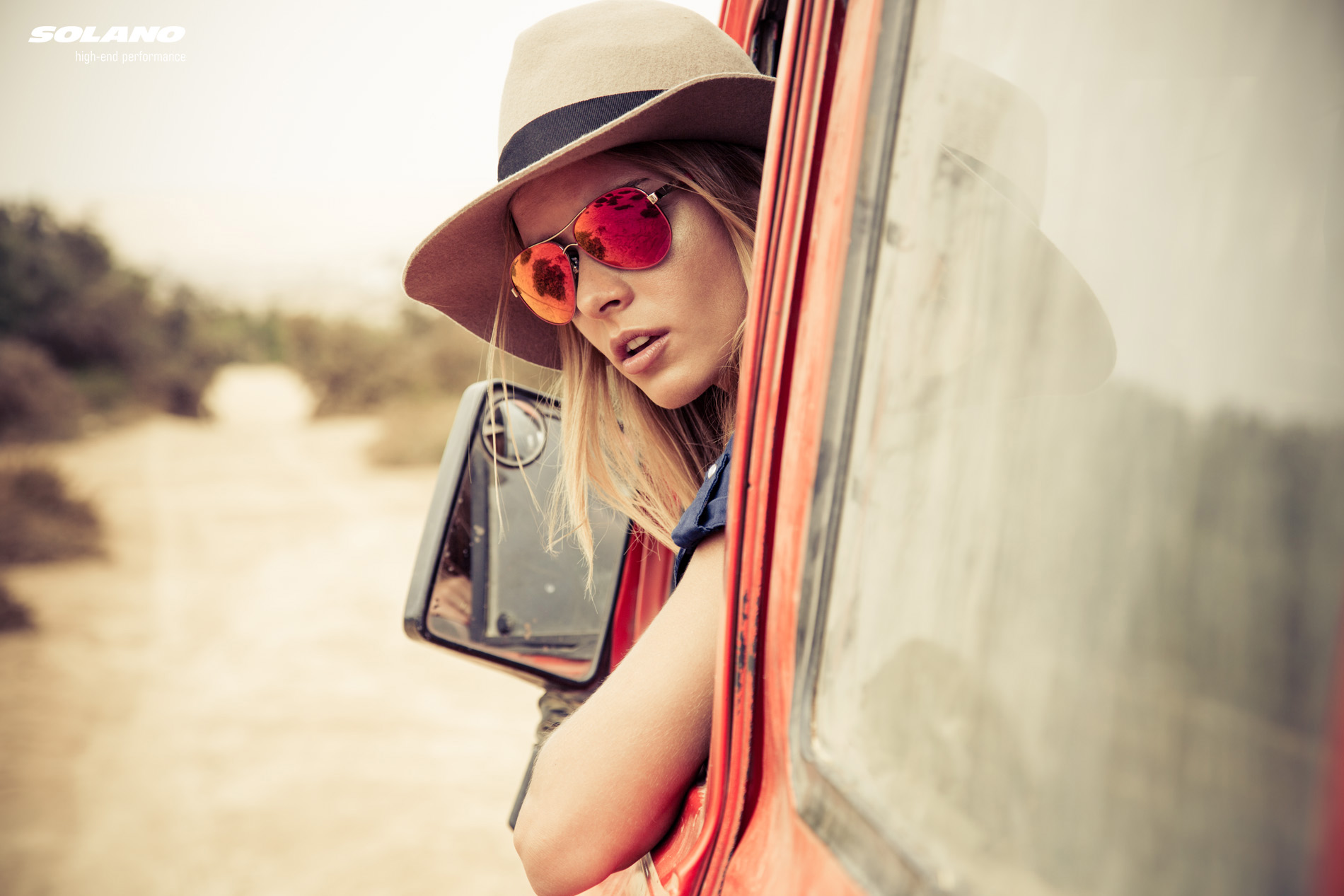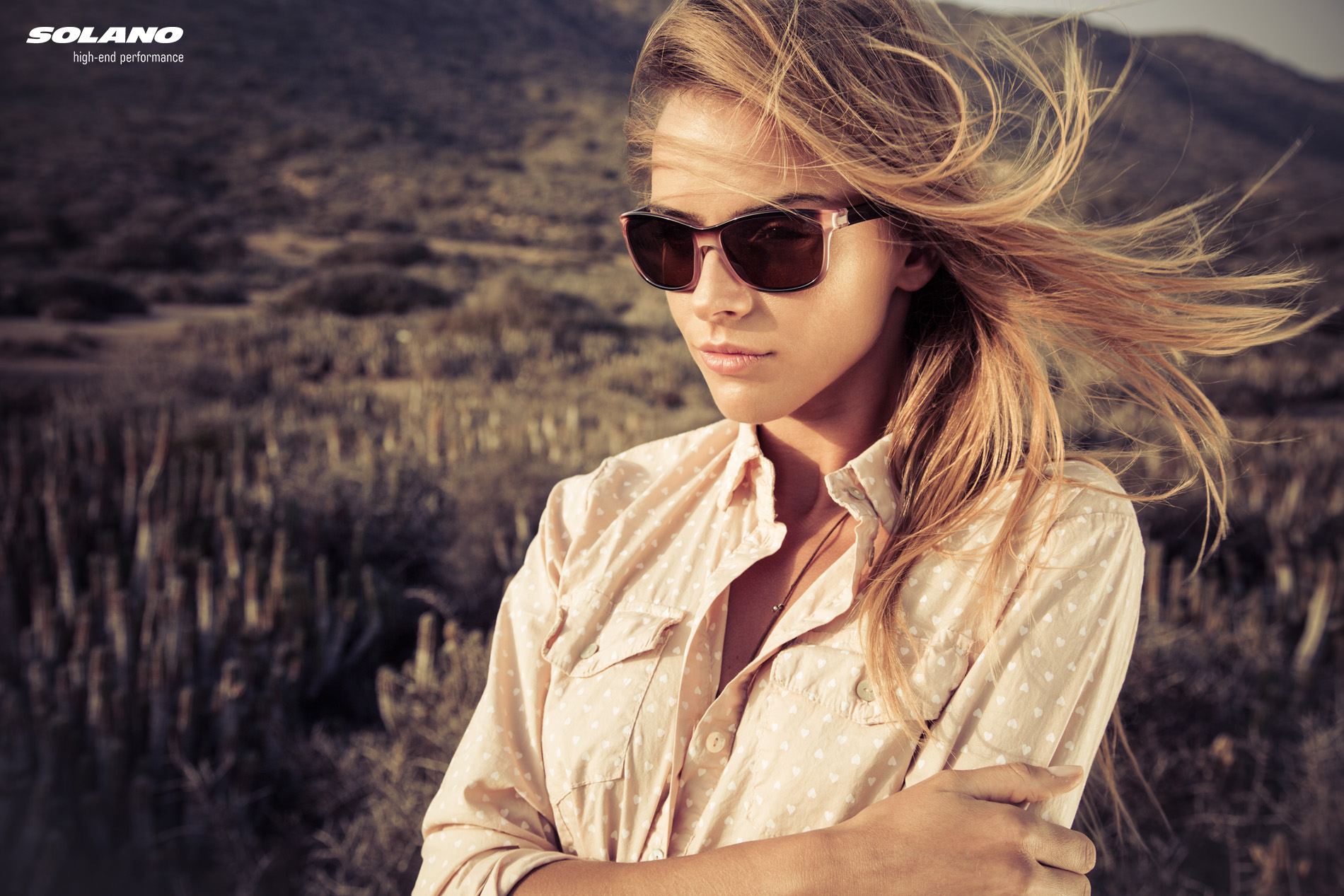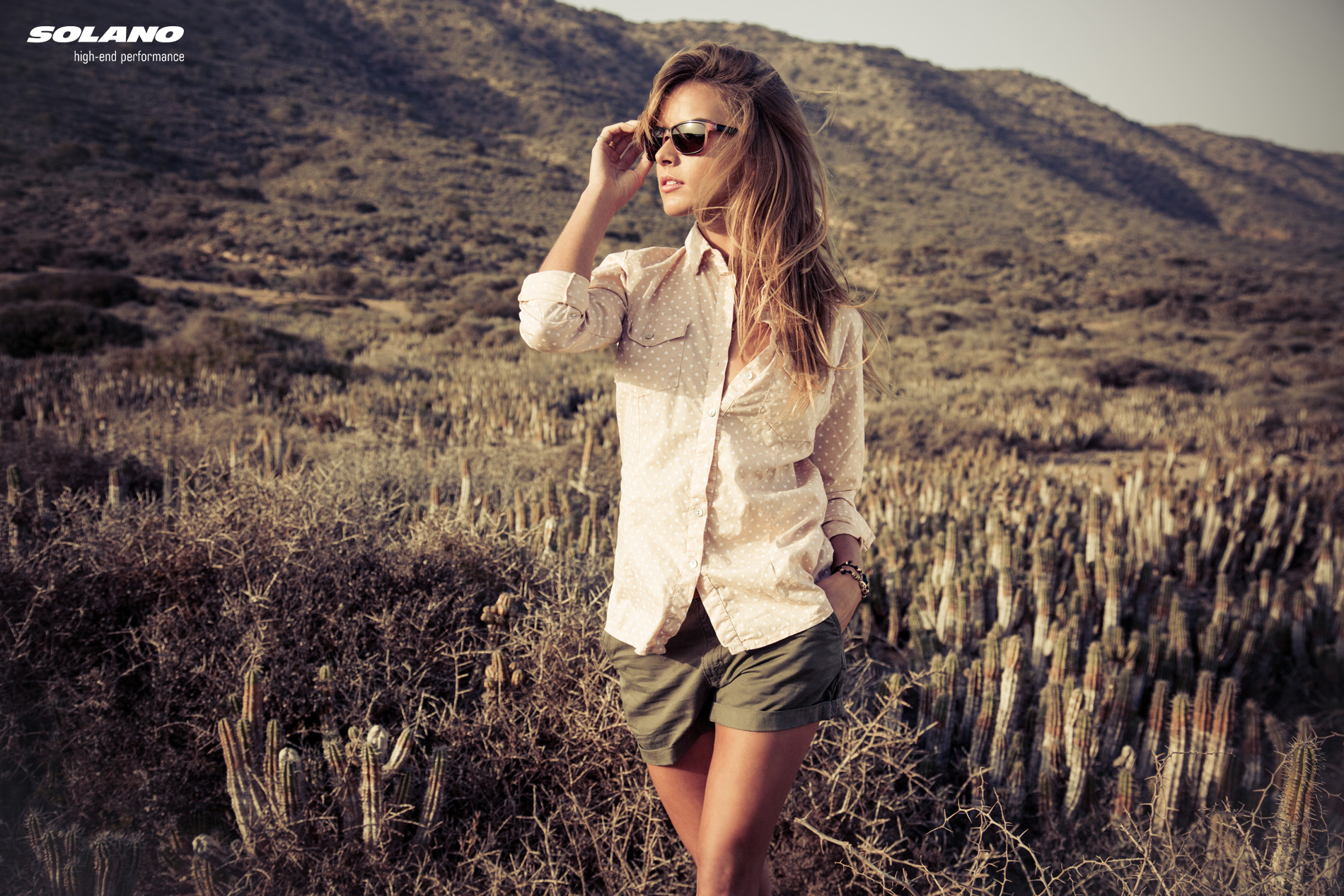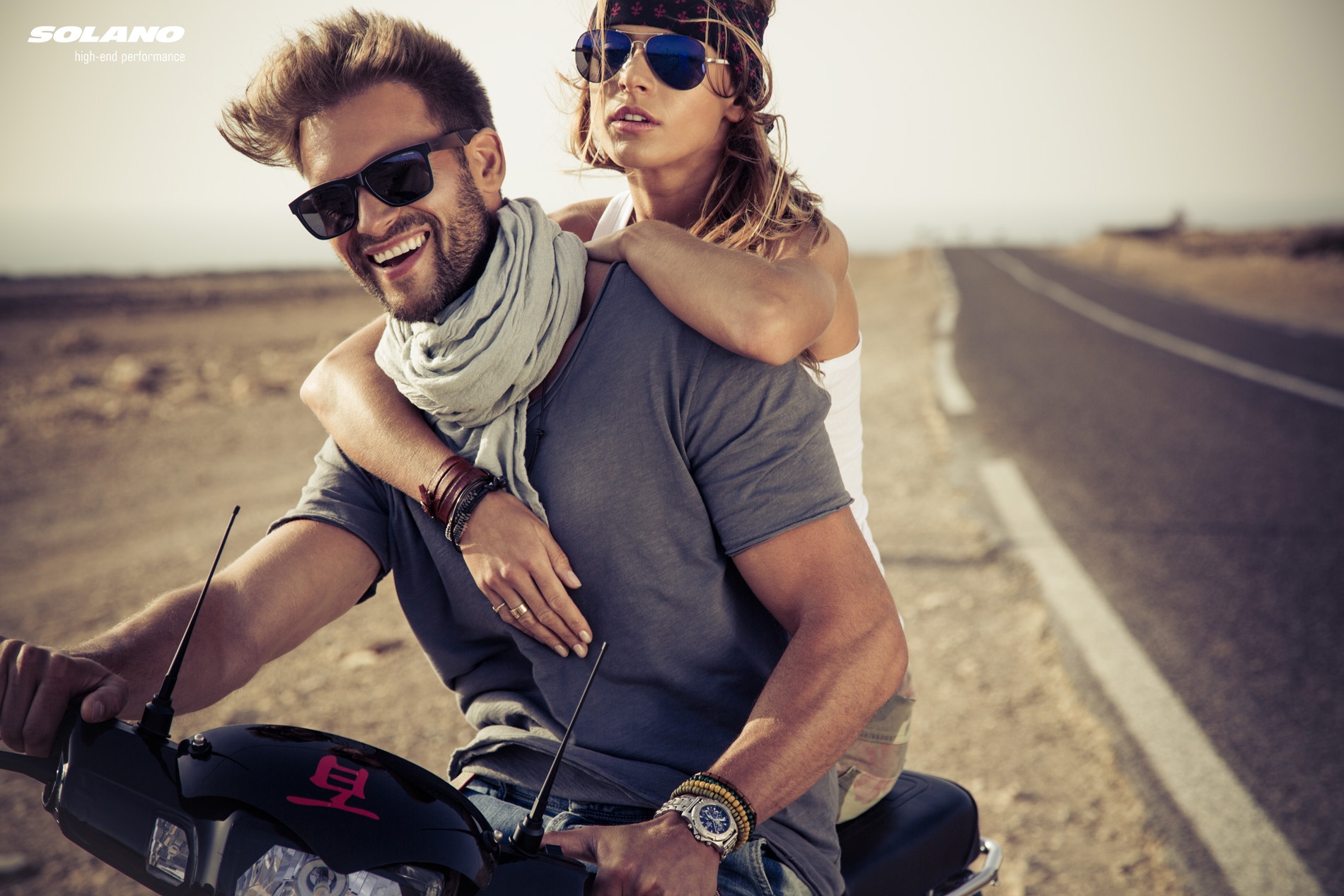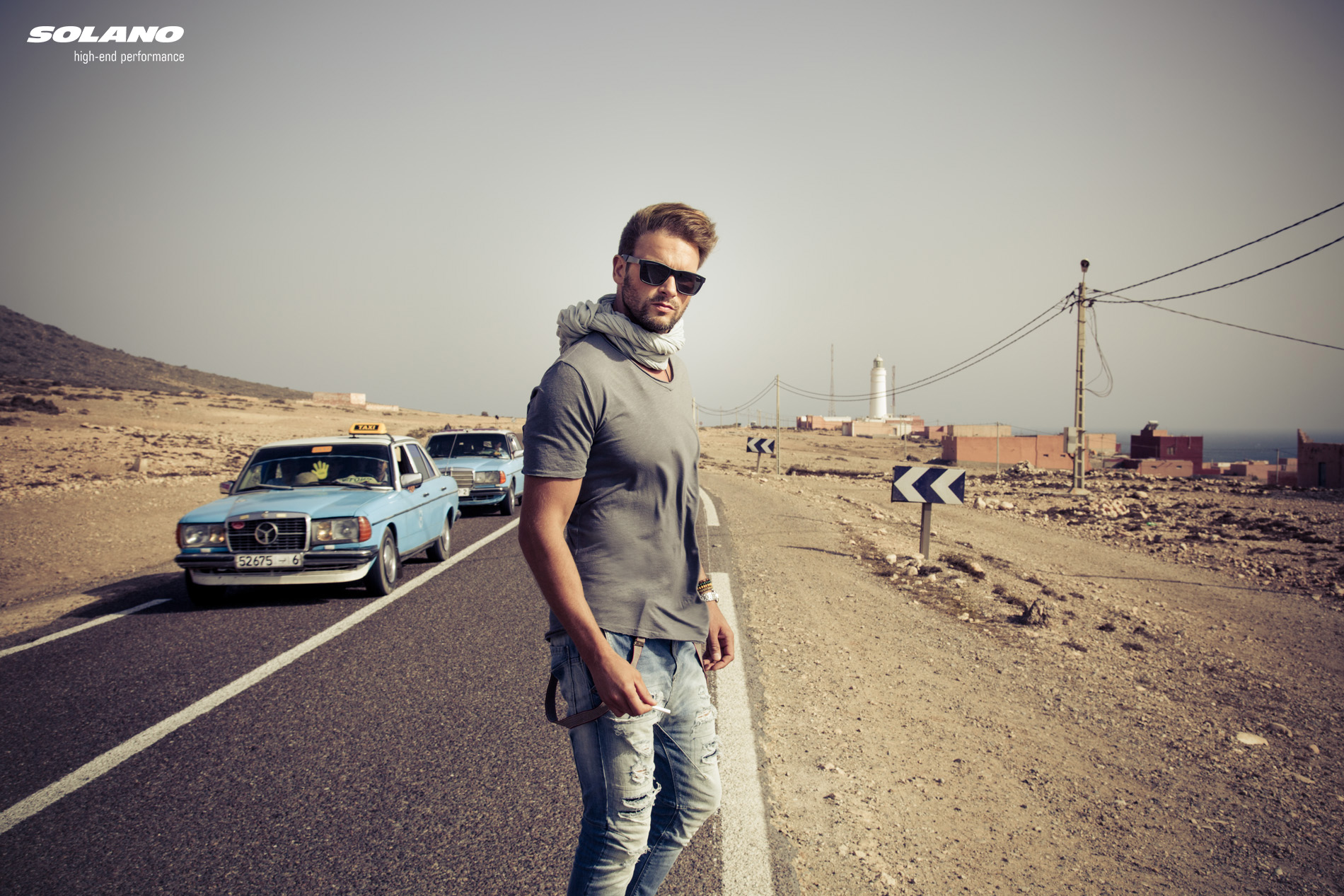 Photographers: Marcin Biedroń| A12 Team.
Models: Rafał S. and Monika O.
Hair and make up: Ola Przyłuska.
Style: Anna Stykała.
Assistant: Ivo.
Production: Monika Biedroń | A12 Team.
Service location: Marek Warmuz | Hollycow.