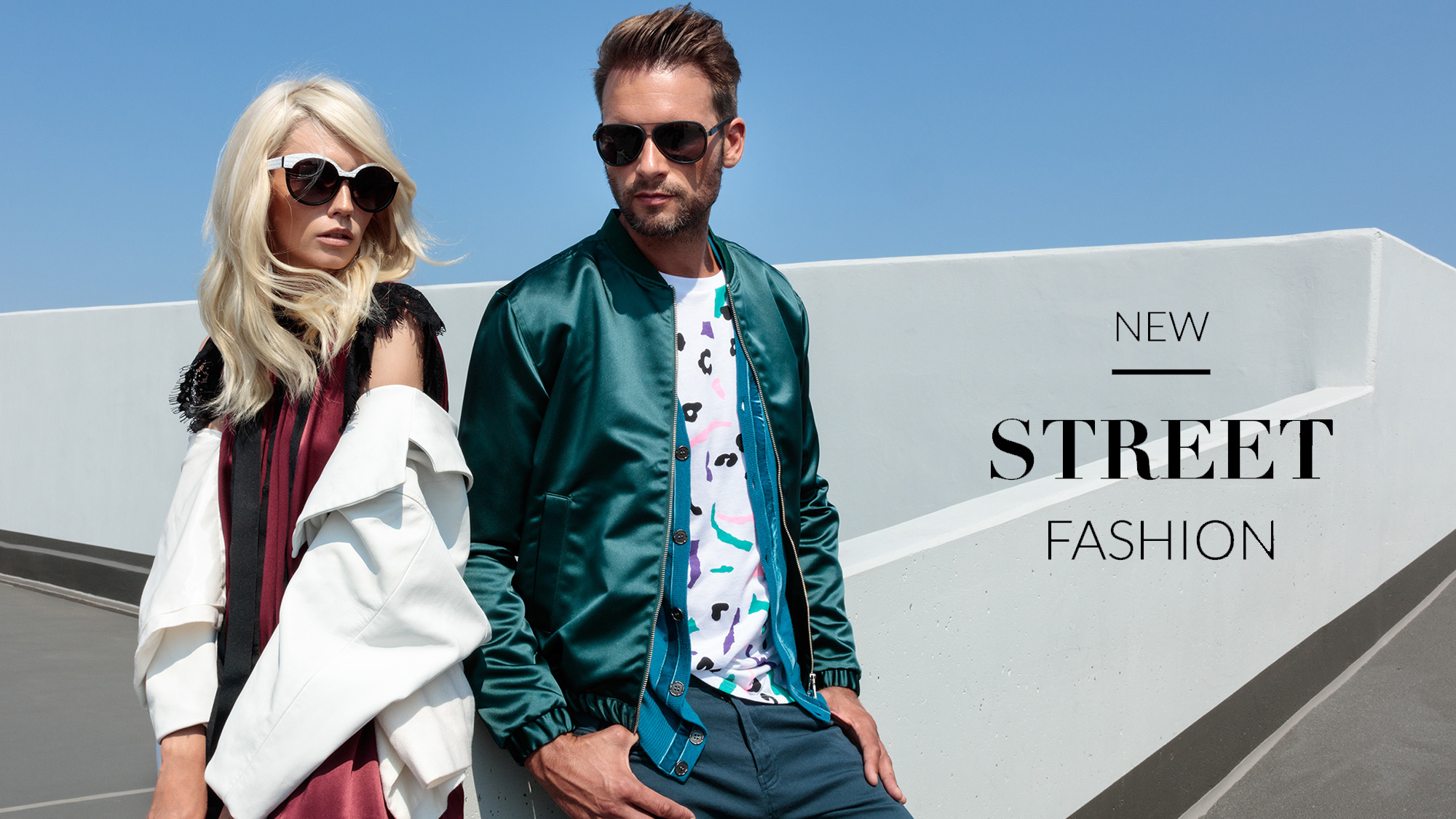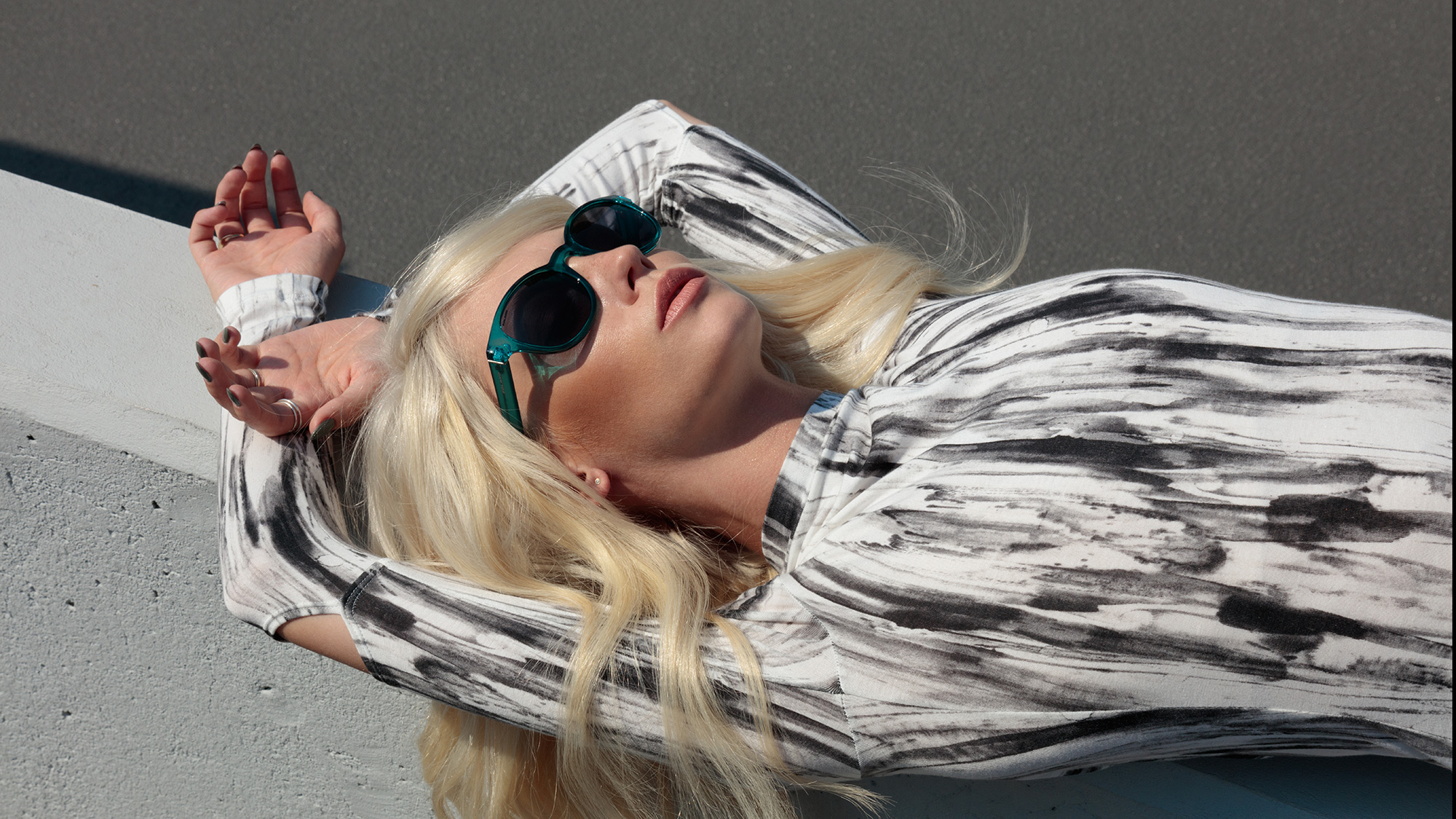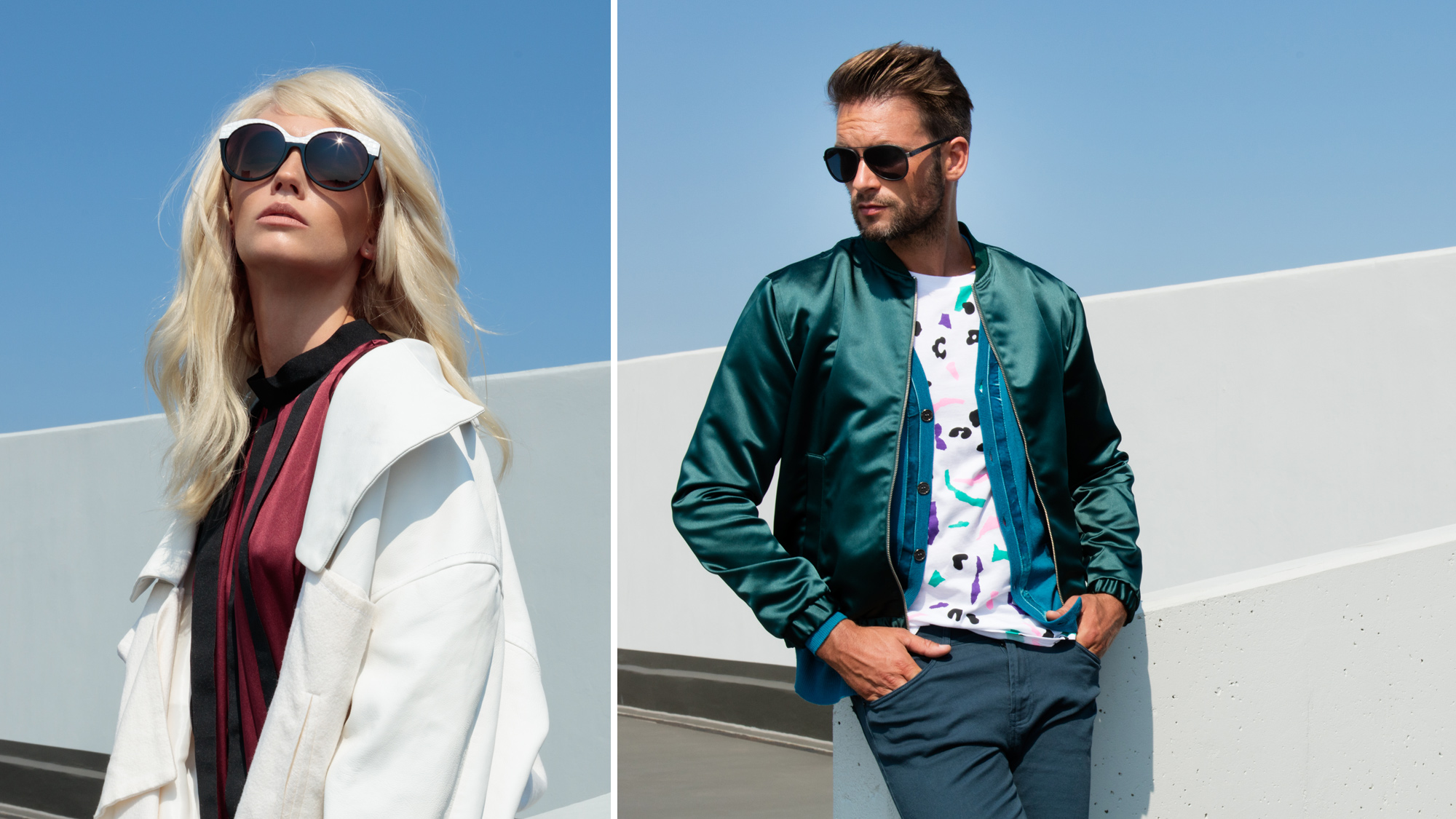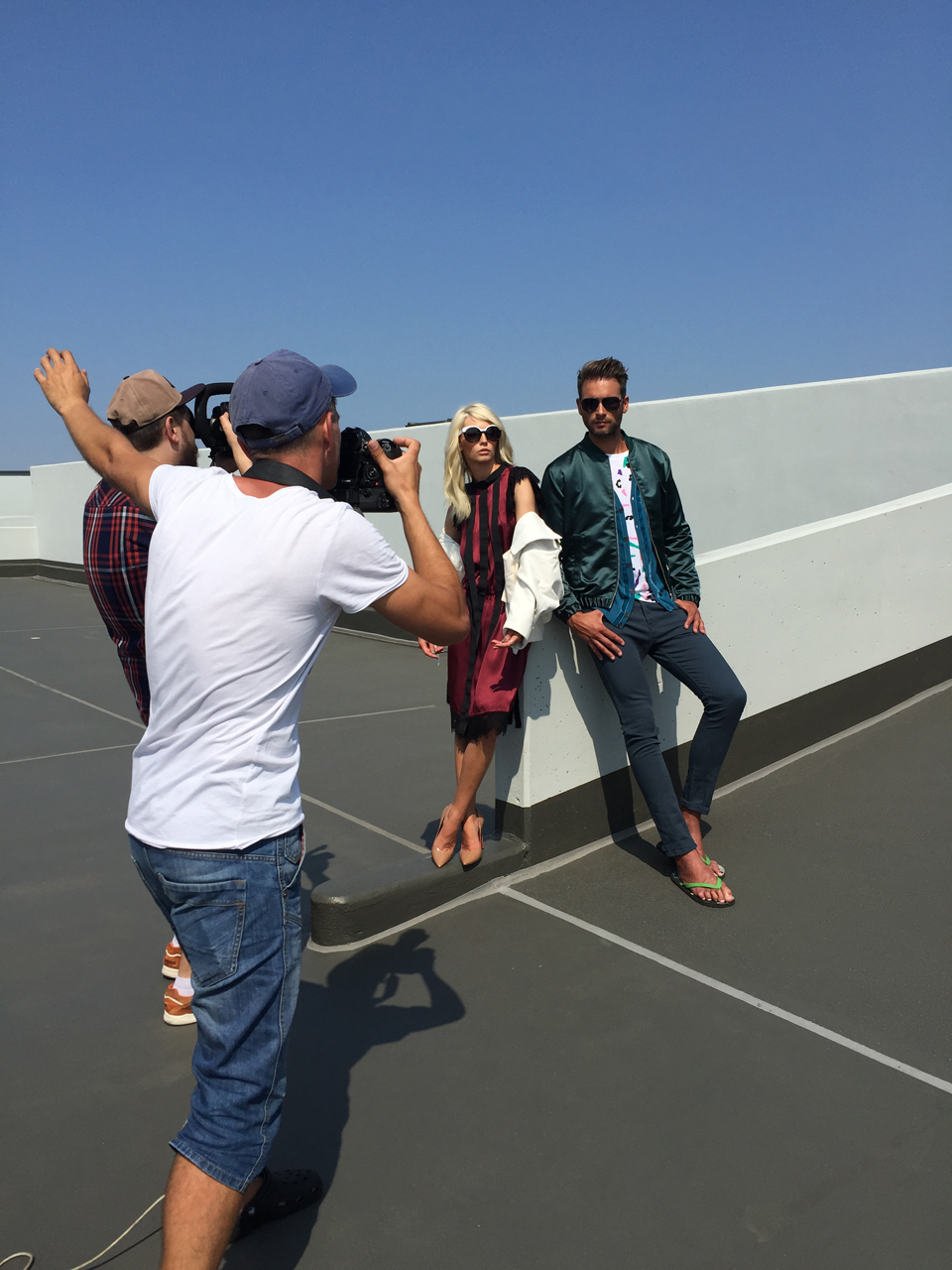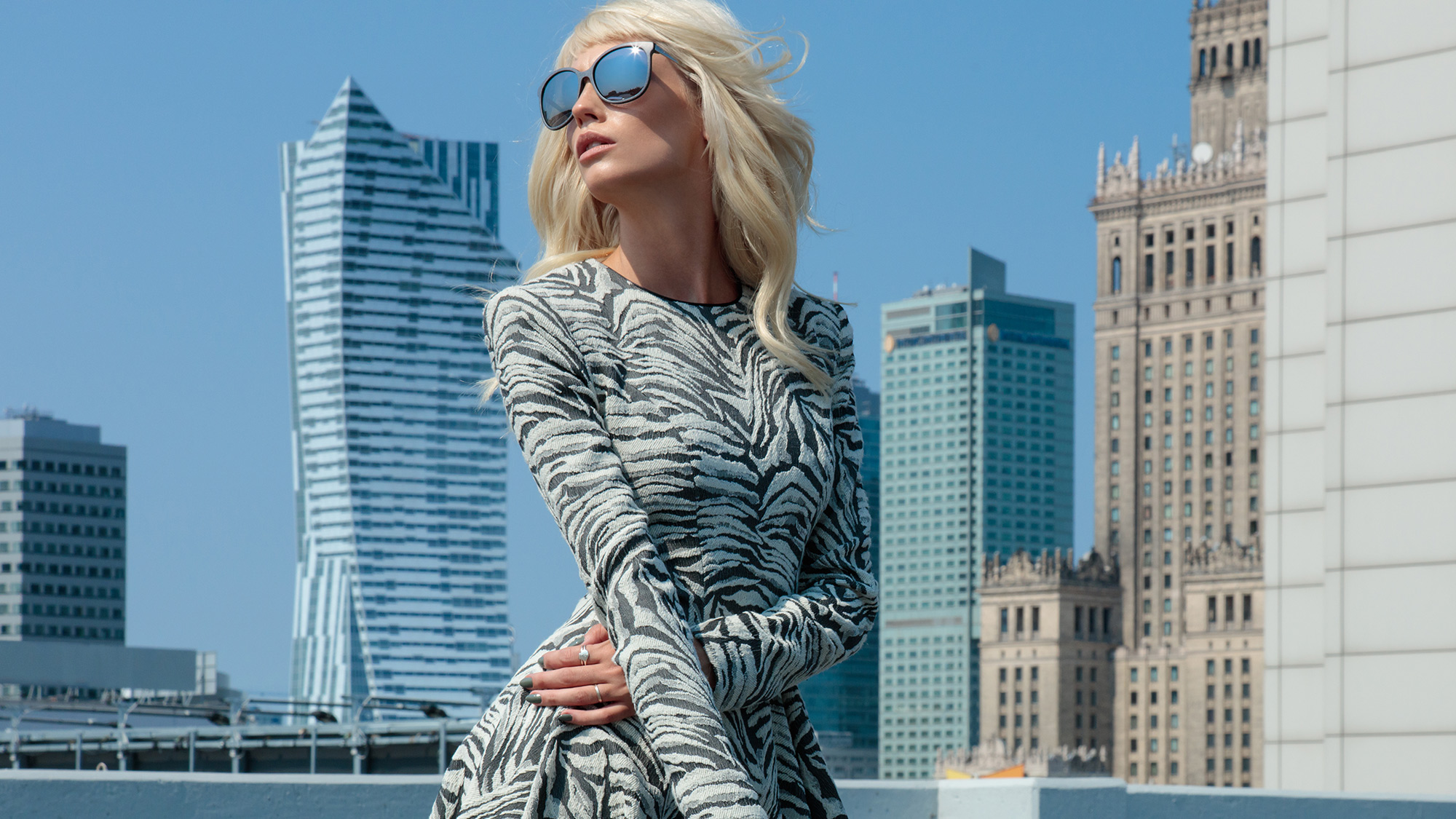 I was afraid that on the roof top we won't achieve the big city effect. How wrong I was when the picture came out and the concrete, the view, and the models look came together and gave this effect. I guess it is a big city indeed.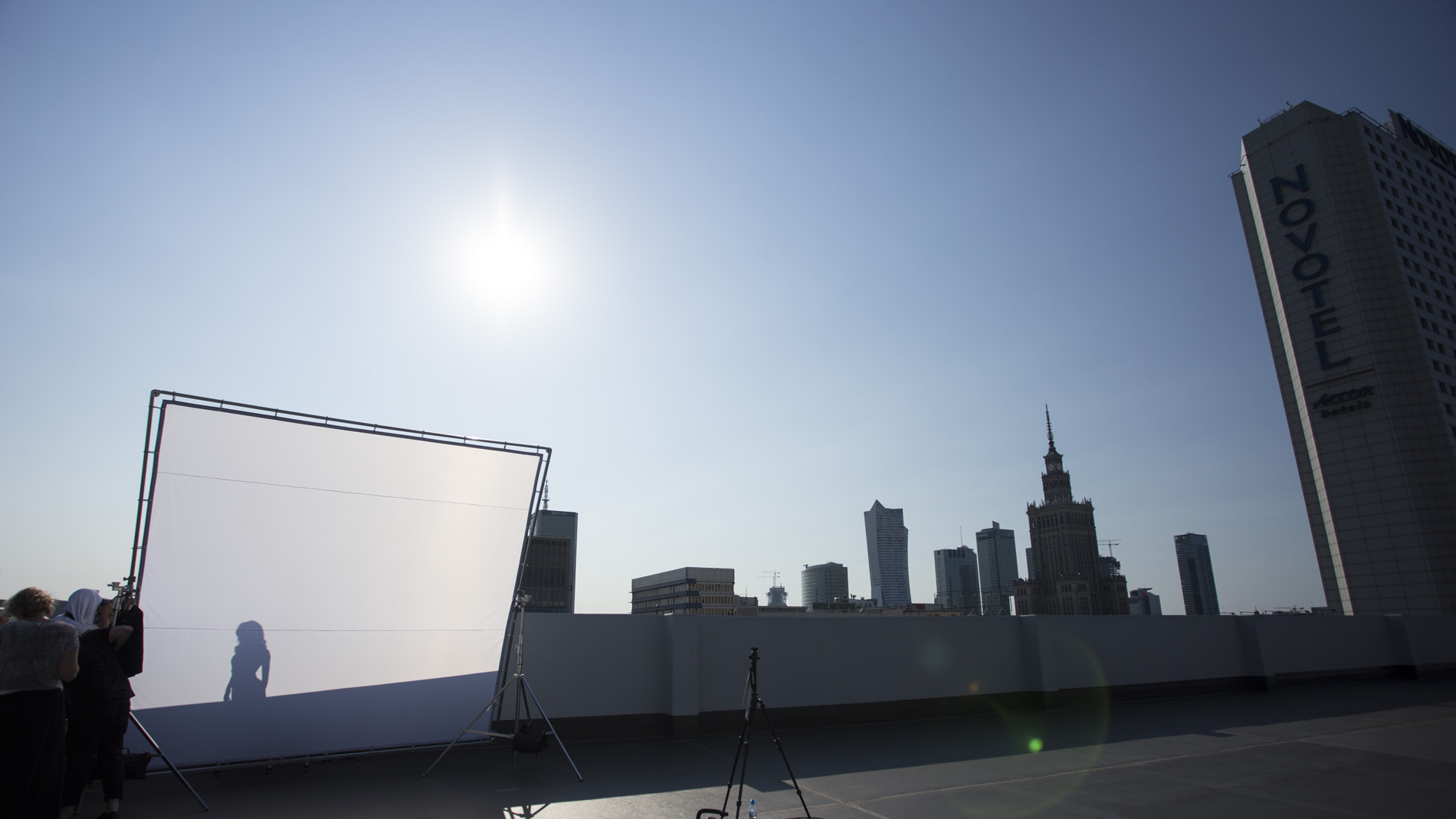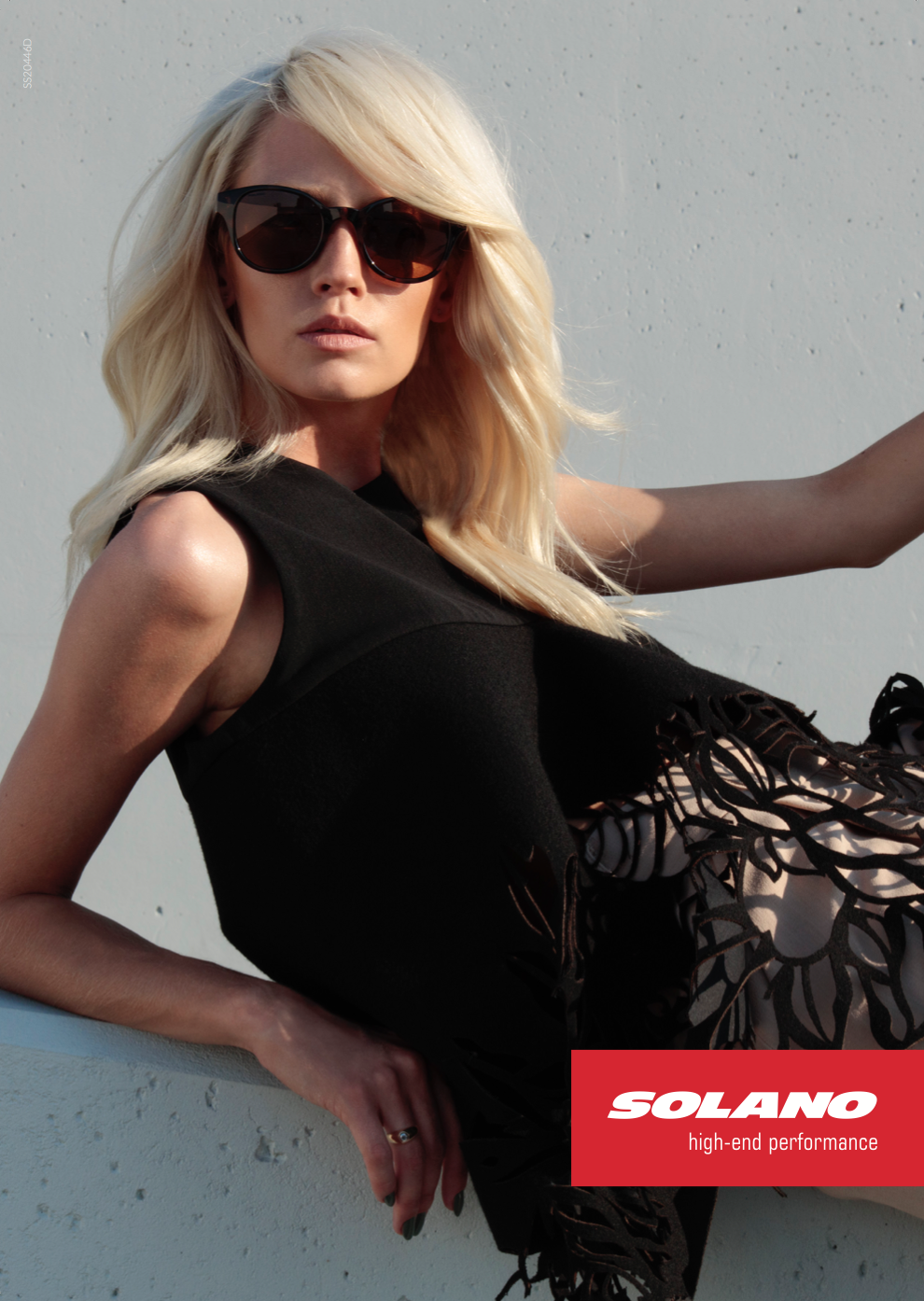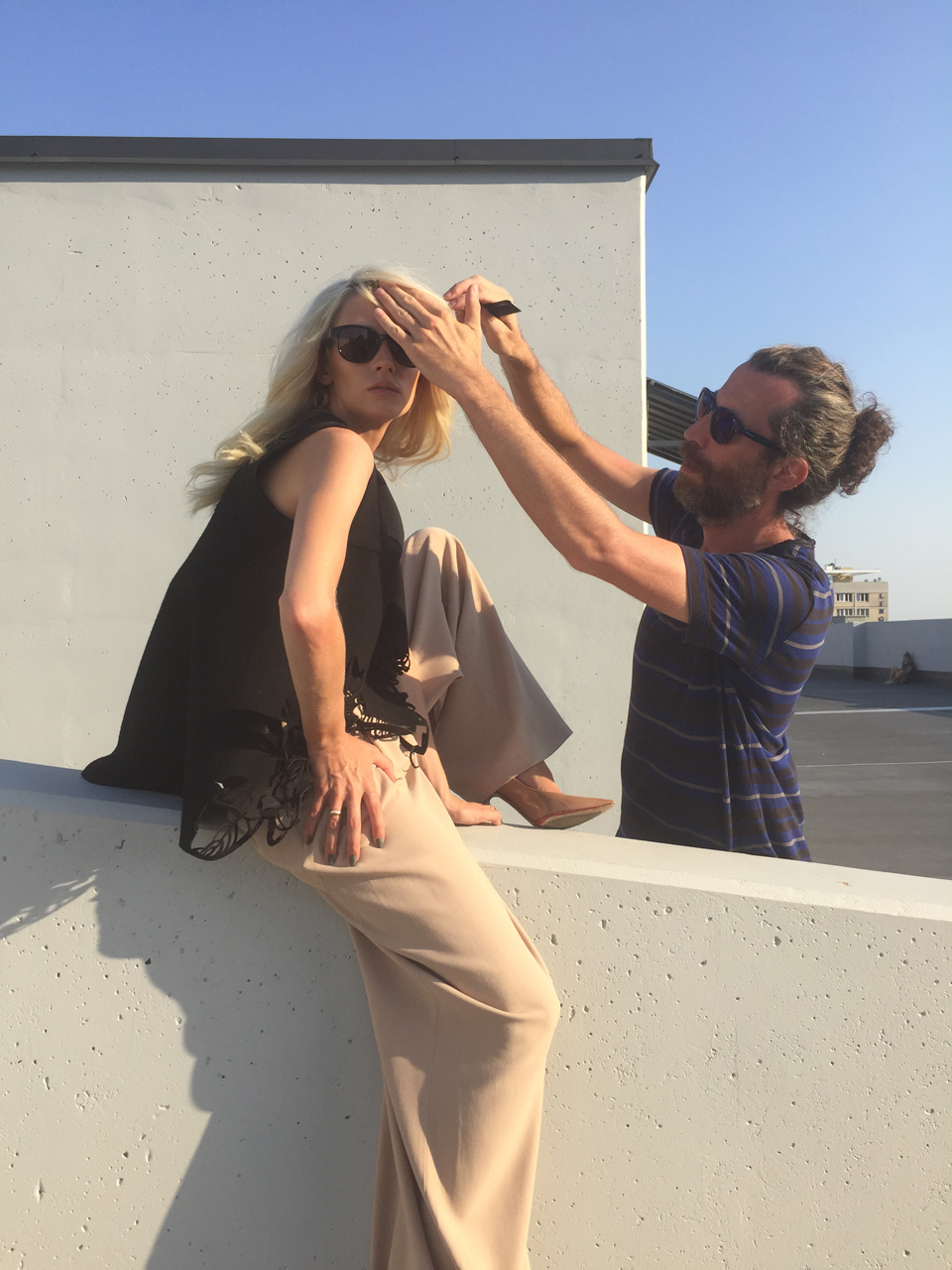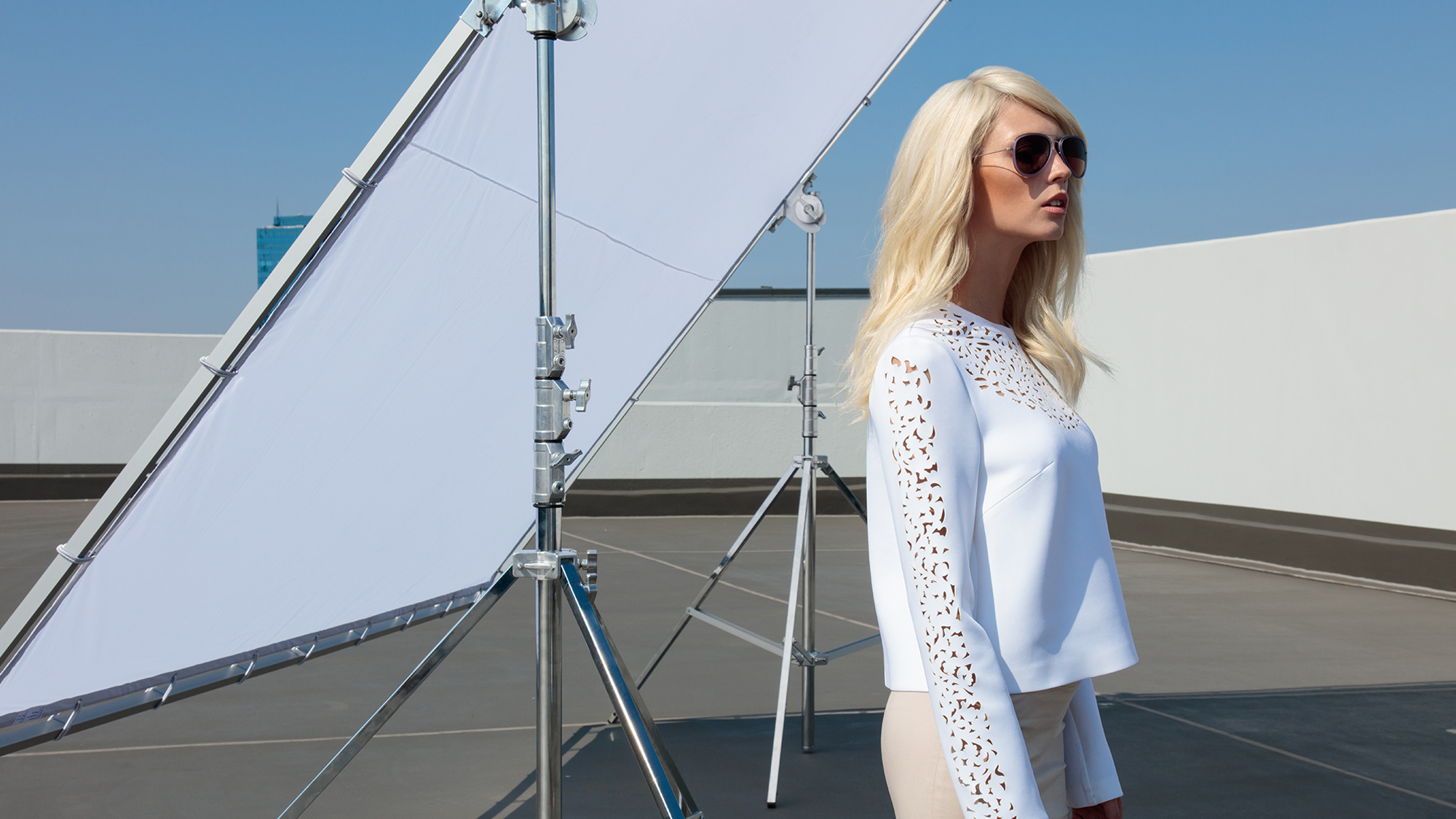 Miron is in our agency since the beginning. We feel the same flow during shooting and he complements our agency in movie making.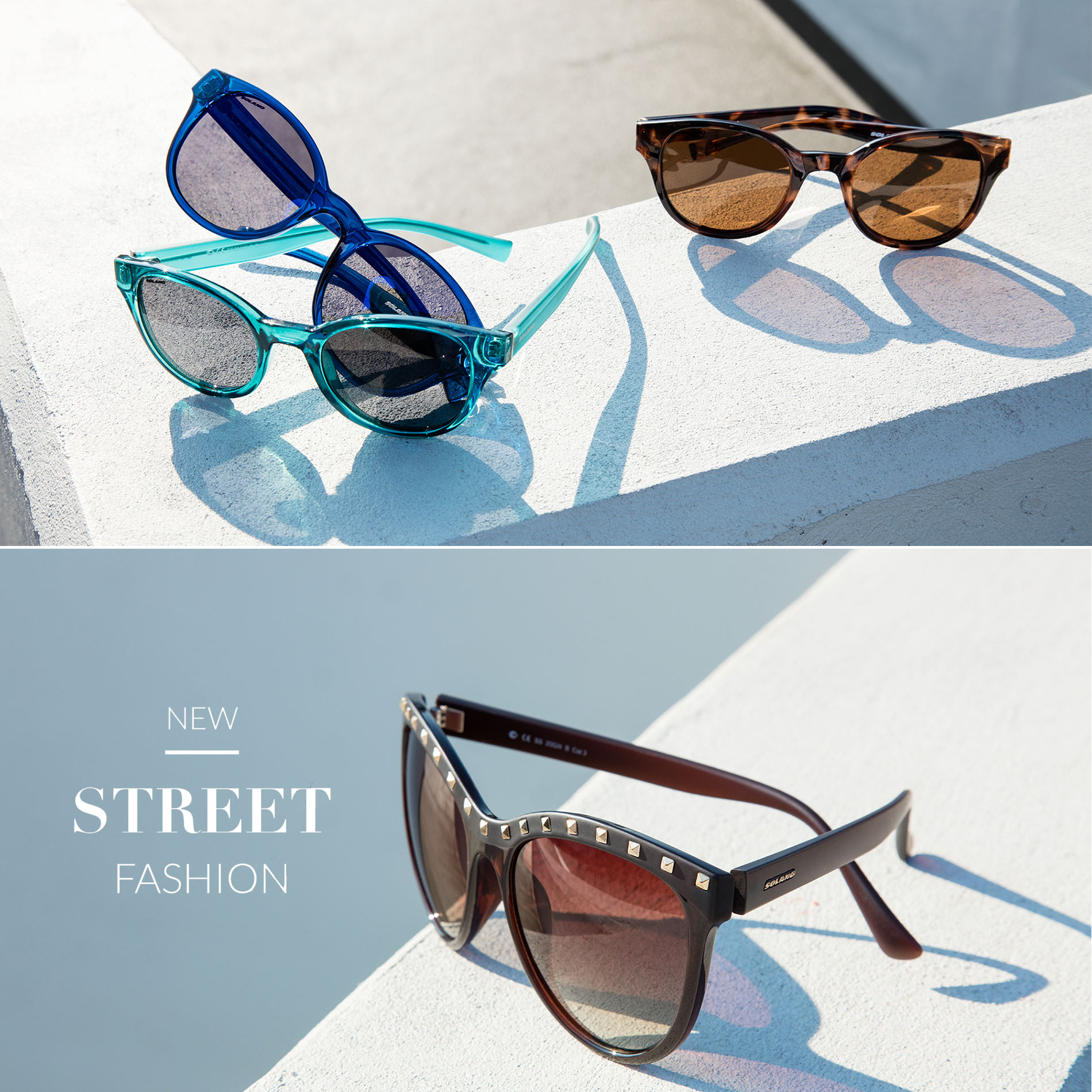 In the middle of session I've decided to shoot some visual products with sunglasses. It was quick but funny work. I've really enjoyed it. The client said that effect is spectacular and it takes me only few minutes.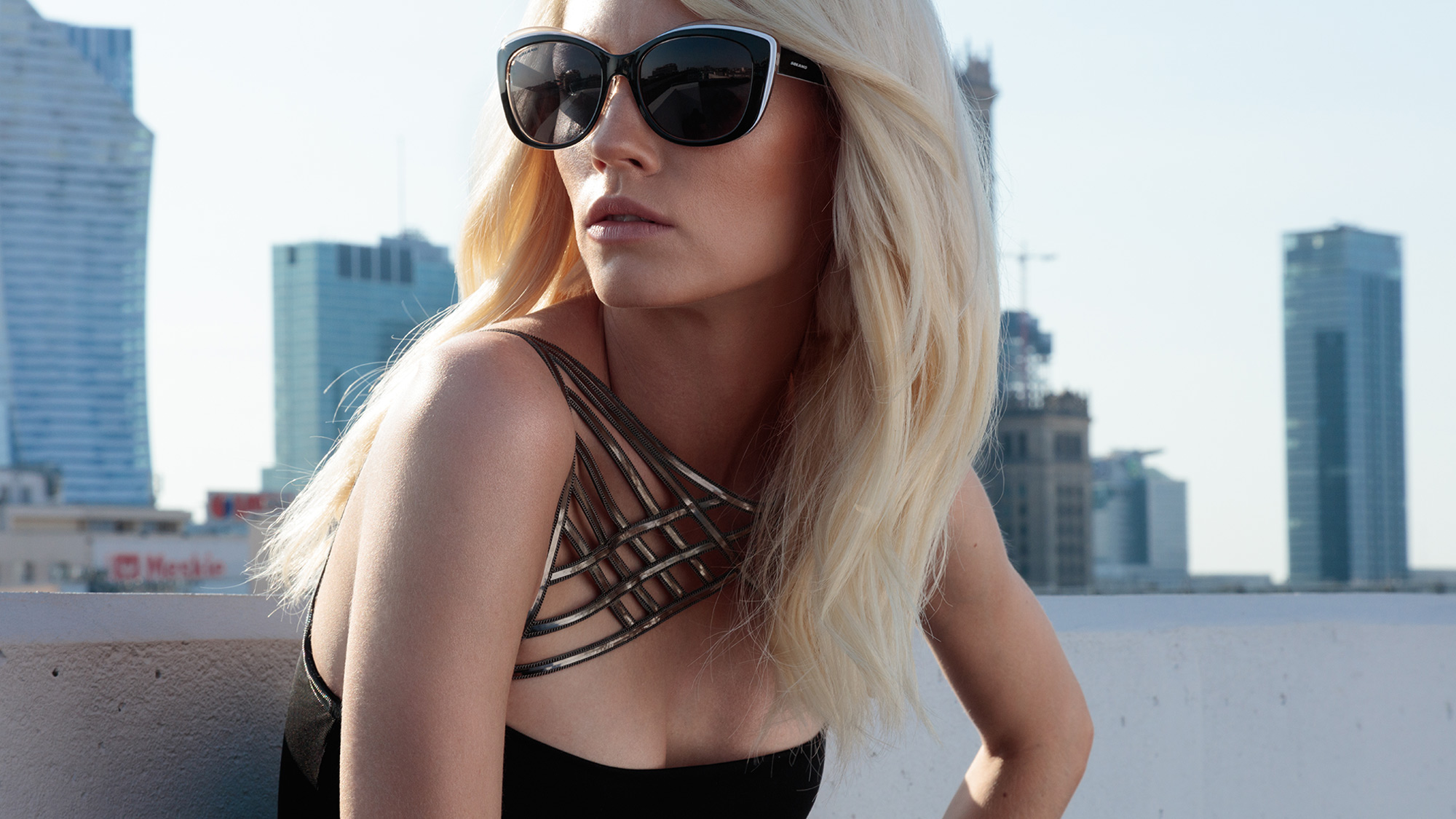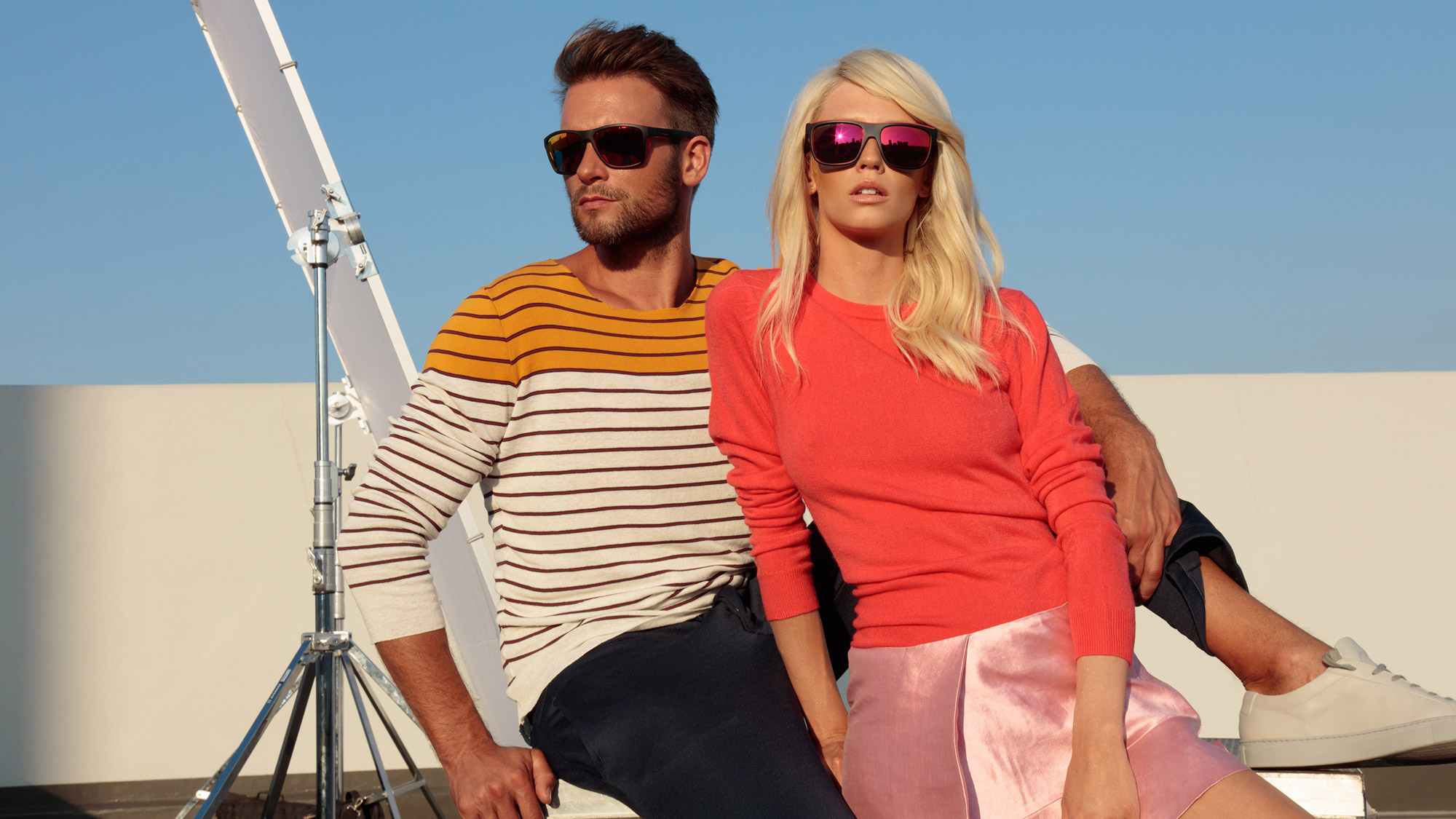 Solano SS16 | STREET FASHION.
Photographer: Marcin Biedroń | A12 Team.
Models: Alex and Rafał.
Make up: Ola Przyłuska.
Hair style: Rafał Żurek | Metaluna.
Art director & style: Marta Kalinowska and Olga Piekarska.
Assistants: Maciej Skwara and Bartosz Modelski.
Production: Monika Biedroń | A12 Team.
Production assistant: Karola Markowska.