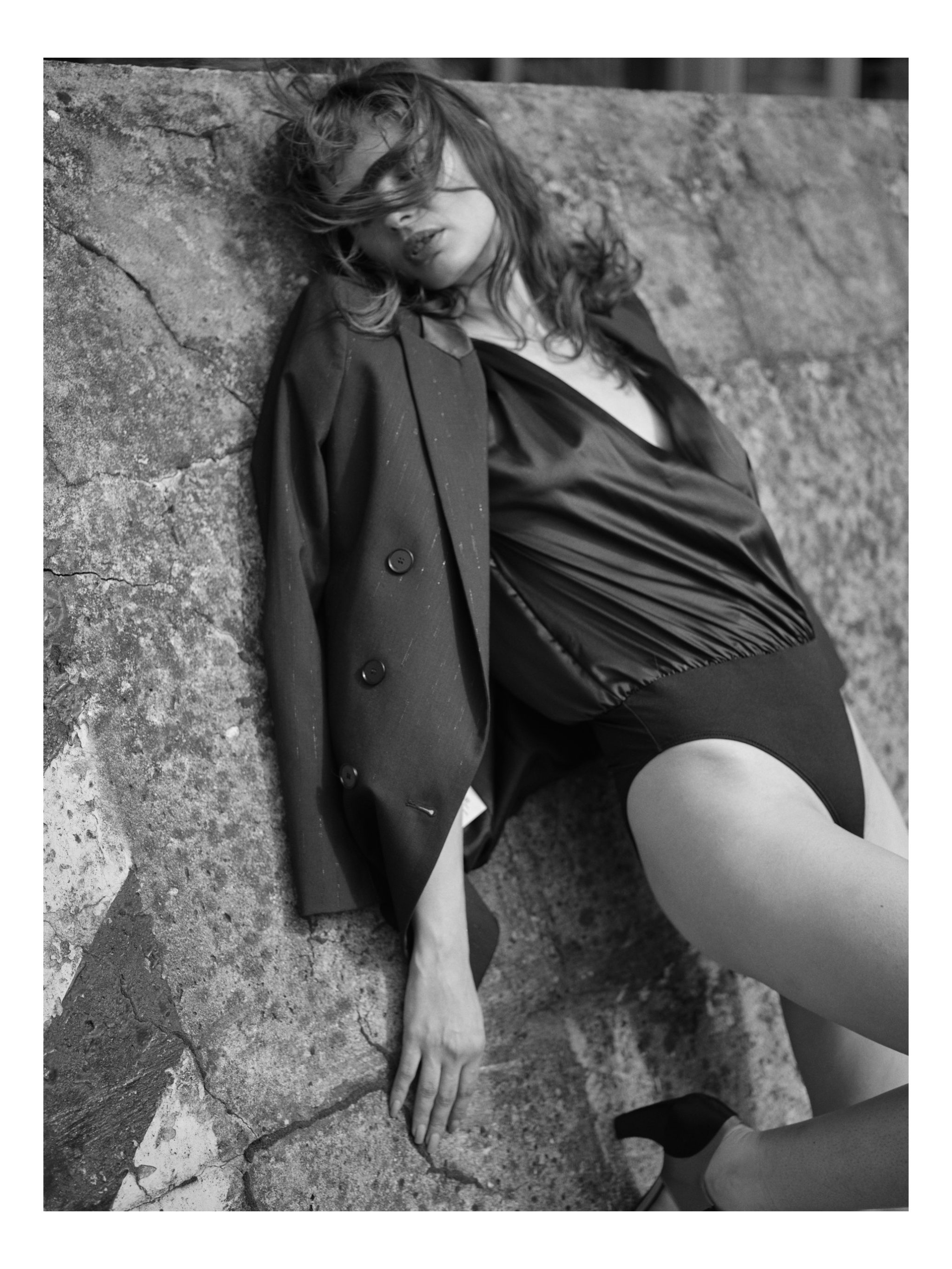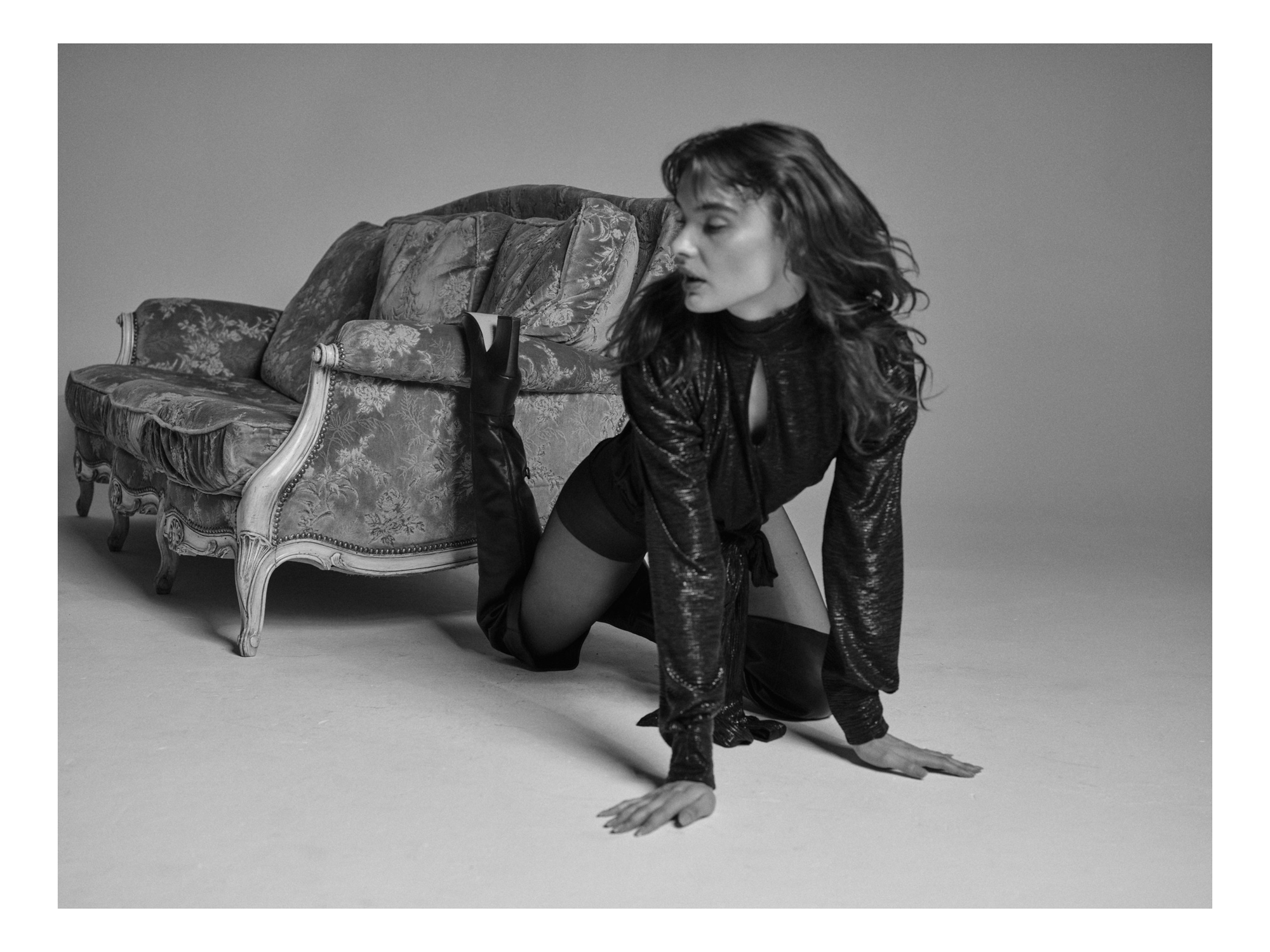 For some time I was collecting mood boards in this style. I was inspired by women in Yves Saint Laurent collections, always so strong and sensual at the same time, sexy in a very natural way, with wet or messy hair and cigarettes in their mouths.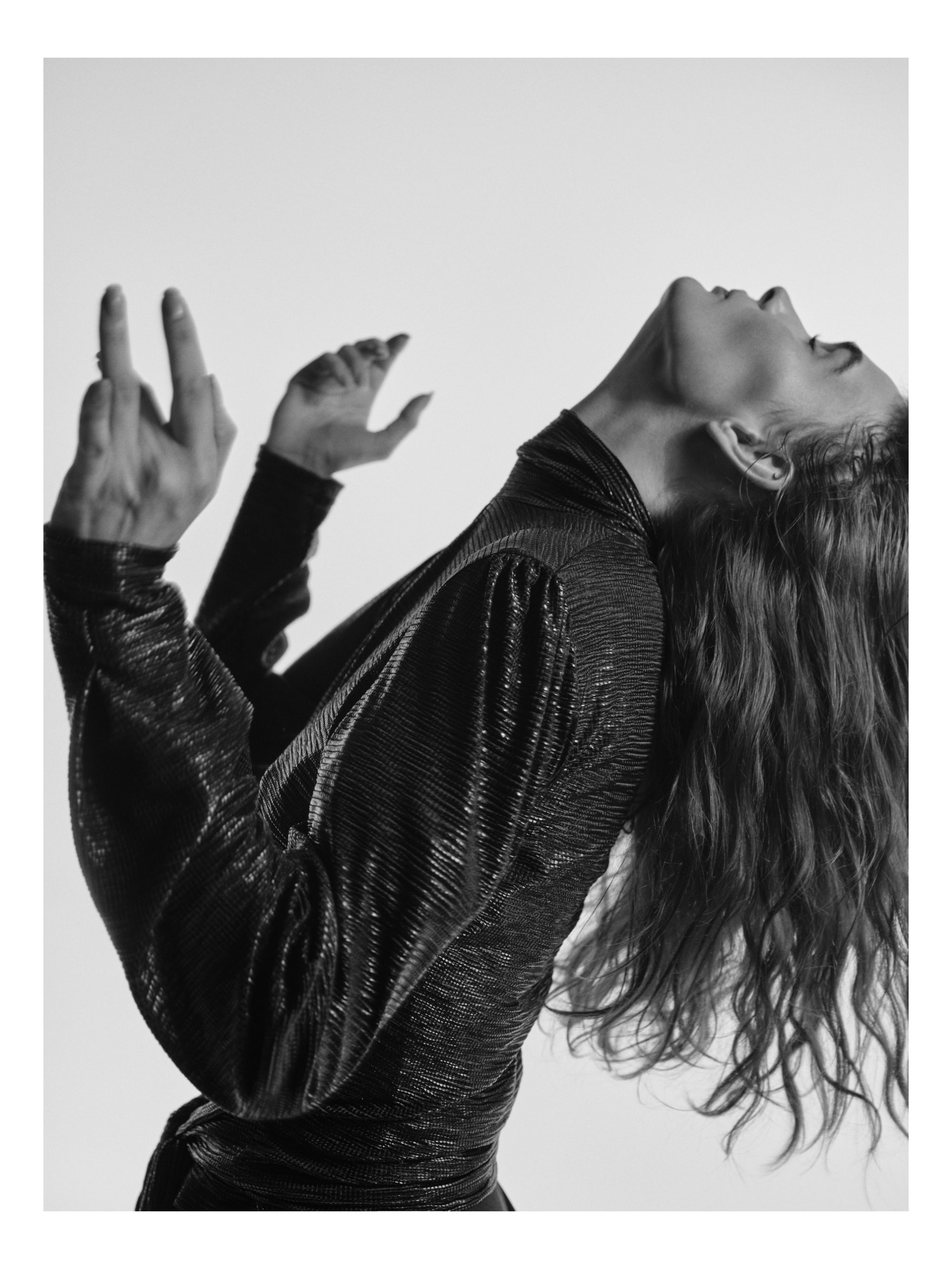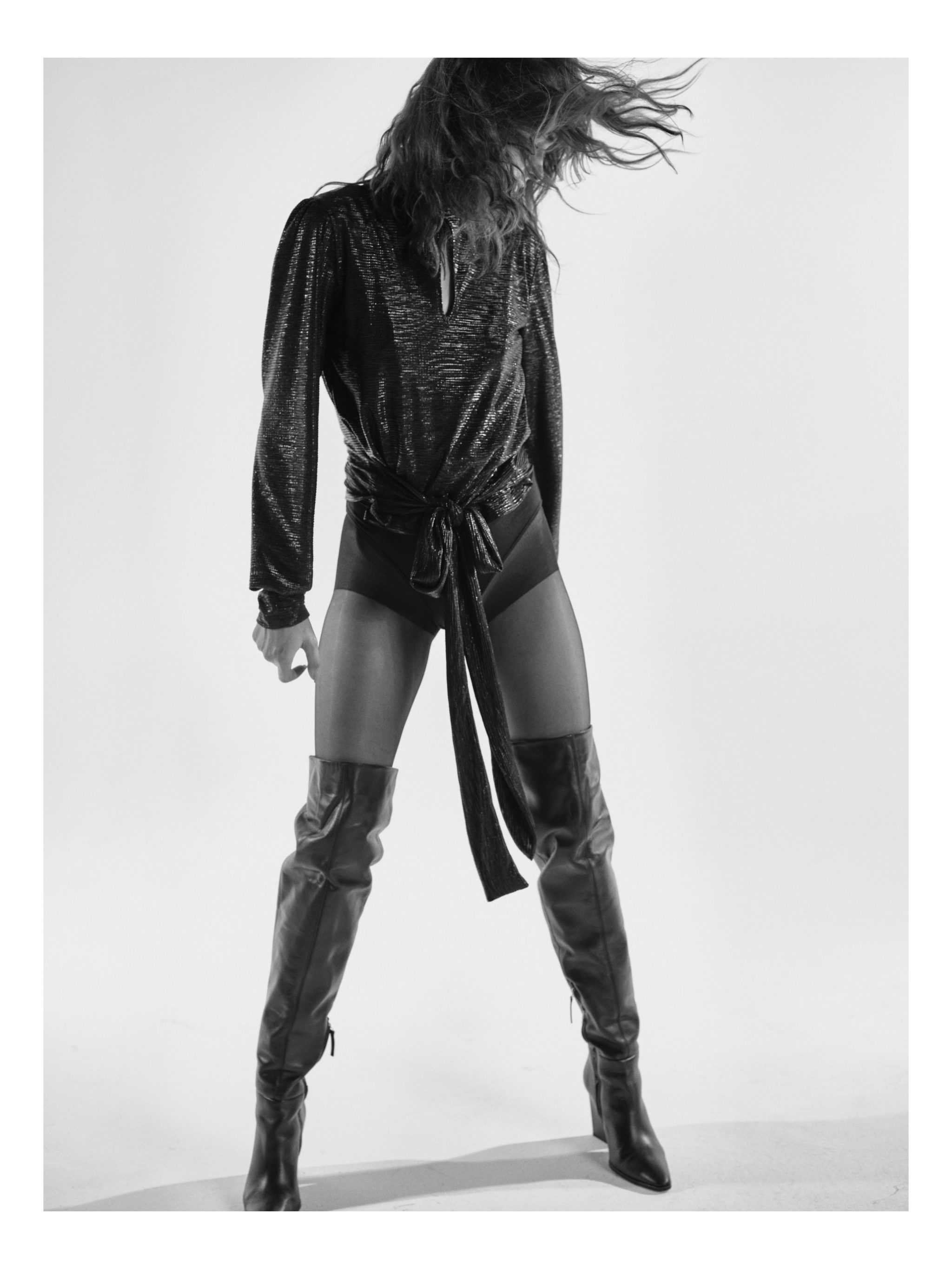 We've put the piano in the middle of the studio and my model- Beata, with who I really love to work- turned into a perfect pro piano player, acting like a female virtuoso with huge playing experience, while she had none.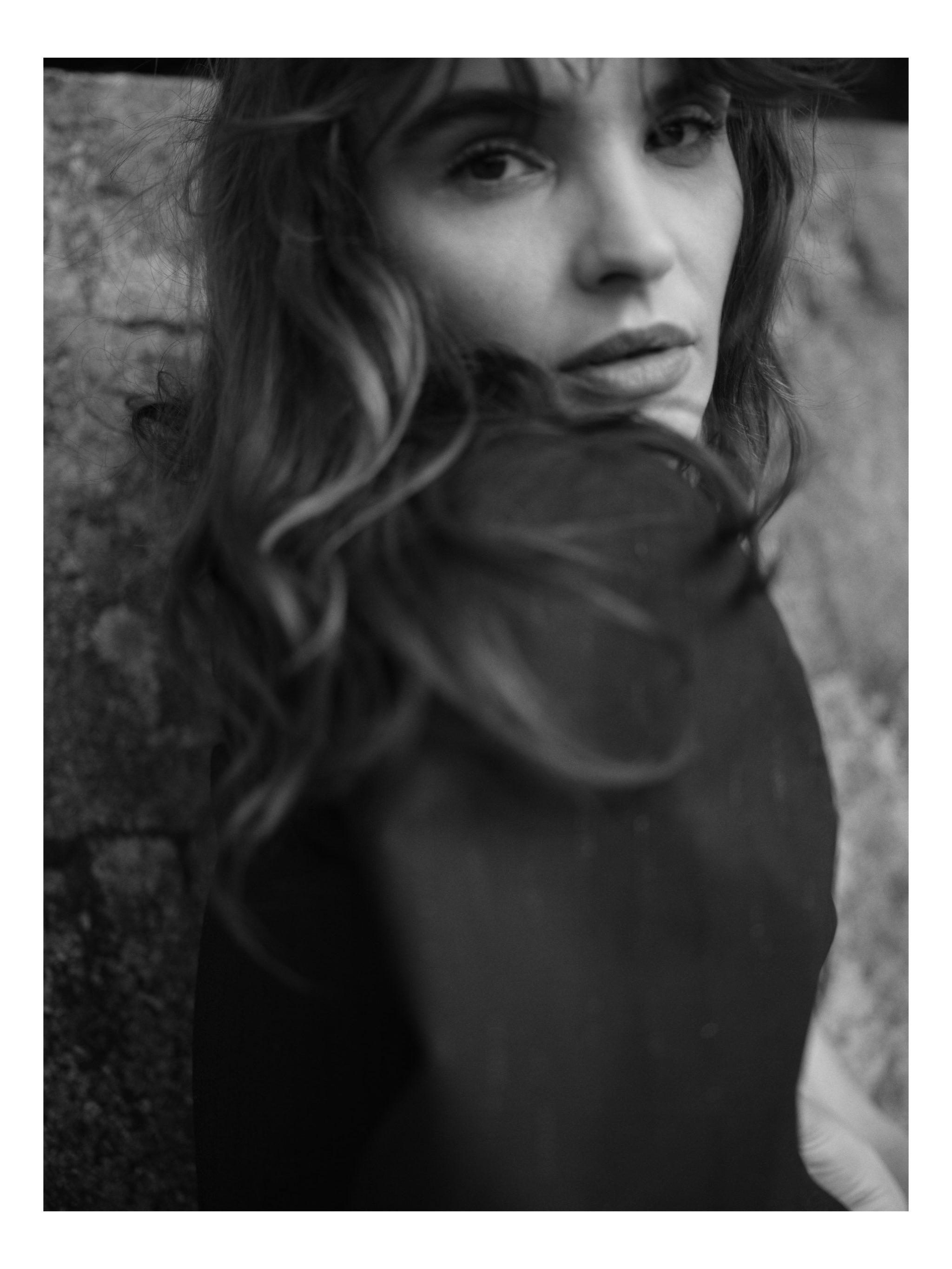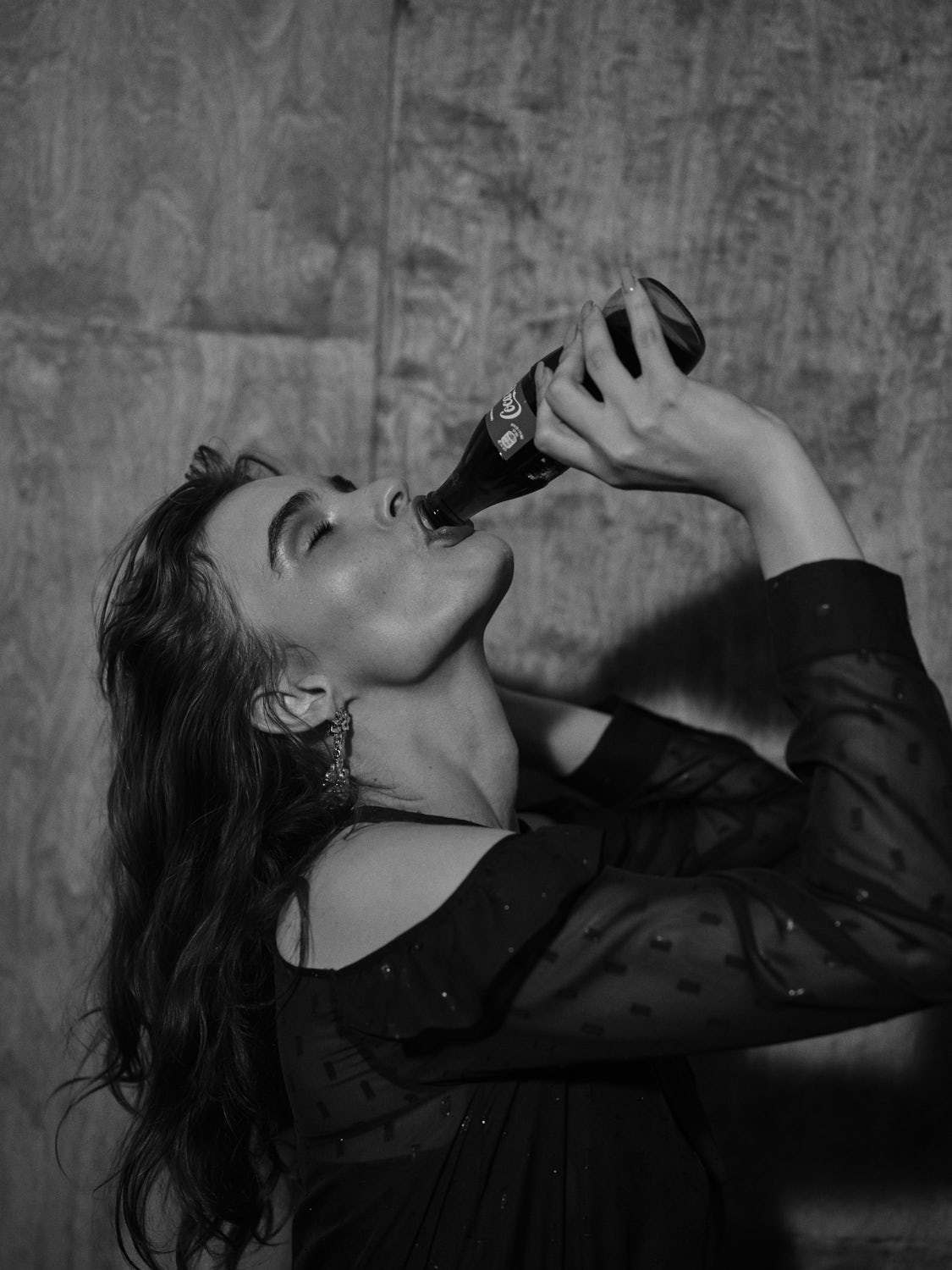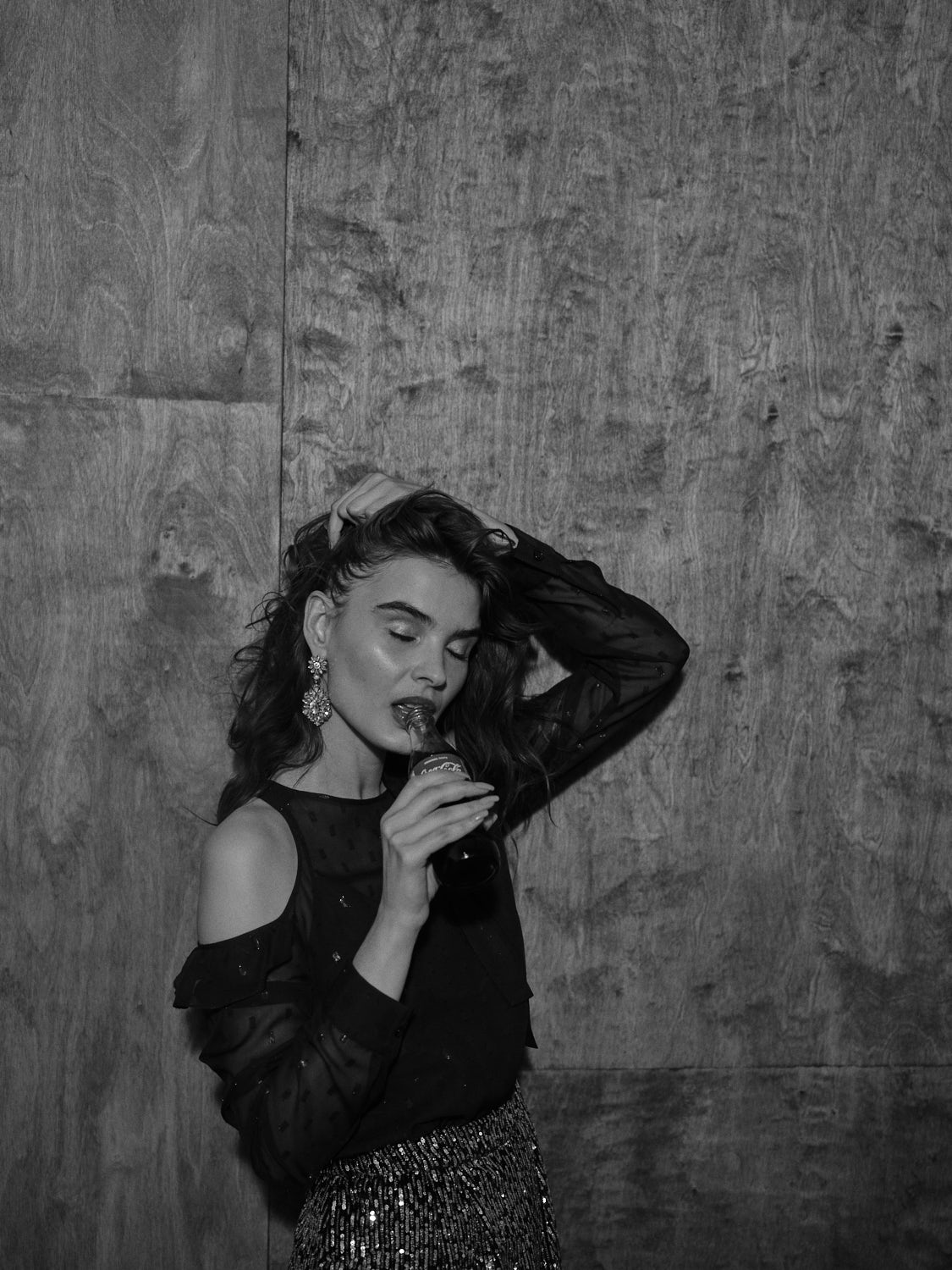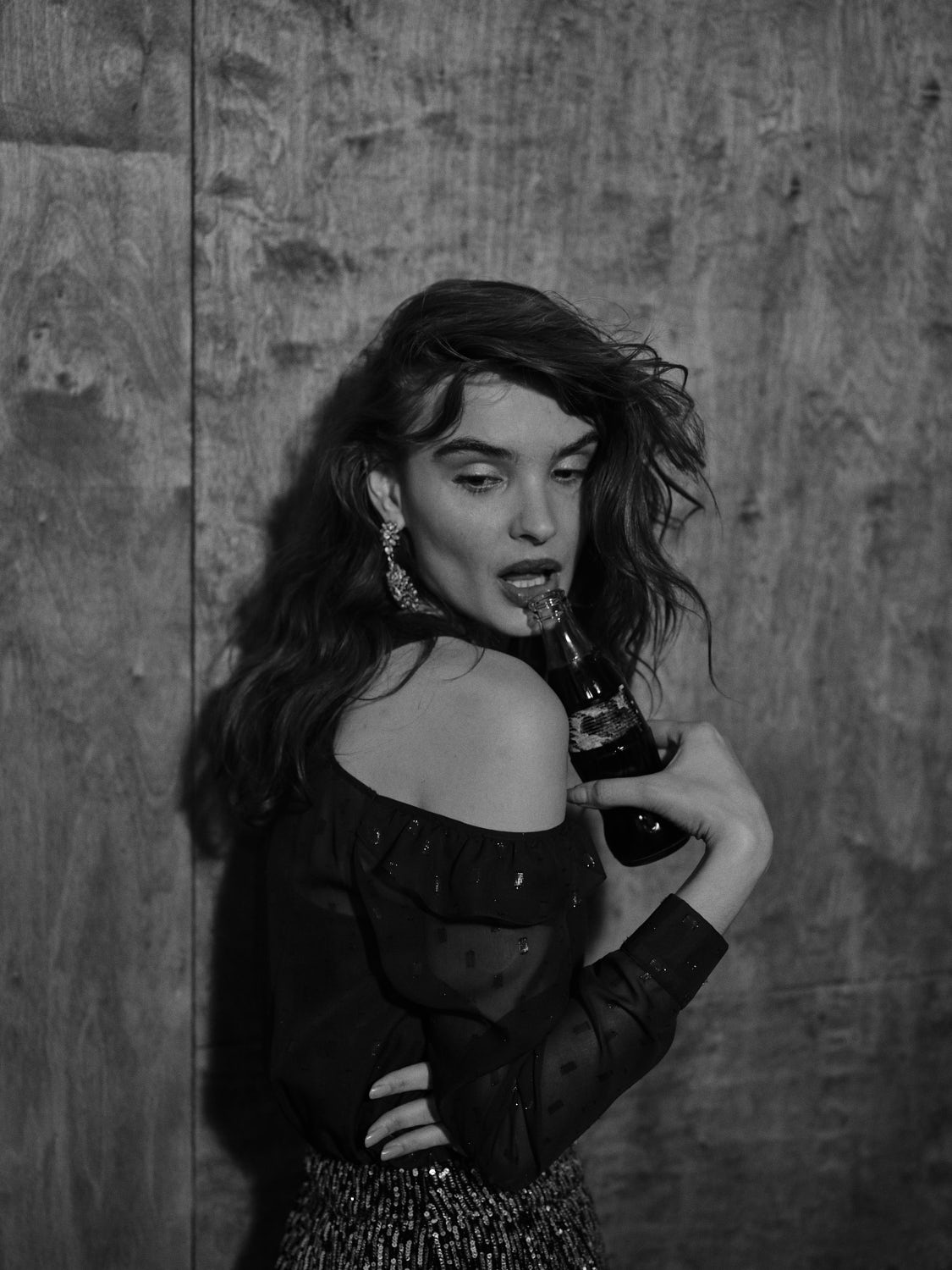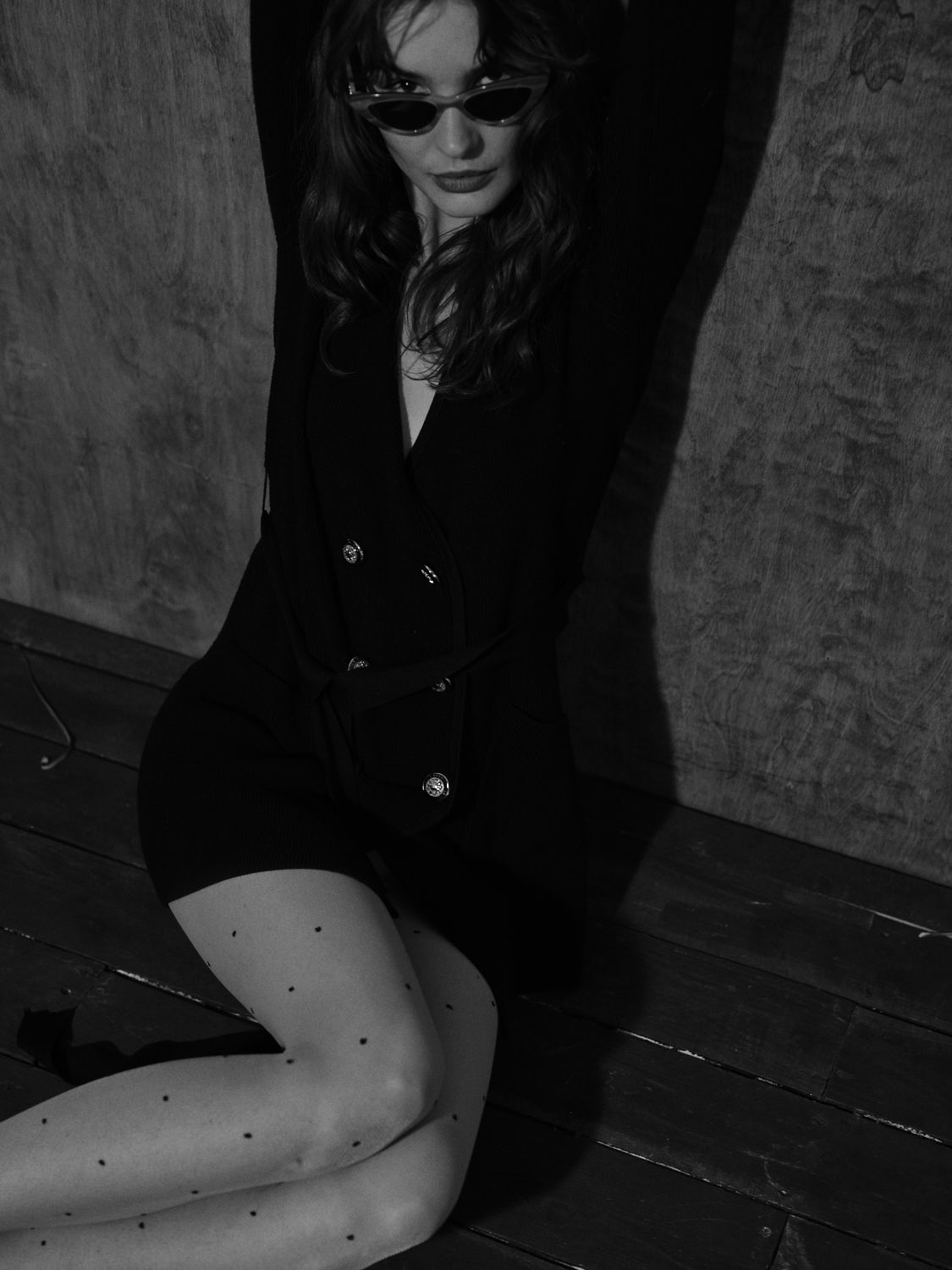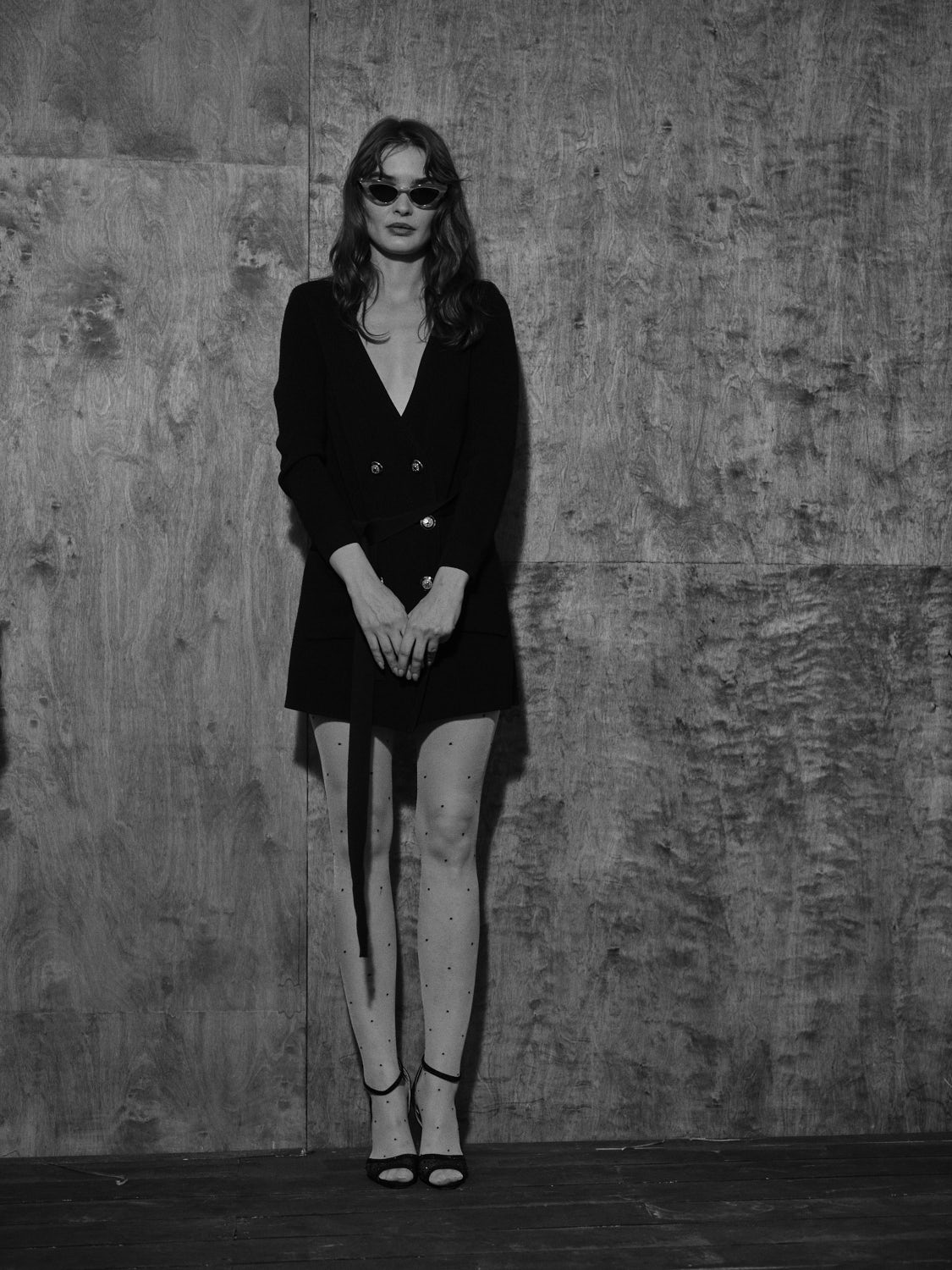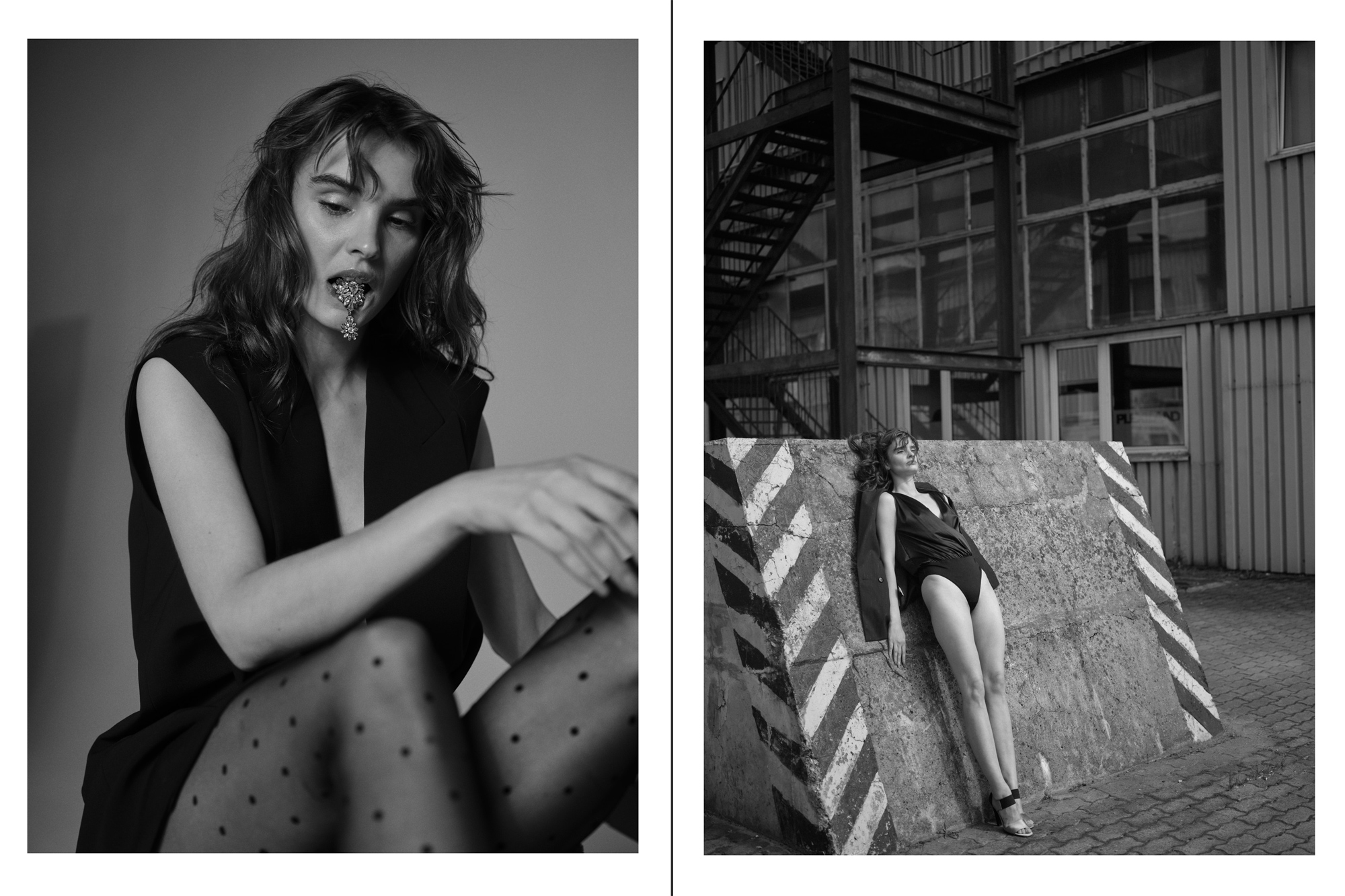 Photographer: Marcin Biedroń | A12.
Assistant: Michał| UV Studio
Model: Beata Grabowska | Selective Magmt
Hair & makeup: Aleksandra Pieszczyk
Style: Kamila Picz
Production: Monika Biedroń | A12.