This is a continuation of my personal project "10 minutes with_" which I shoot before or after most of my shooting with models.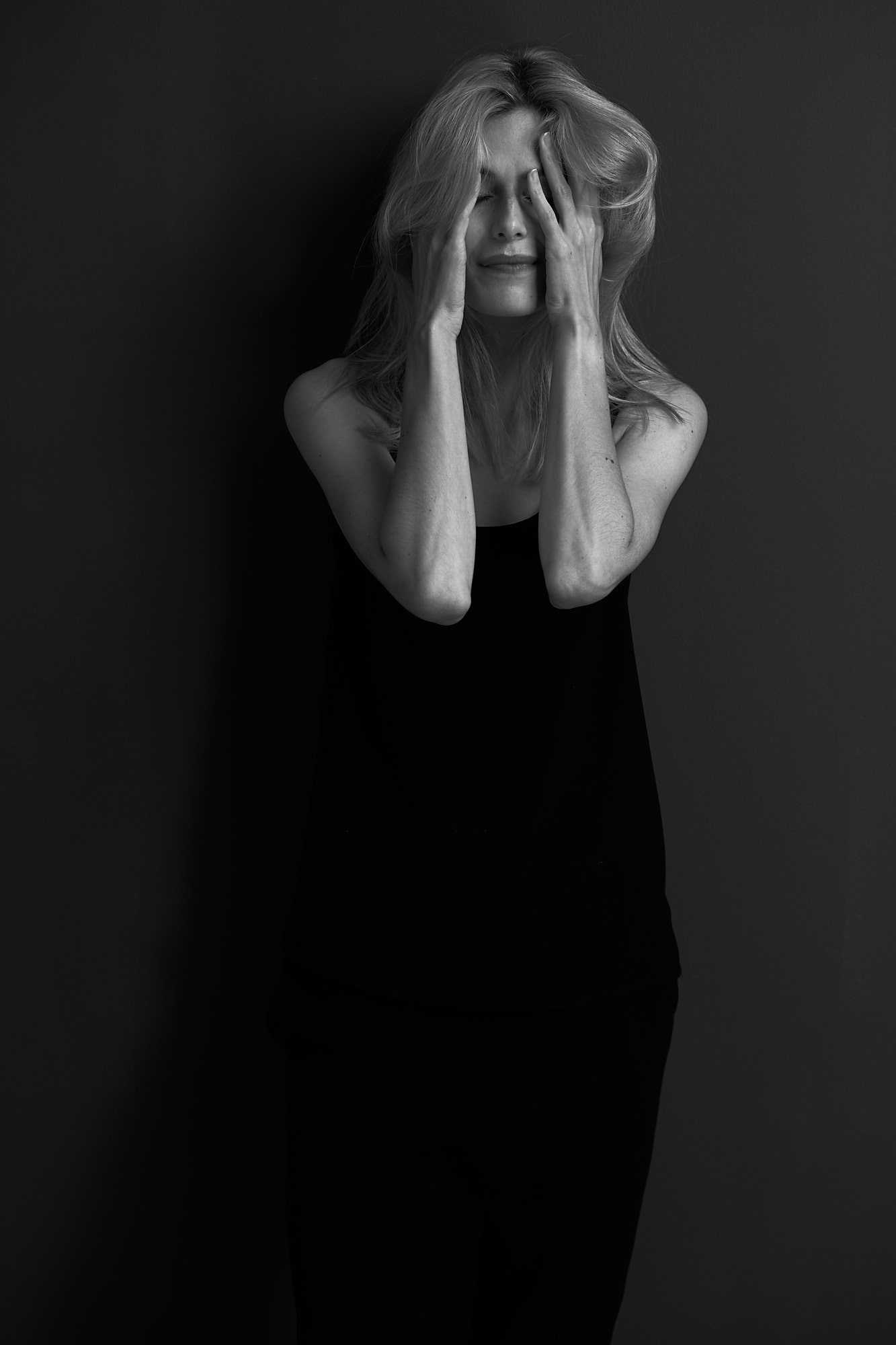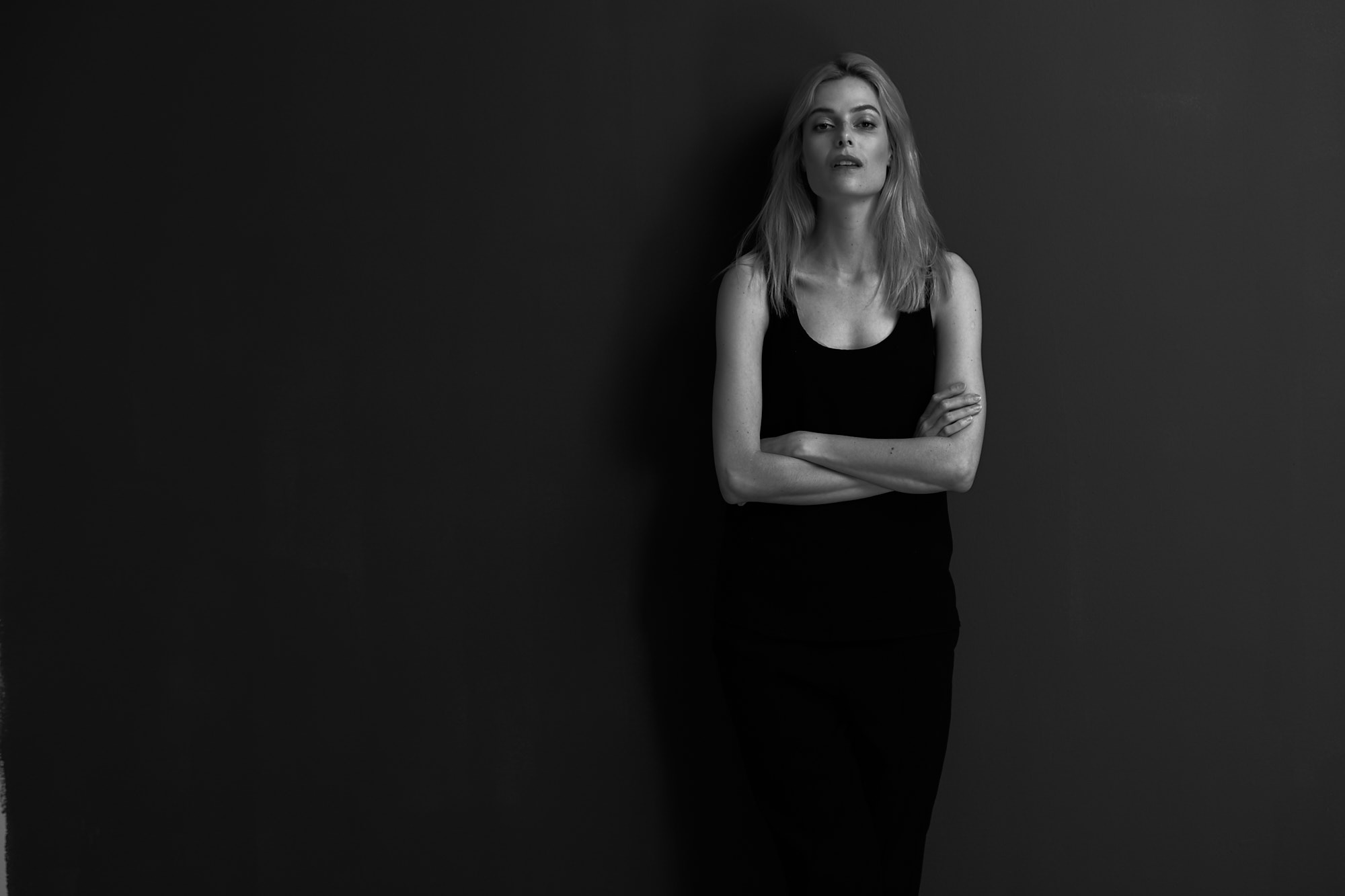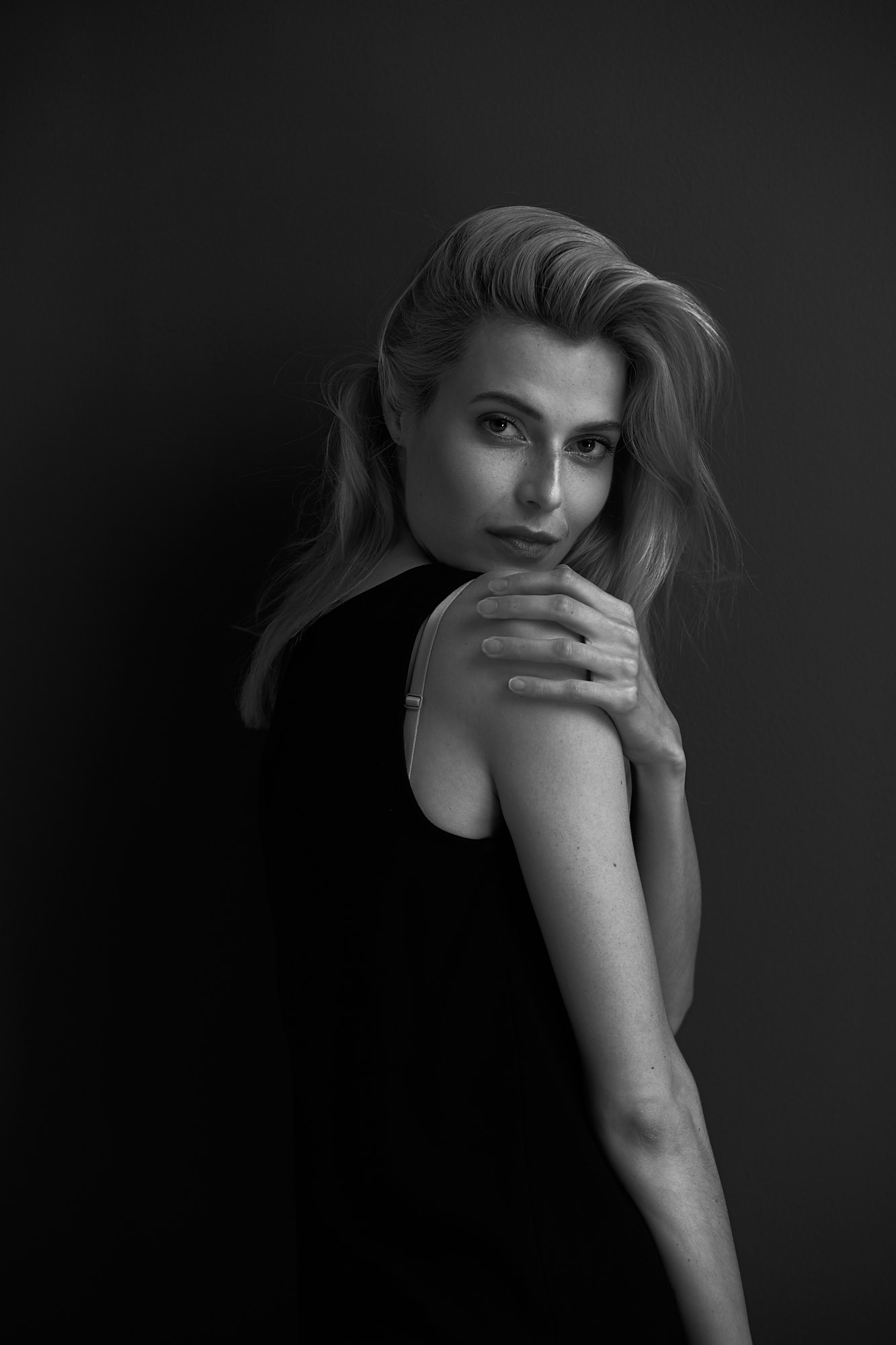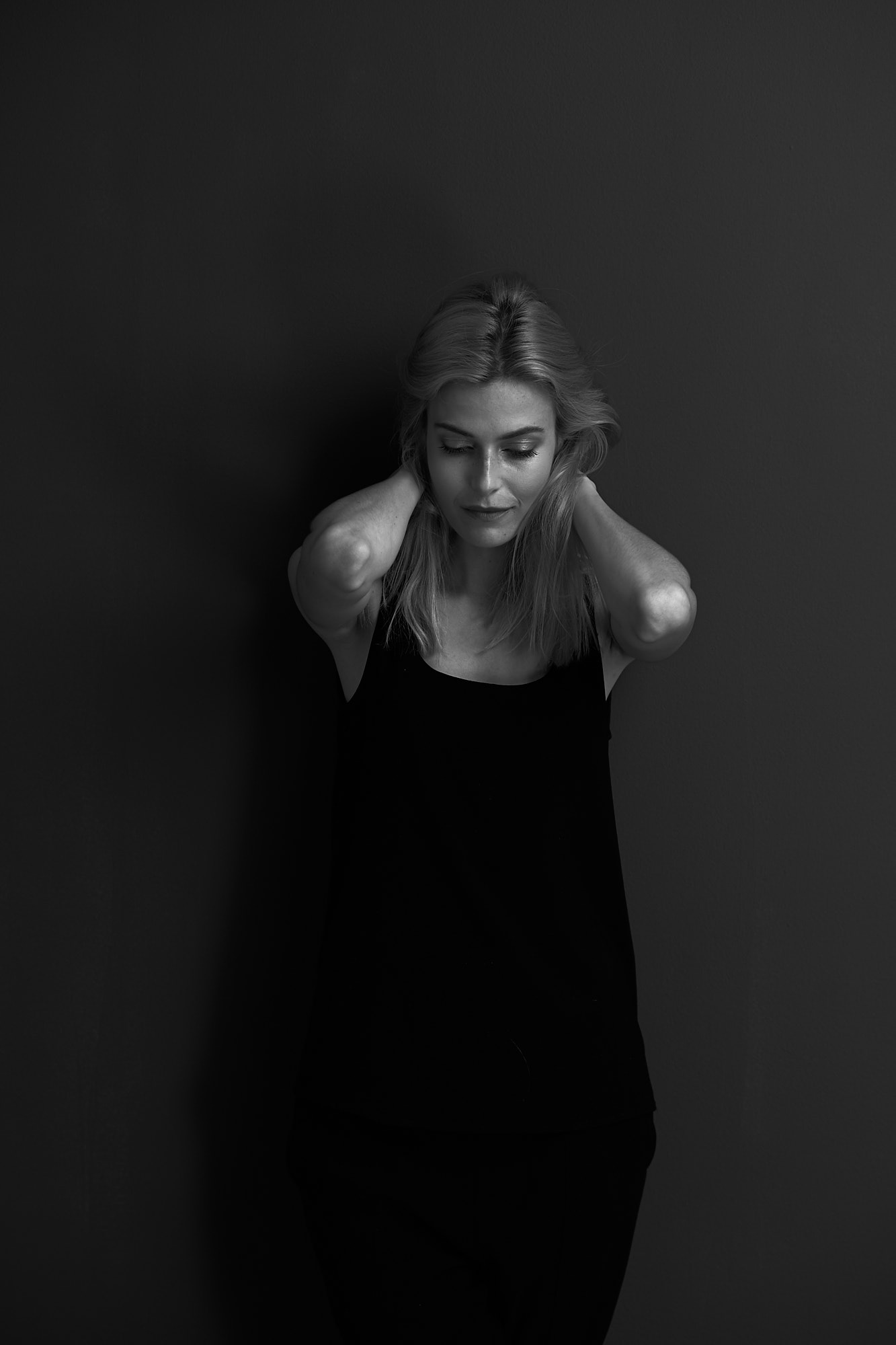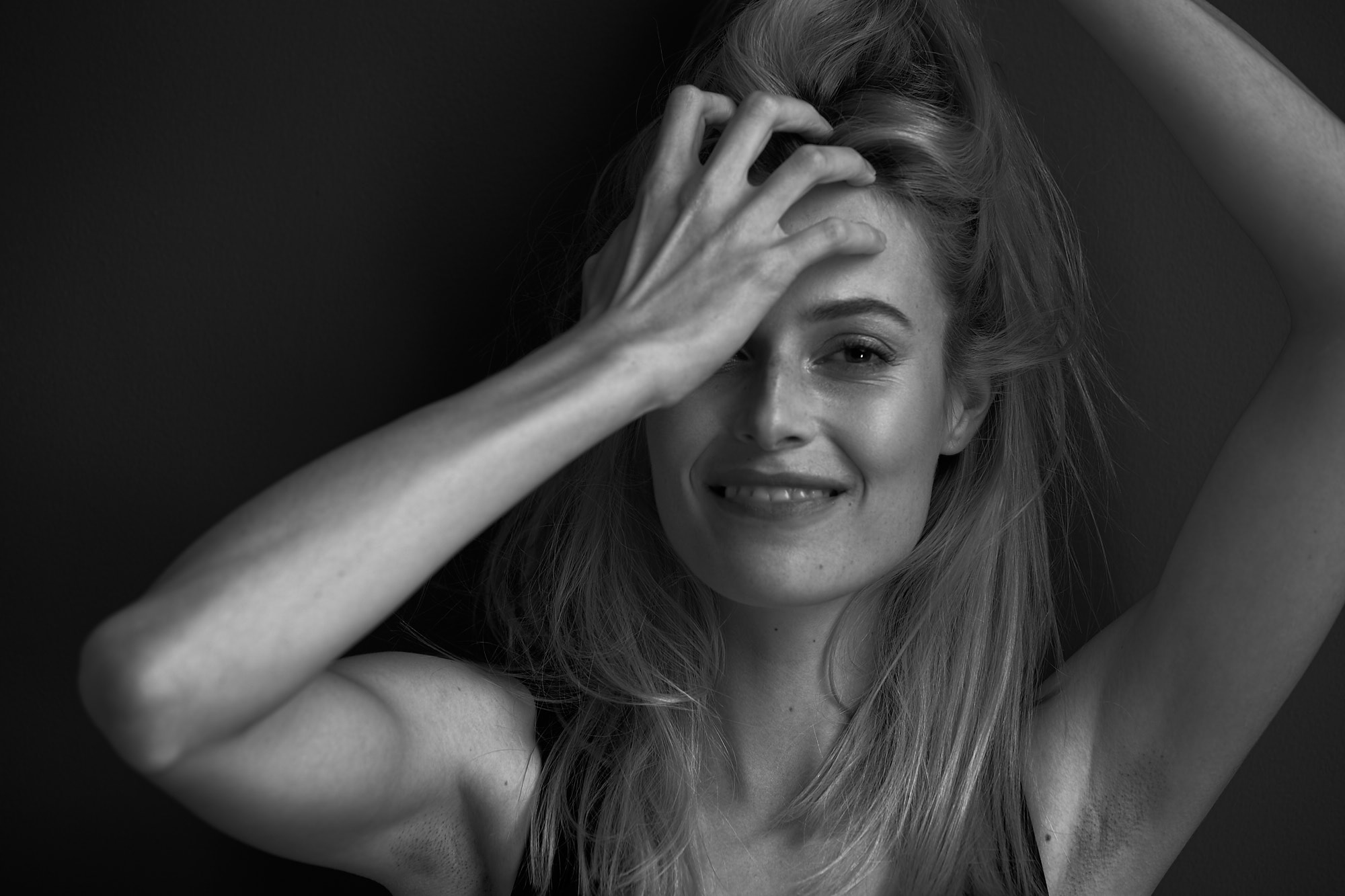 Patricia surprised me. She wanted to captured me cos if it is "10 minutes with_" she wanted to have 10 minutes with me. As a model in front of her lens.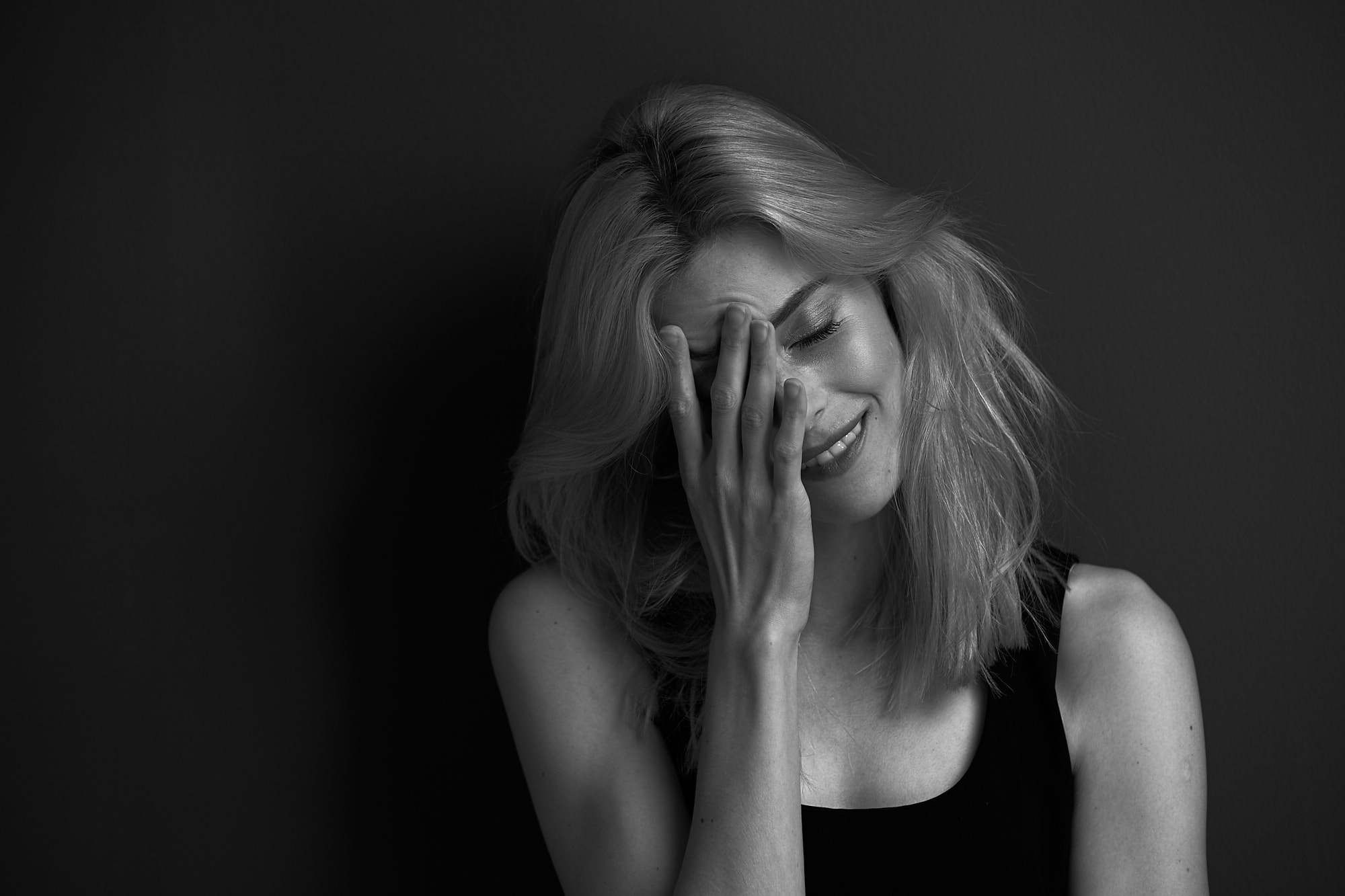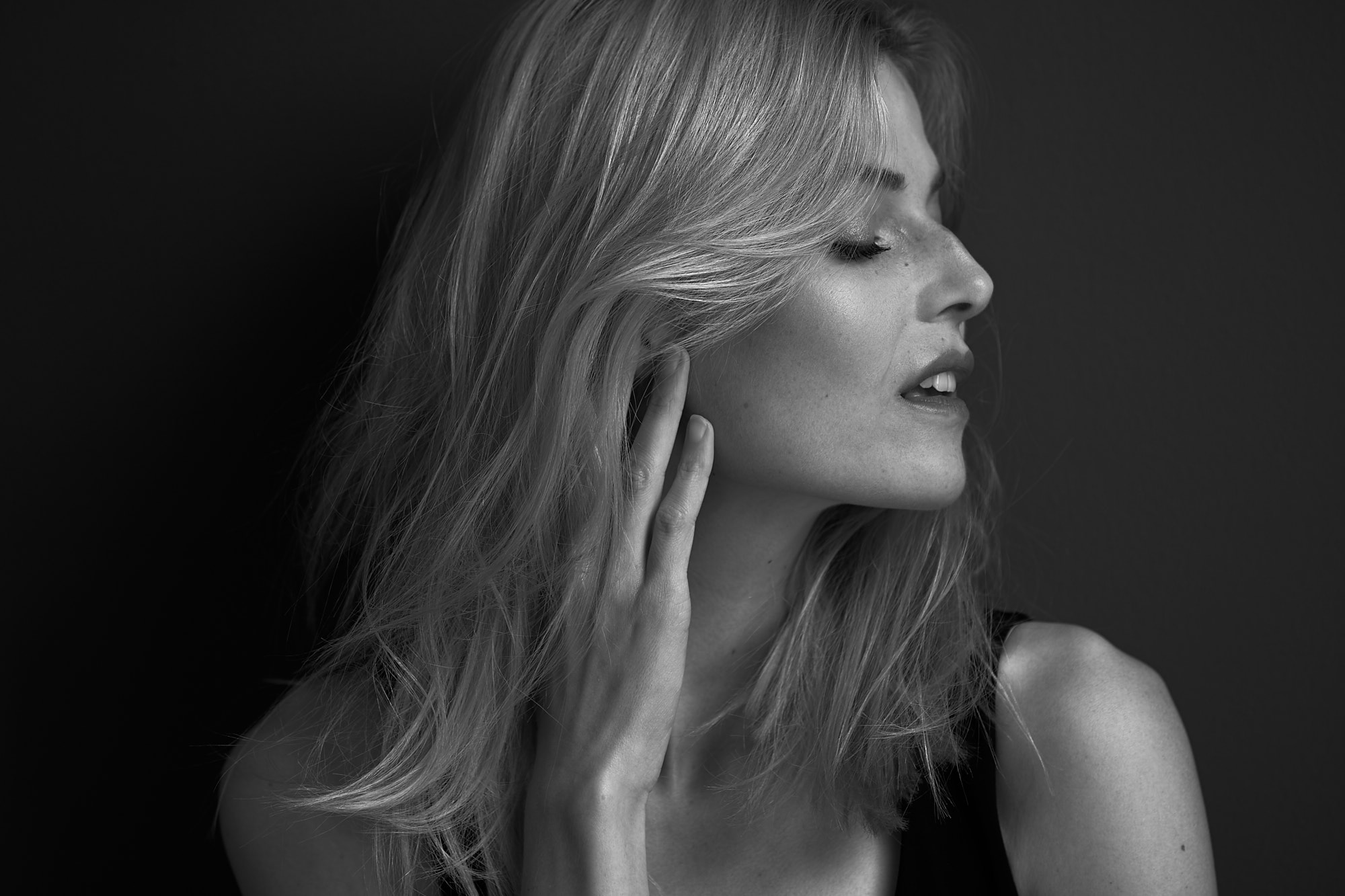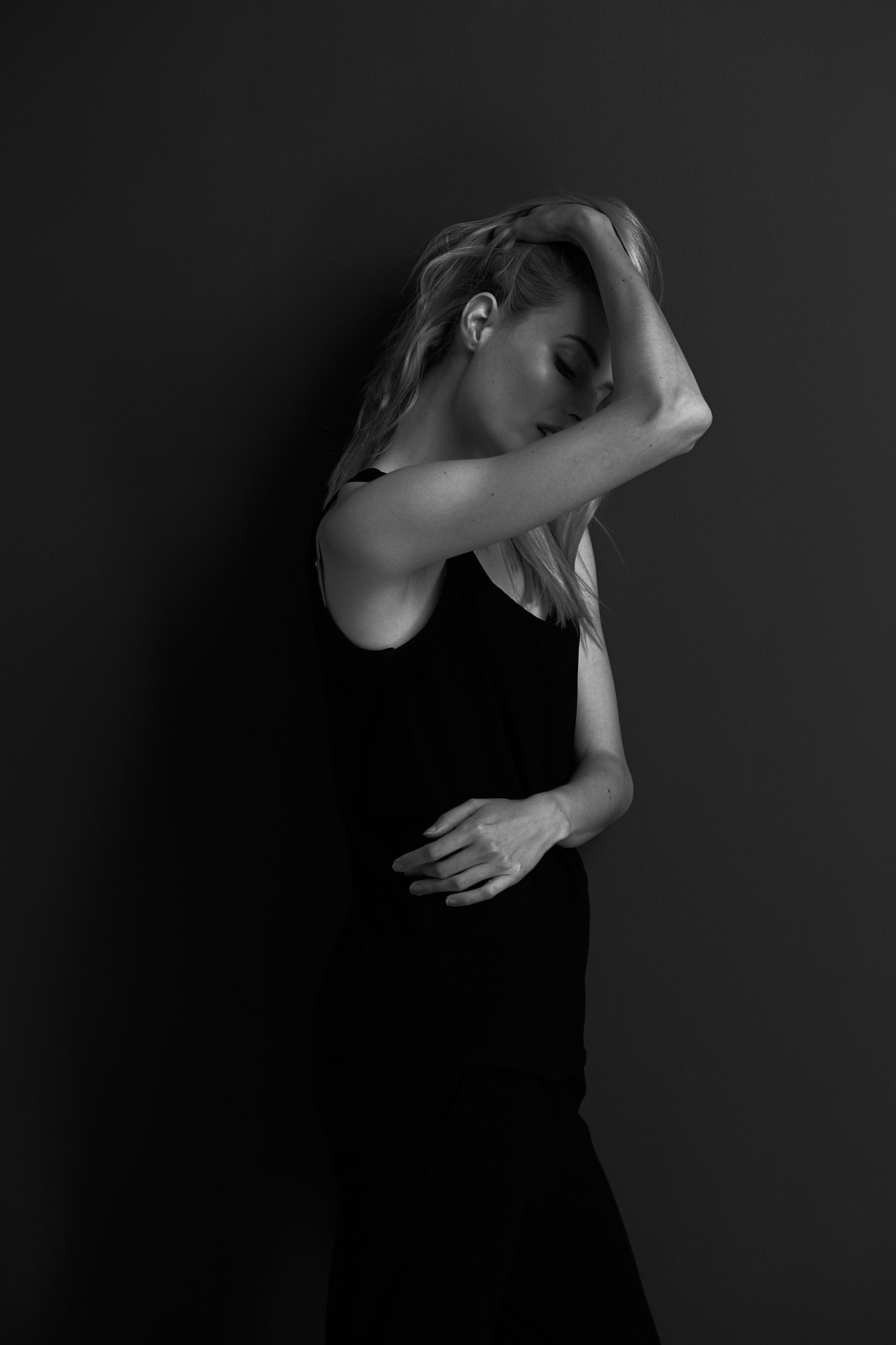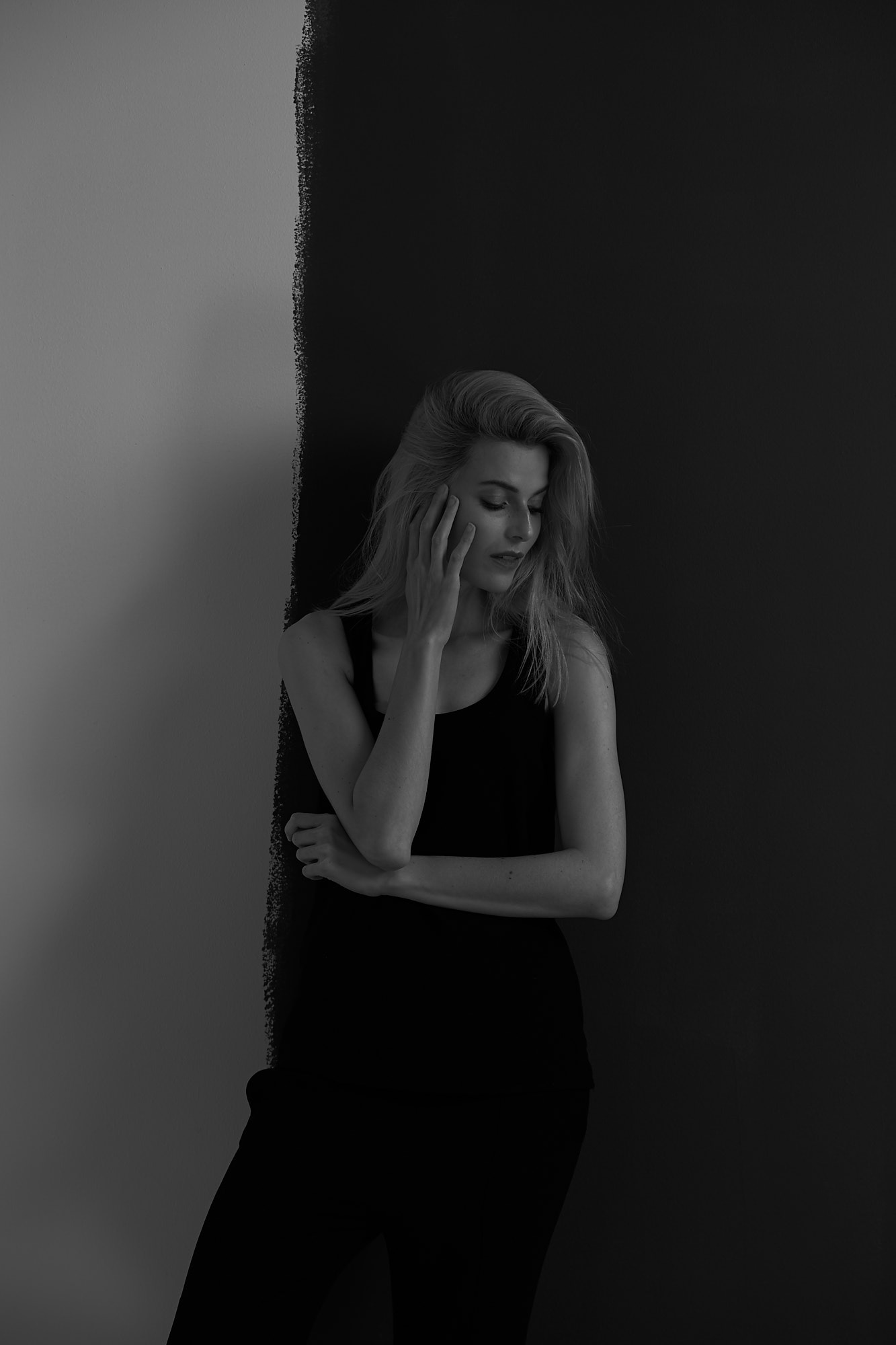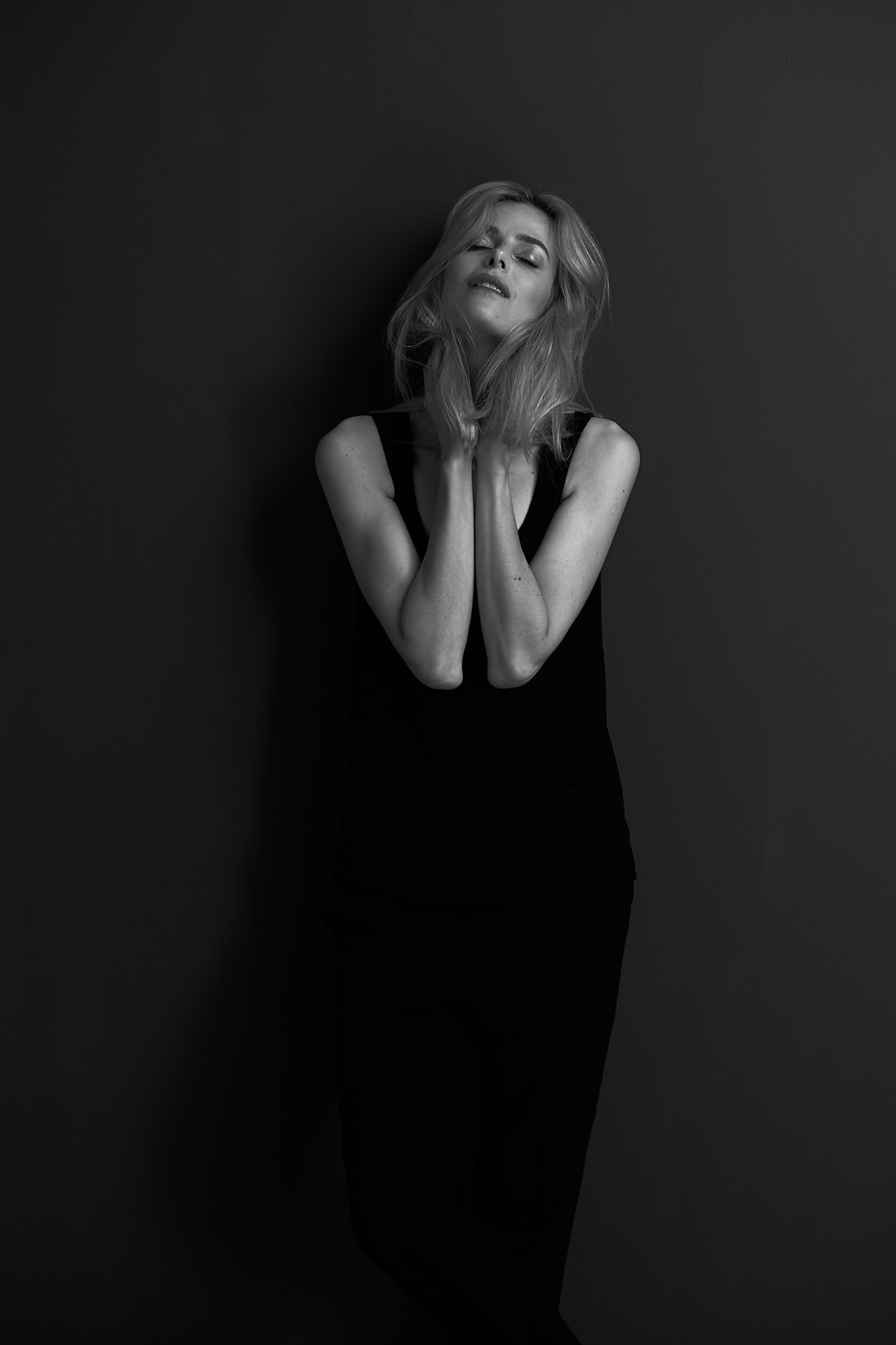 I let her shoot me but I don't want to show you this portrait. For now.
Model: Patrycja Hoffman | Rebel Models
Hair & make up: Aleksandra Przyłuska