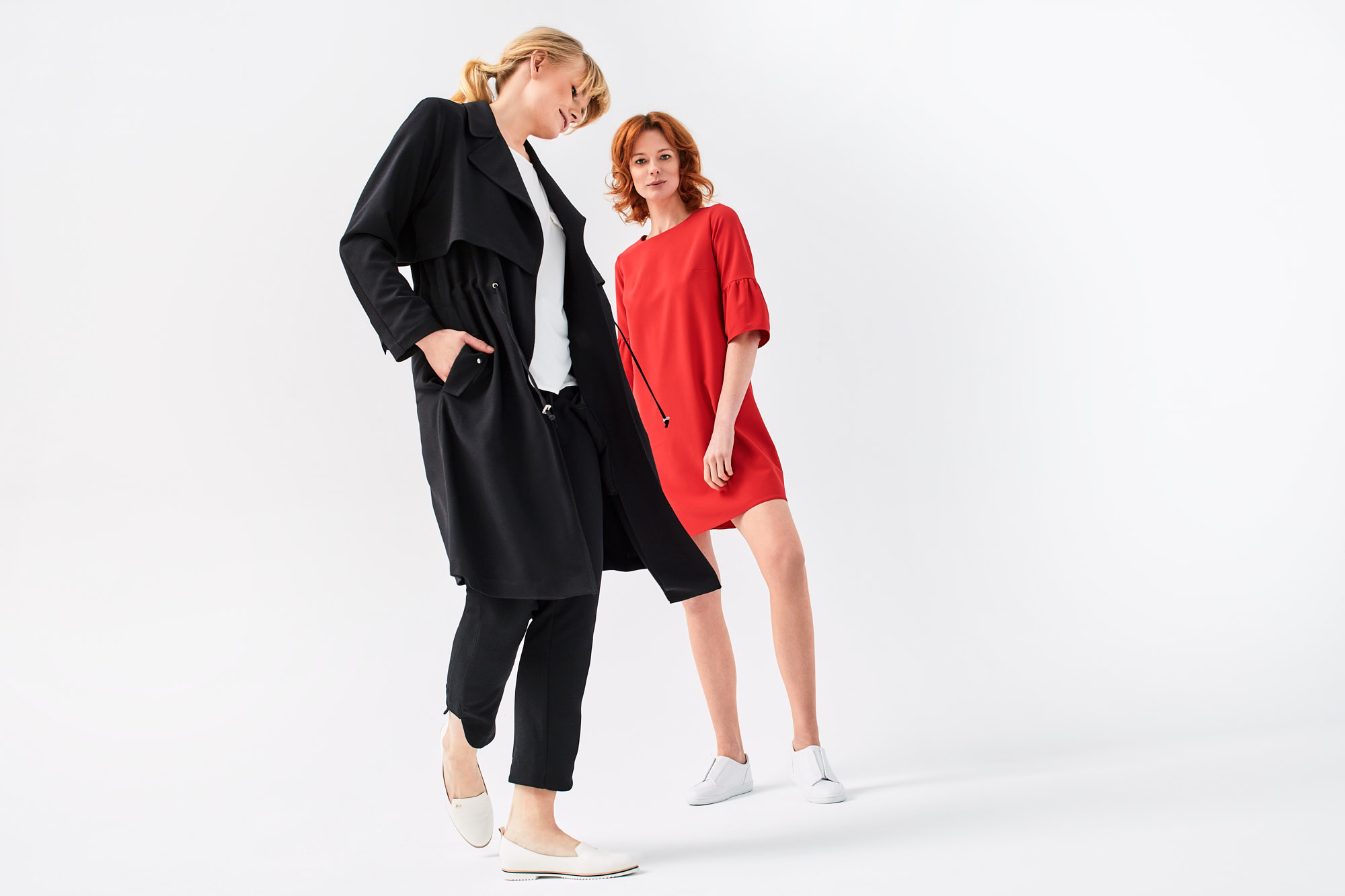 I really appreciate when client gives me freedom. Usually brief is so tight that there is no place for freedom of action. And if they rely on me in selection of images. Then I can sign under the project.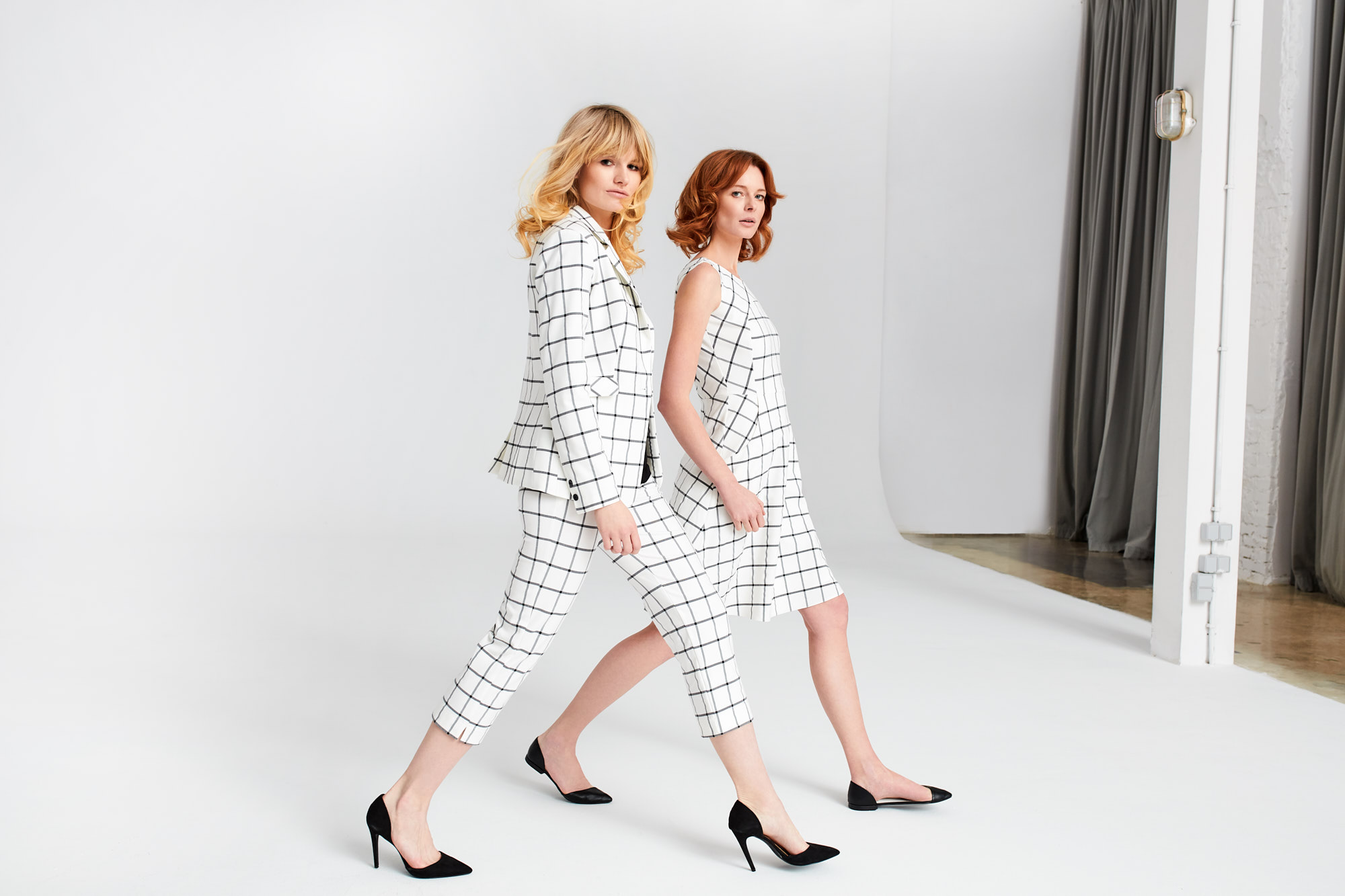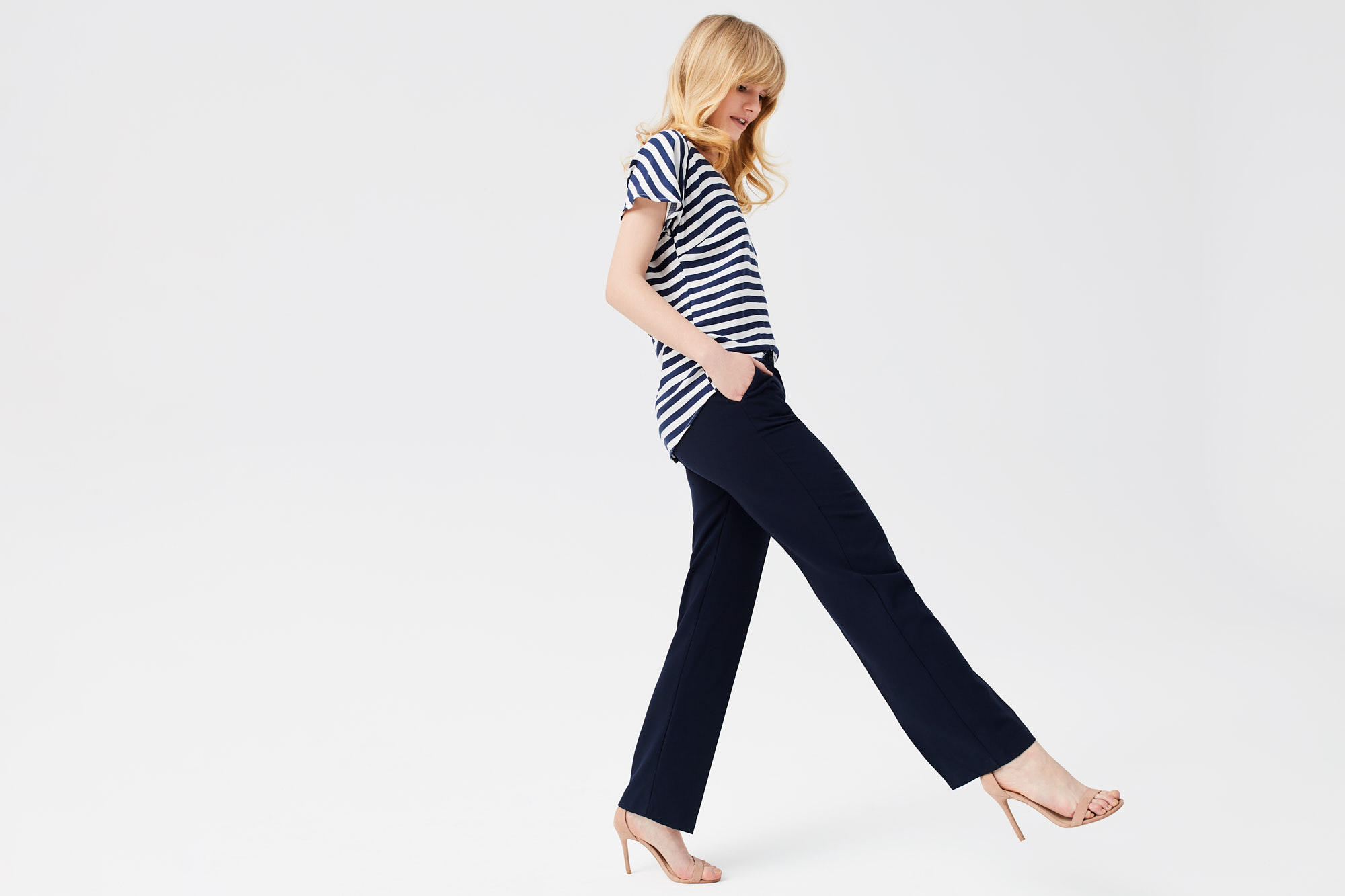 With my wife we create a perfect duo because we are preparing shooting while creating a brief and concept. Also during the session. We complement each other what clients appreciate on set.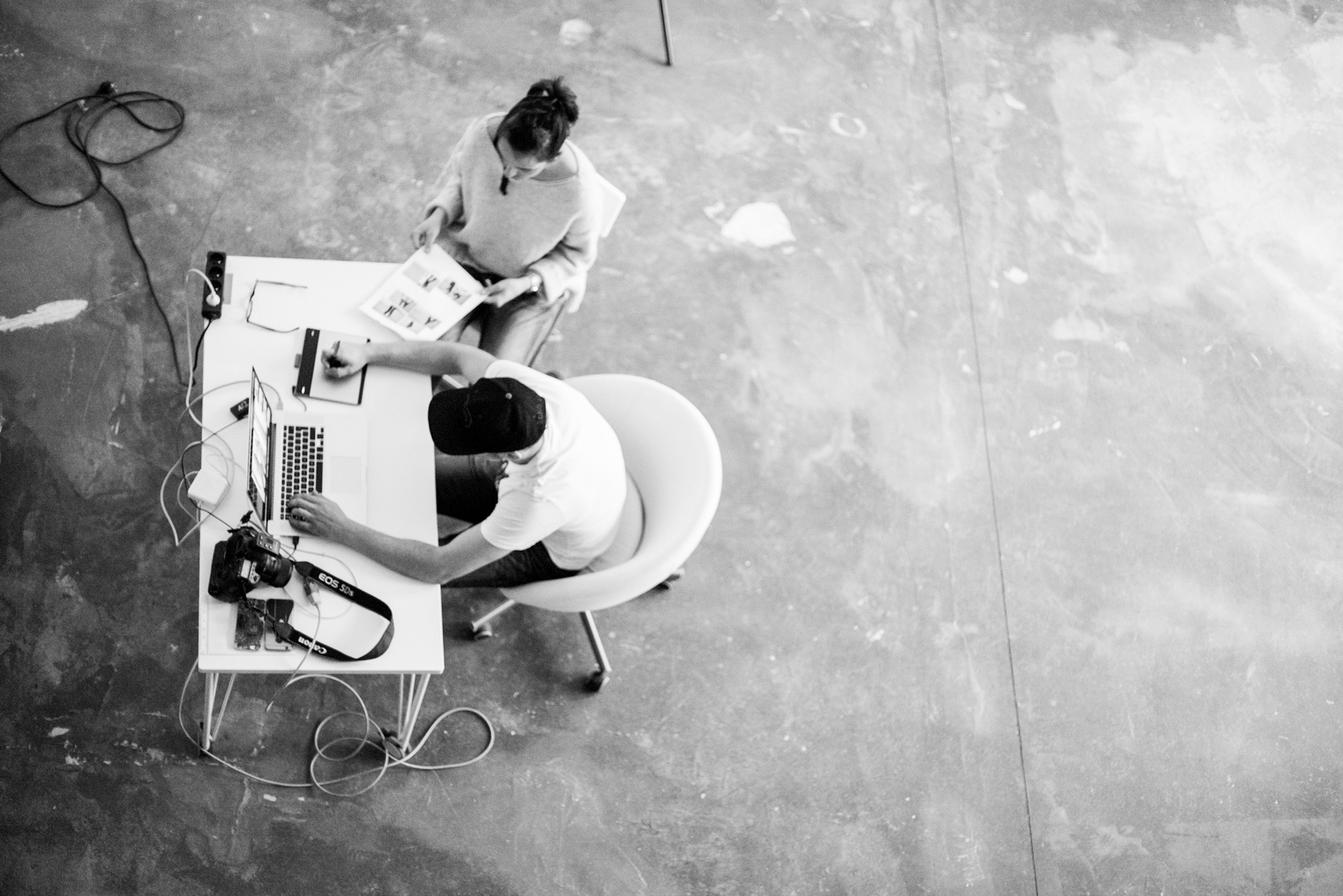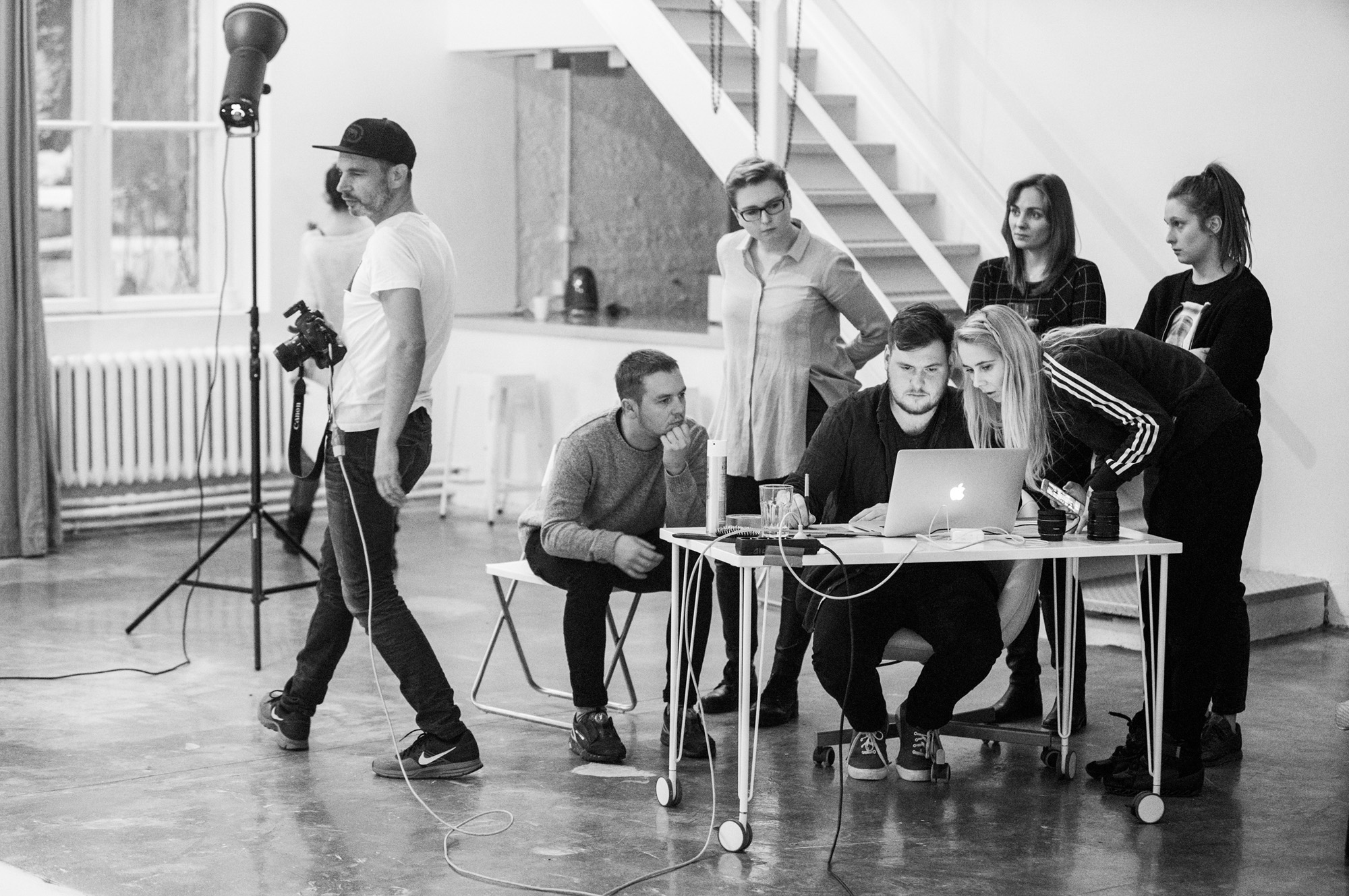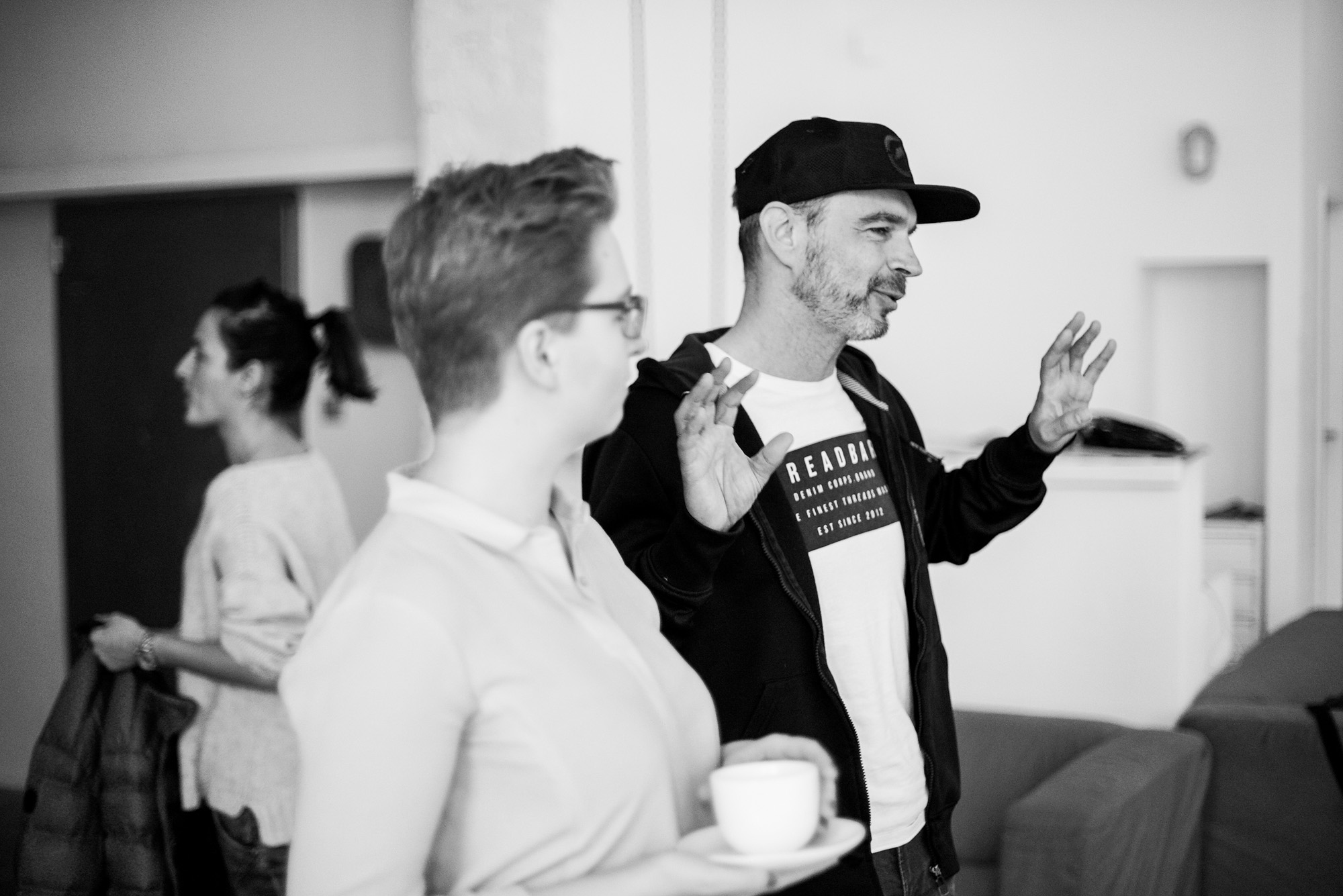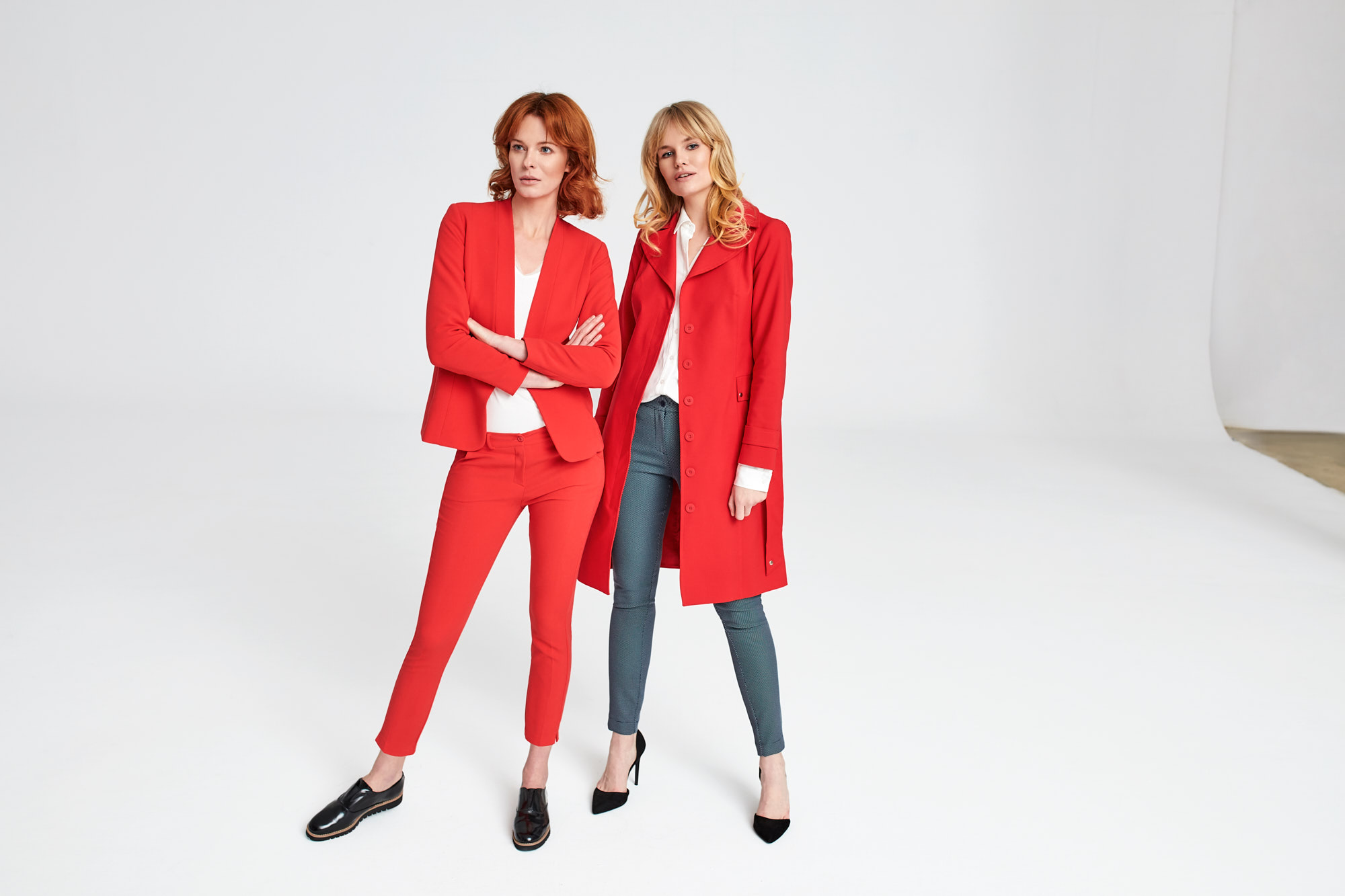 Photographer: Marcin Biedroń | A12 Team.
Models: Marzena | SD Models , Magda R.
Make up: Aleksandra Aleksandra Foka Przyłuska.
Hair: Amadeo Wilczewski.
Assistant: Maciej Skwara.
Producer: Monika Biedroń | A12 Team.
Production assistant: Karolina Markowska | owska.