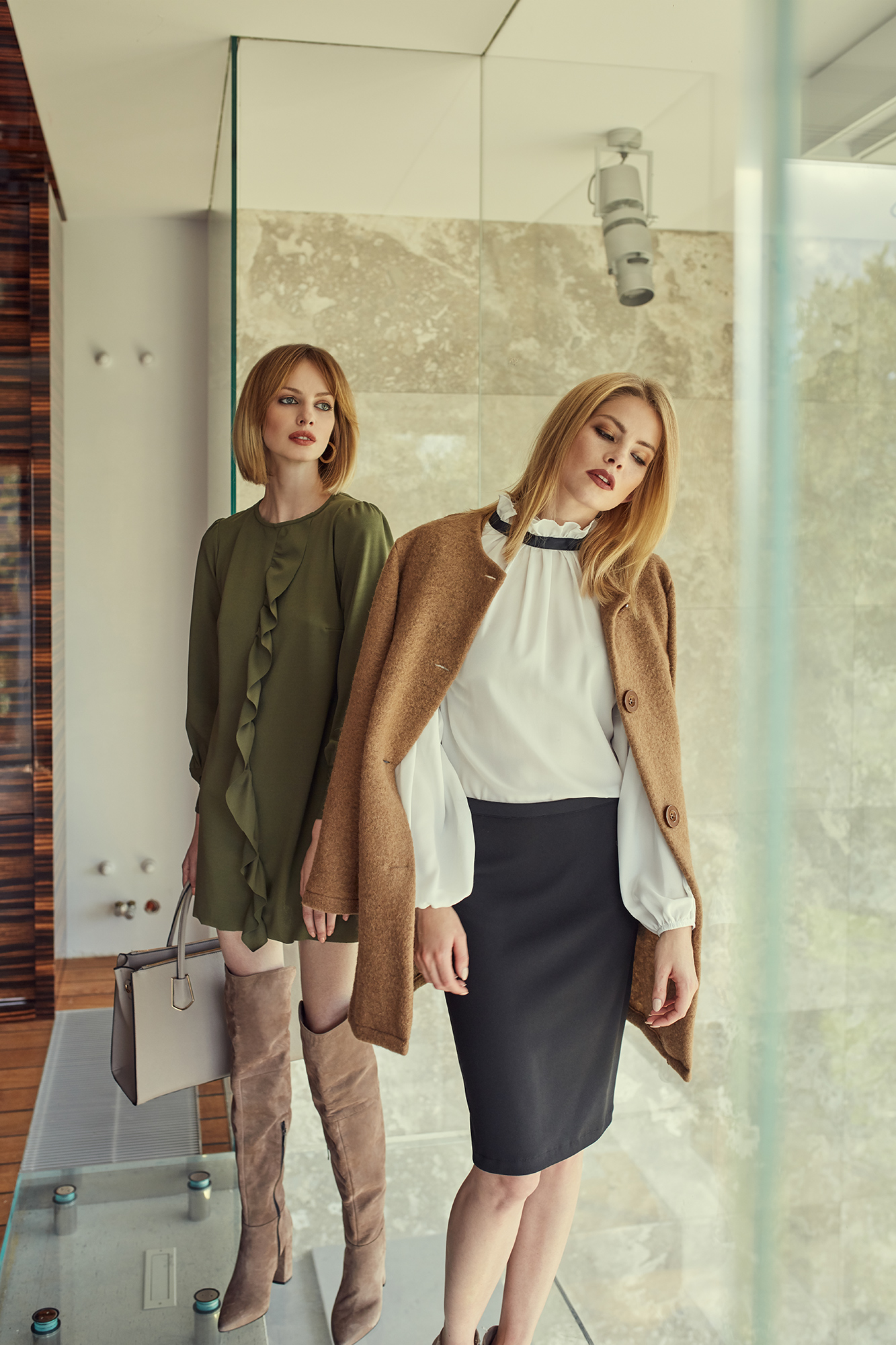 It was

difficult

location. When we first find it via internet it was

magical

place with

planty

of space and some WOW effect. For real it was

few

times smaller but it wasn't the point. I was shocked that the place is empty. No chair, no couch, nothing. Sure, we can arrange some

furnitures

but there was no time for that and I thought the house is already arranged.

Fortunatelly

we've found some nice frames in those empty spaces.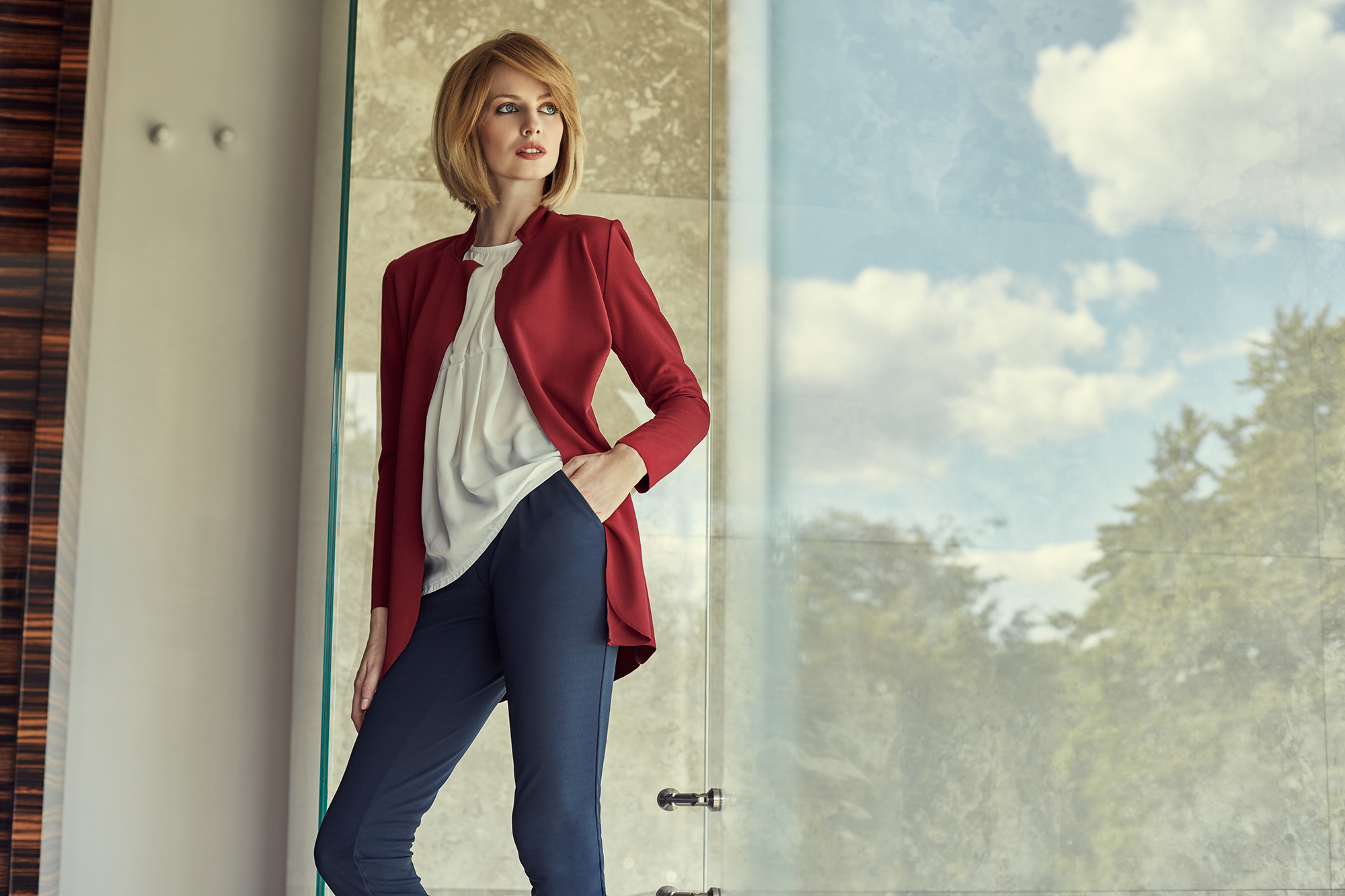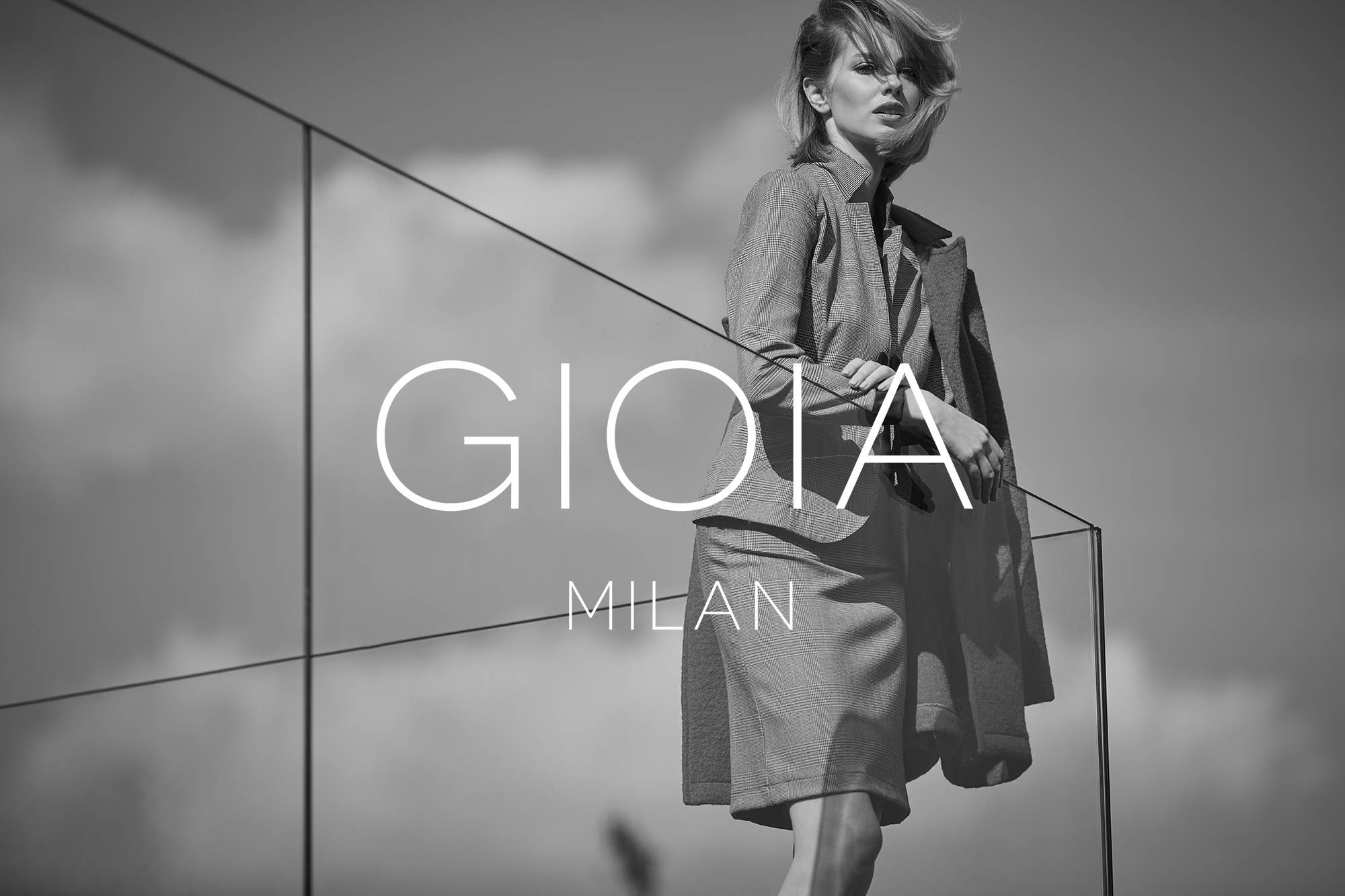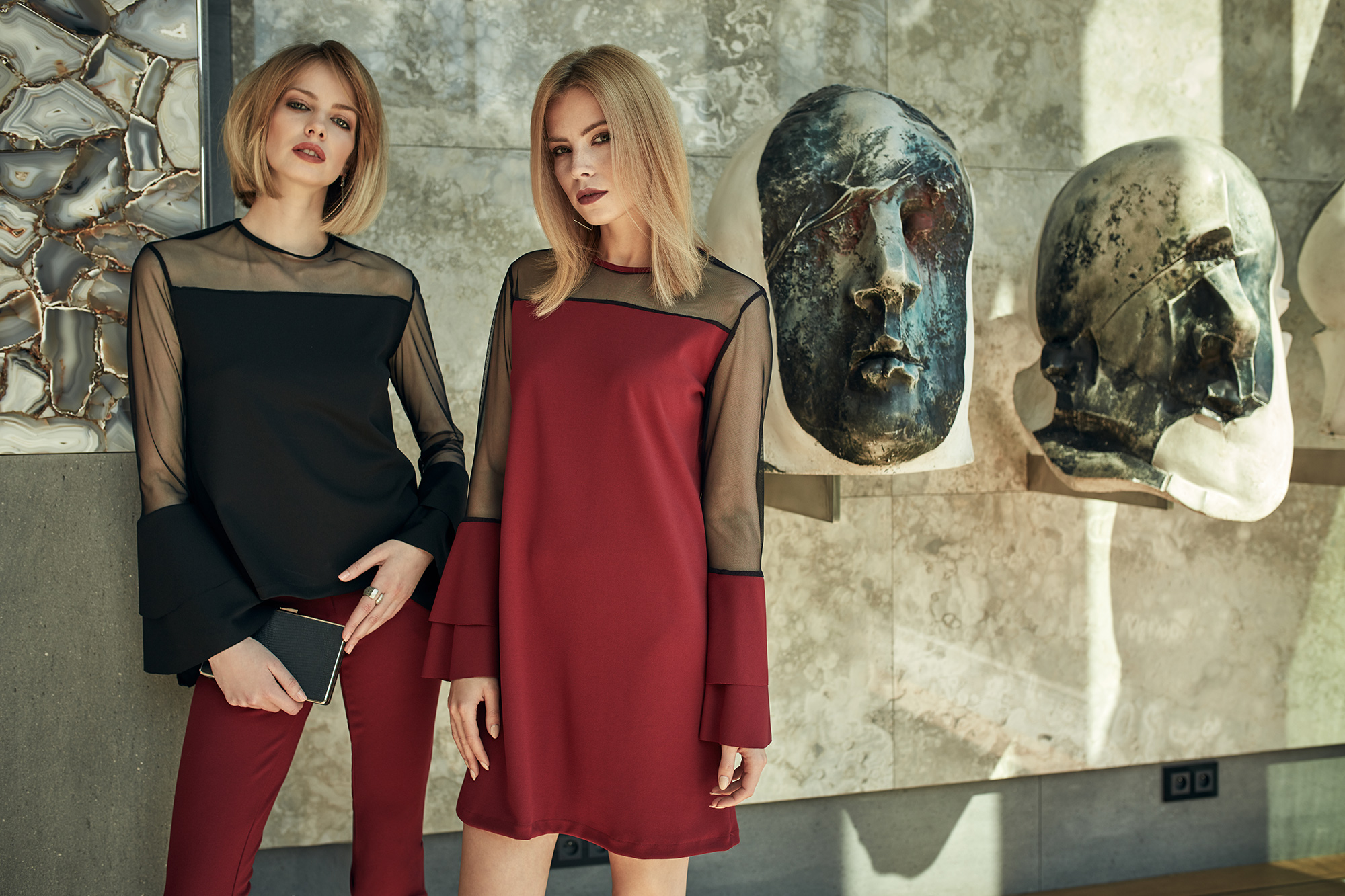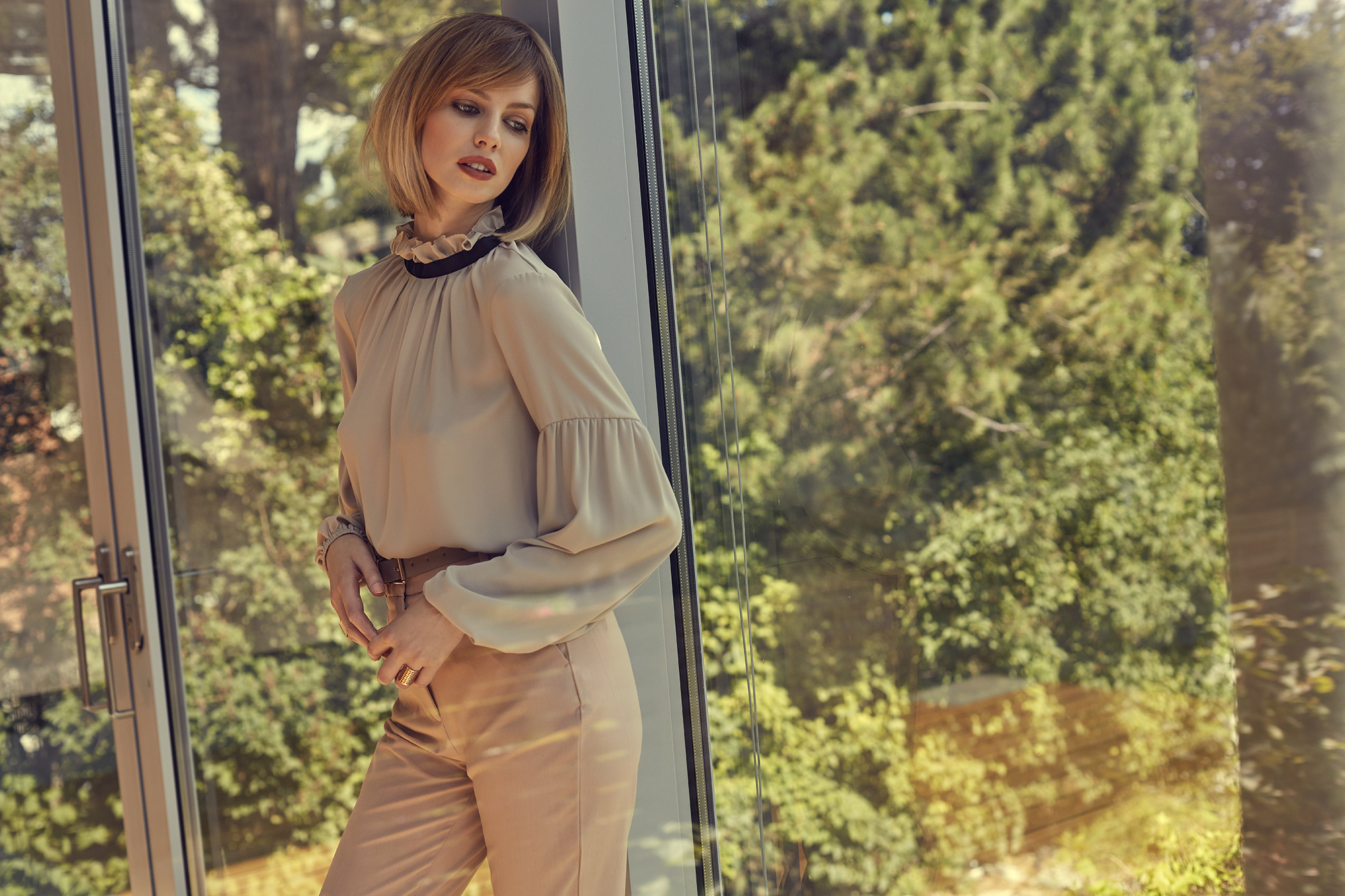 Photographer: Marcin Biedroń.
Models: Natalia | Rebel, Paulina | United for models.
Make up: Aleksandra Przyłuska.
Hair: Marta Szotyńska.
Style: Ewelina Droździuk.
Assistant: Maciej Skwara.
Production: Monika Biedroń | A12 Team.
Producer's assistant: Katarzyna Knycińska.