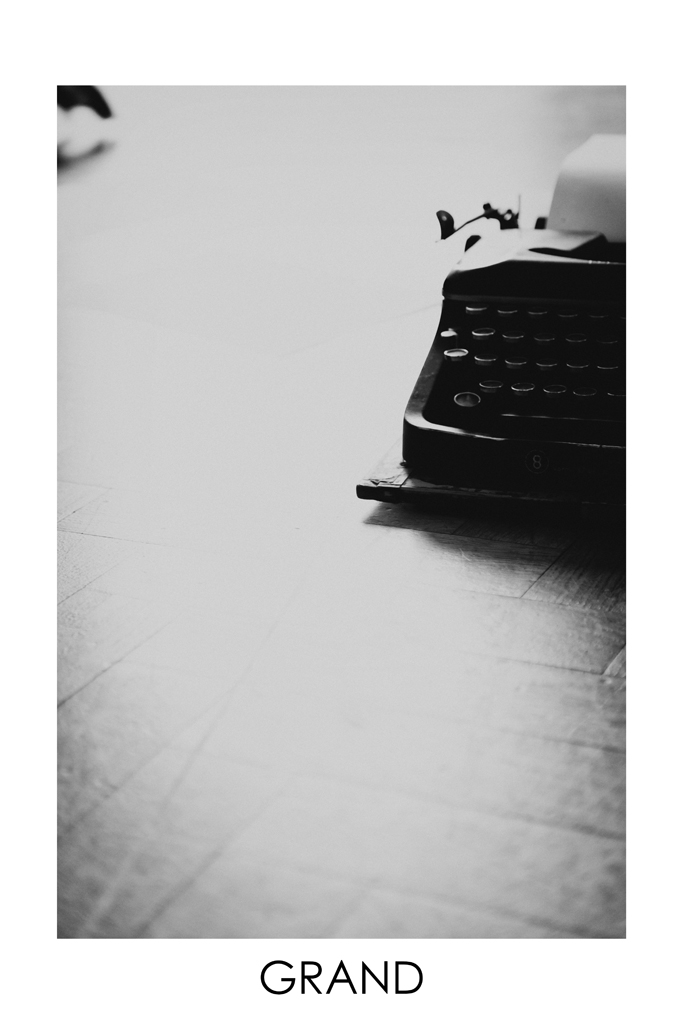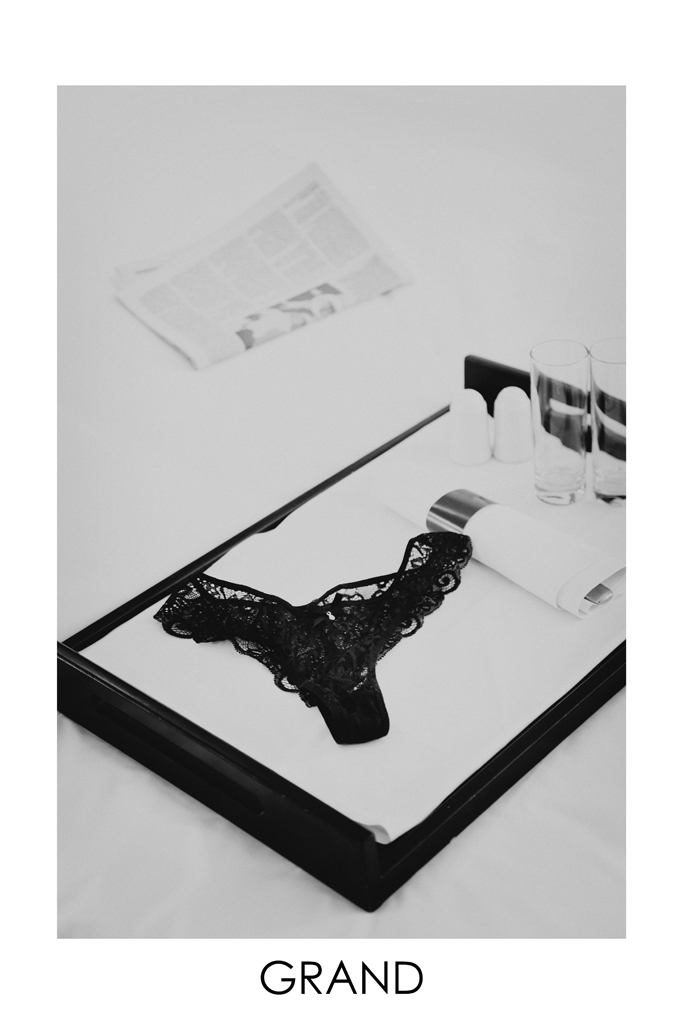 I know Janusz Wiśniewski for many years. We've met each other in Frankfurt where is start my photography life. He asked me to take some pictures for his new book "GRAND". I was honored.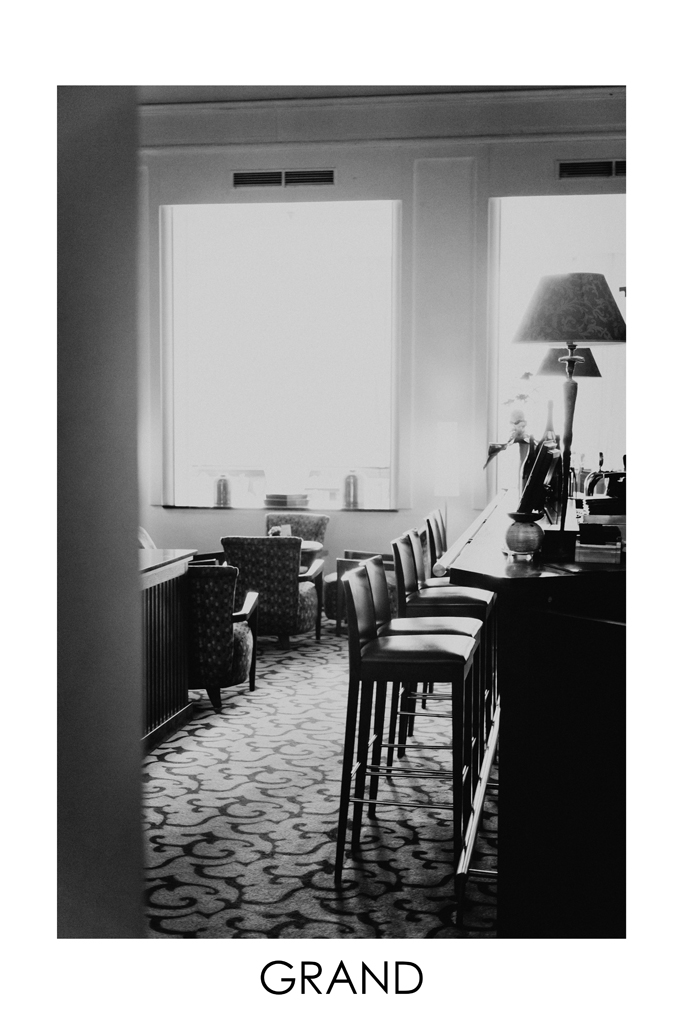 The book wasn't ready when I wanted to shoot but Janusz gave manuscript, of course not hand written but this was very first version of GRAND. I told my wife to read whole book and tell me what is about exactly so I can find some inspiration.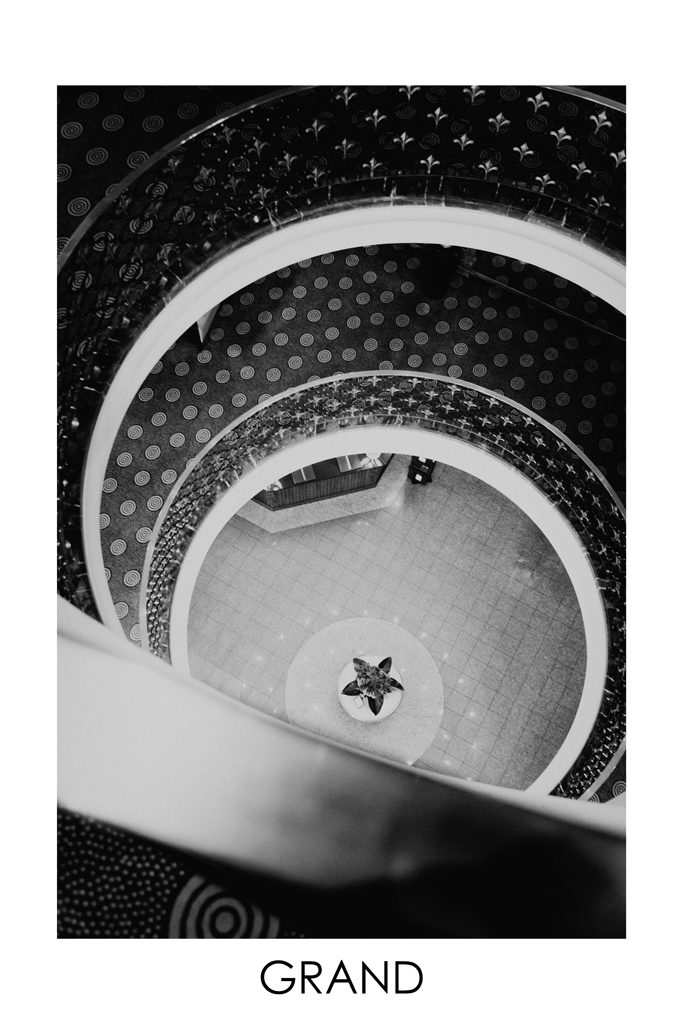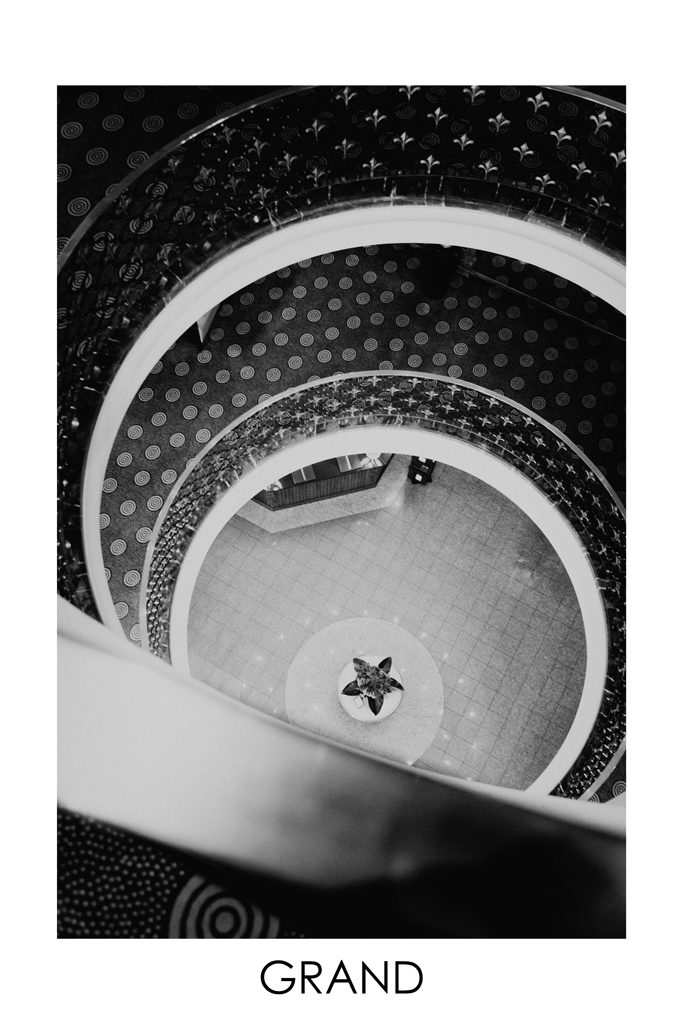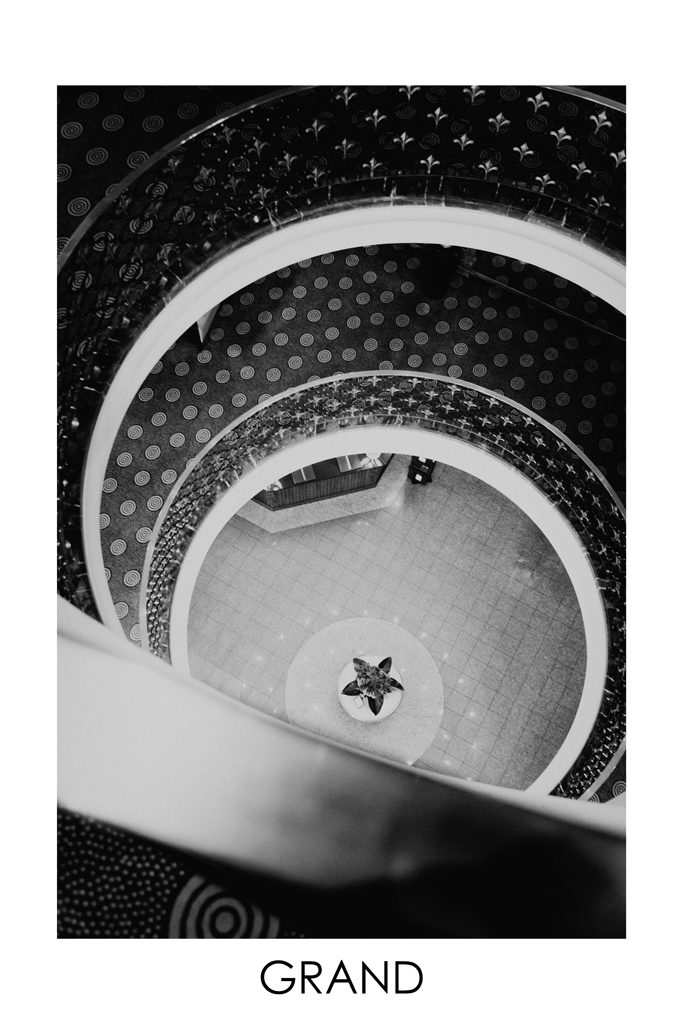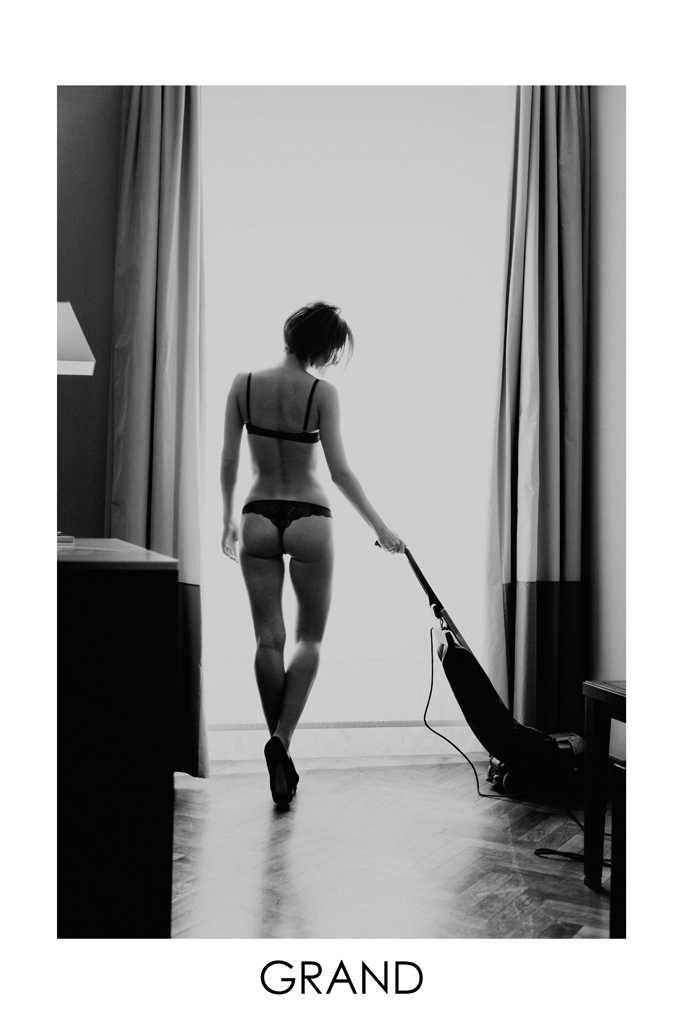 I took only few pictures. Each picture opens new chapter. On this last picture there is my wife. I wonder if you guess which chapter she opens, when you read the book.