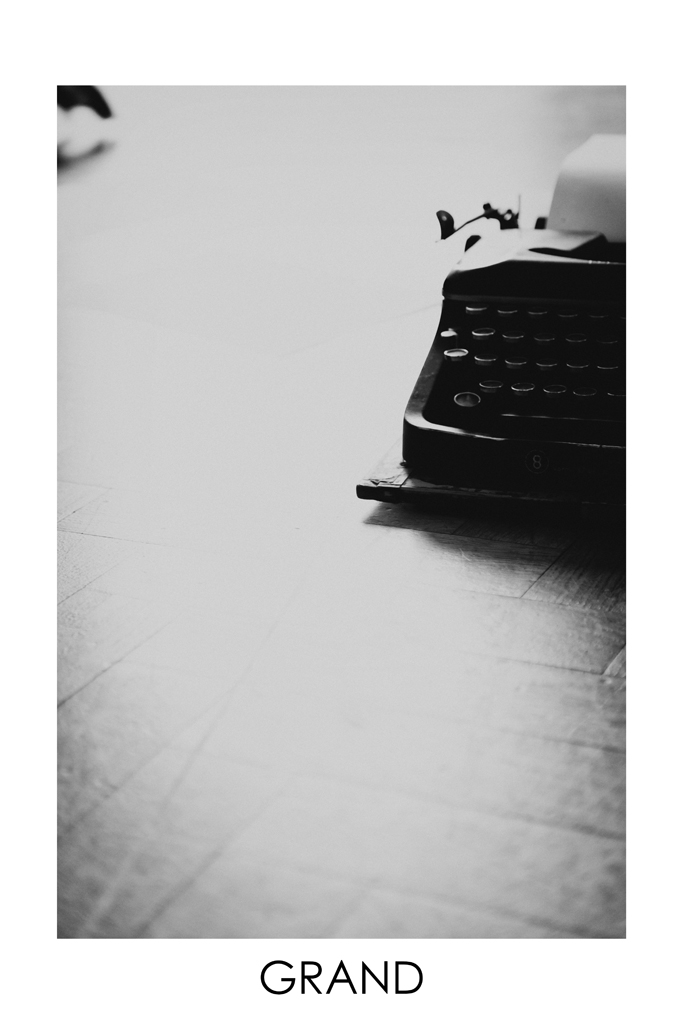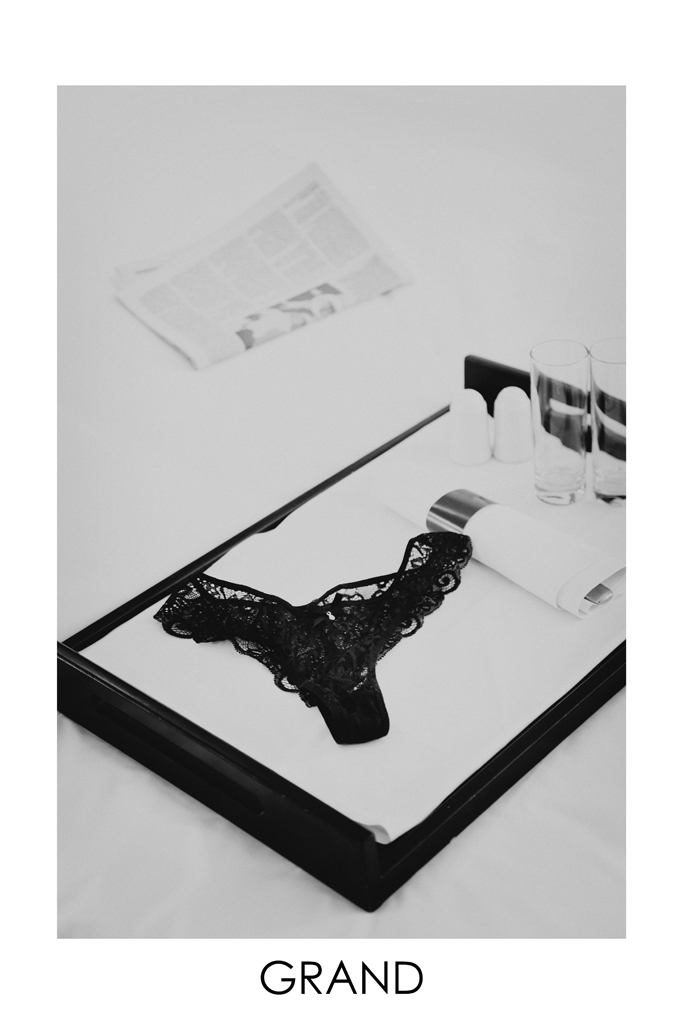 I know Janusz Wiśniewski for many years beacuse we've met in Frankfurt years ago. There my photography started. Janusz know this sohe asked me to take some pictures for his new book "GRAND". I was honored.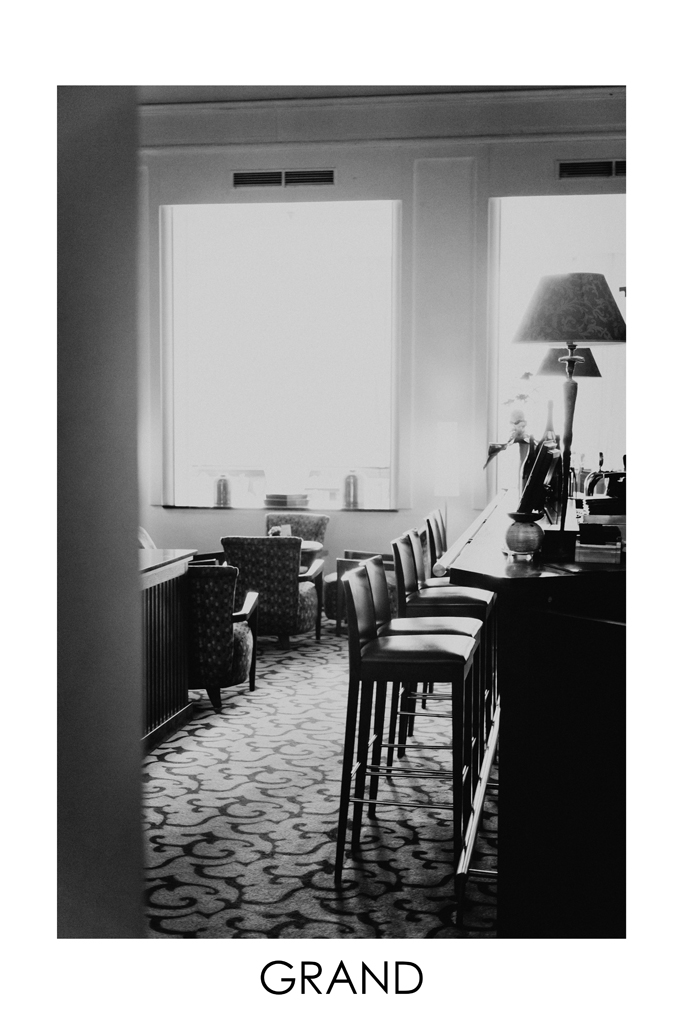 The book wasn't ready when I wanted to shoot. But Janusz gave me the manuscript. Of course not hand written but this was very first version of "GRAND" book. I asked my wife to read whole book.  She told me what is about exactly so I can find some inspiration.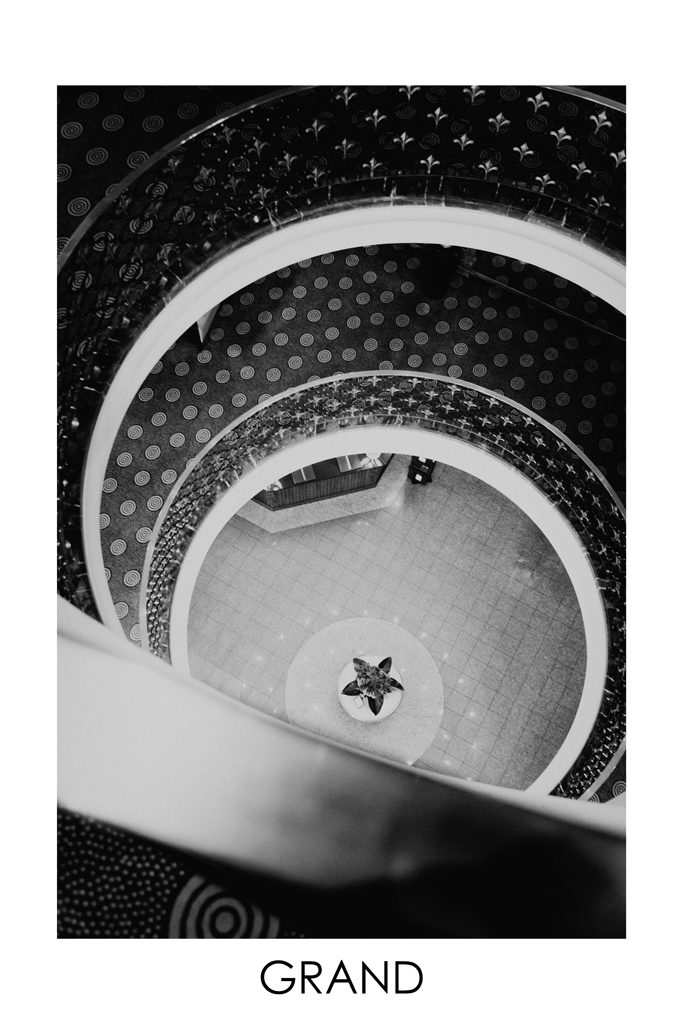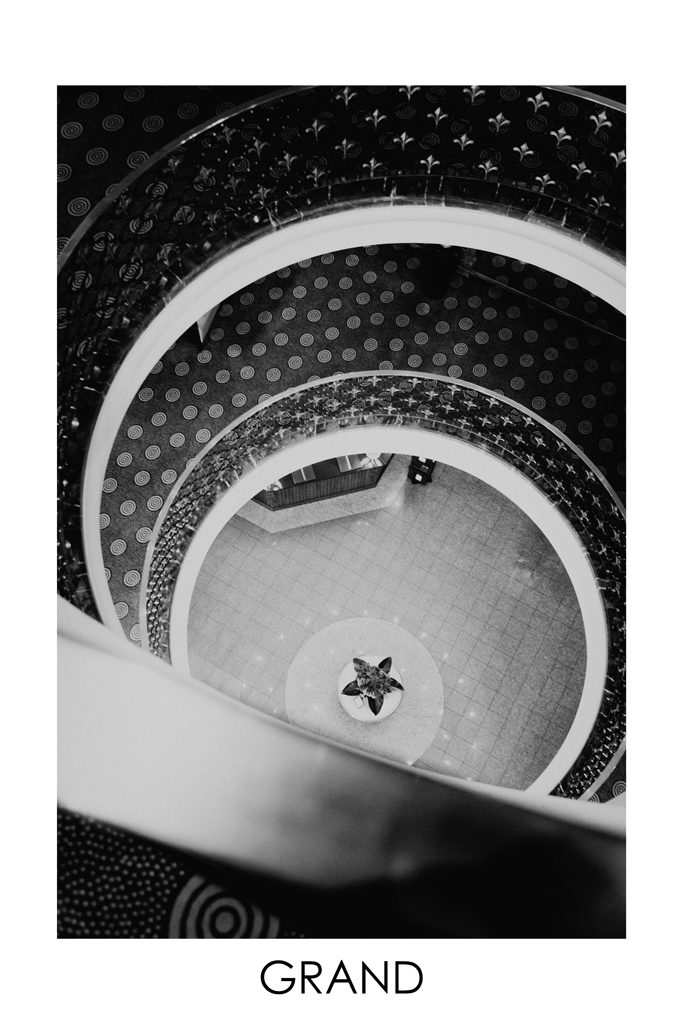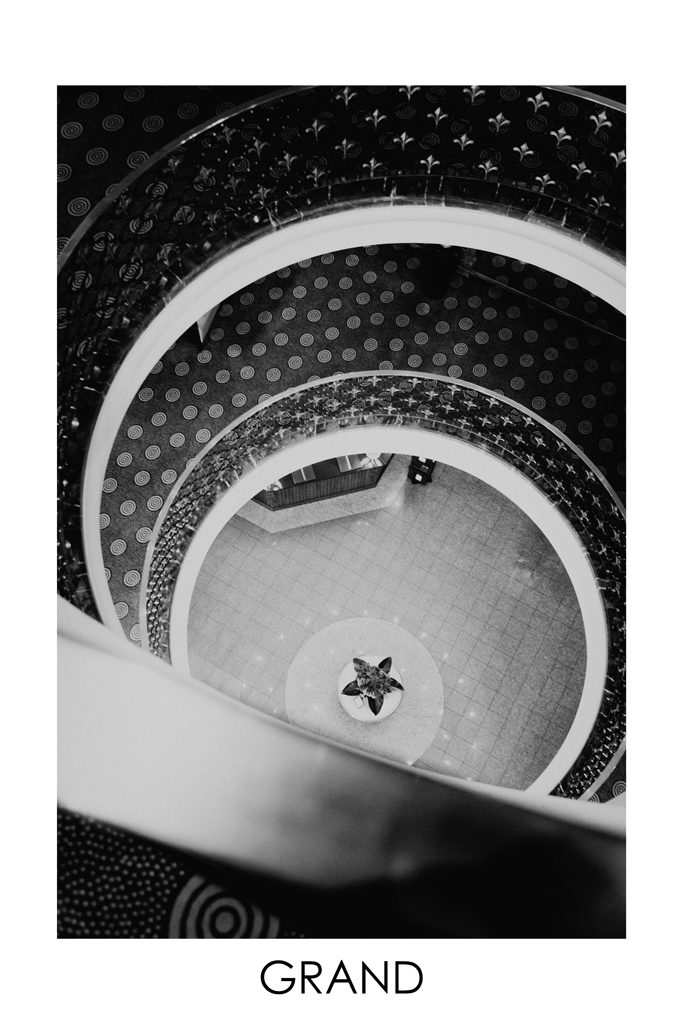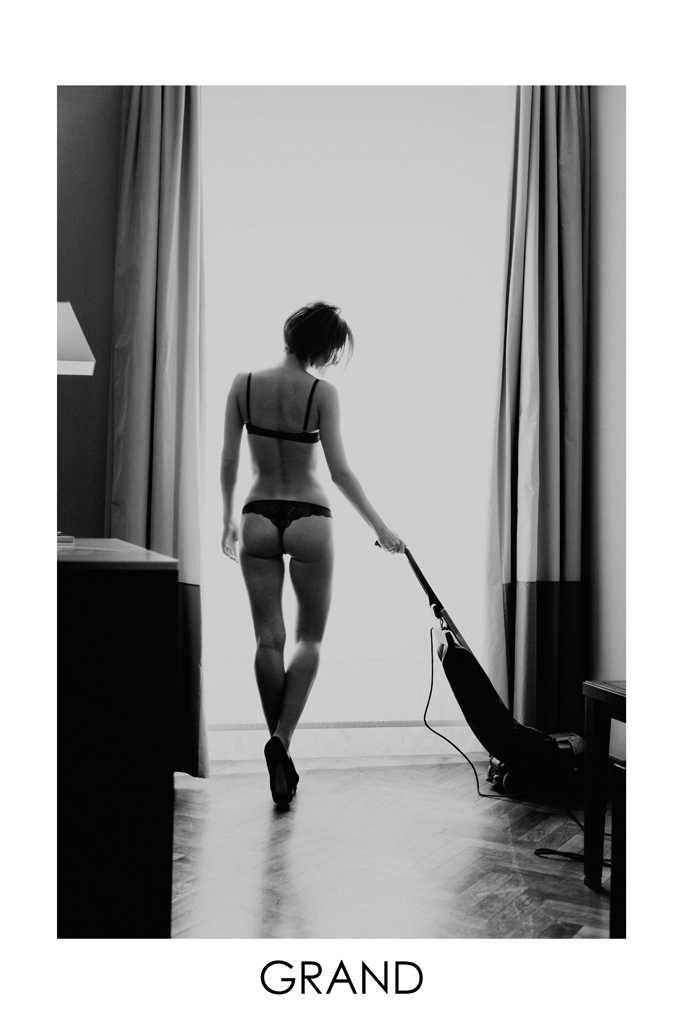 I took only few pictures becasue each picture opens new chapter. On this last picture there is my wife. I wonder if you guess which chapter she opens, when you read the book.