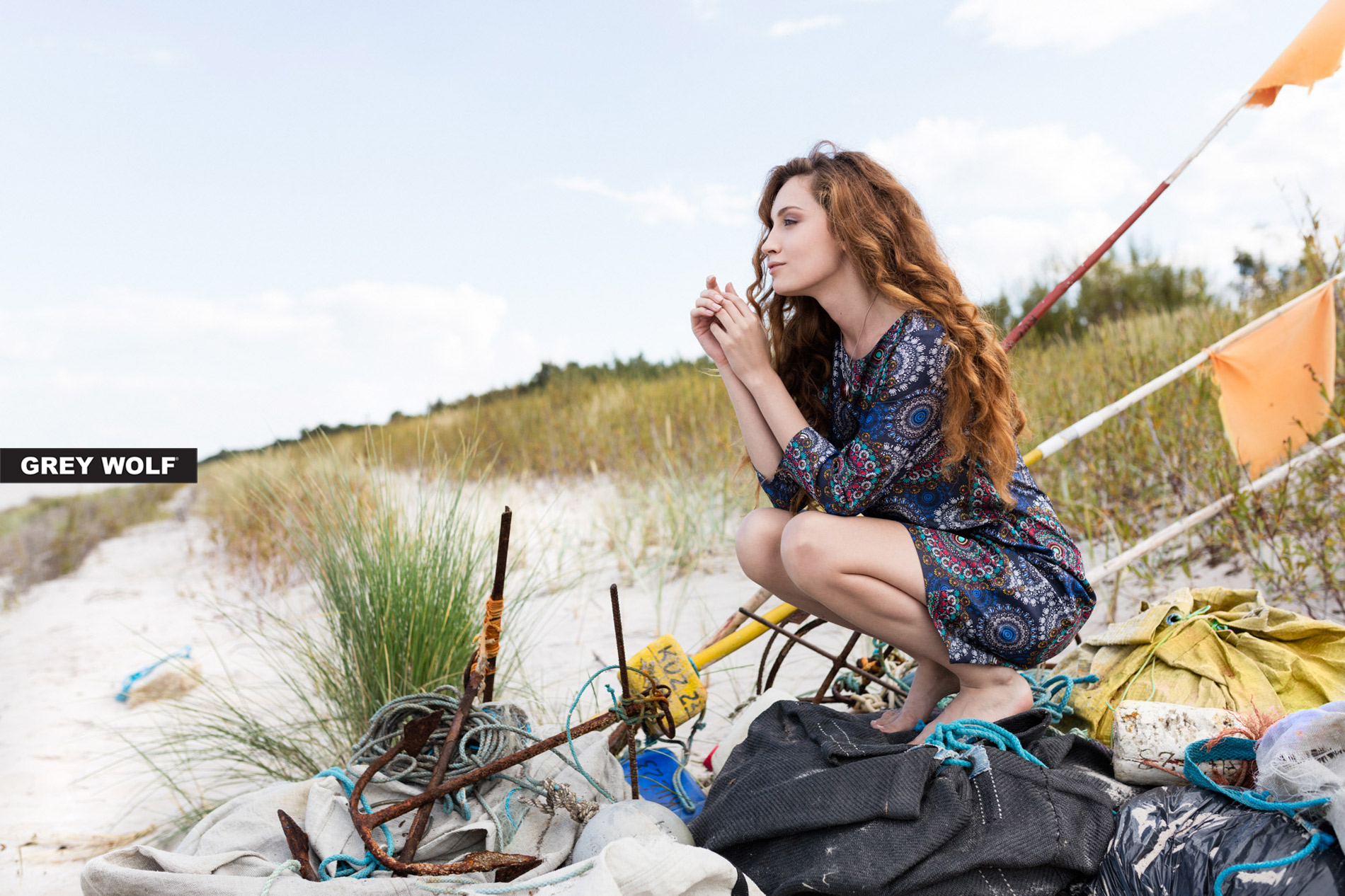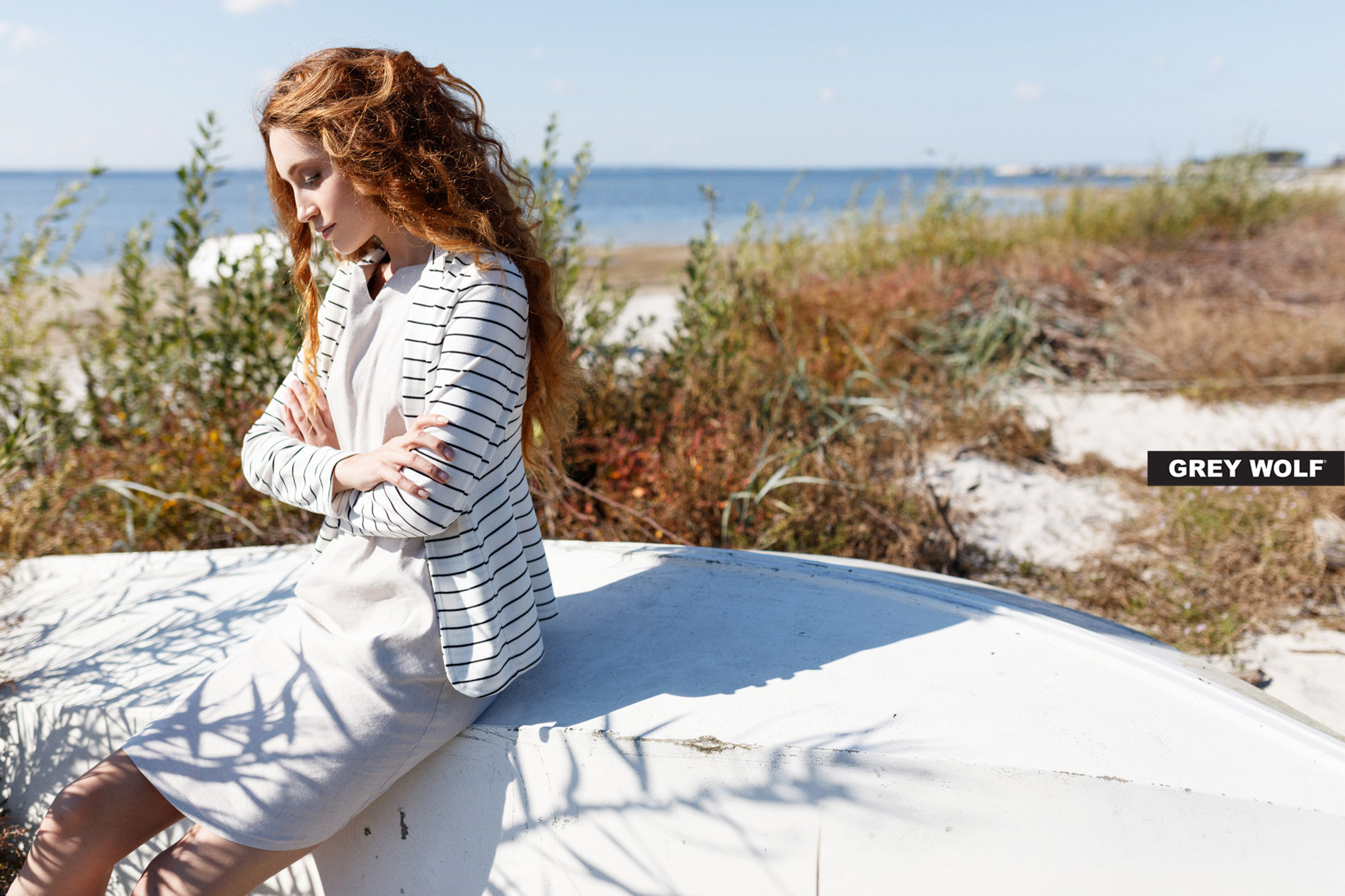 I really love polish seasidea s a locations. There are so many options to do photoshoot at the polish beaches. Each time different, with another model and style. And the sound of waves in my ears during the session. I guess could live at the beach in some warm country.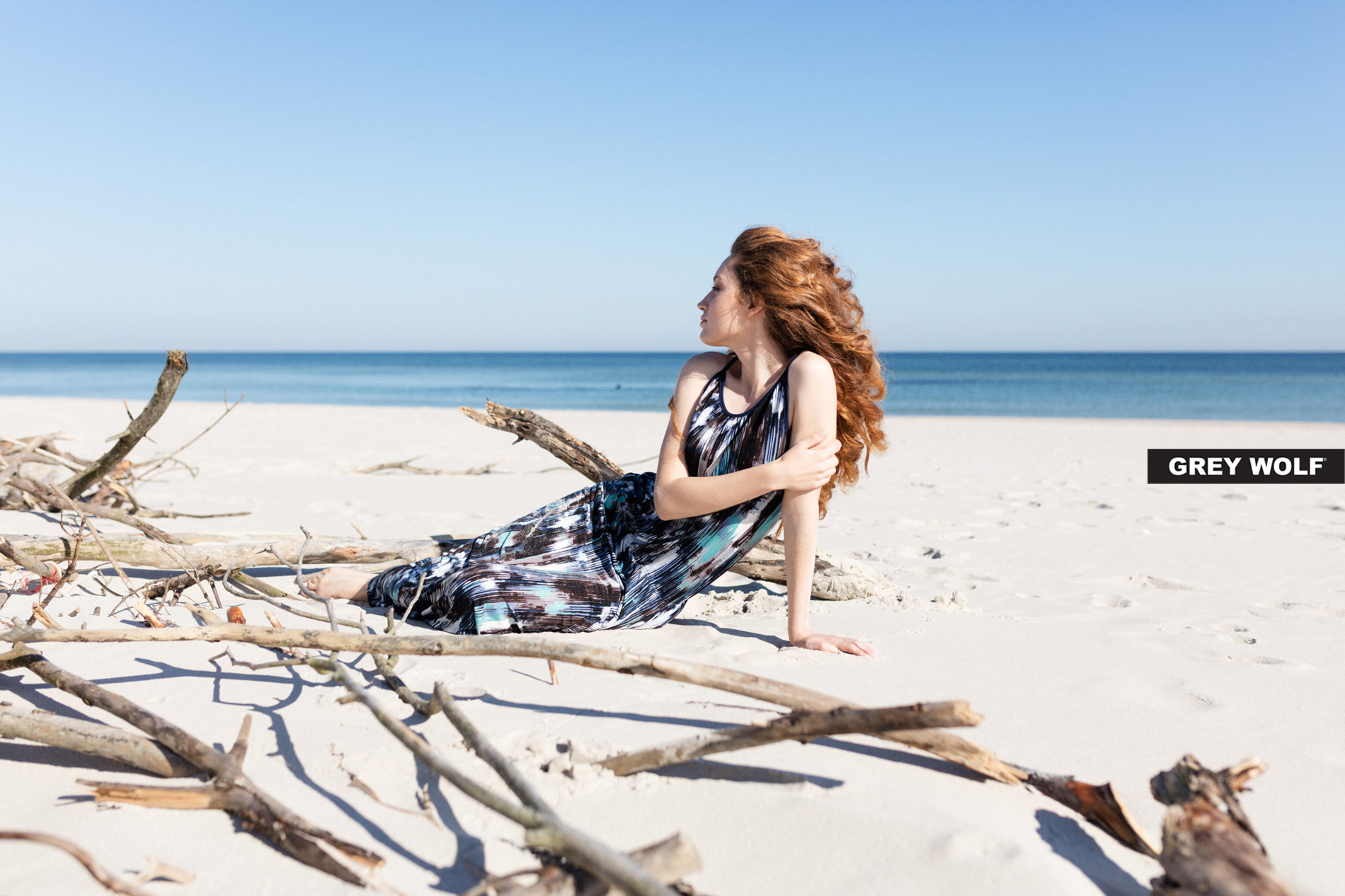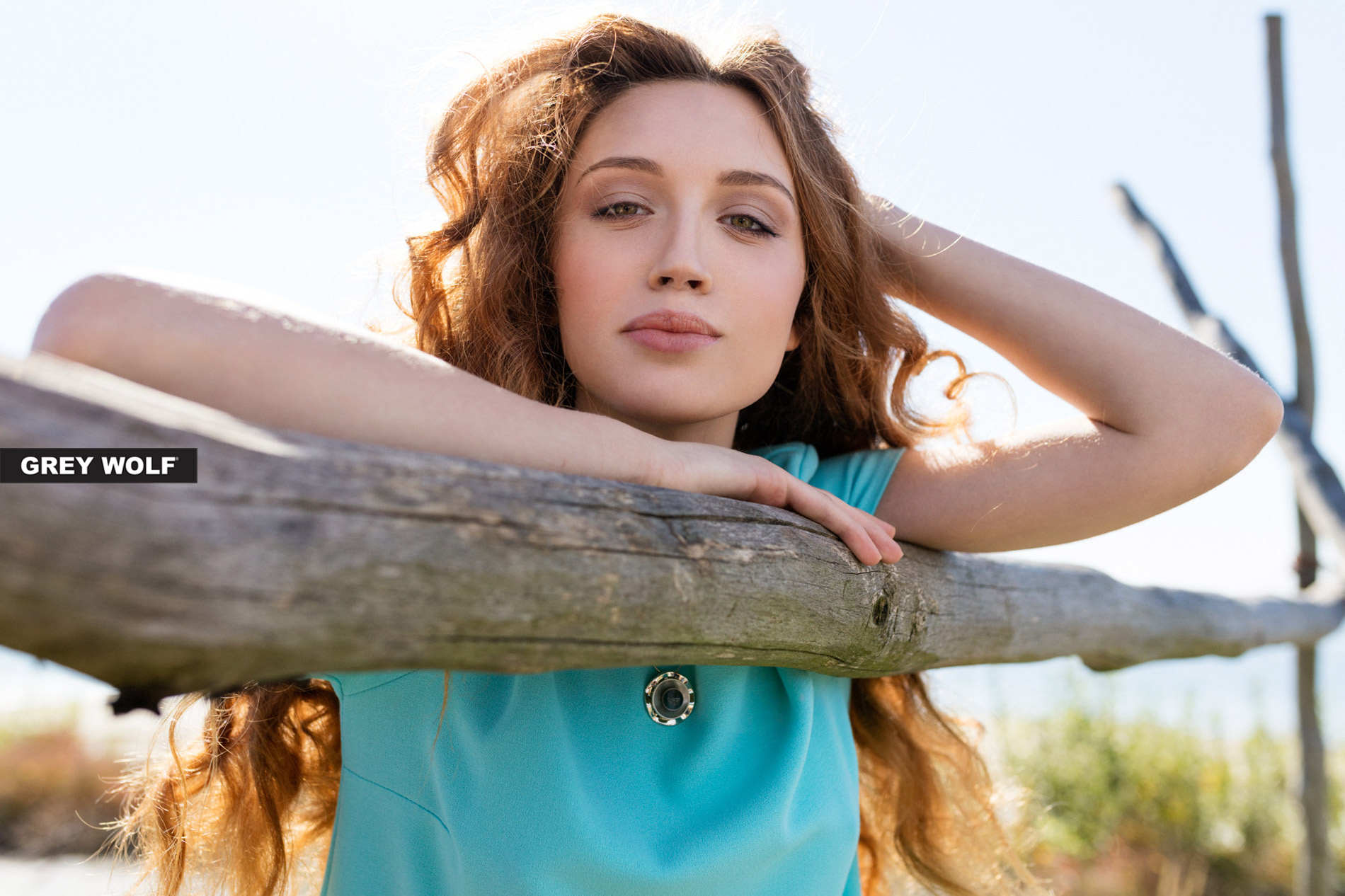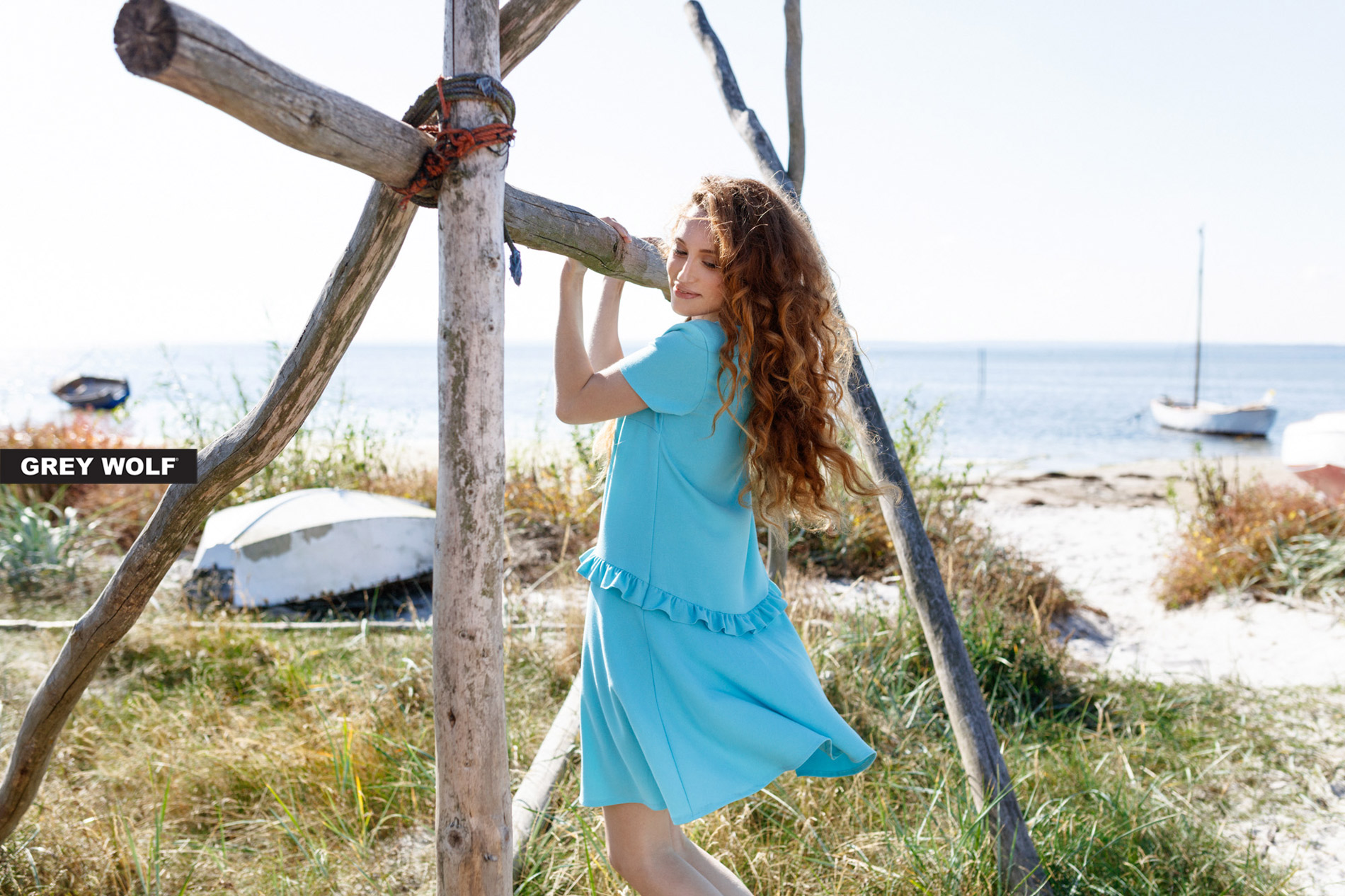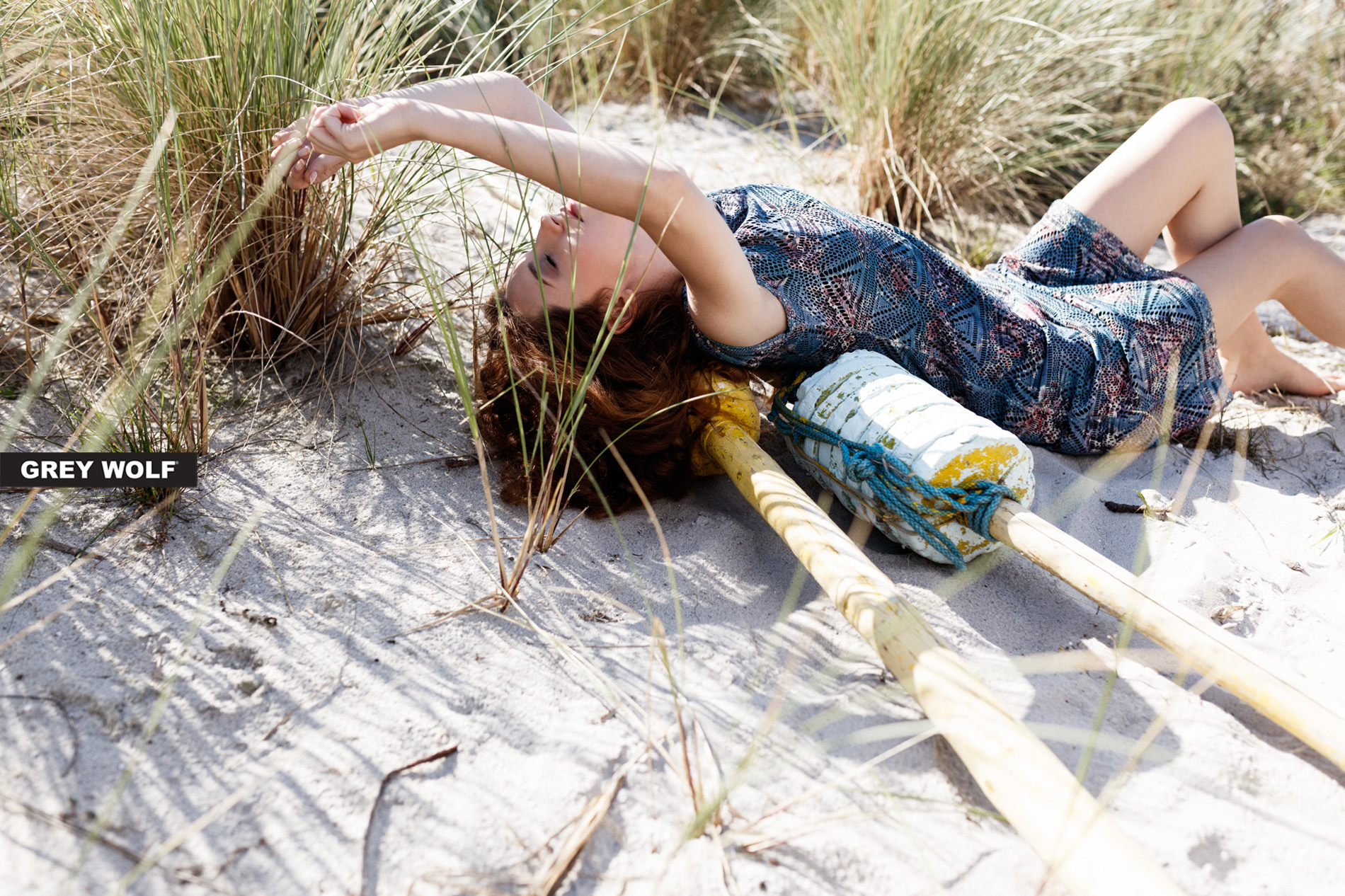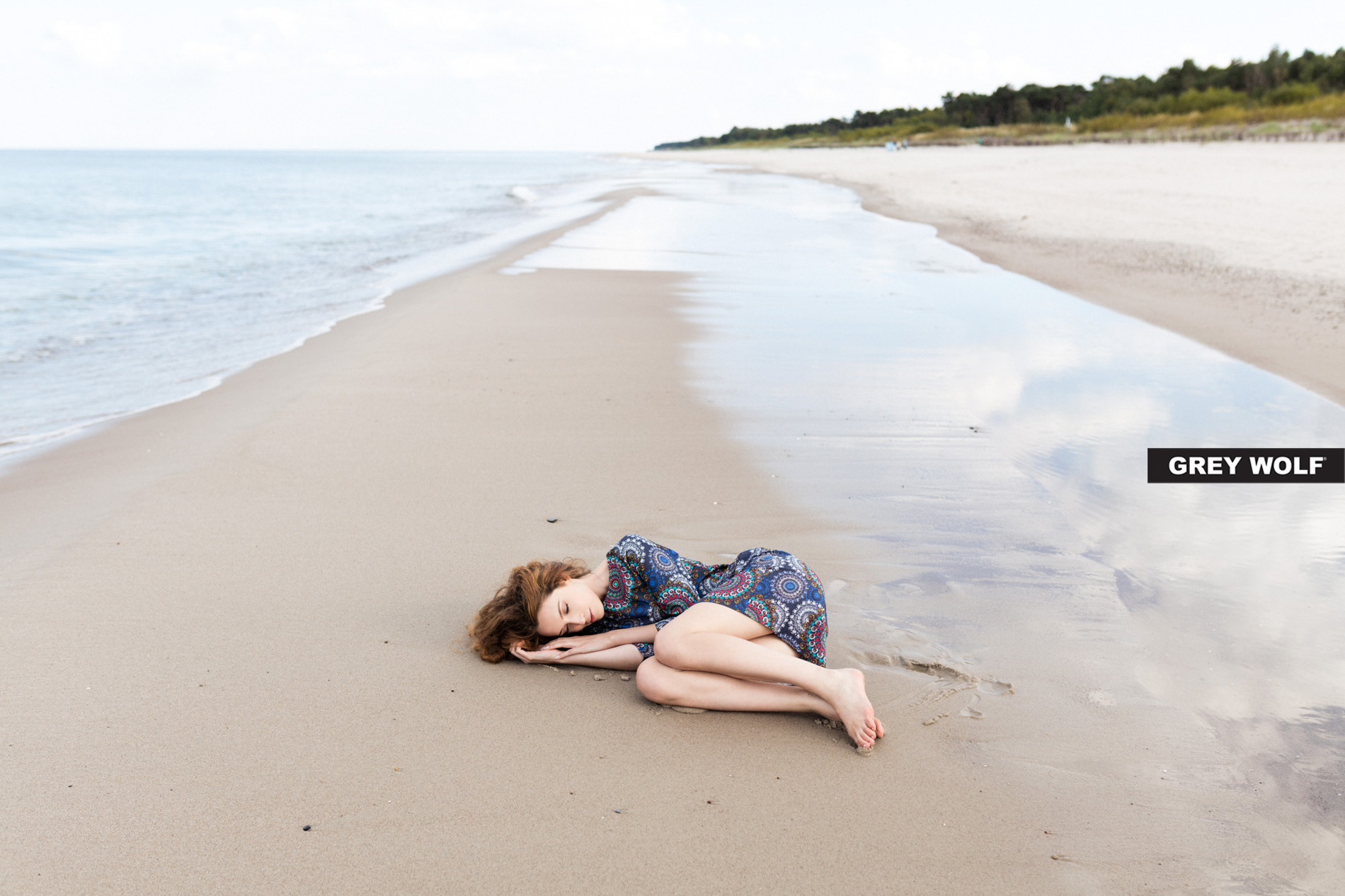 Grey Wolf Summer.
Photographer: Marcin Biedroń | A12 Team.
Model: Beata | United 4 models.
Hair & make up: Magda Szarzyńska.
Assistant: Radek Radziejewski.
Production: Monika Biedroń | A12 Team.