I've met Maja few months ago. It is our second session together. This time we want to have something with a sports vibes. Our first shoot was more feminine and sensual so this is the opposite.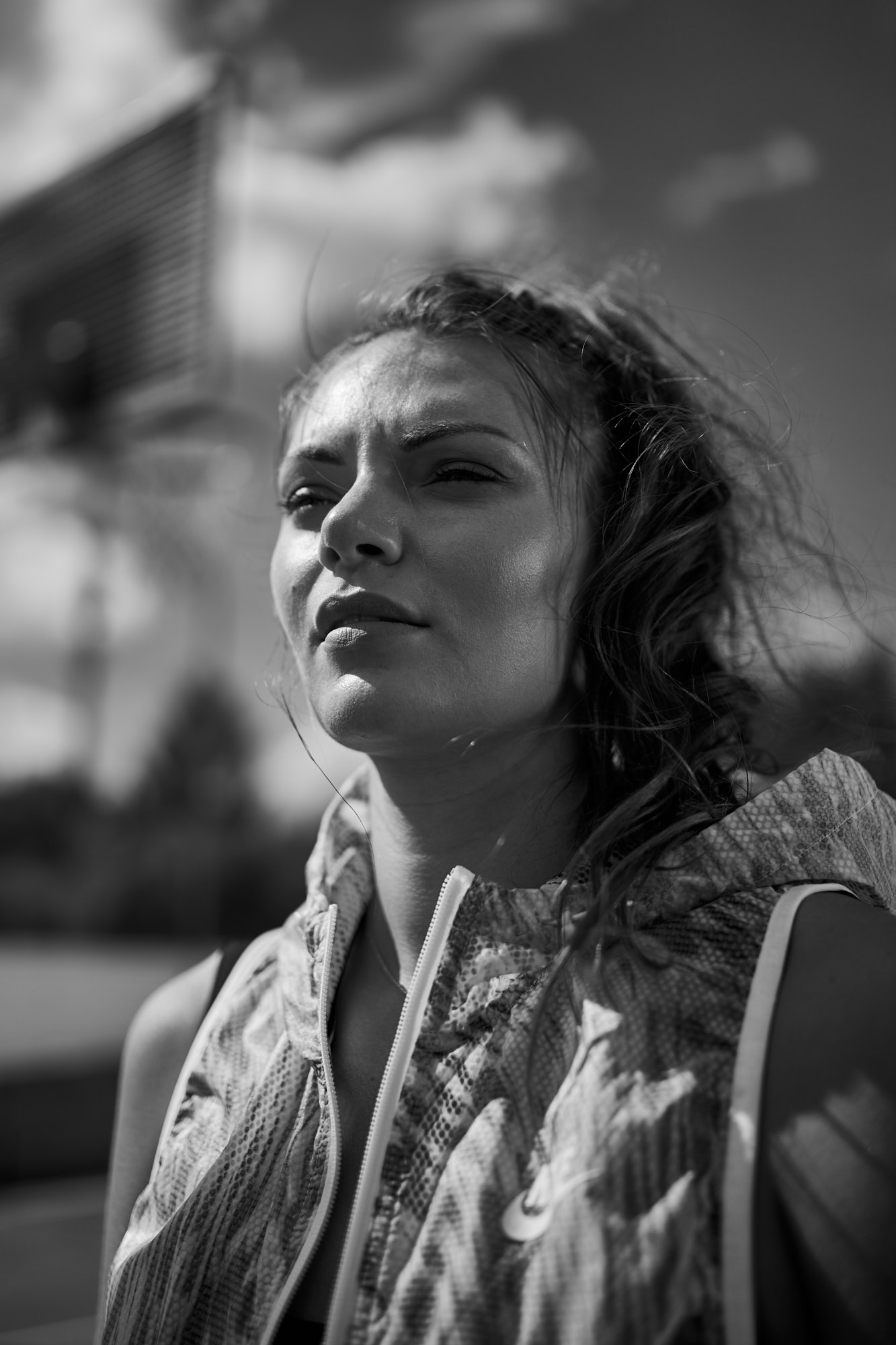 We choose location which is natural place for sportsman- stadion and gym. Maja felt so natural there.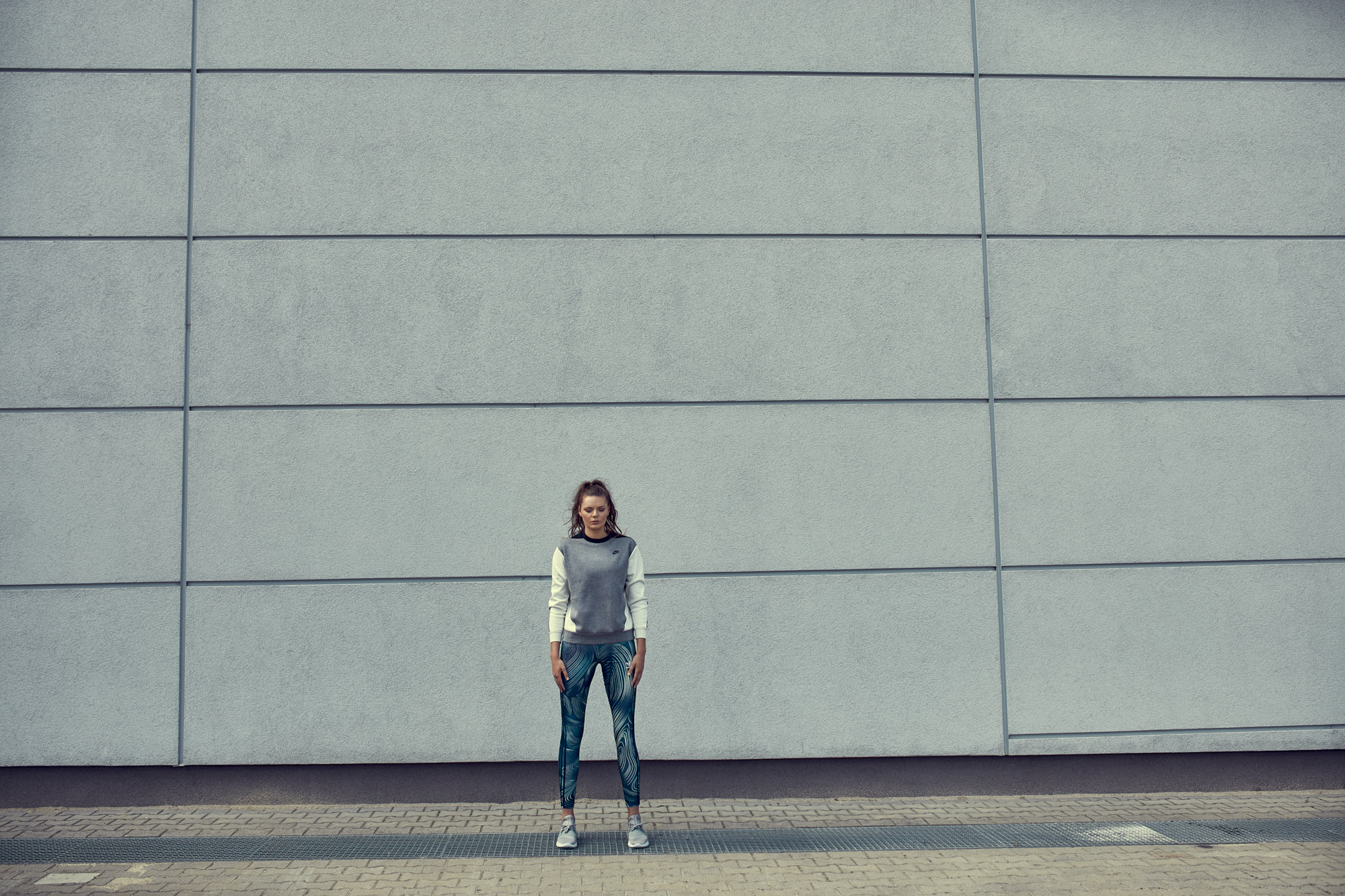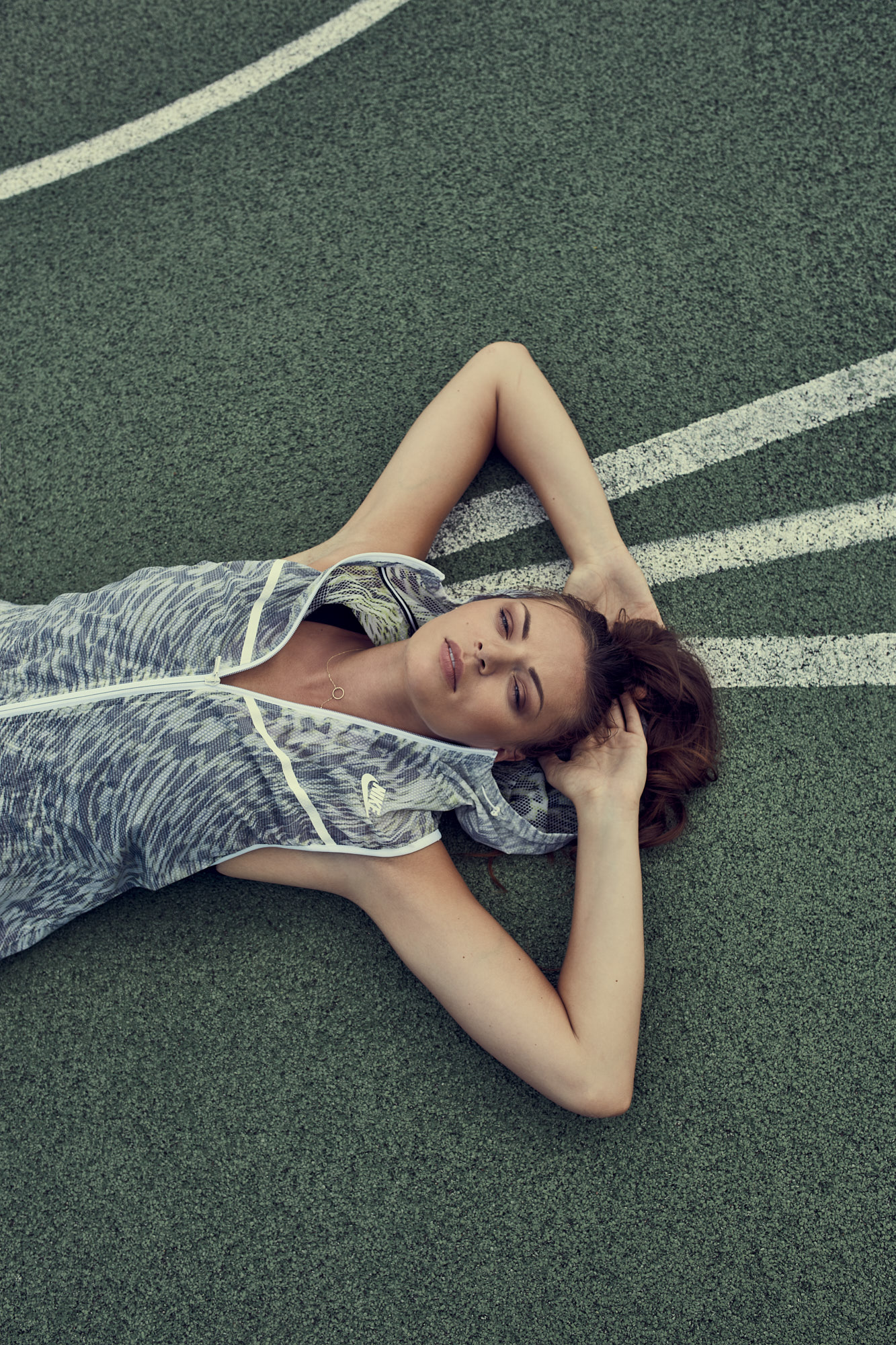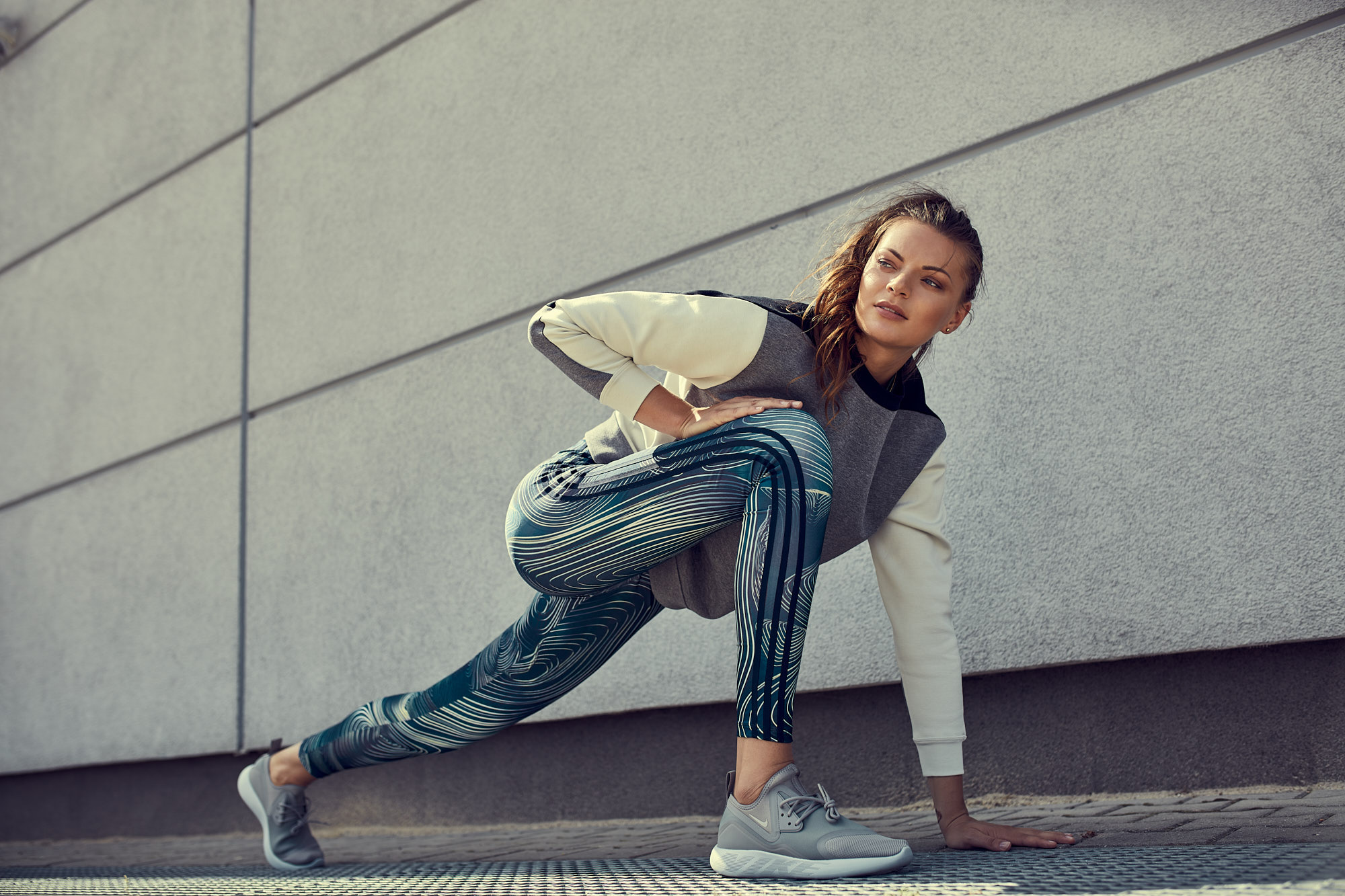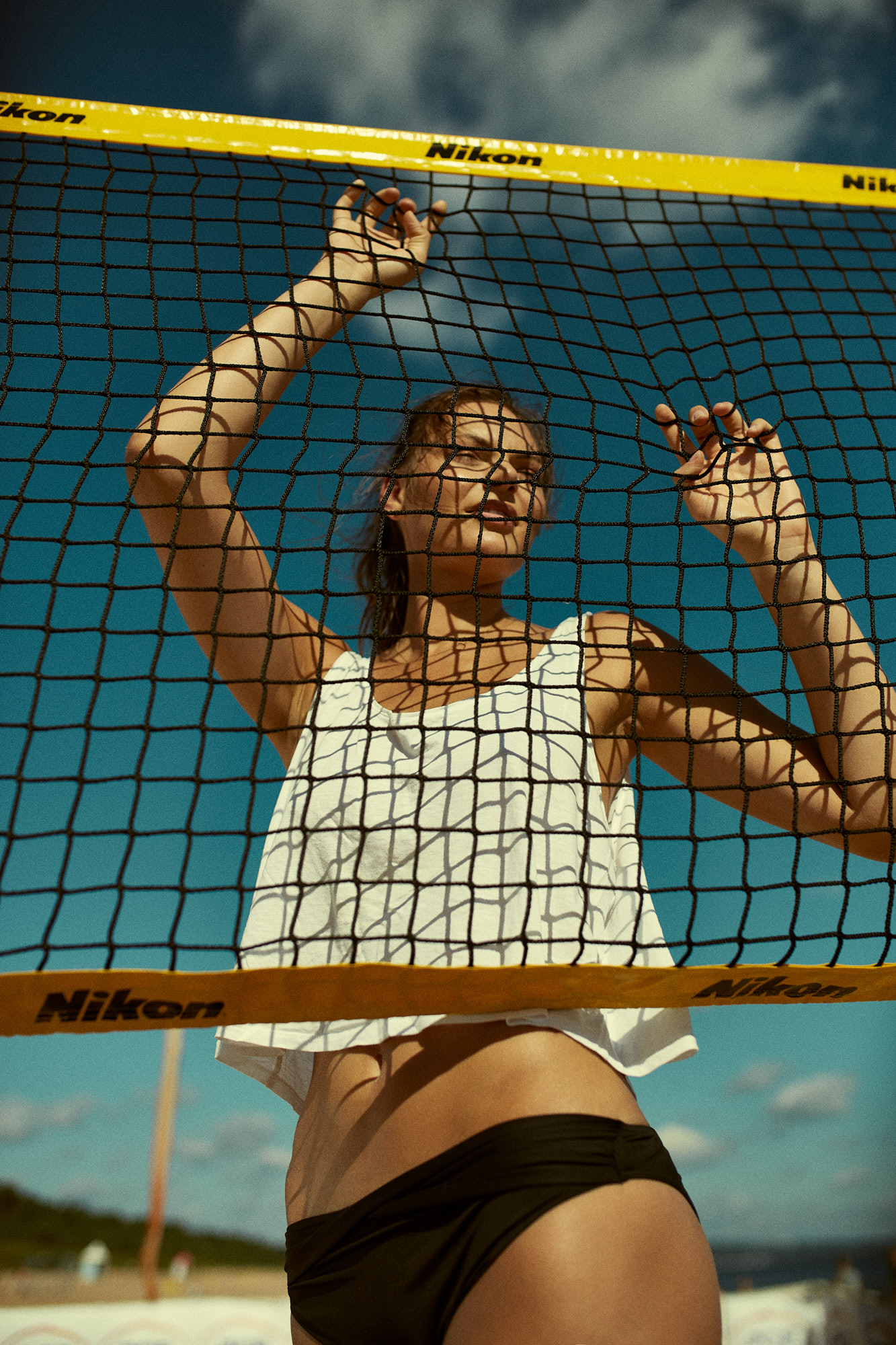 We start shooting early in the morning, I guess it was something around 7 o'clock a.m. We wanted to catch sunrise to have a beautifull light for Maja's pictures.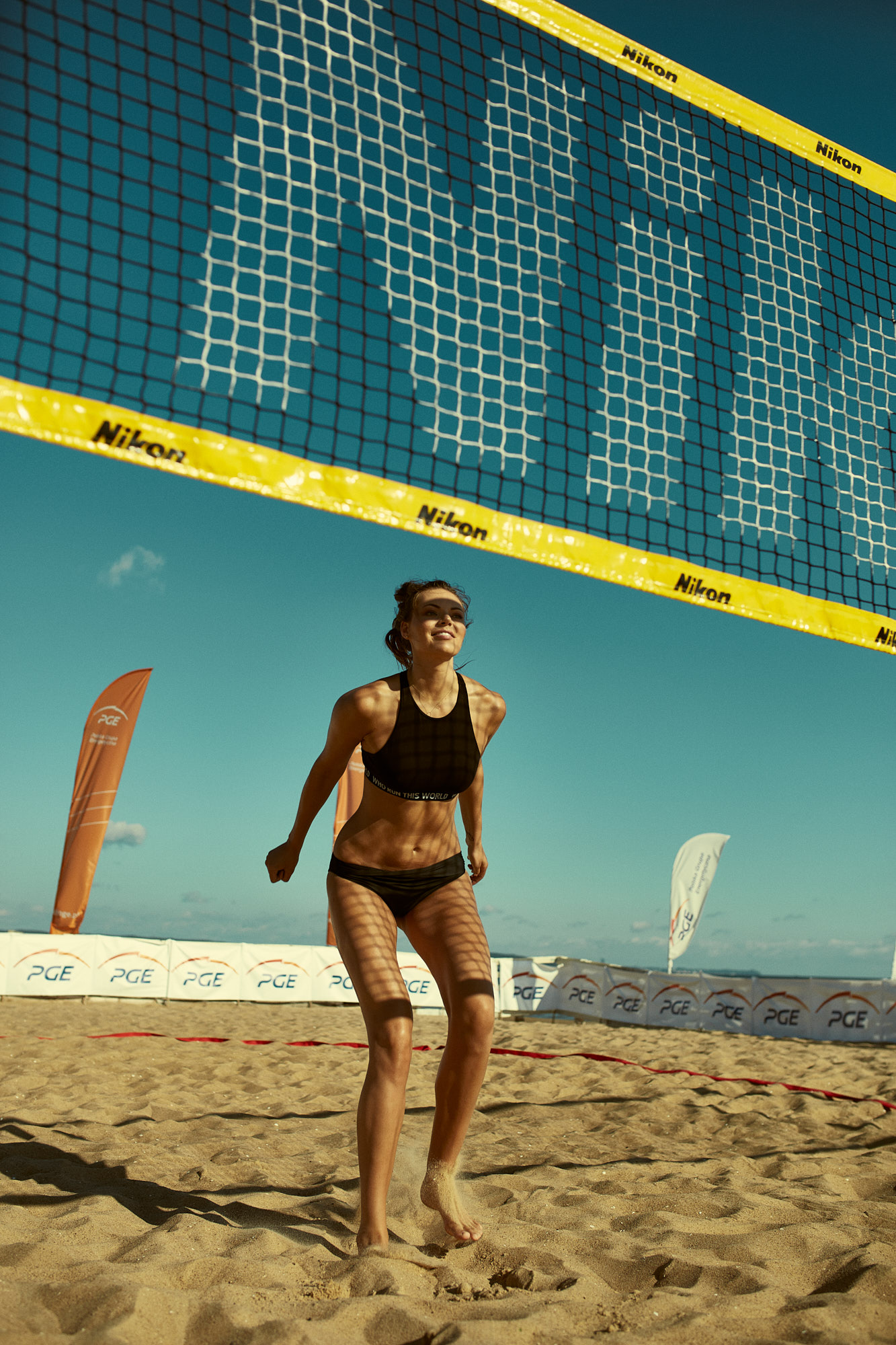 Photographer: Marcin Biedroń
Starring: Maja Tokarska
Hair & makeup: Dagmara Śrama- Pieńkowska
Assistant: Maciej Skwara
Style: Worldbox
Production: Monika Biedroń | A12 Team