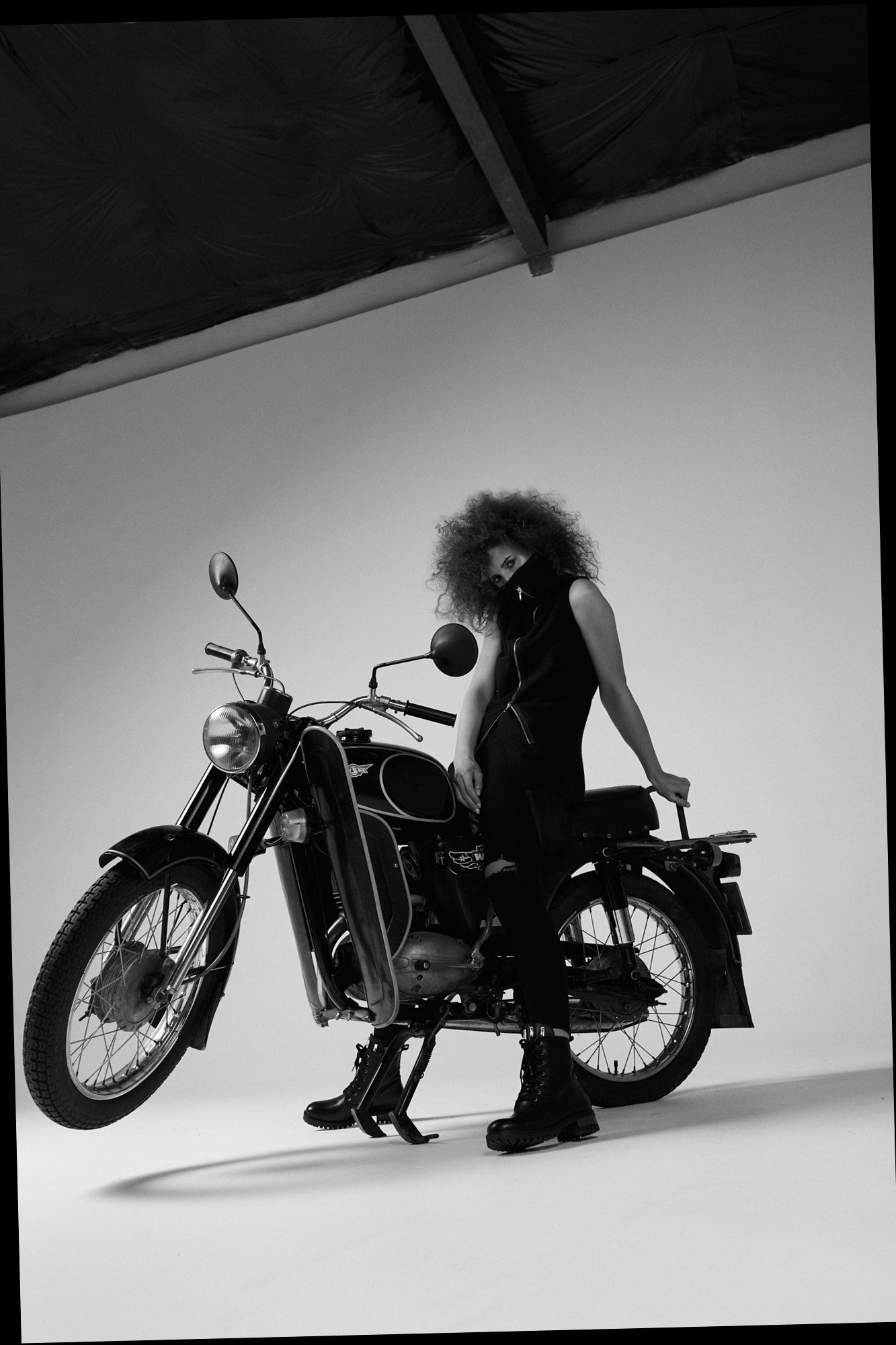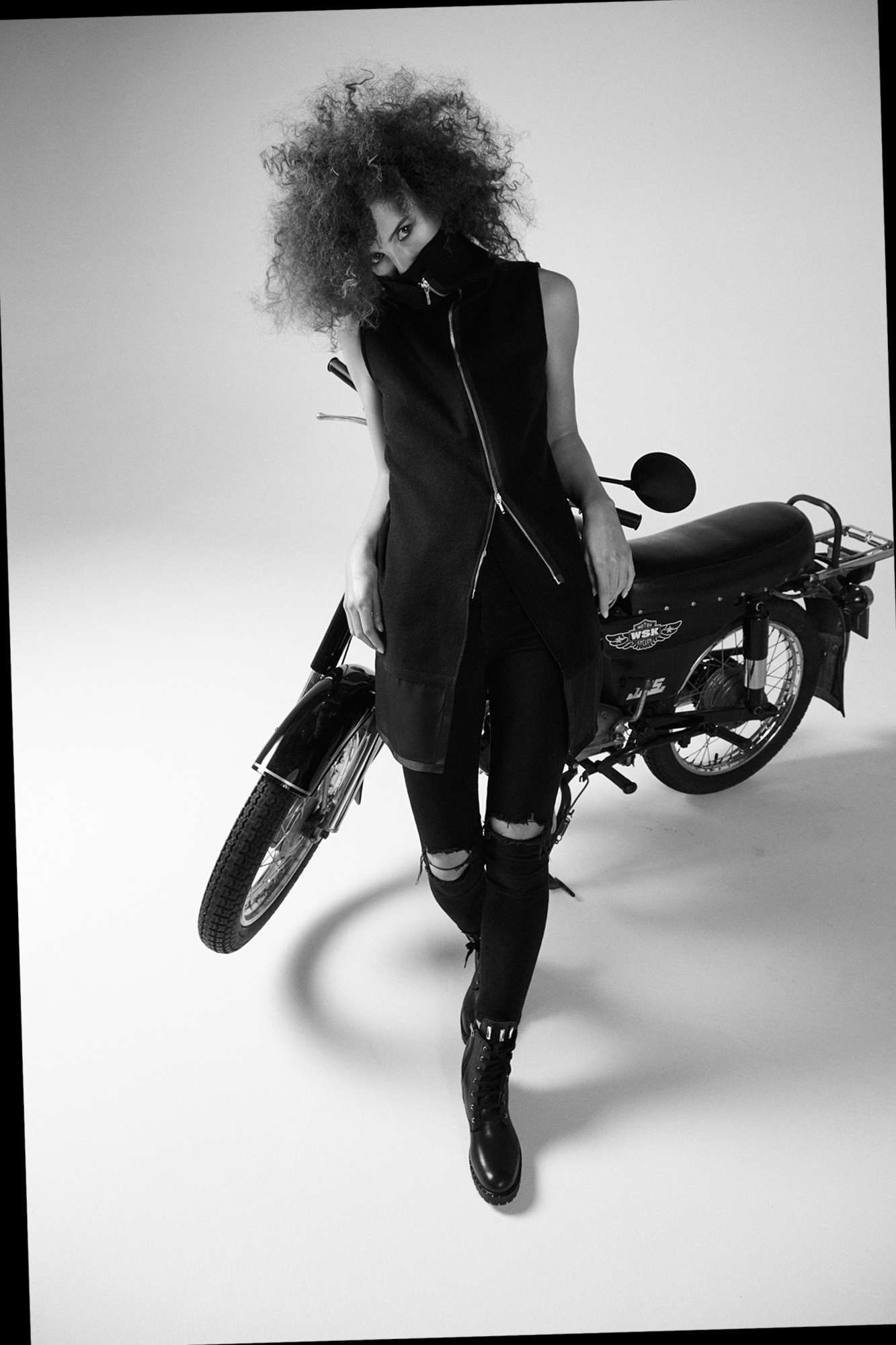 Because I have worked with Marta (model) so many times and this shooting she must be different.  Completely.  That is why I told my hair stylist to change the hair, but radically. Marta has never had the shooting in afro hair and so now she has.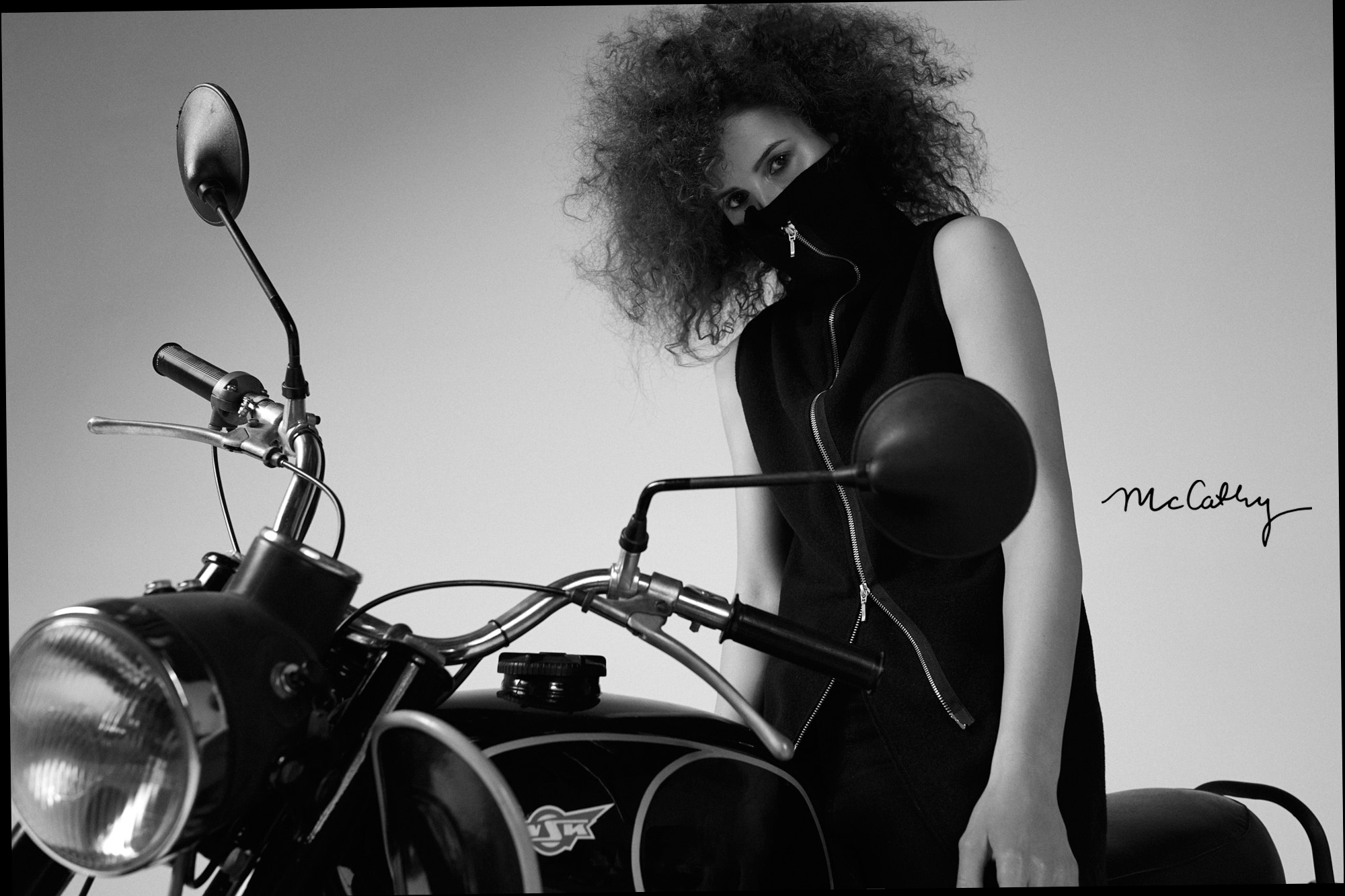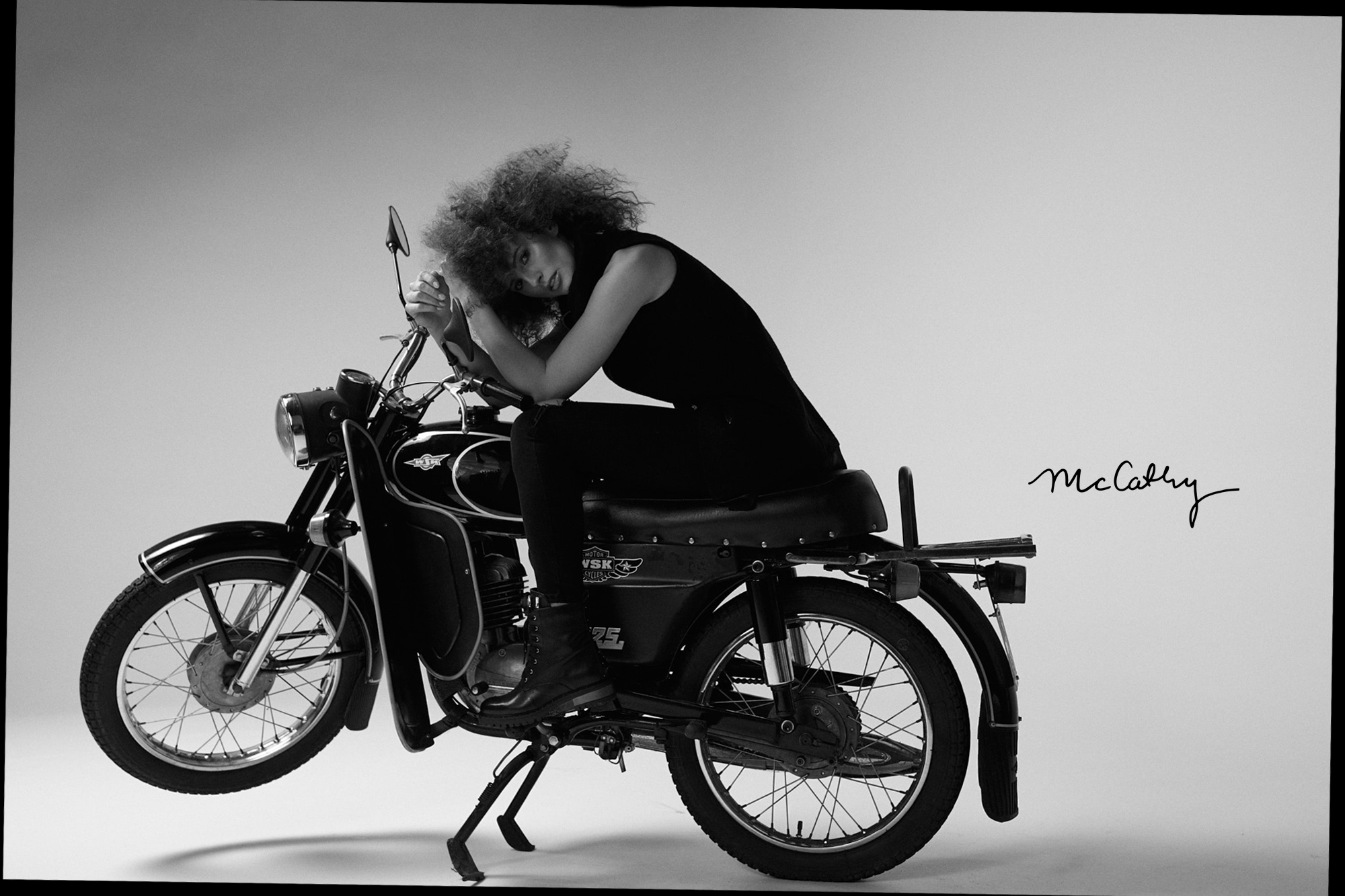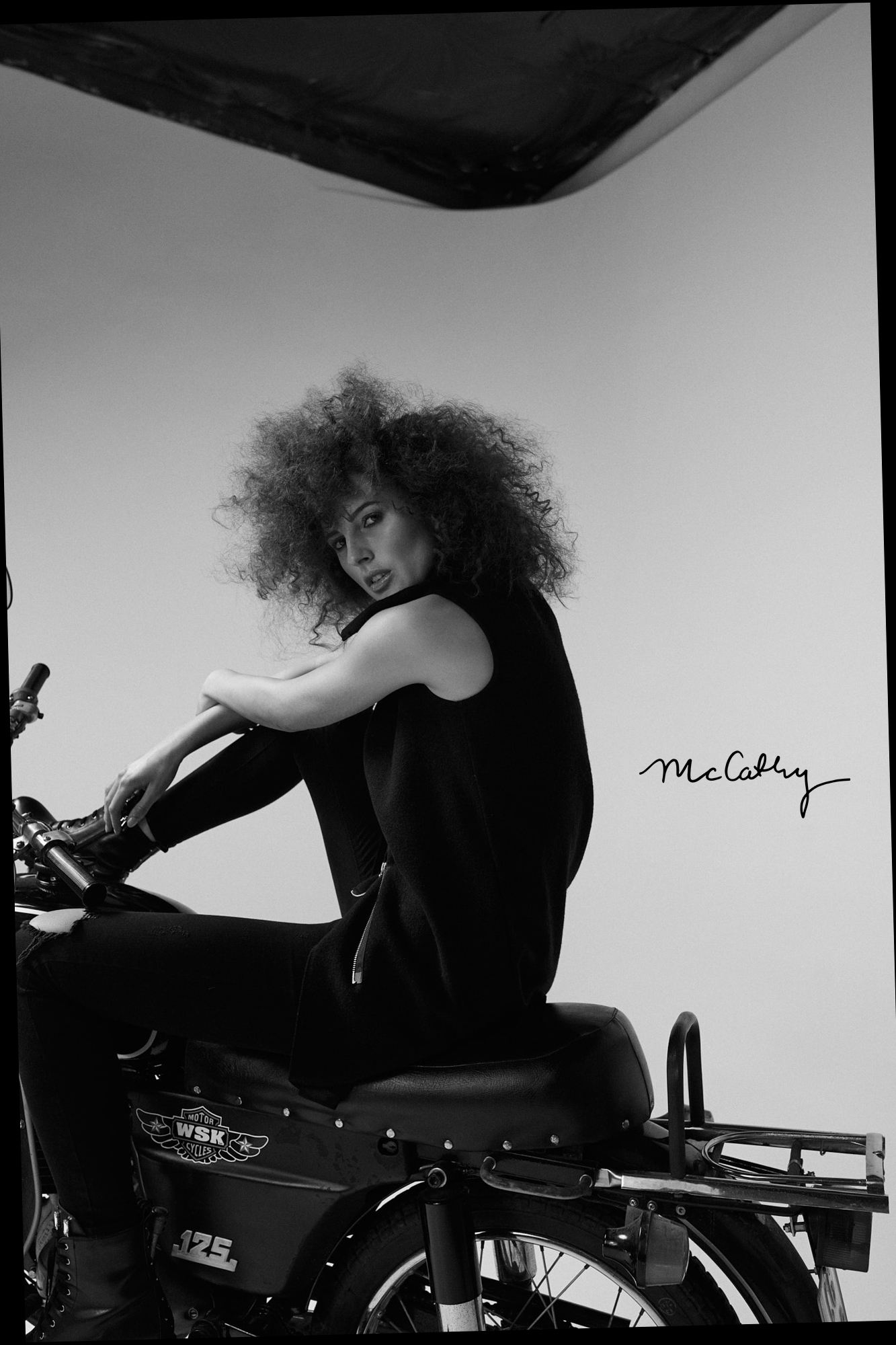 Photographer: Marcin Biedroń | A12 Team.
Model: Marta Palucka.
Hair & makeup: Aleksandra Przyłuska.
Style: Kasia Szkolnik.
Production: Monika Biedroń | A12 Team.