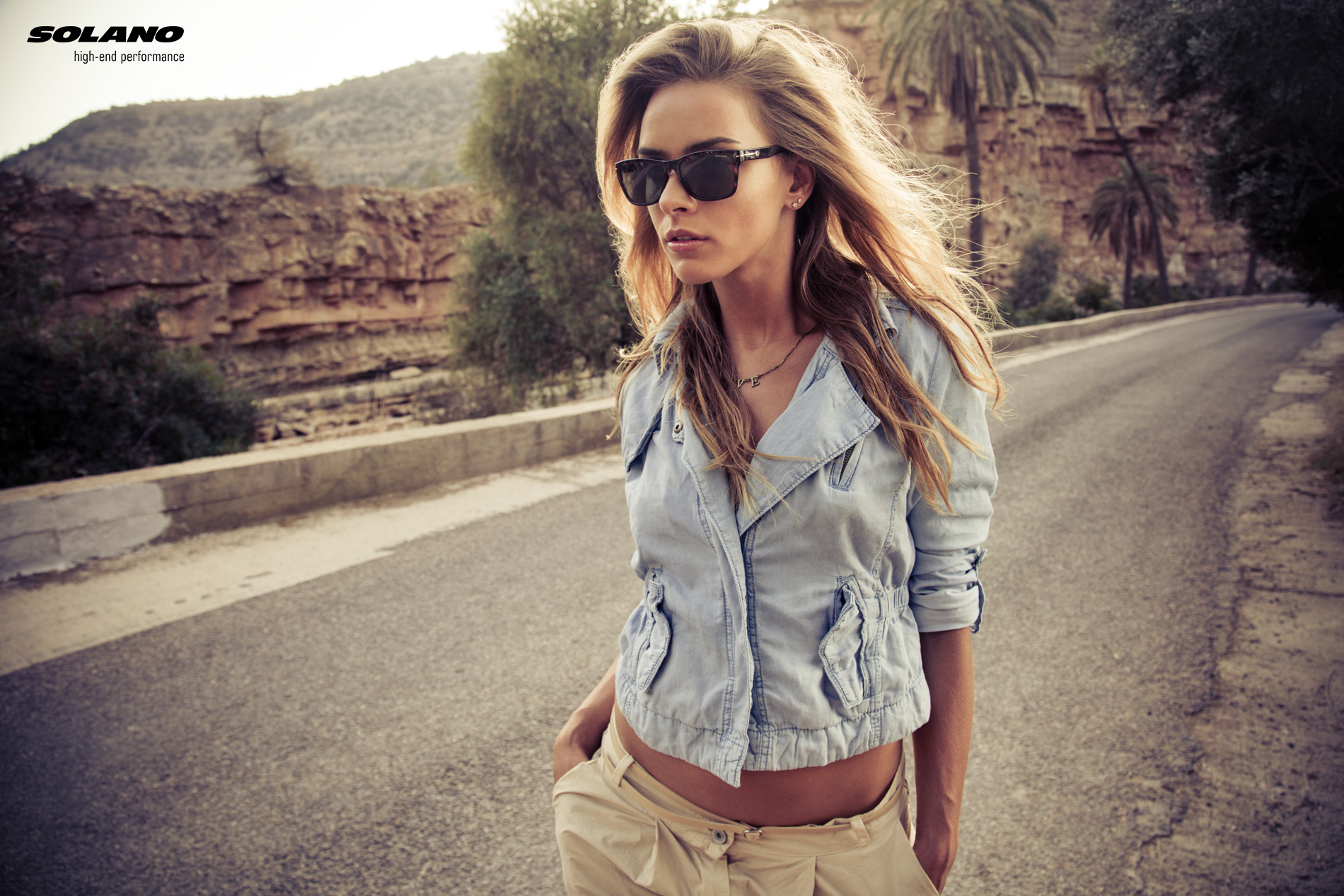 Shooting in Morocco brings me so much joy and fun. I was there before but this time, I've noticed the wildest site of this country.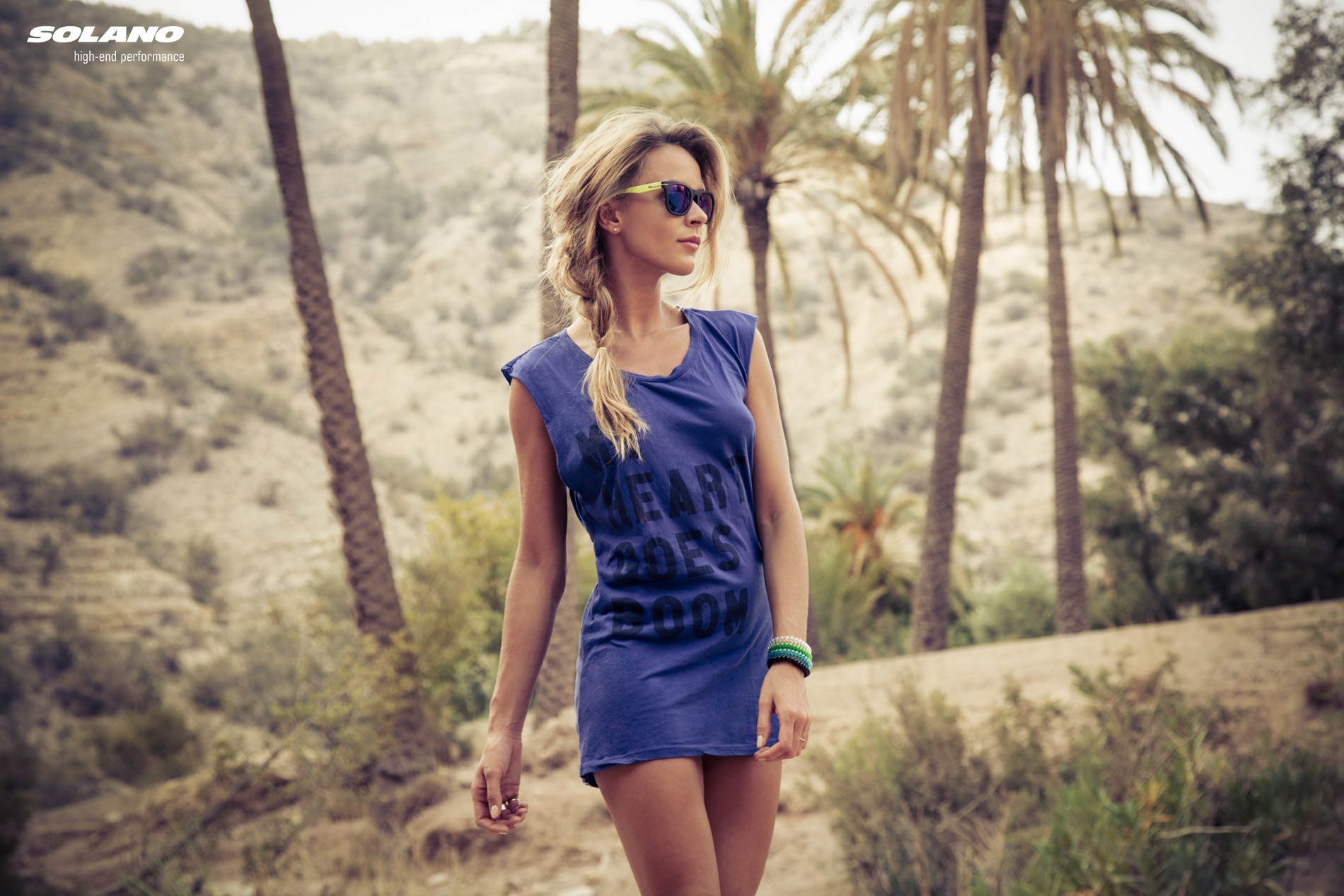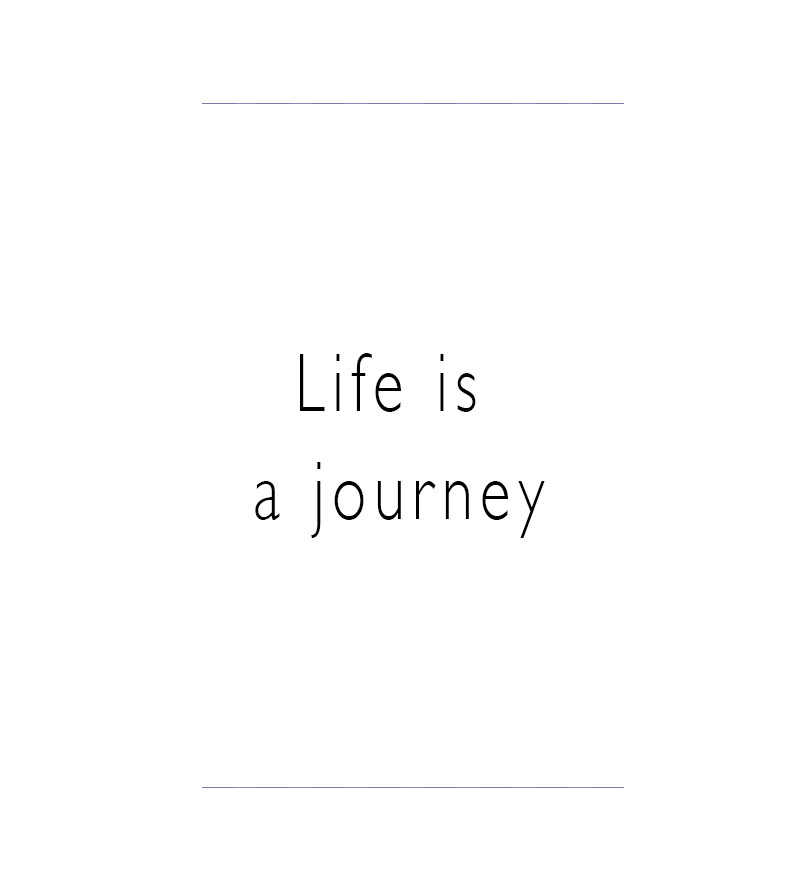 We call this session "Life is a journey" and try to show a couple during their journey through the Morocco and in the different situation. Always in sunglasses, cuz you can wear them every day in every occasion.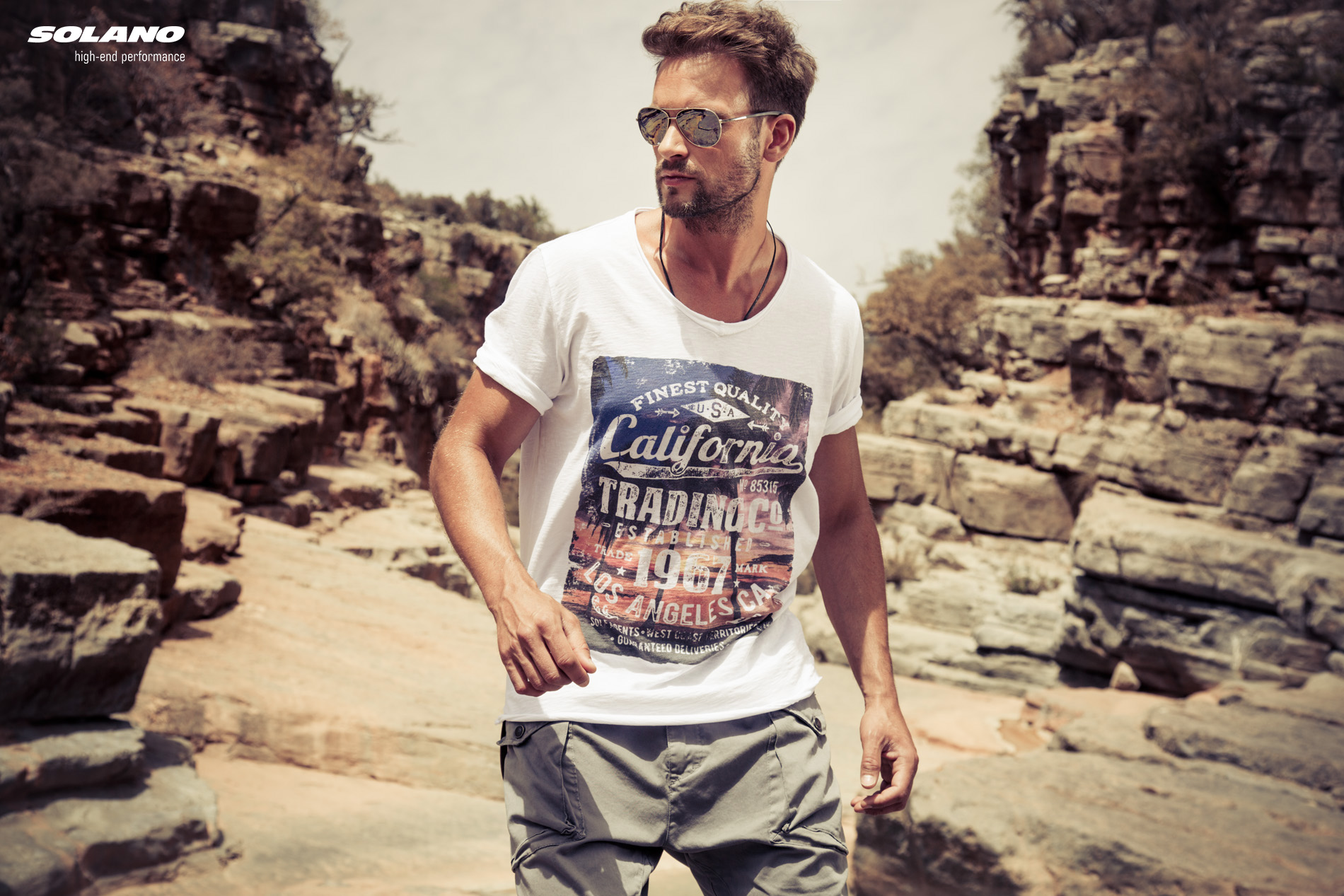 ---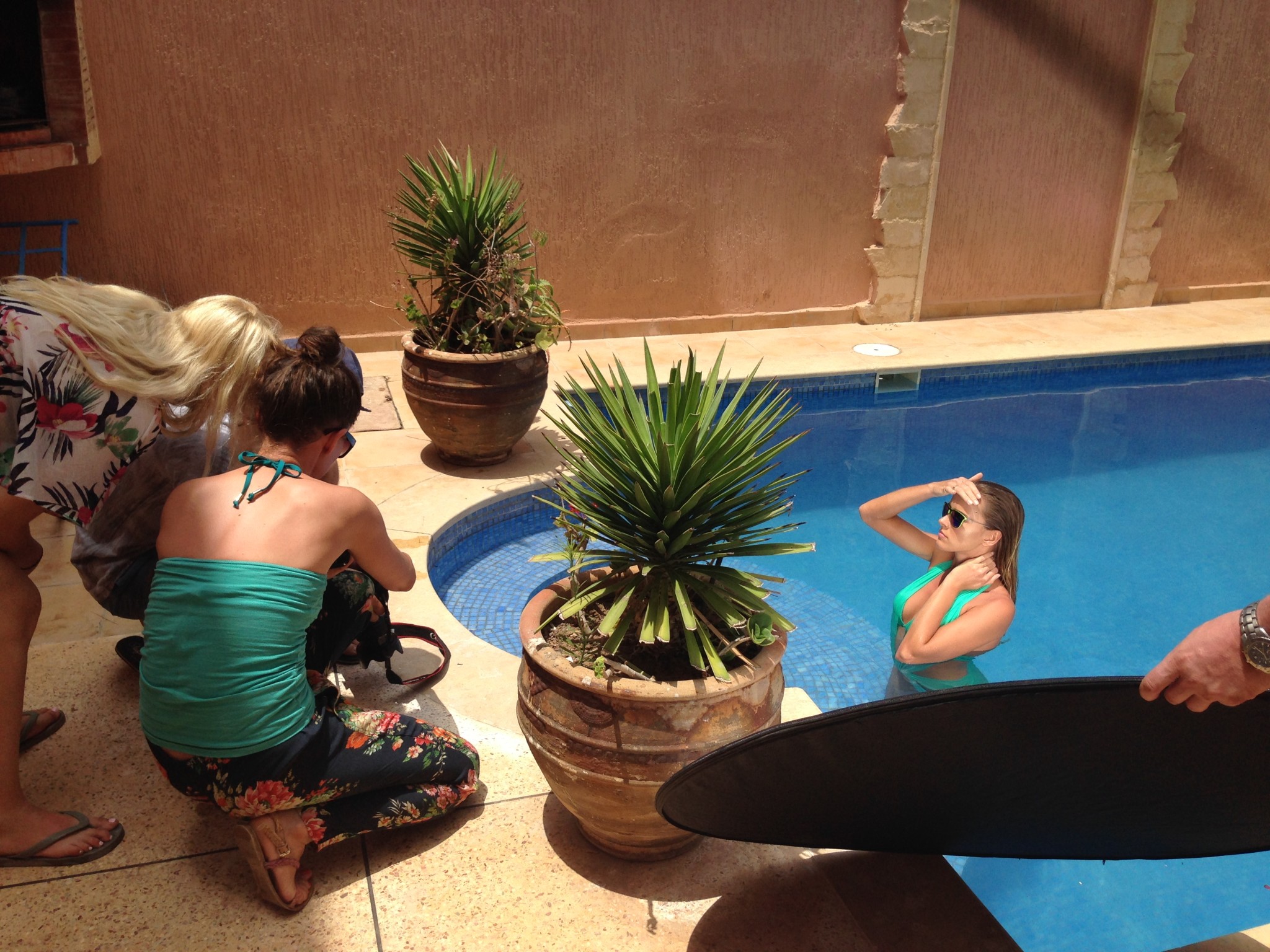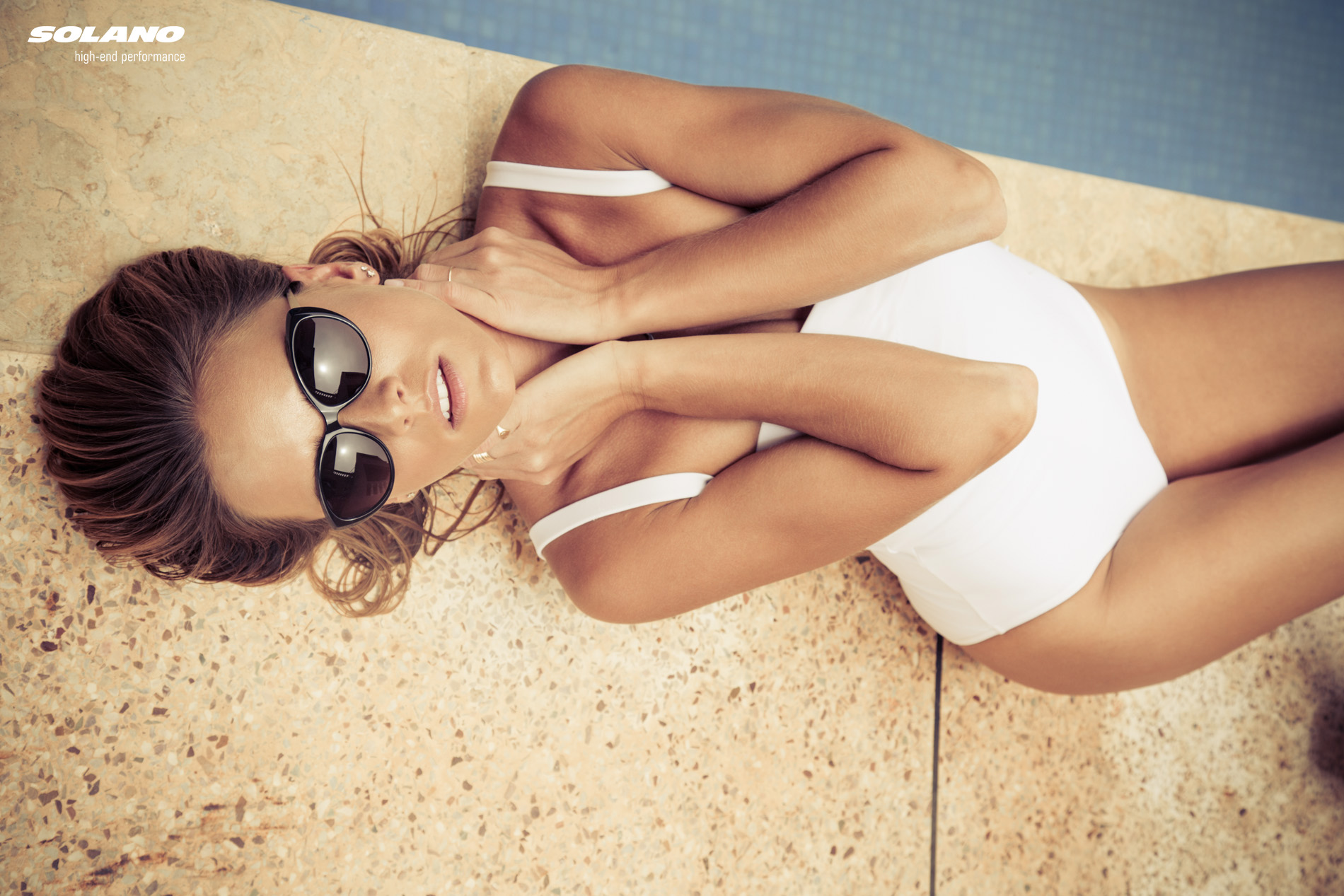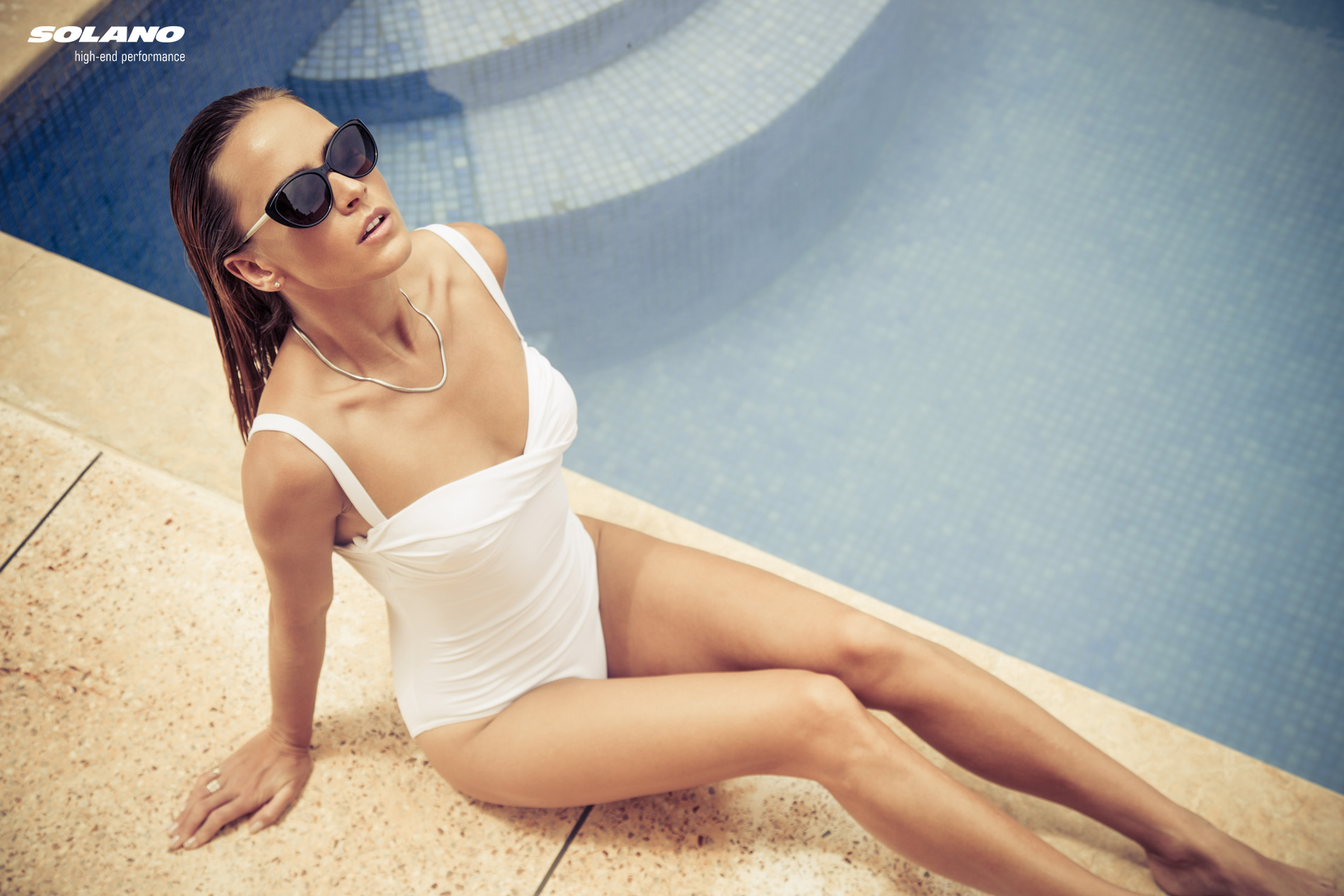 ---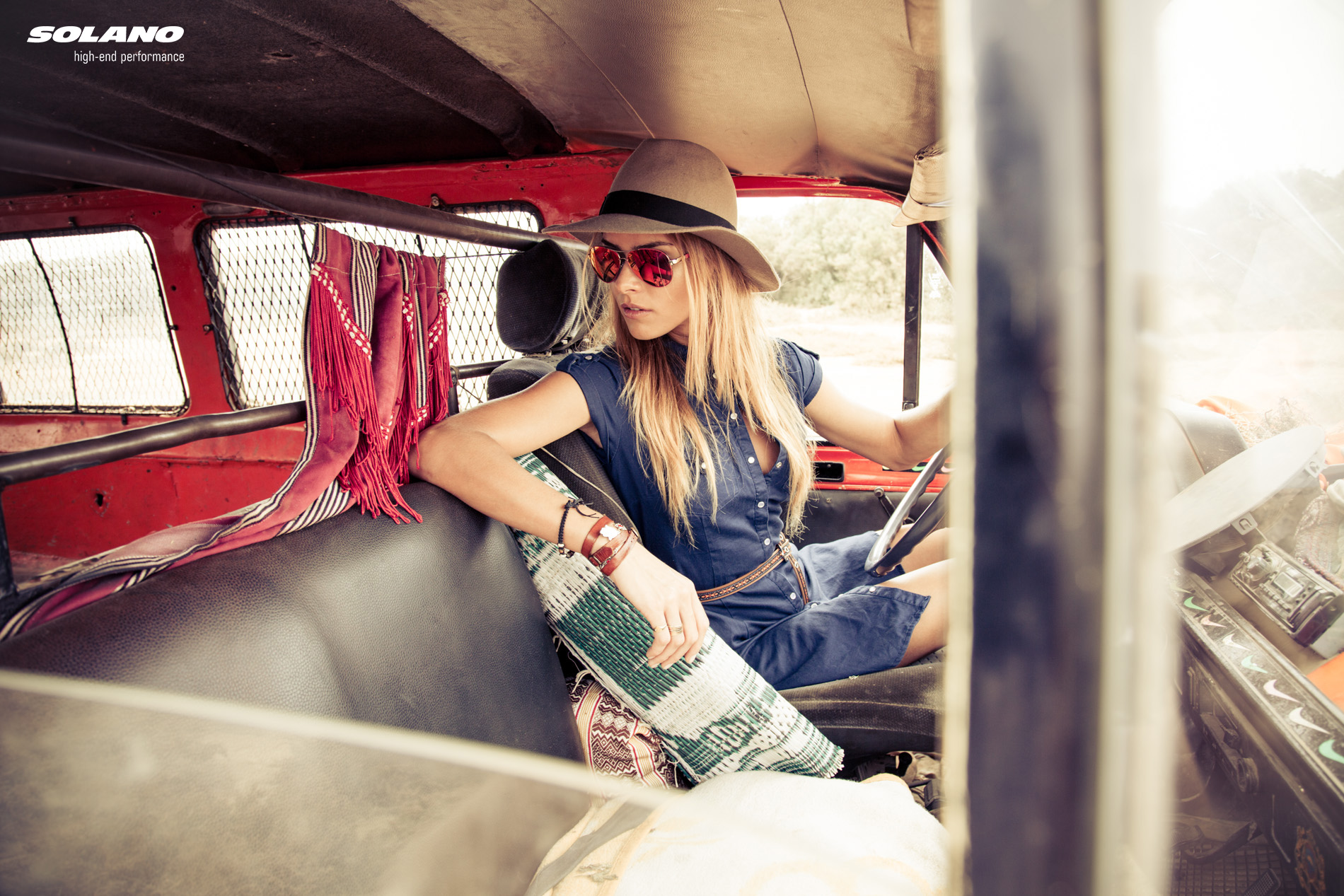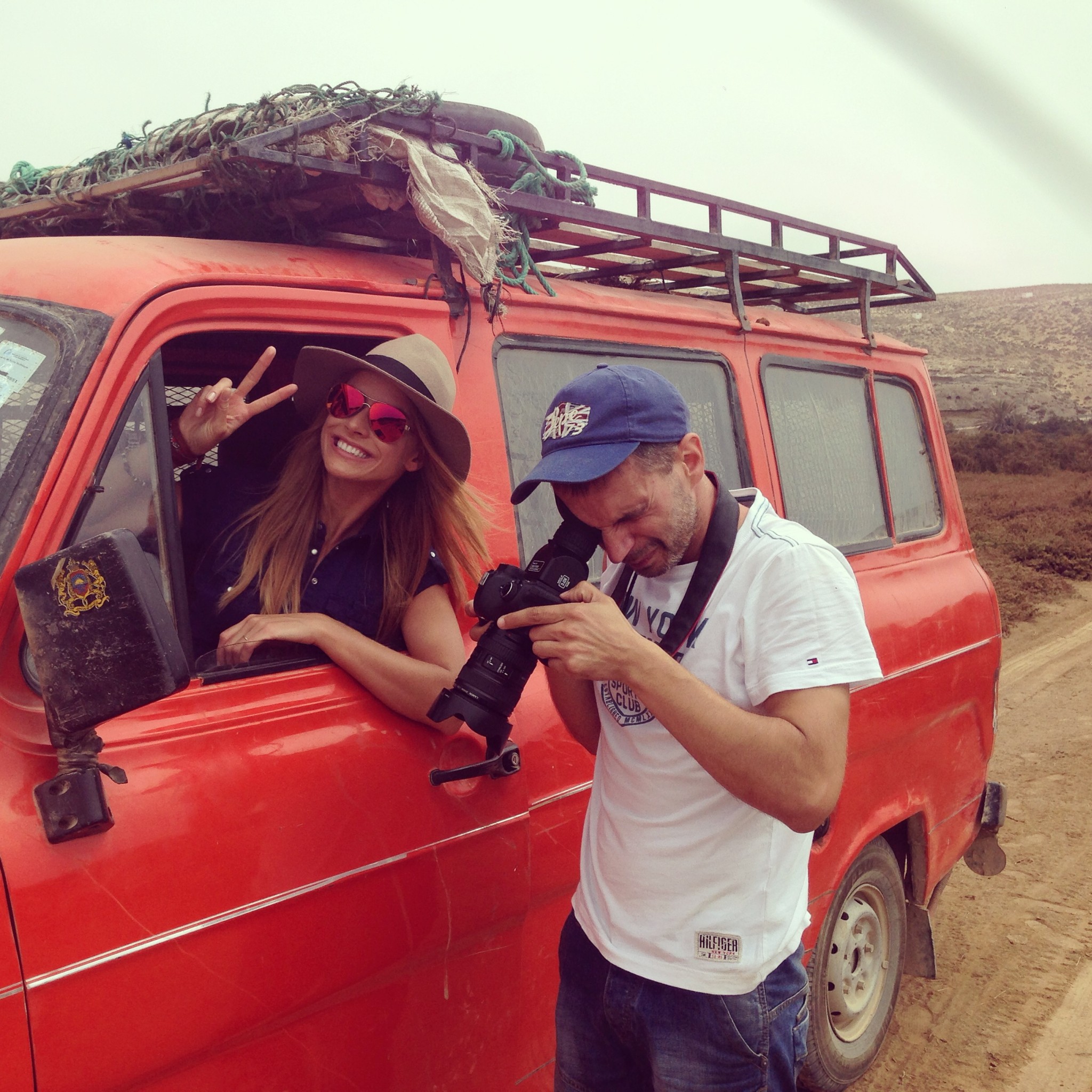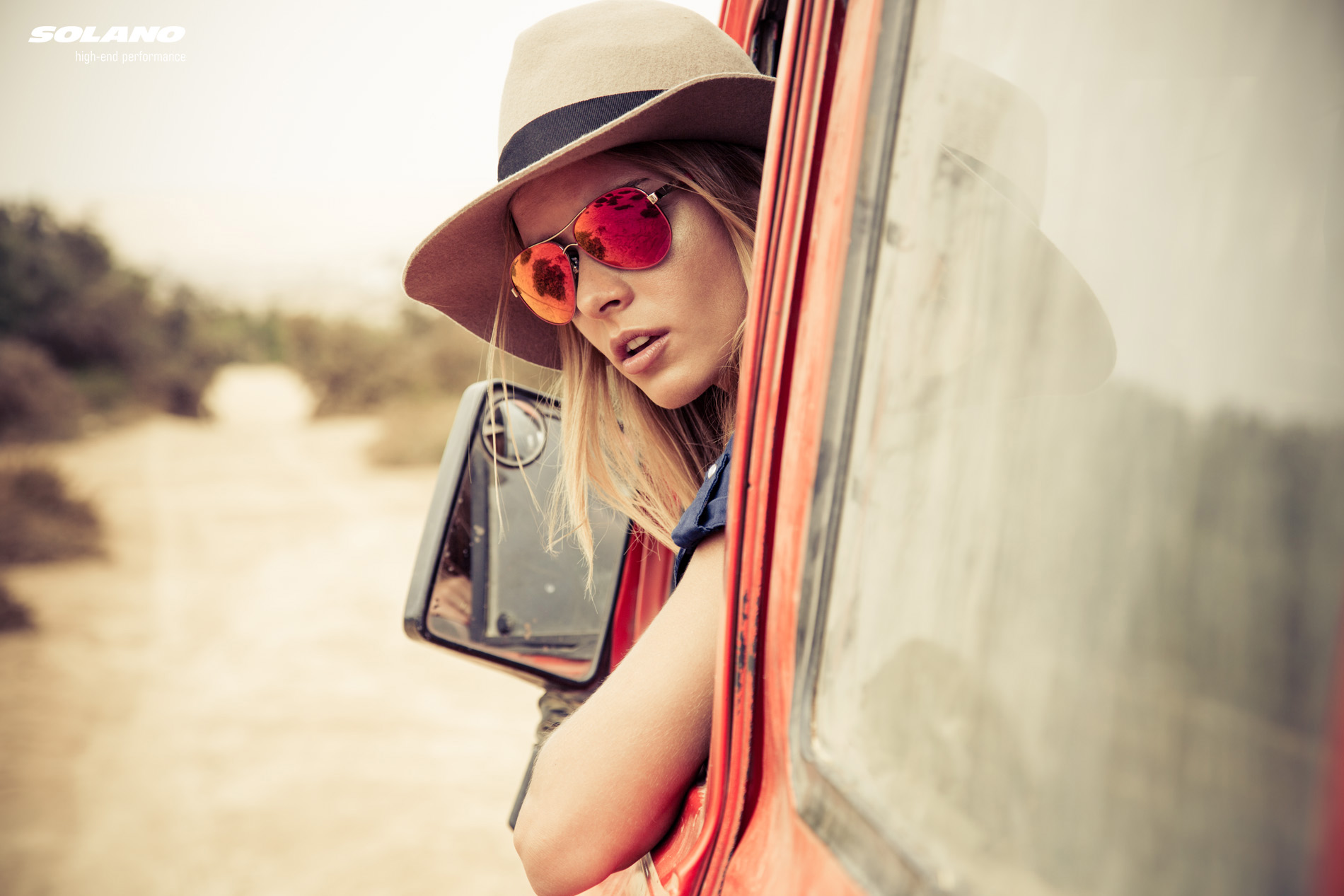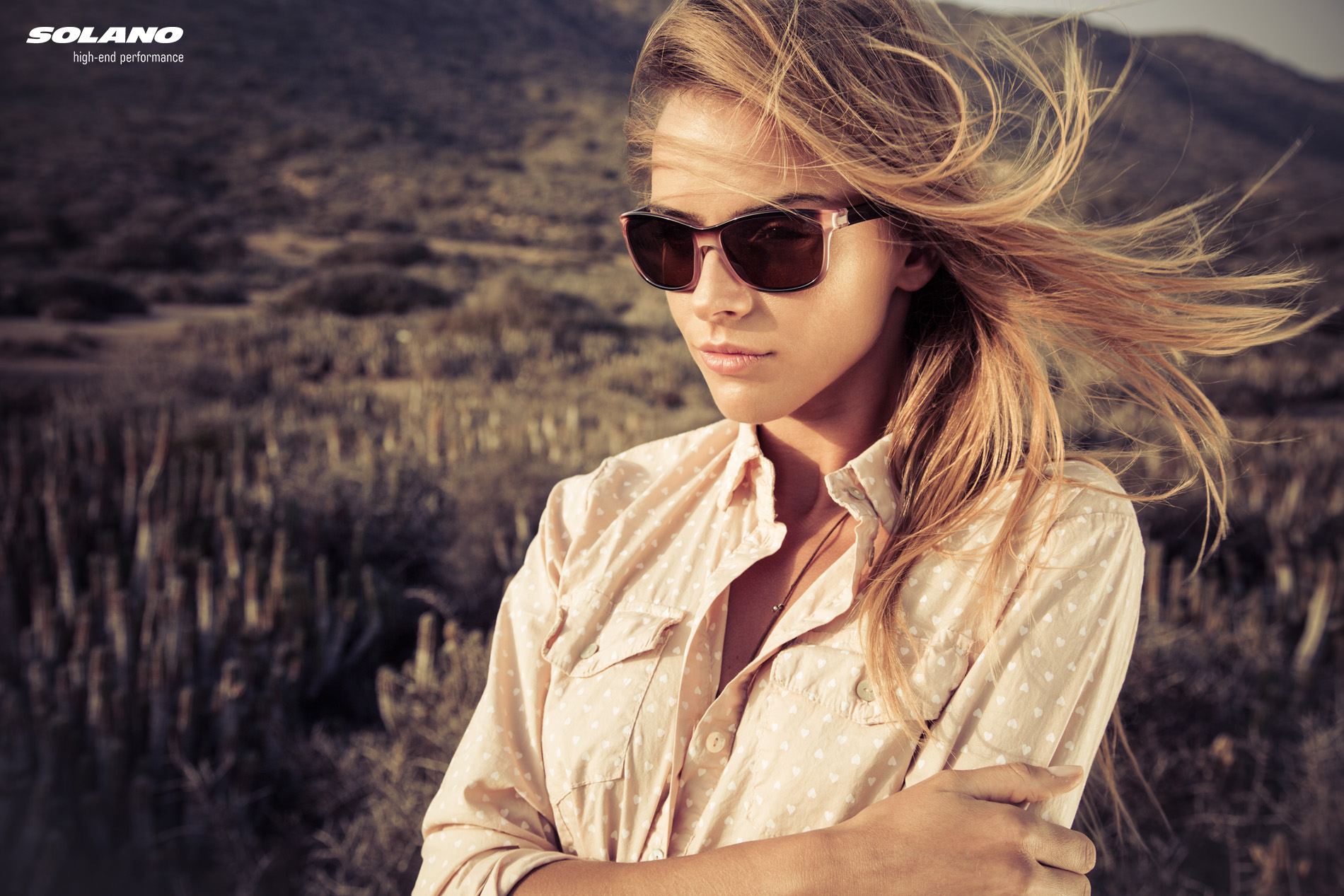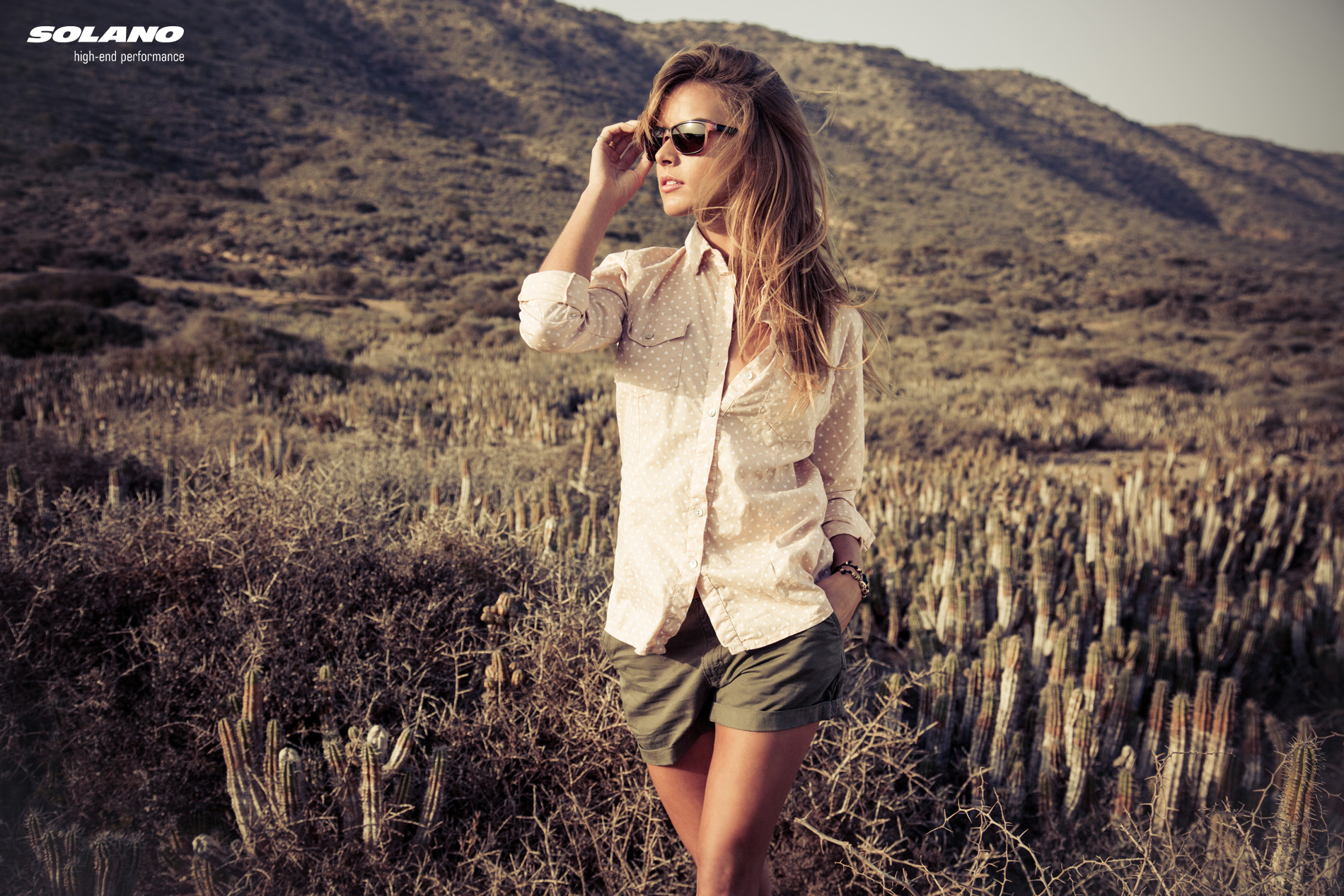 We've had a little adventure during this production. Like the session tittle forced us. In the airport, in Agadir, the customs services took from us all our sunglasses (about 200). They thought we wanted to sell all sunglasses in Morocco. Finally, when they understood that the staff was not for sale but commercial photo shooting they took our laptops, cameras and all photo equipment. They told us to come back when we get the permission to shoot. Fortunately our resident there- Marek (we call him Marek The King after that) we've got the permission and whole staff back.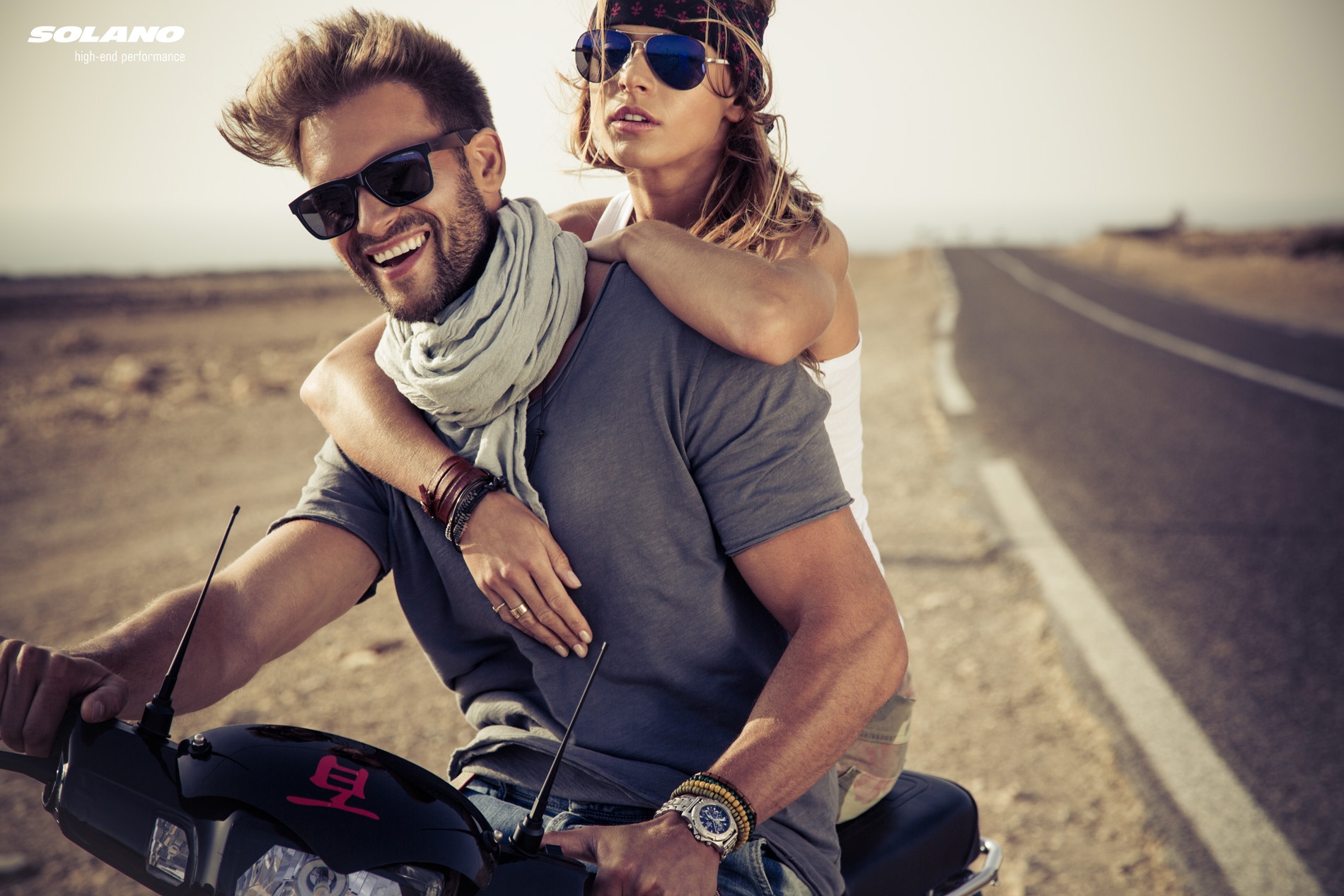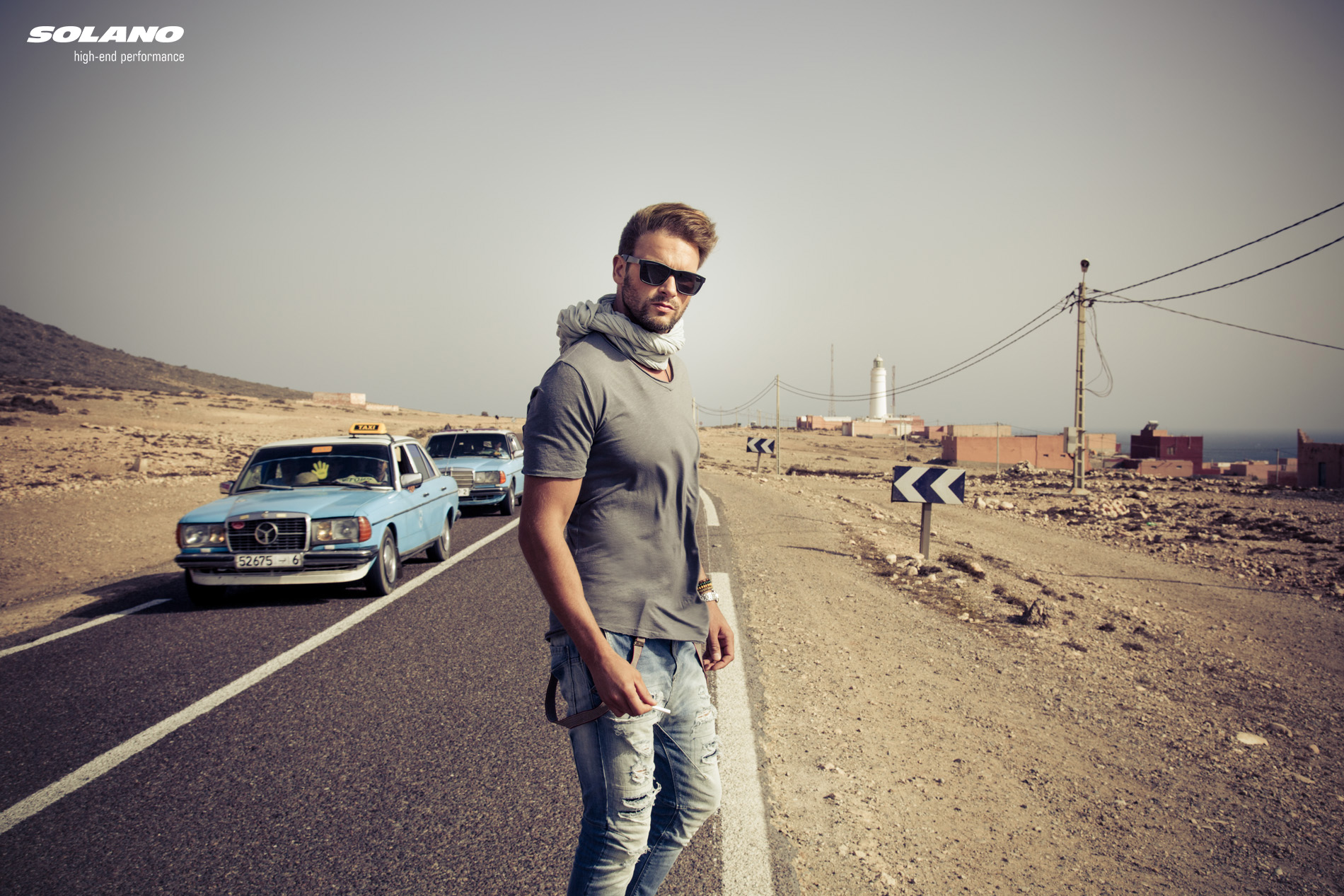 Photographers: Marcin Biedroń
Models: Rafał S., Monika O.
Hair and make up: Ola Przyłuska
Style: Anna Stykała
Assistant: Ivo Ledwożyw
Production: Monika Biedroń | A12 Team
Service location: Marek Warmuz | Hollycow