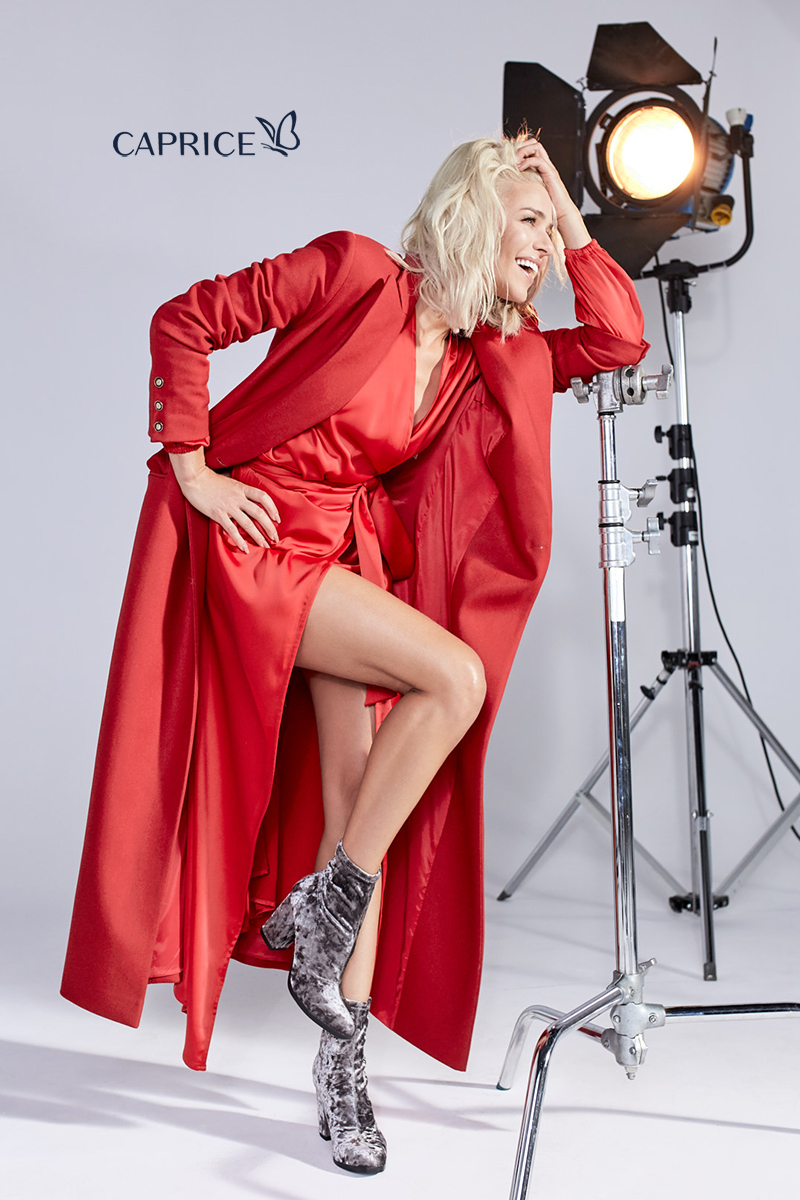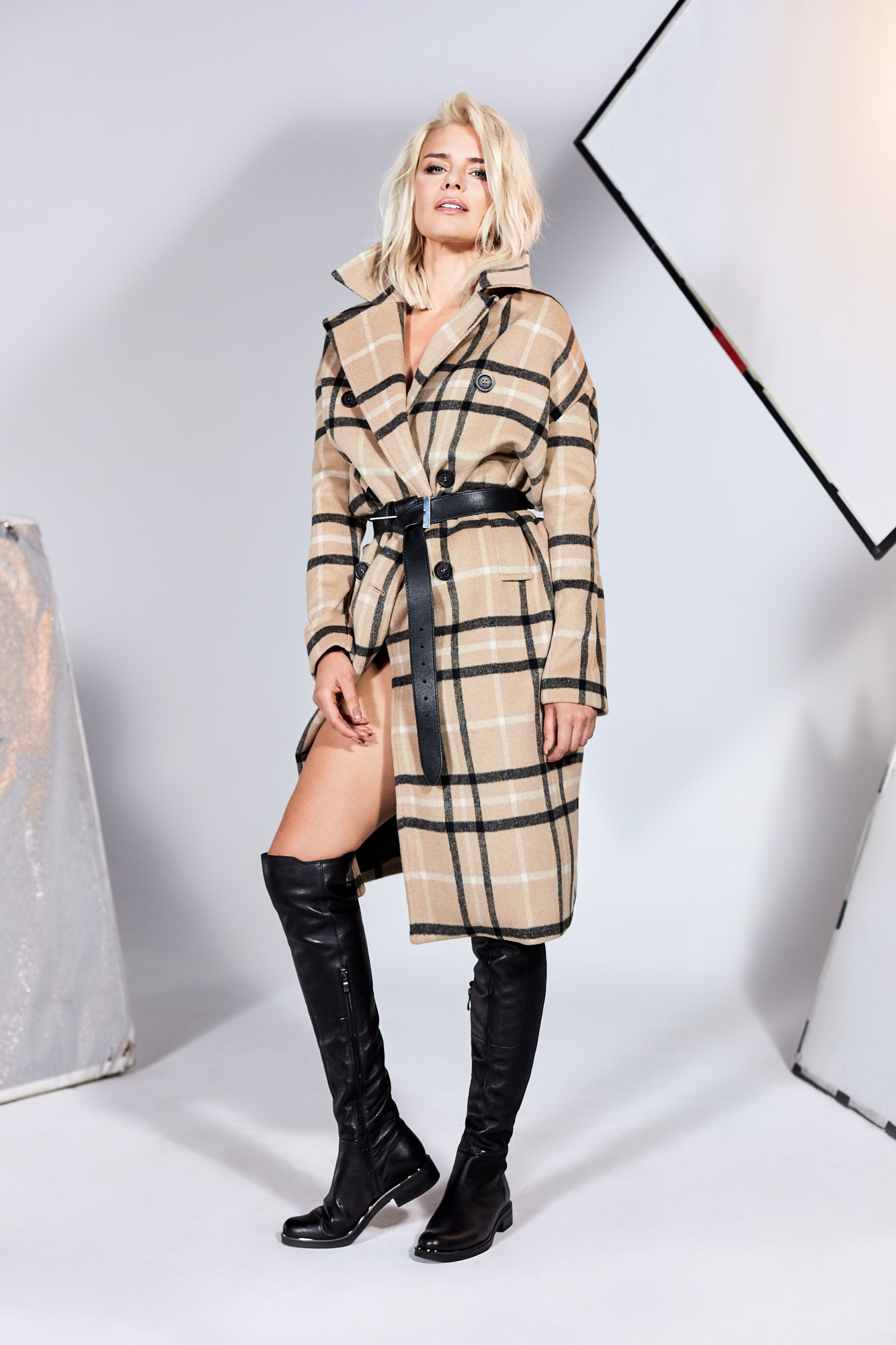 It was a great pleasure for me to work with Natasza because she is a singer and a great dancer. Her moves was so natural and dynamic. She feels so good in front of the camera and it was showned.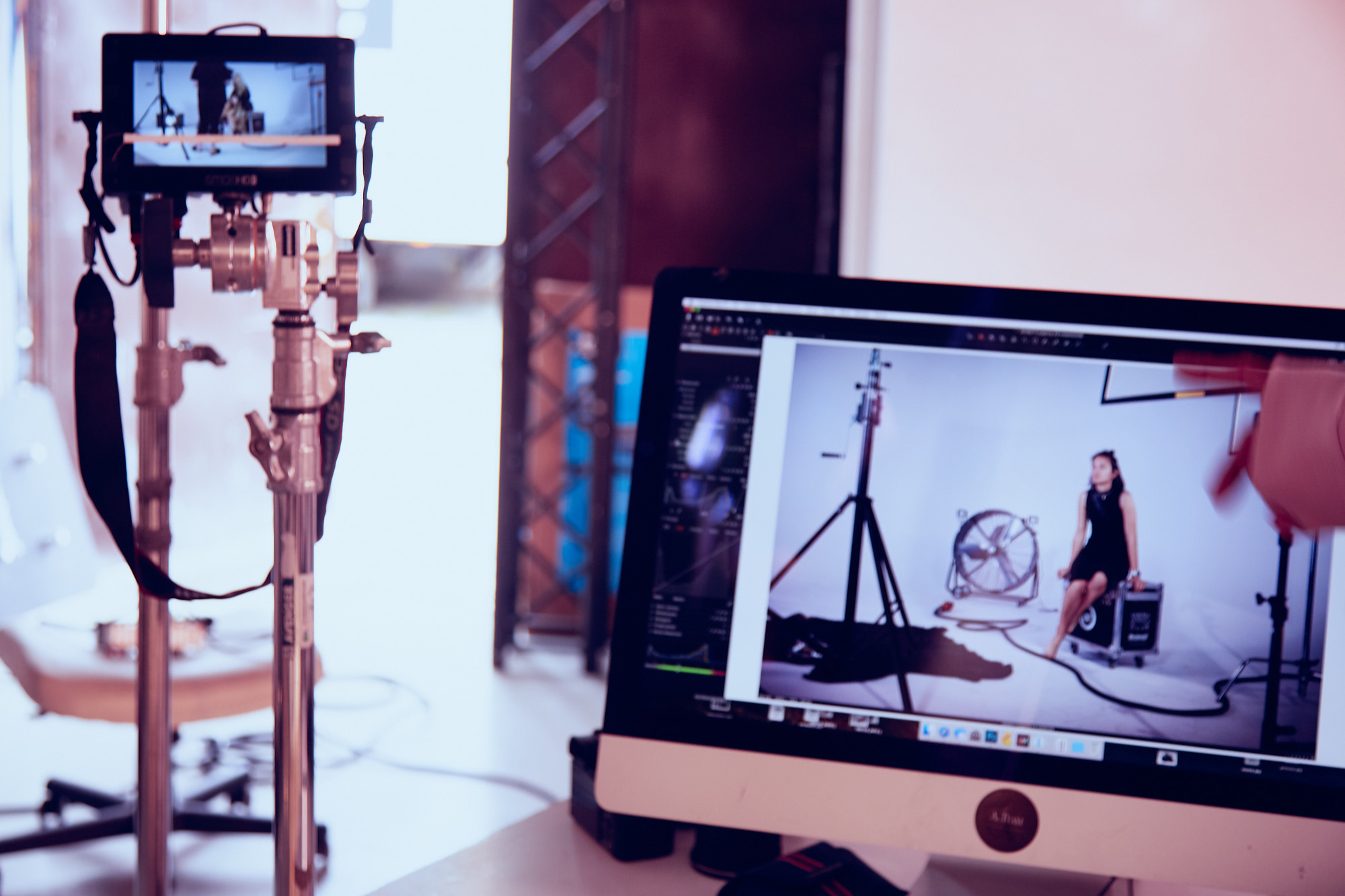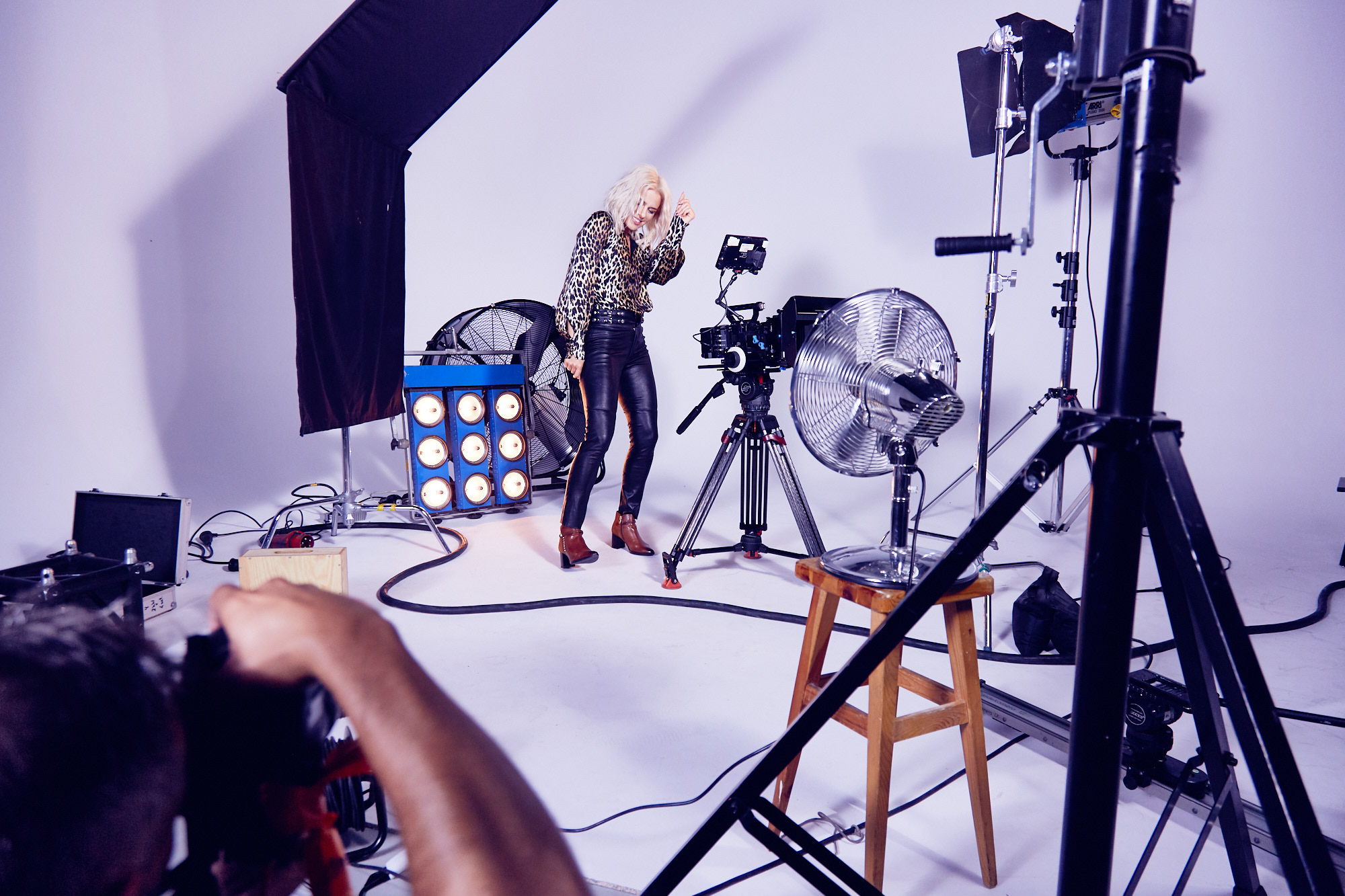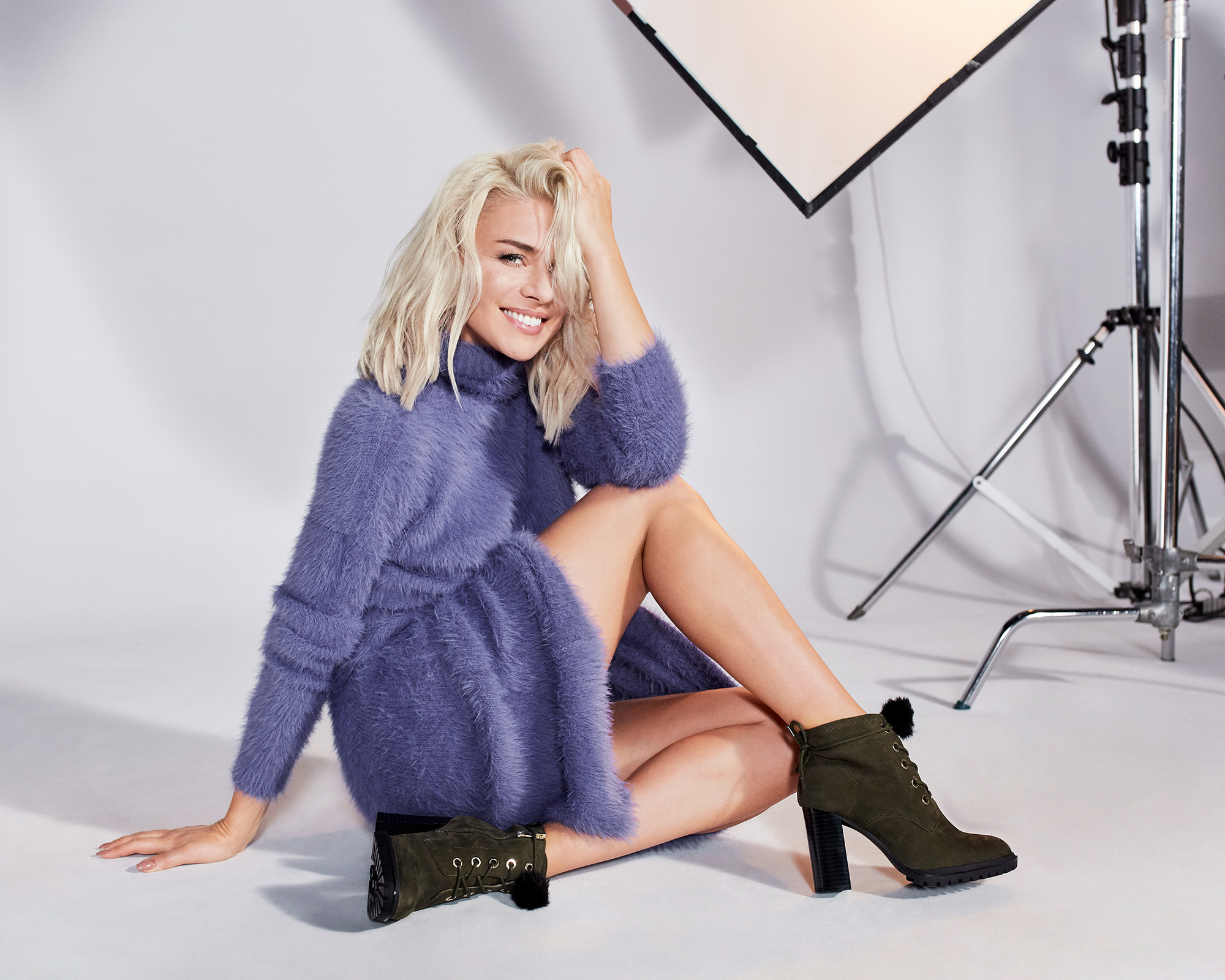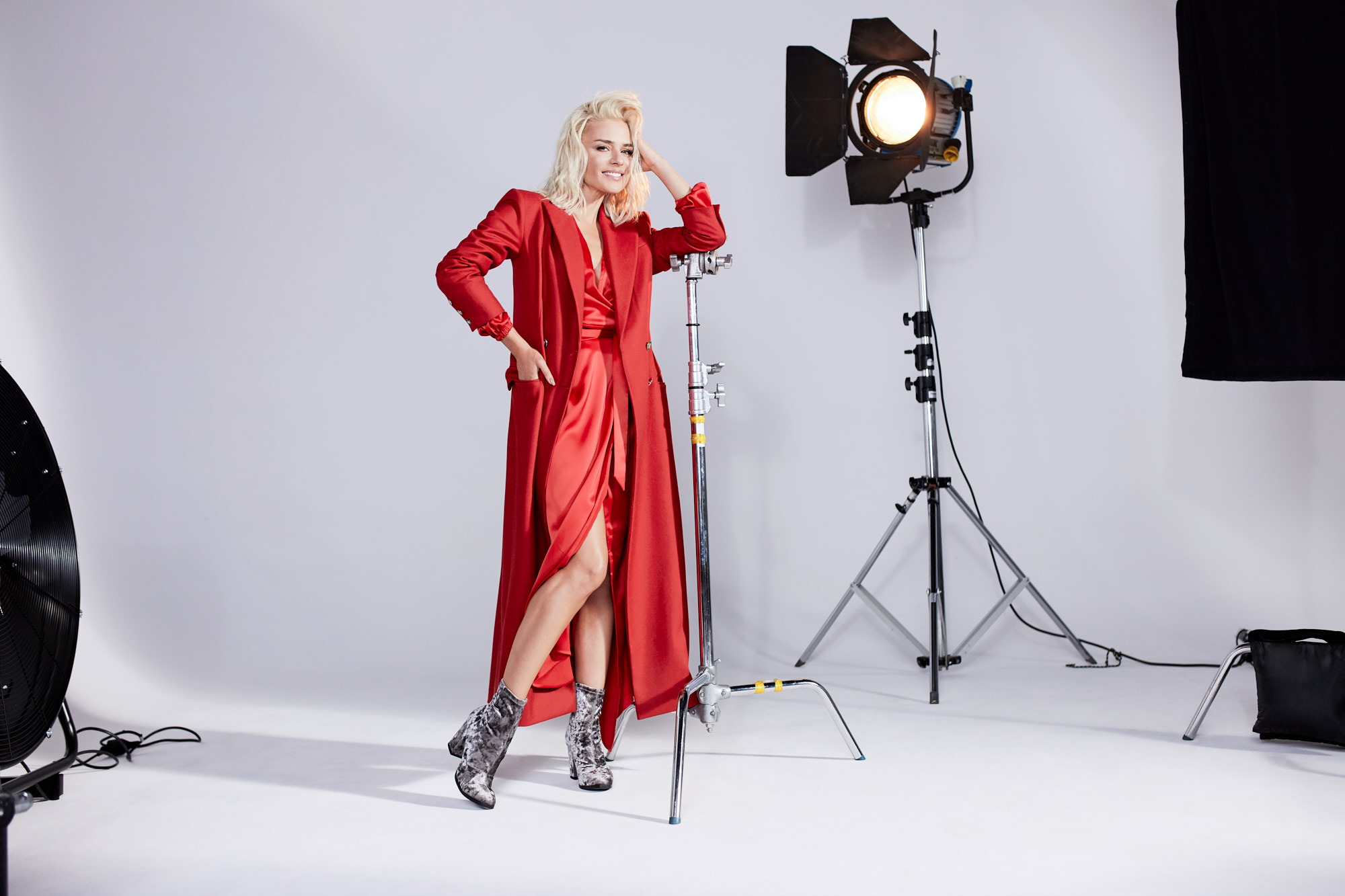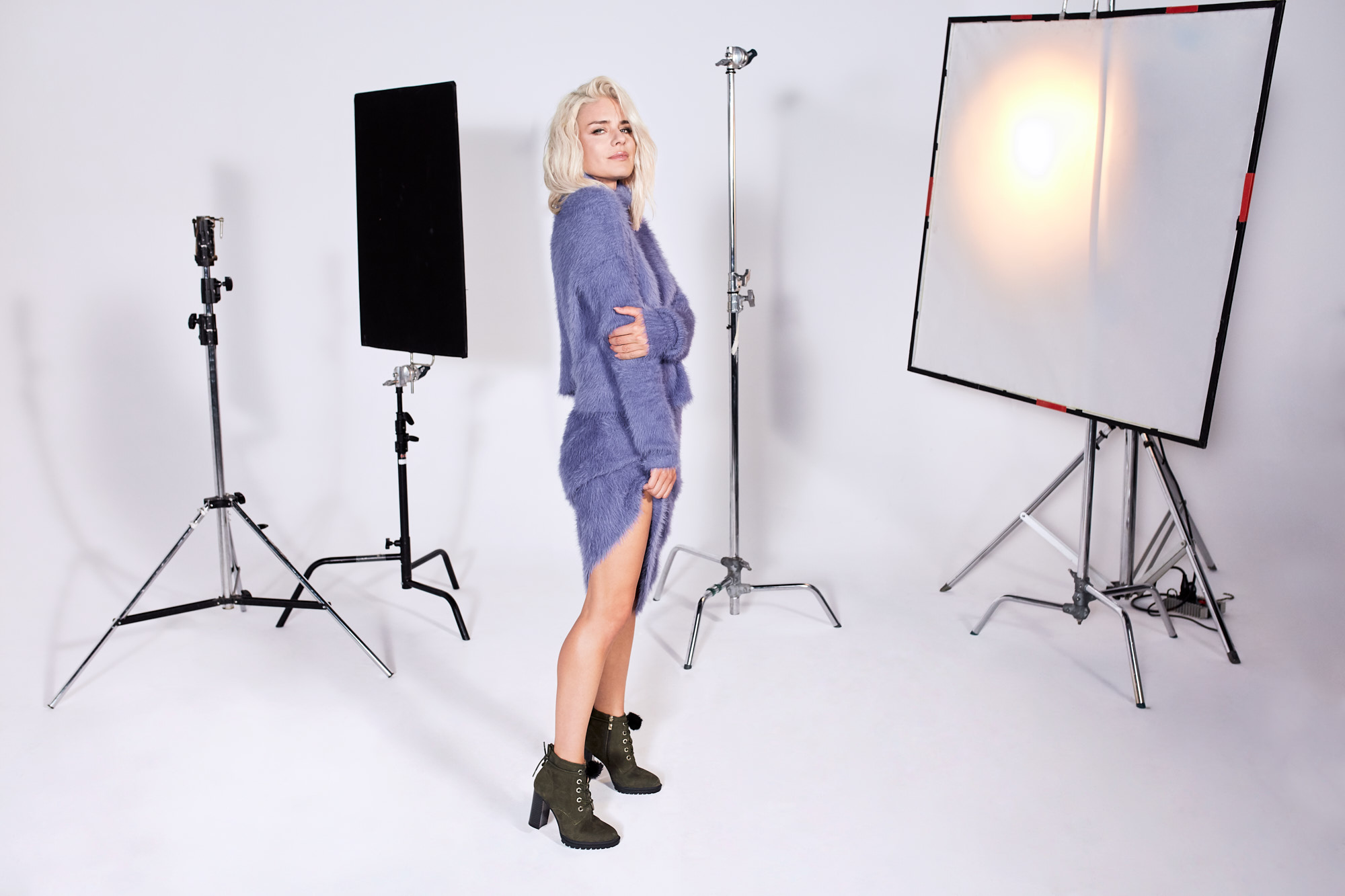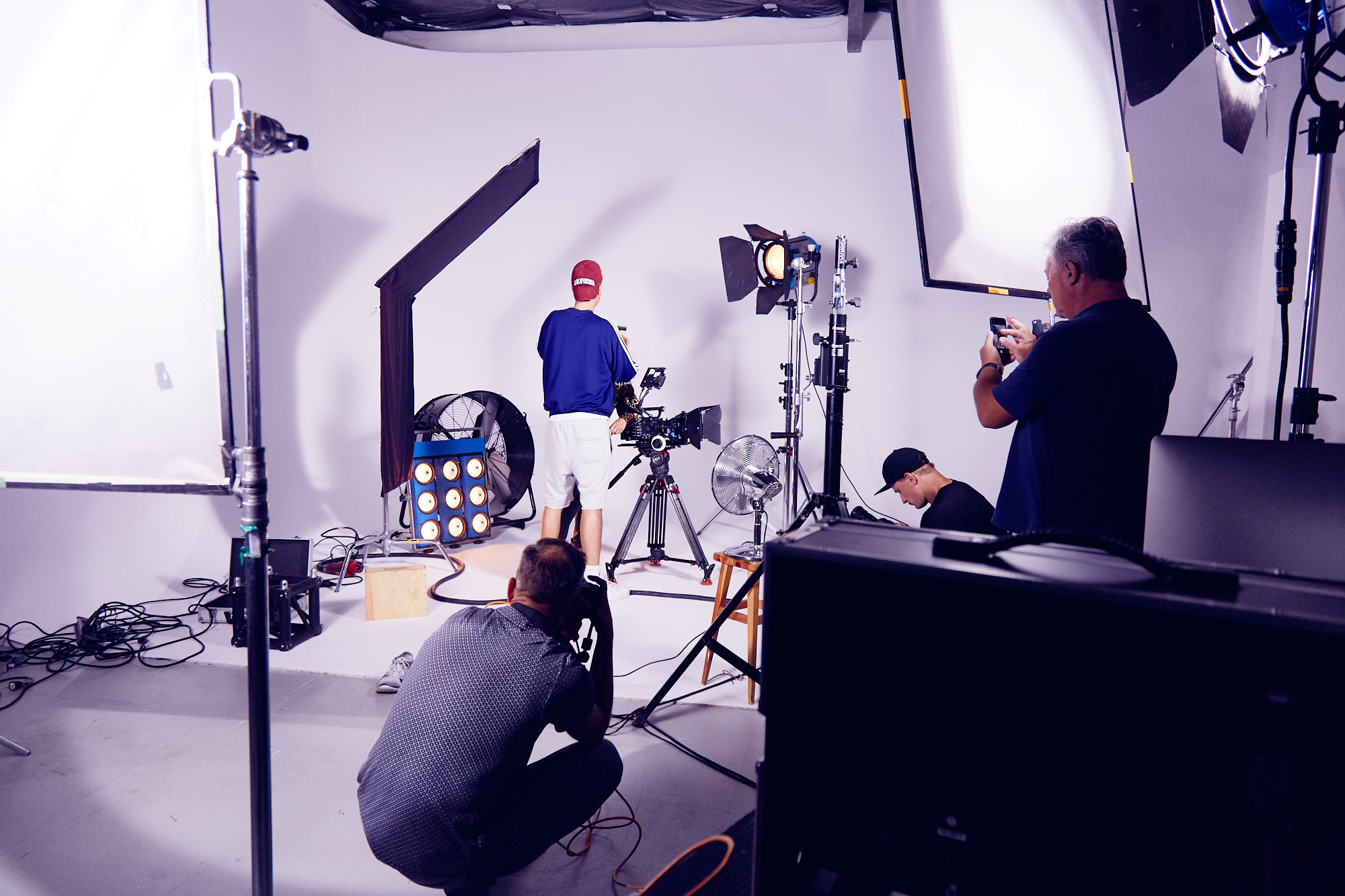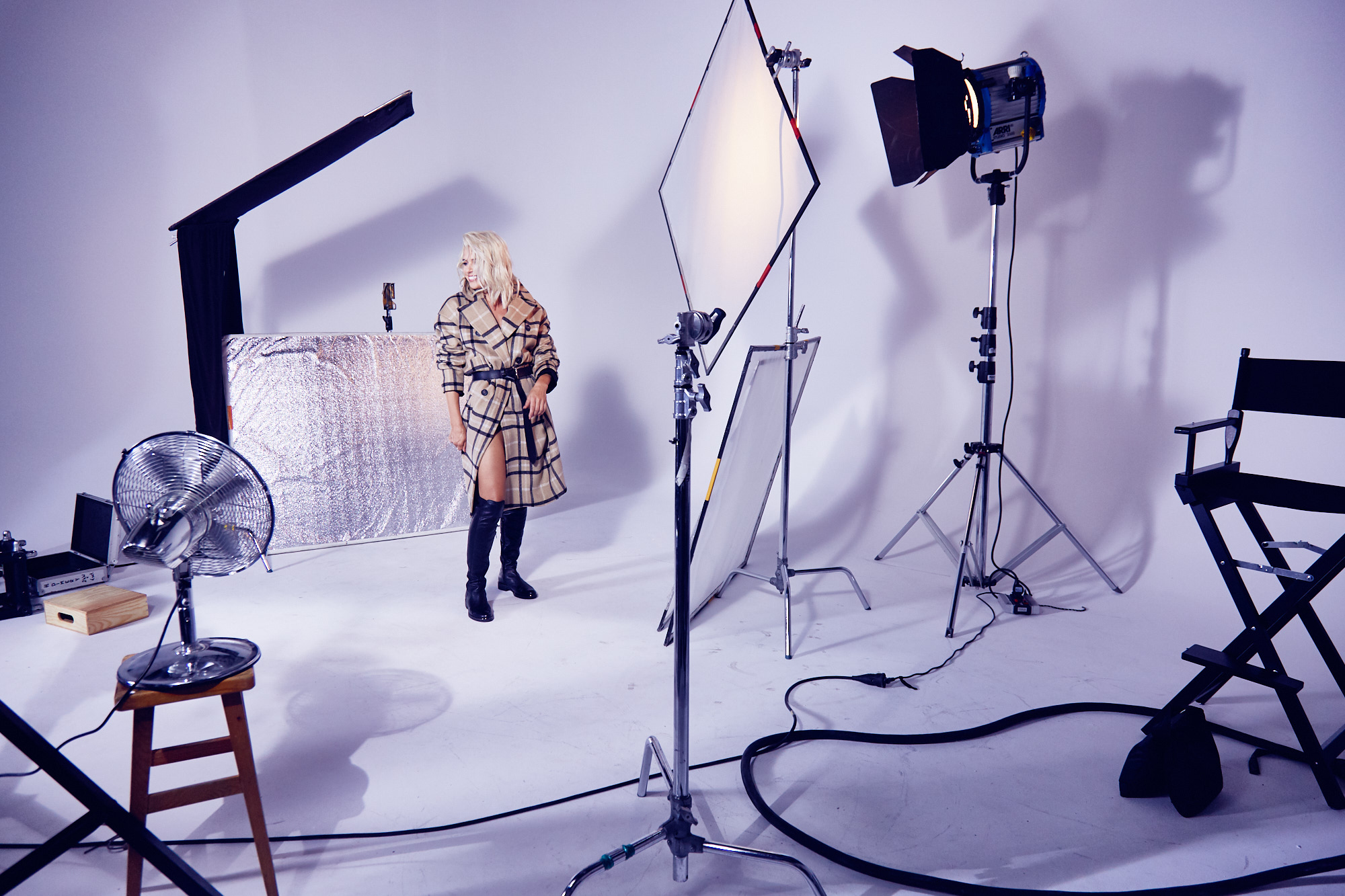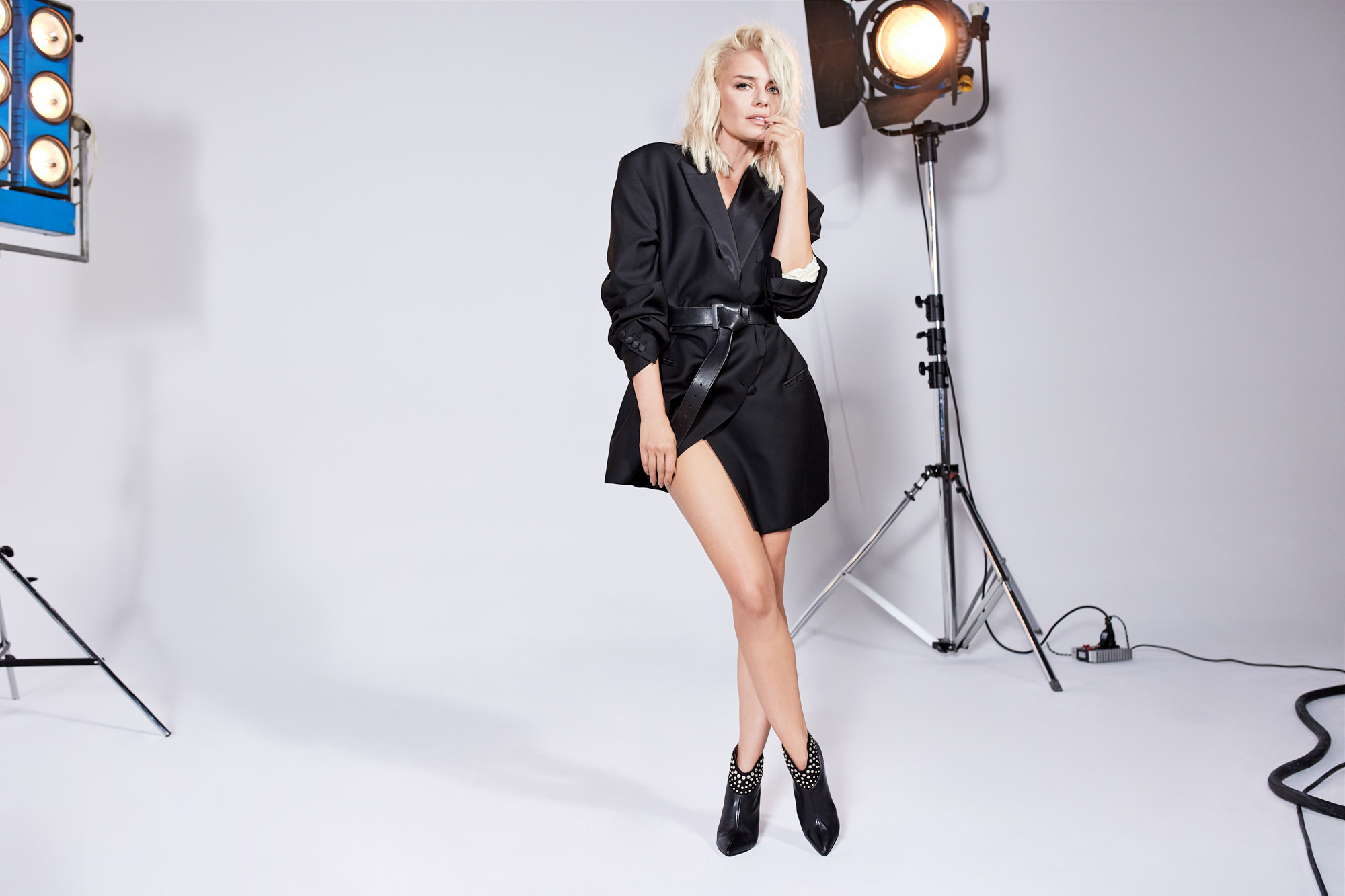 Photographer: Marcin Biedroń | A12 Team.
Make up: Kasia Piechocka-Lenartowska.
Hair: Tomasz Kopeć.
Style: Bartek Indyka.
Digital assistant: Maciej Skwara, Bartosz Modelski.
Lights: Michał Piątek | Piramida Film.
Production: Monika Biedroń , Monika Kordowicz.