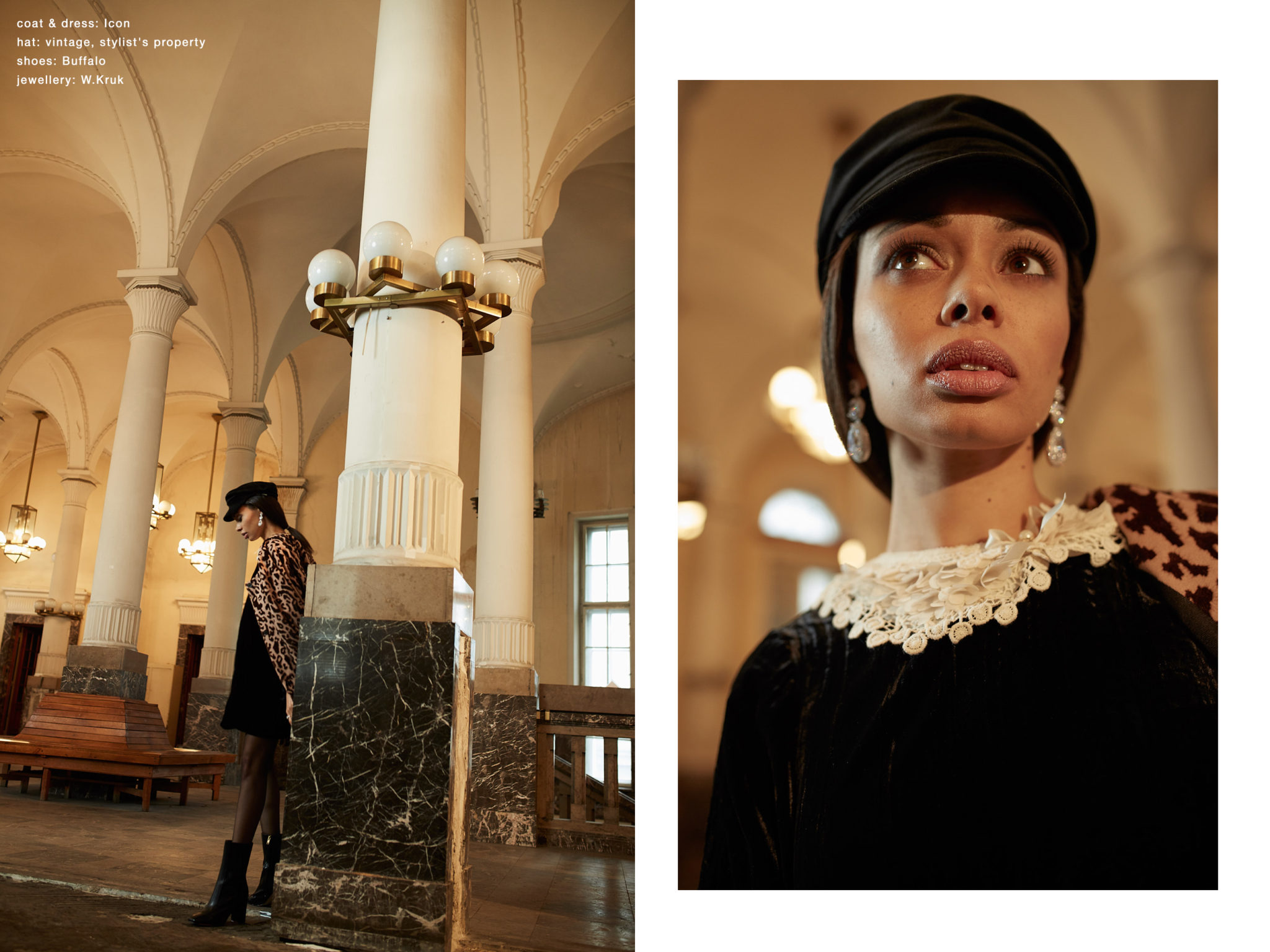 The inspiration for the main character of the session is historical Doris Payne

- the most famous jewel thief in the XX century. She even looks simmilar to our model.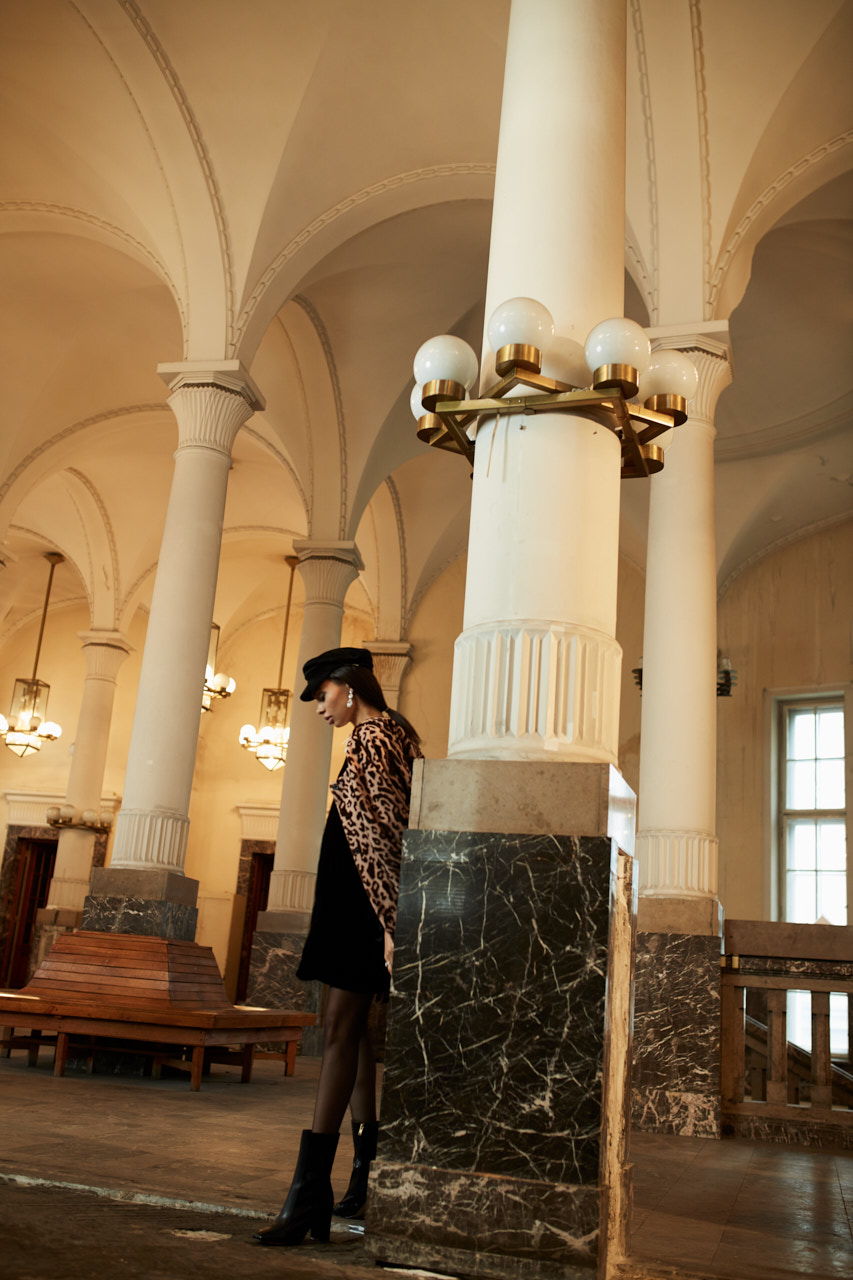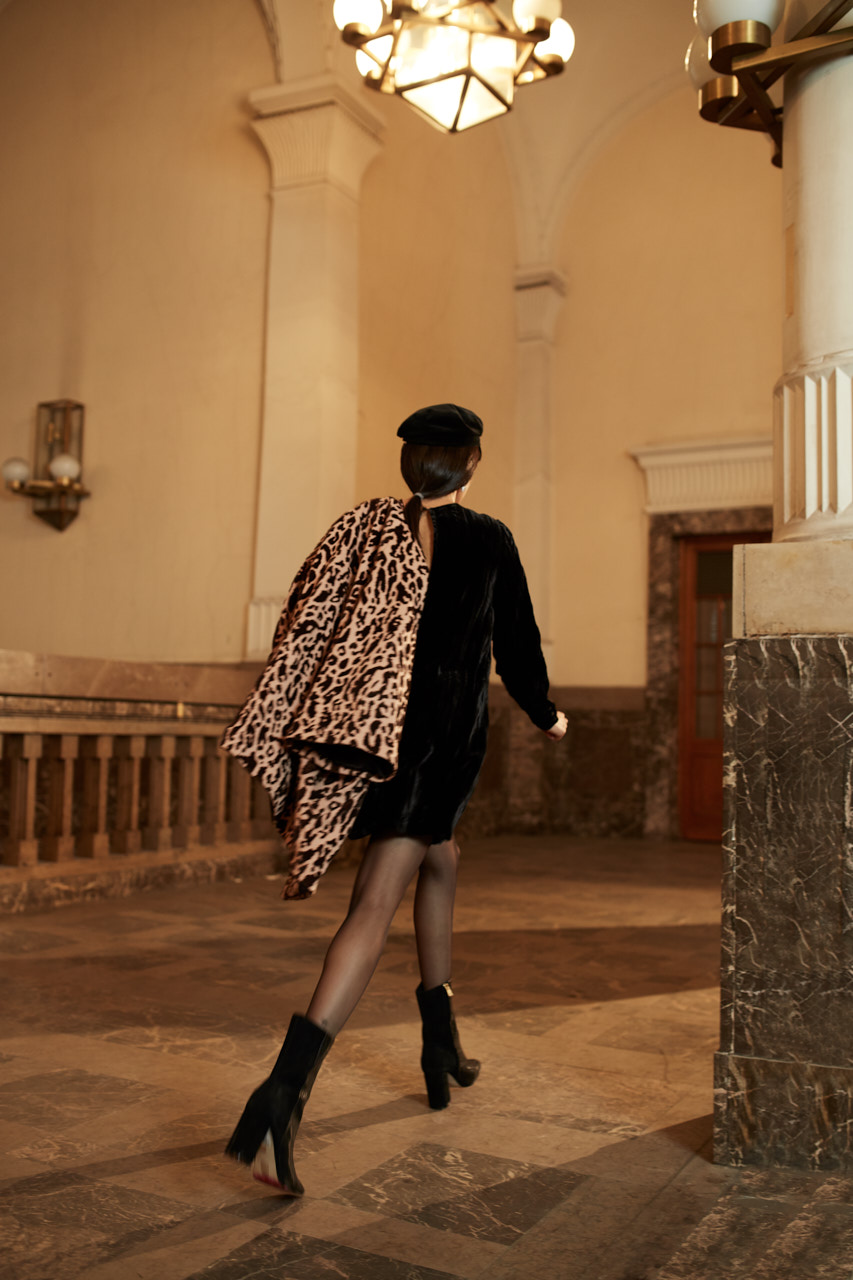 Special thanks for Moderna Holding for making this location available for us.
#BankPolski1929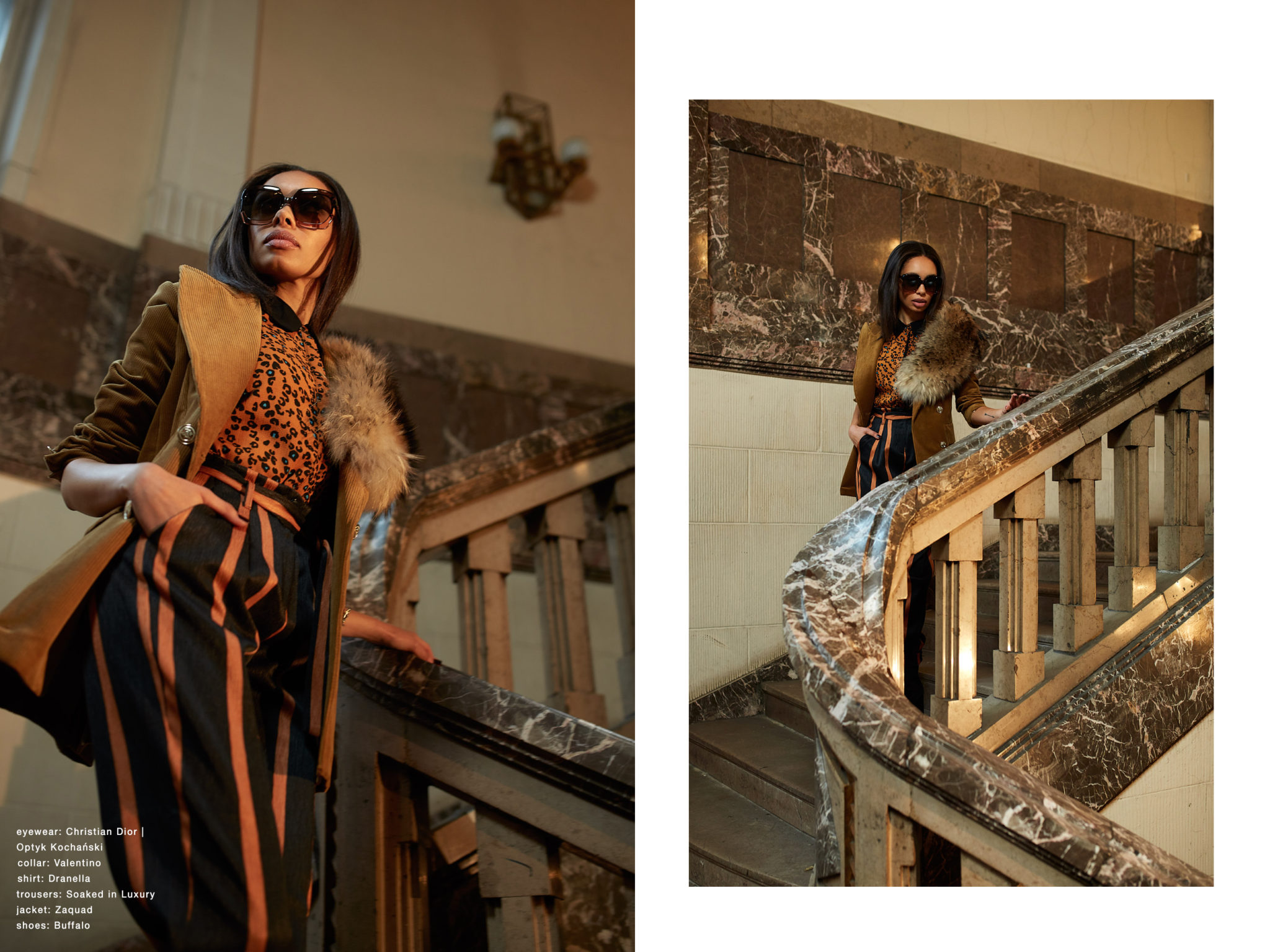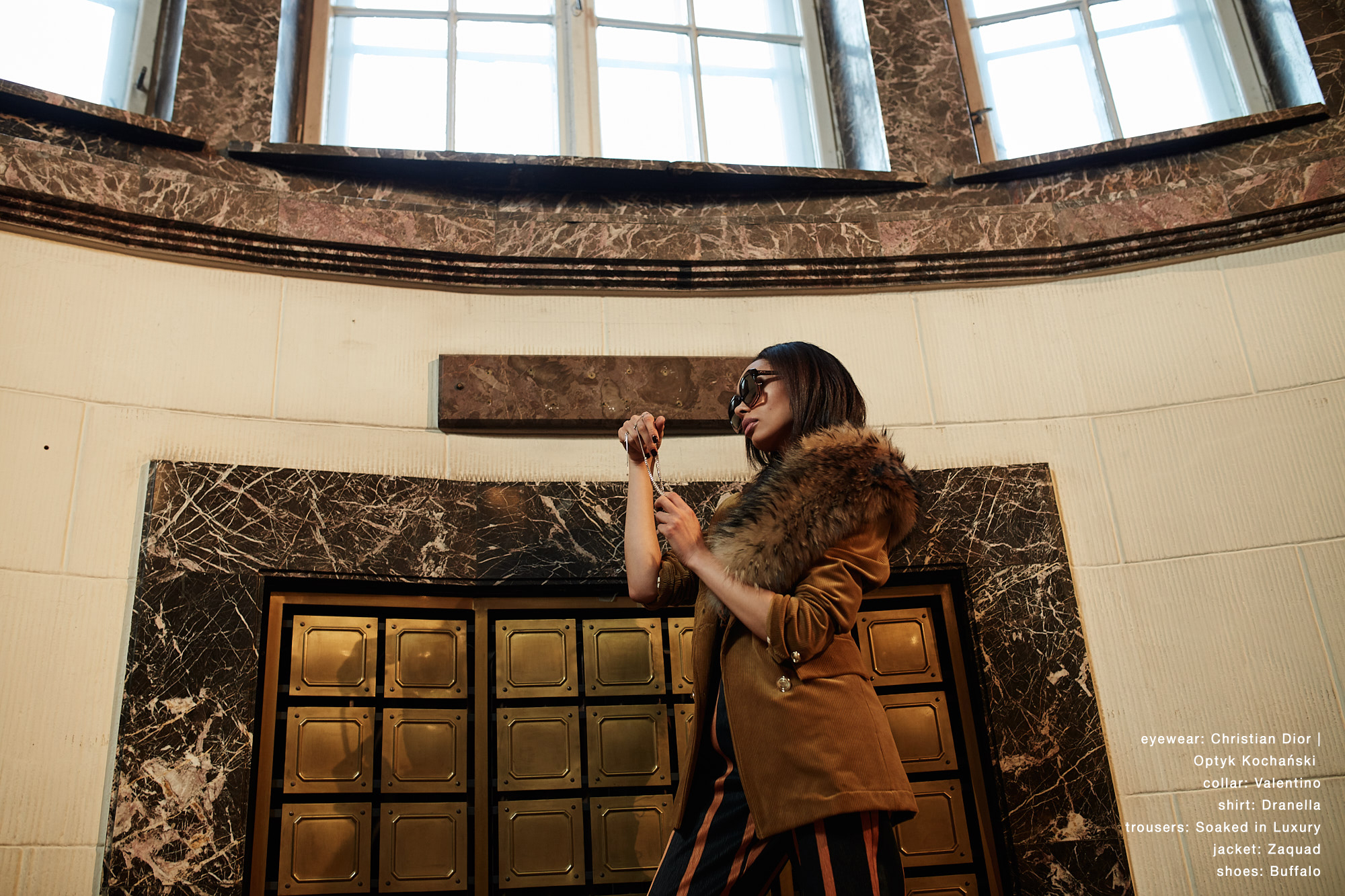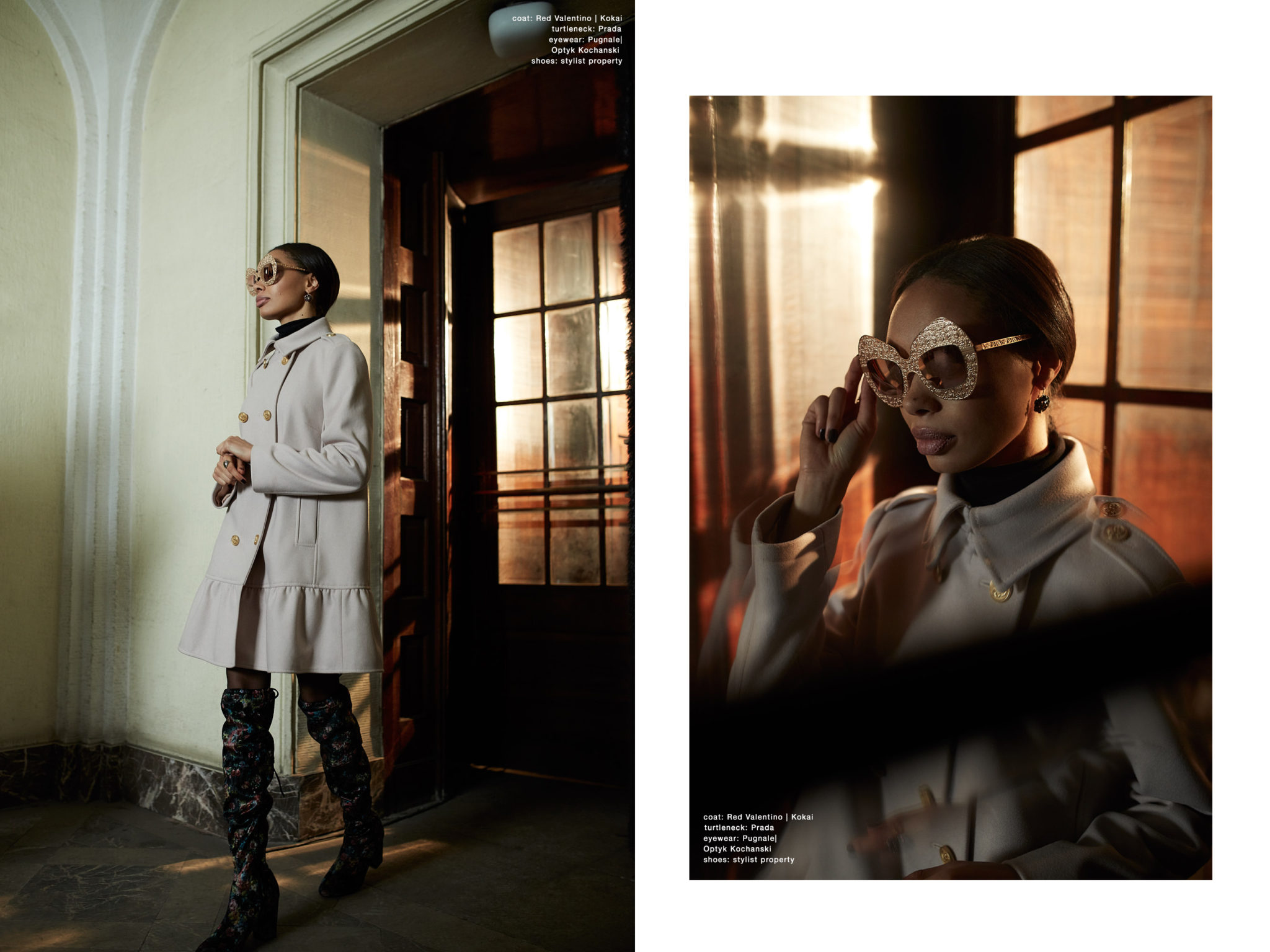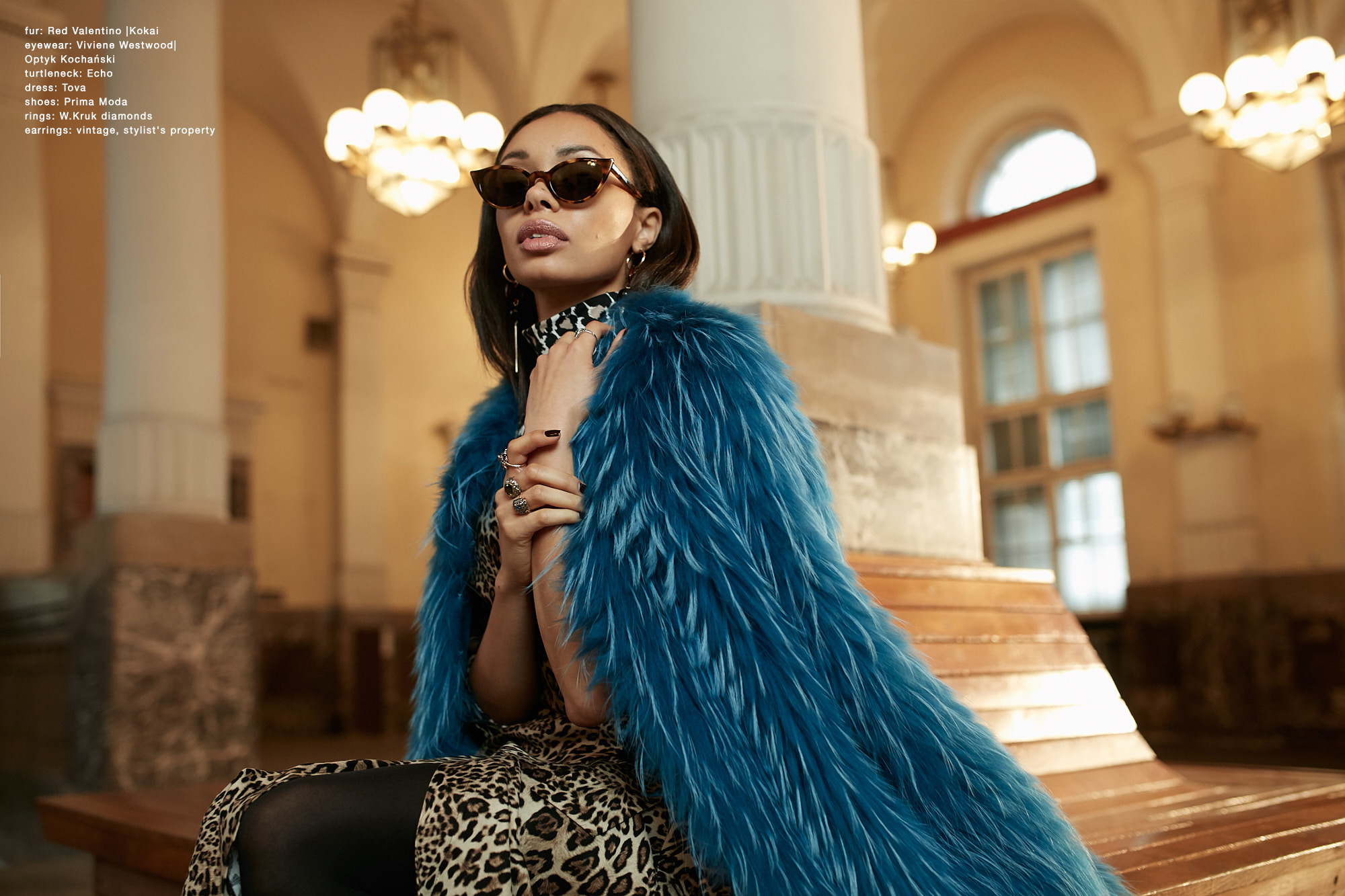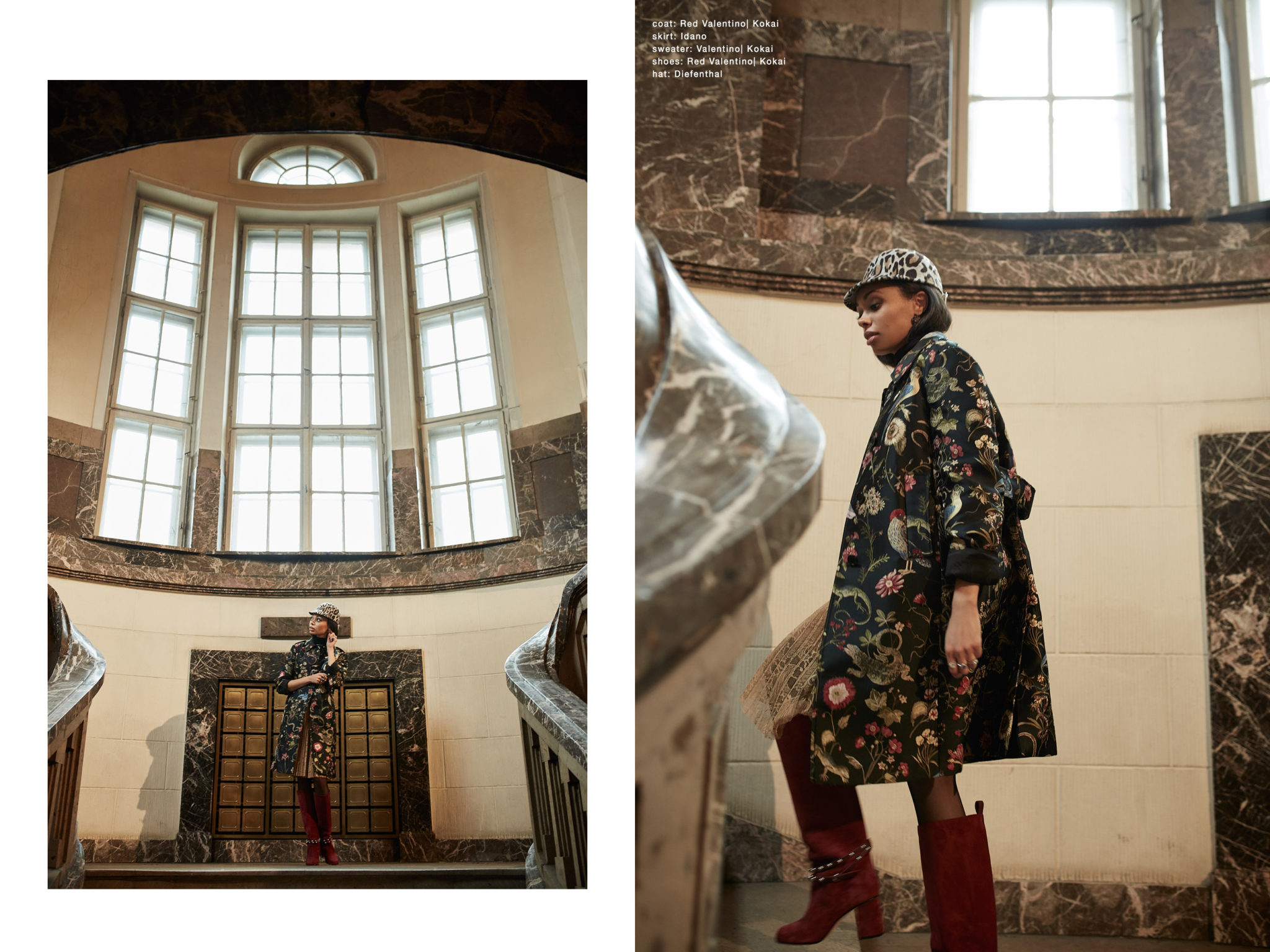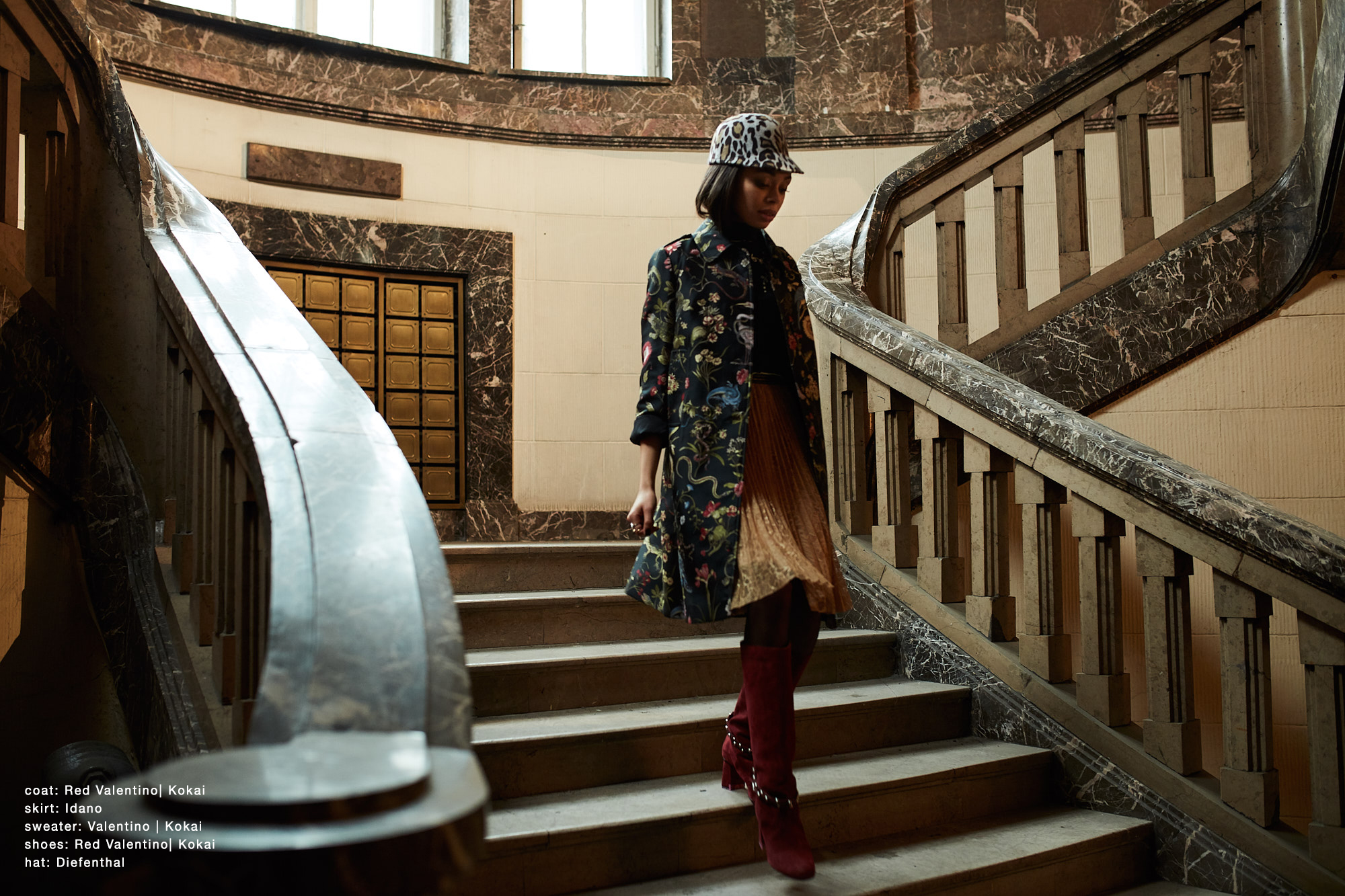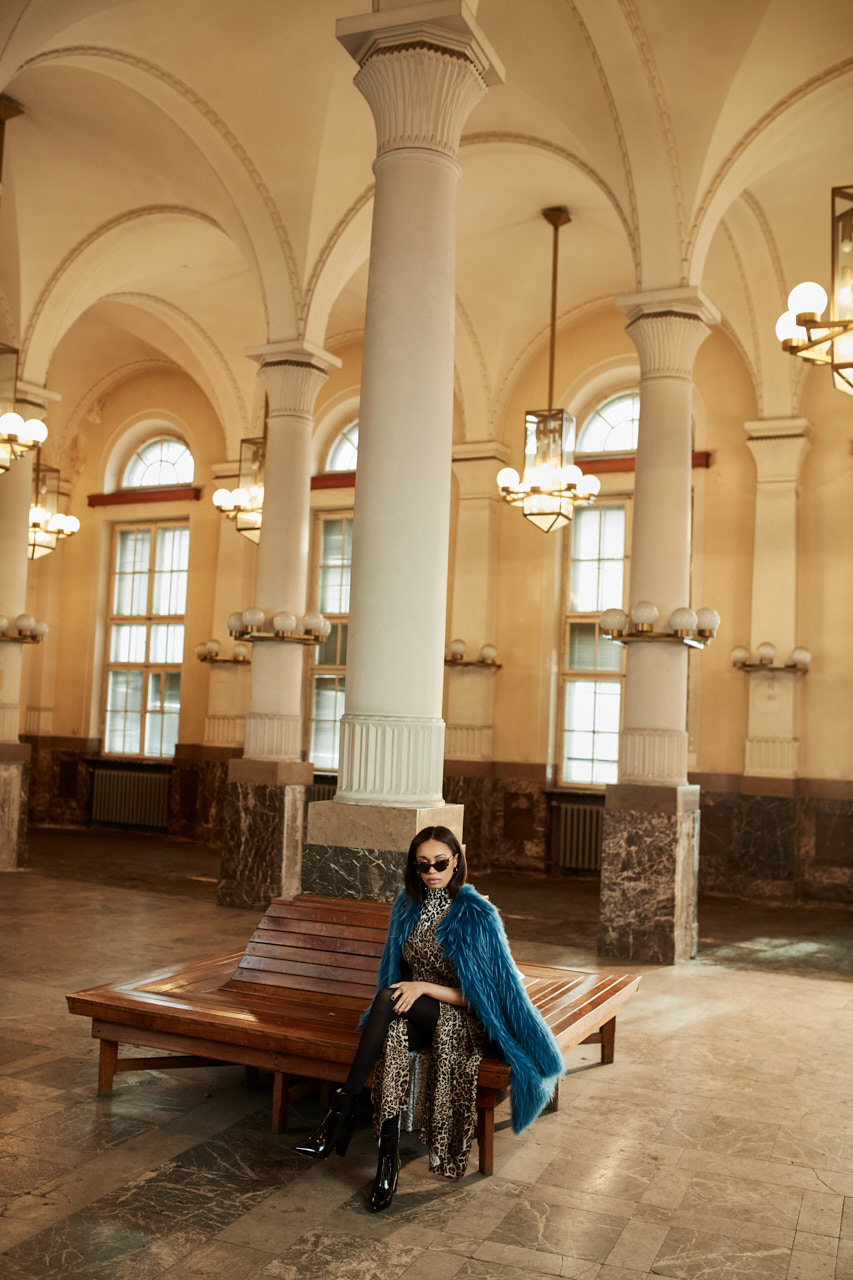 For the location, we choose a virgin place- an empty bank from 1929, there has never been any photo shooting since this one, so this was a perfect place for our "big diamonds stealing".