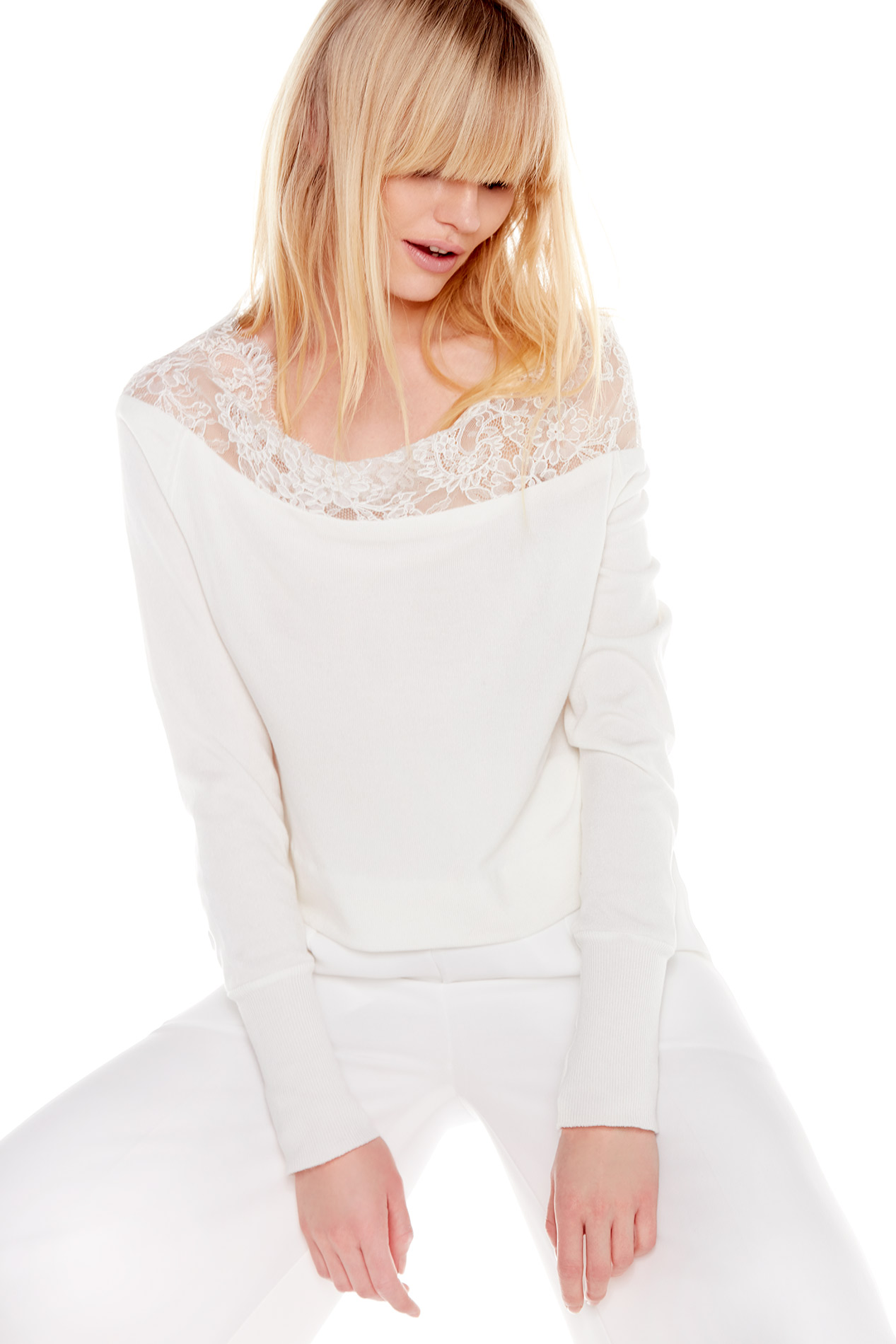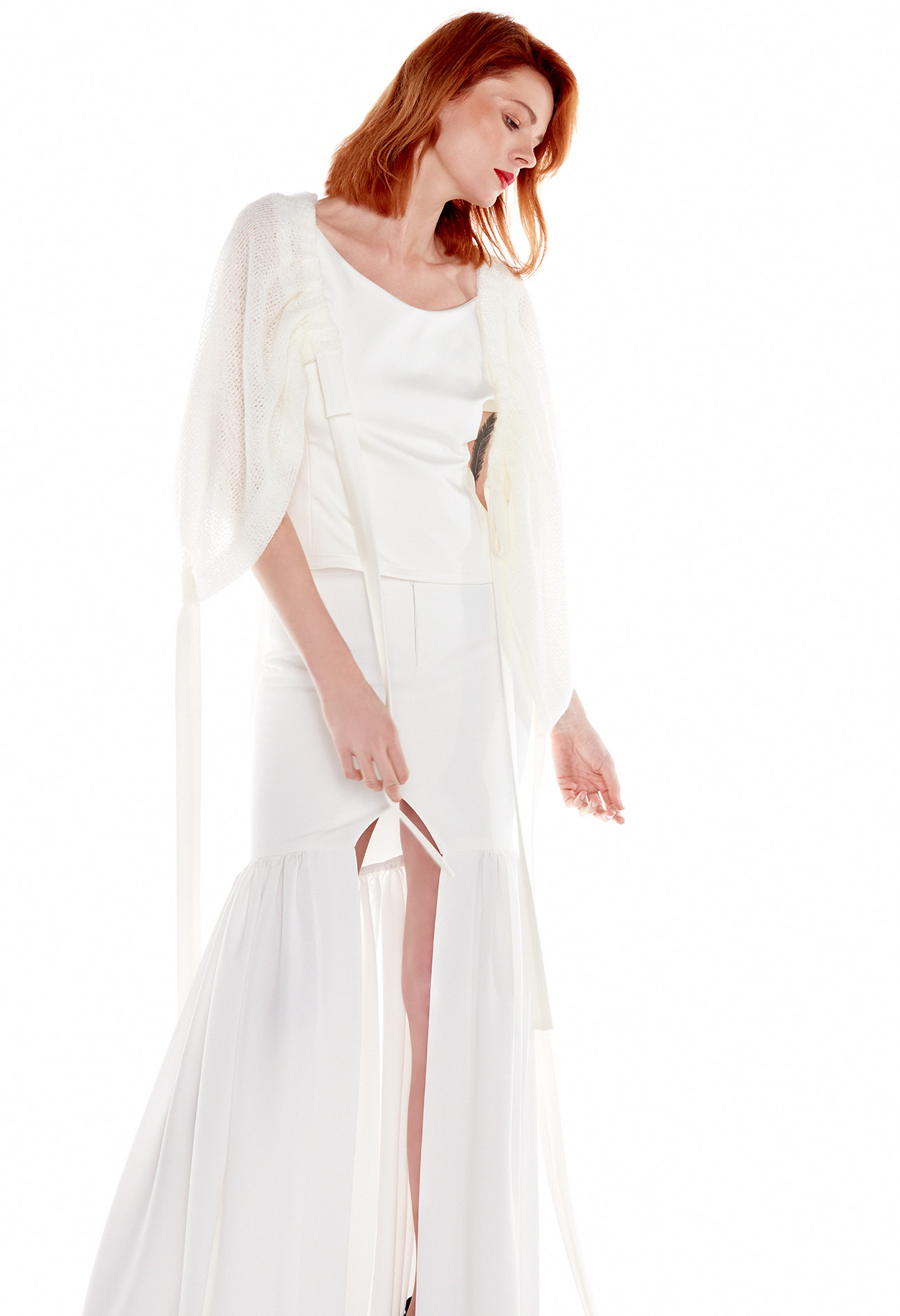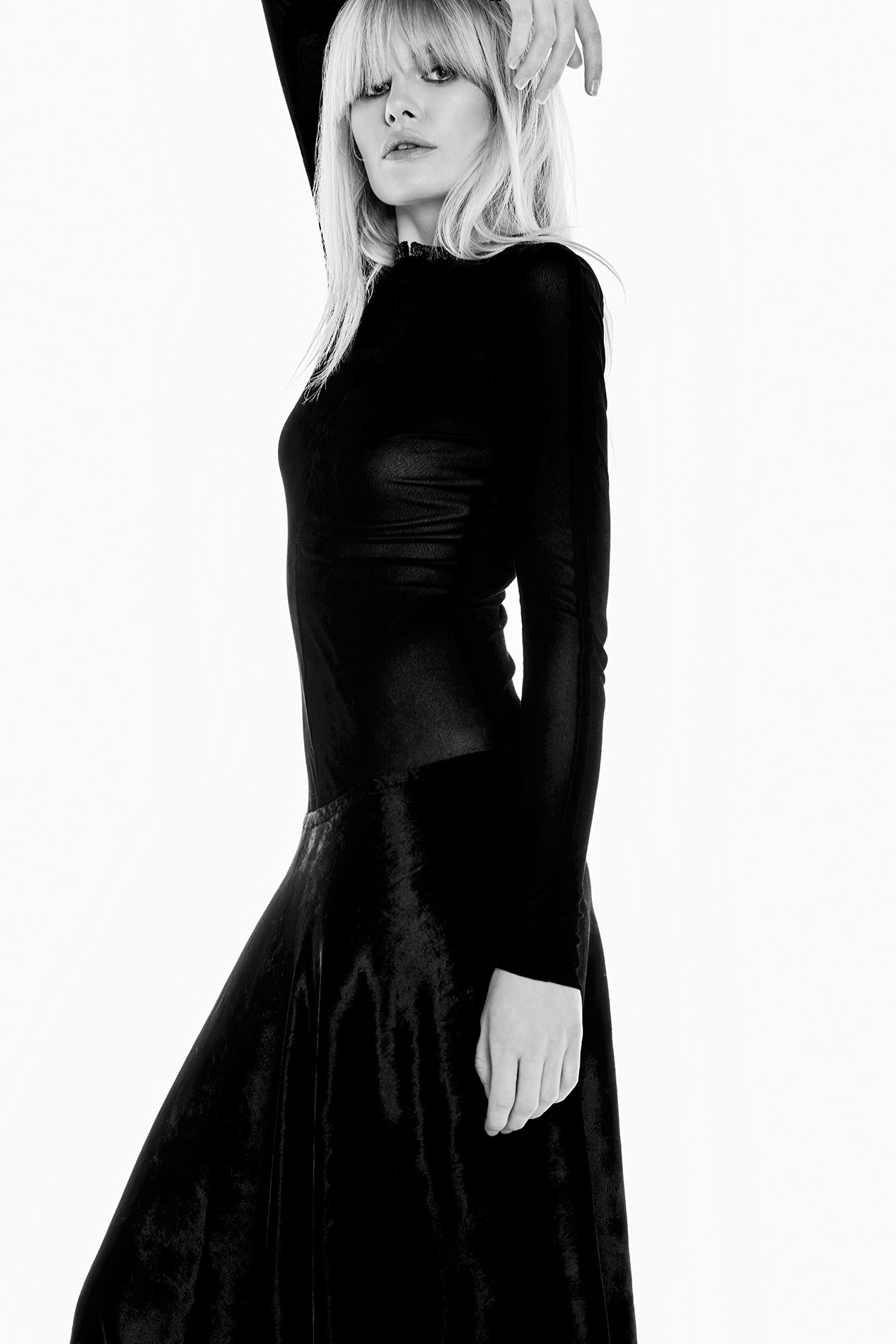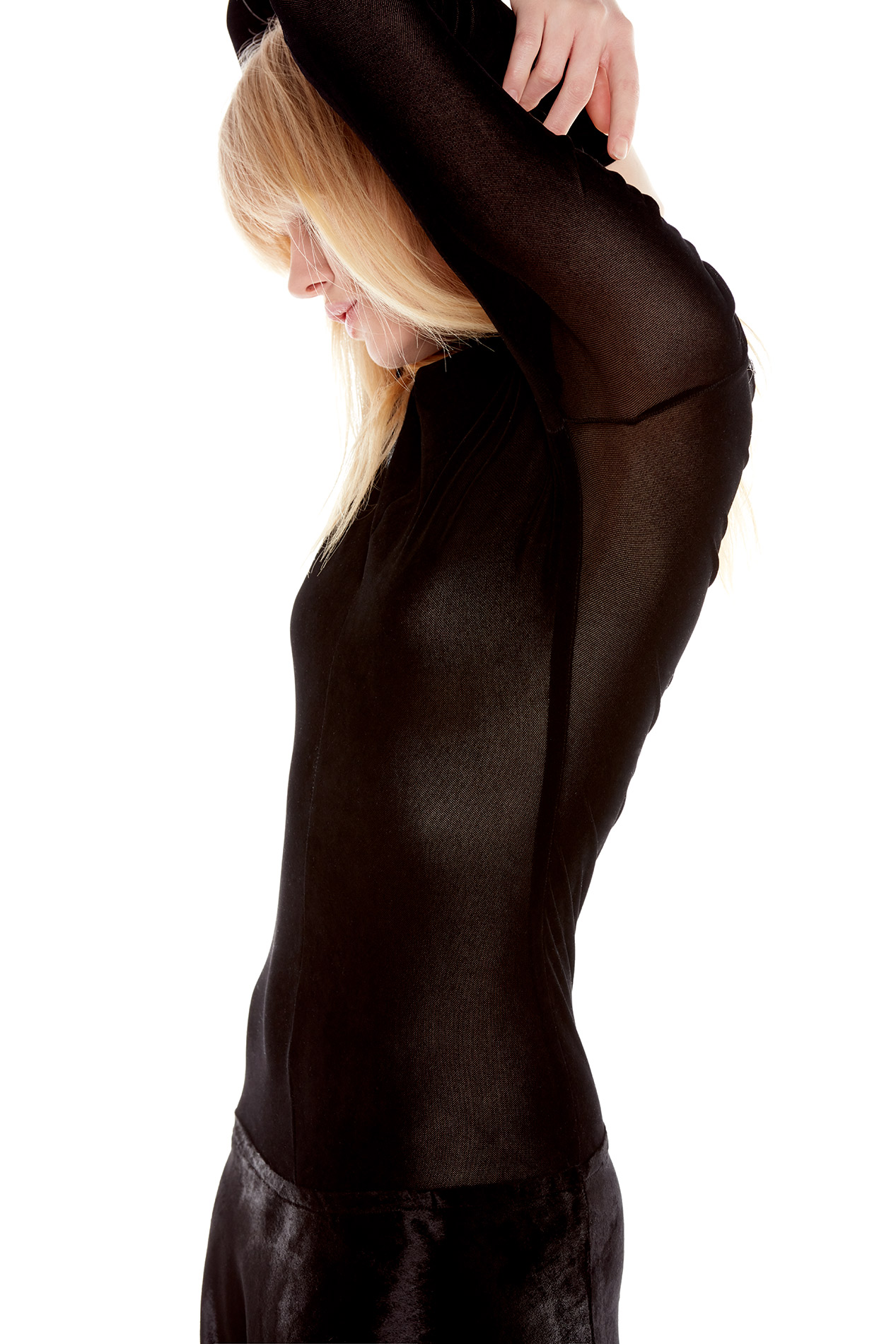 Marzena and Magda were my dreaming duo for this photoshooting. I was so excited to work with them in this project, they are just perfect in those wedding dresses. I know both of them and work with them separately for a few times before this.I think they match each other perfectly.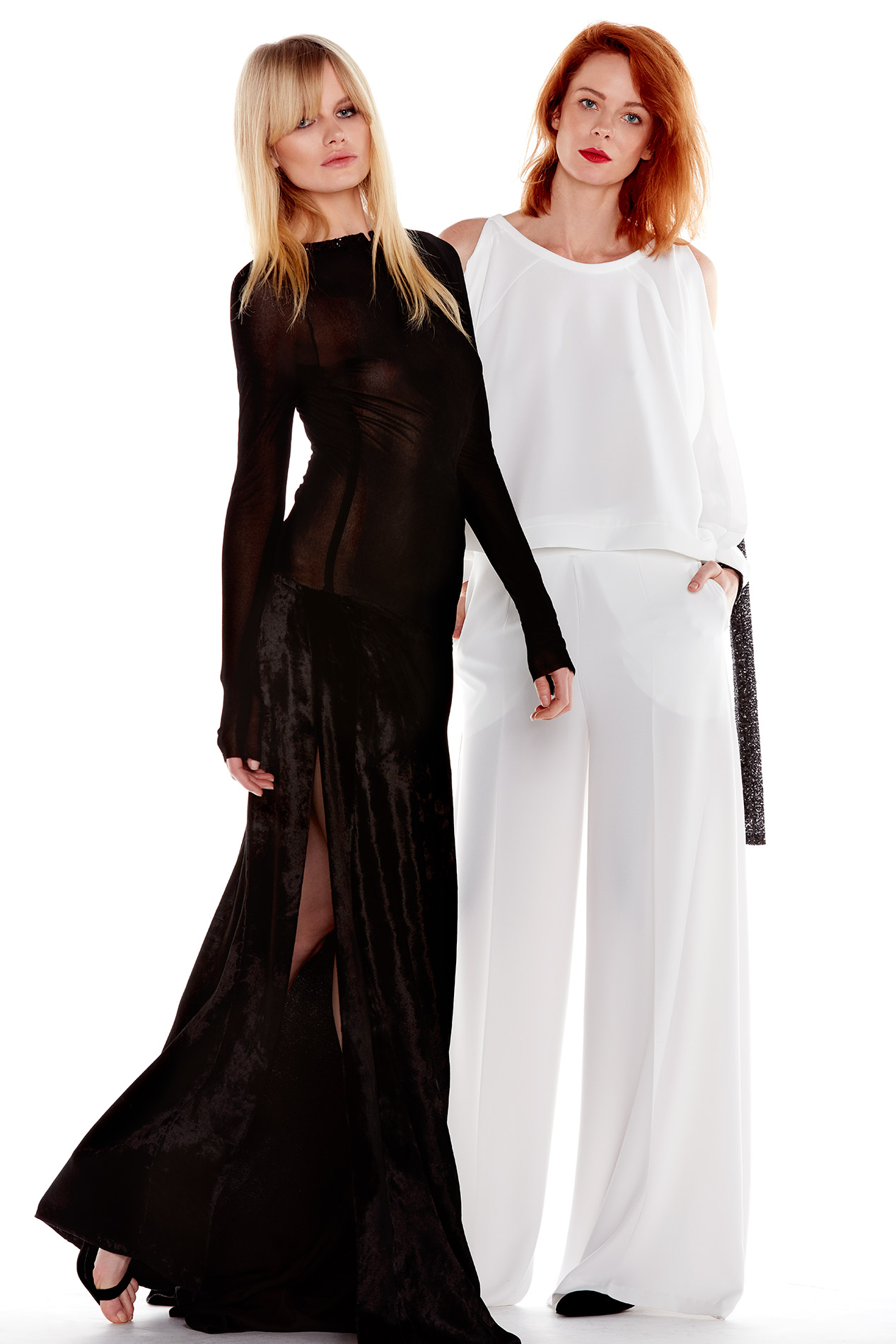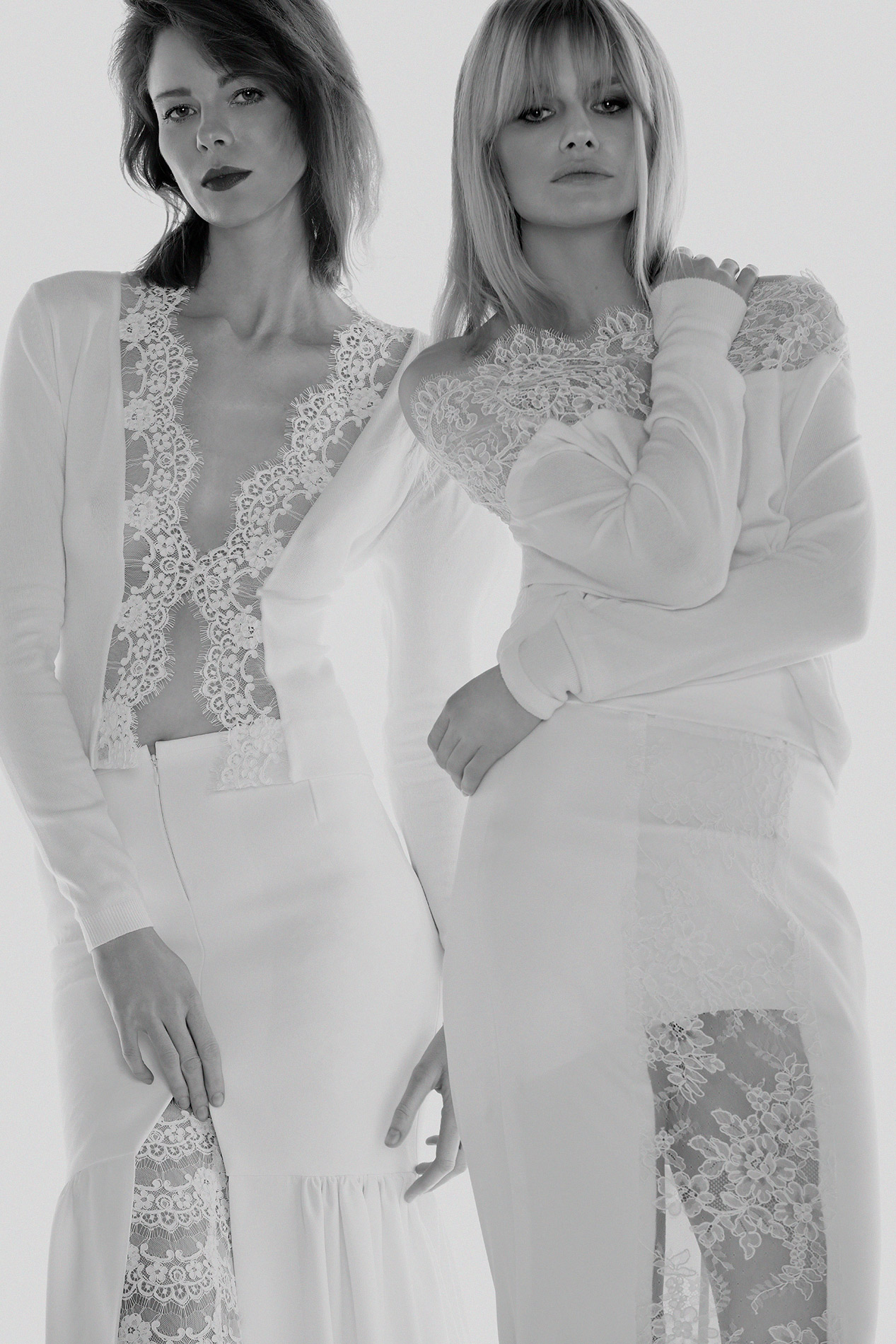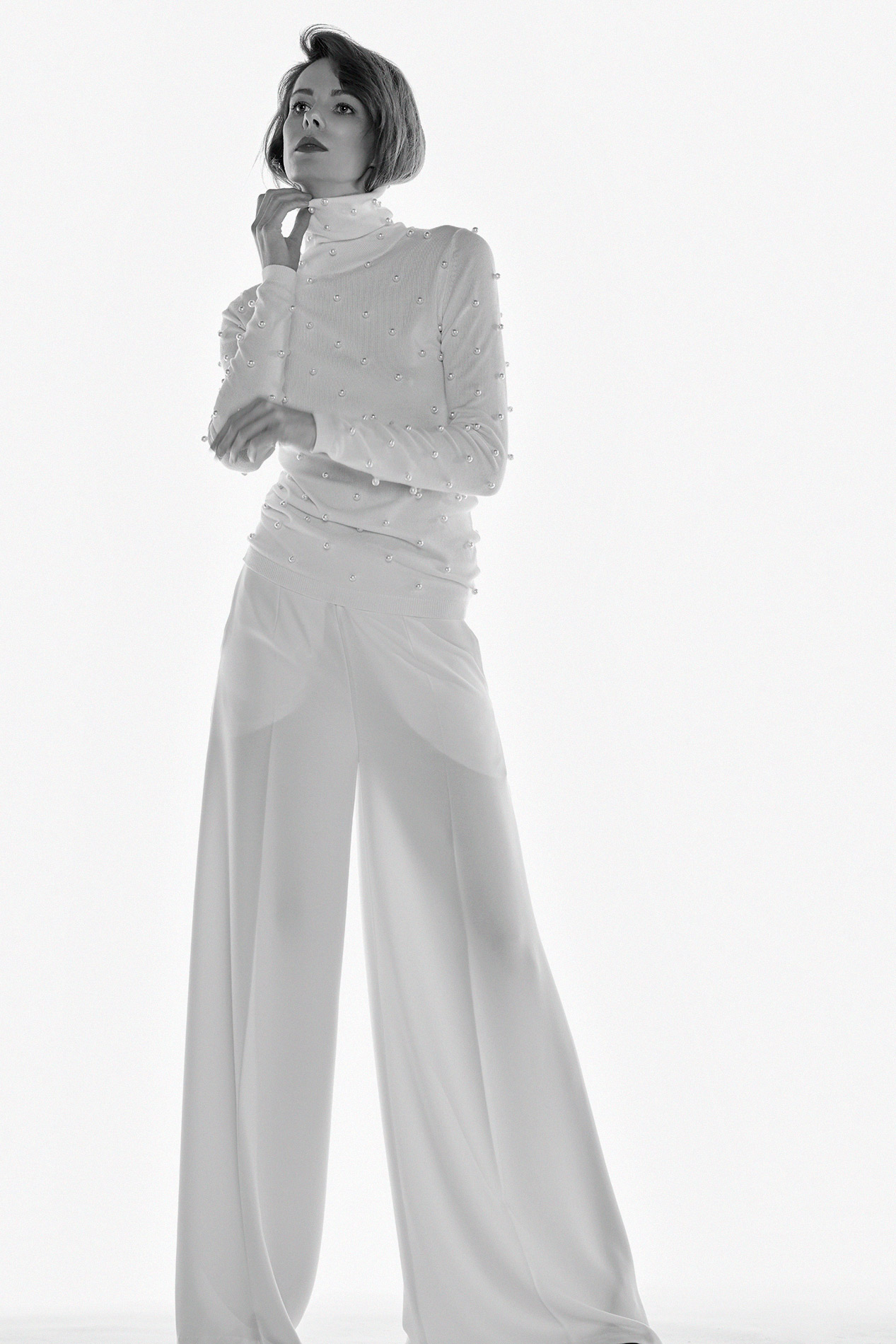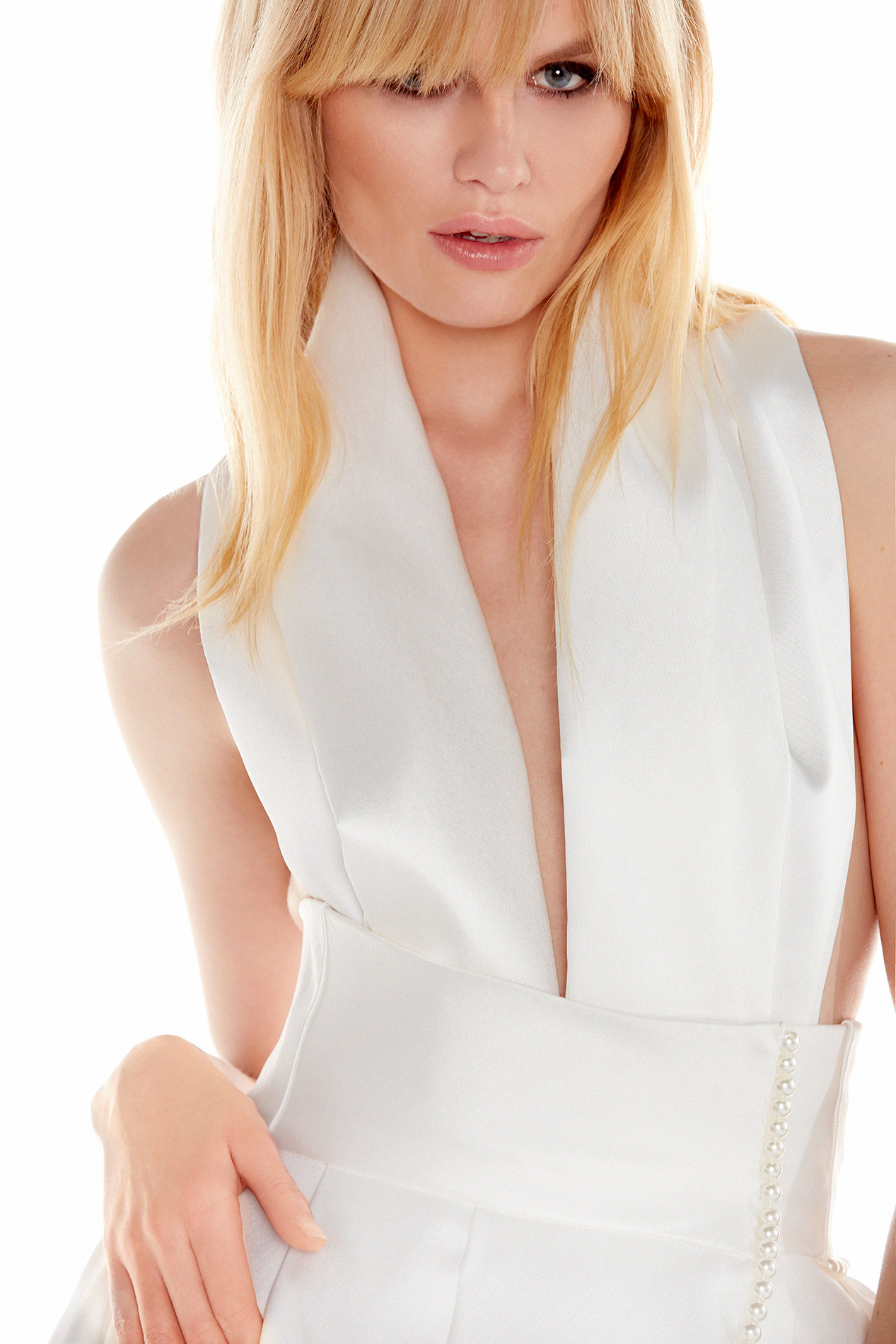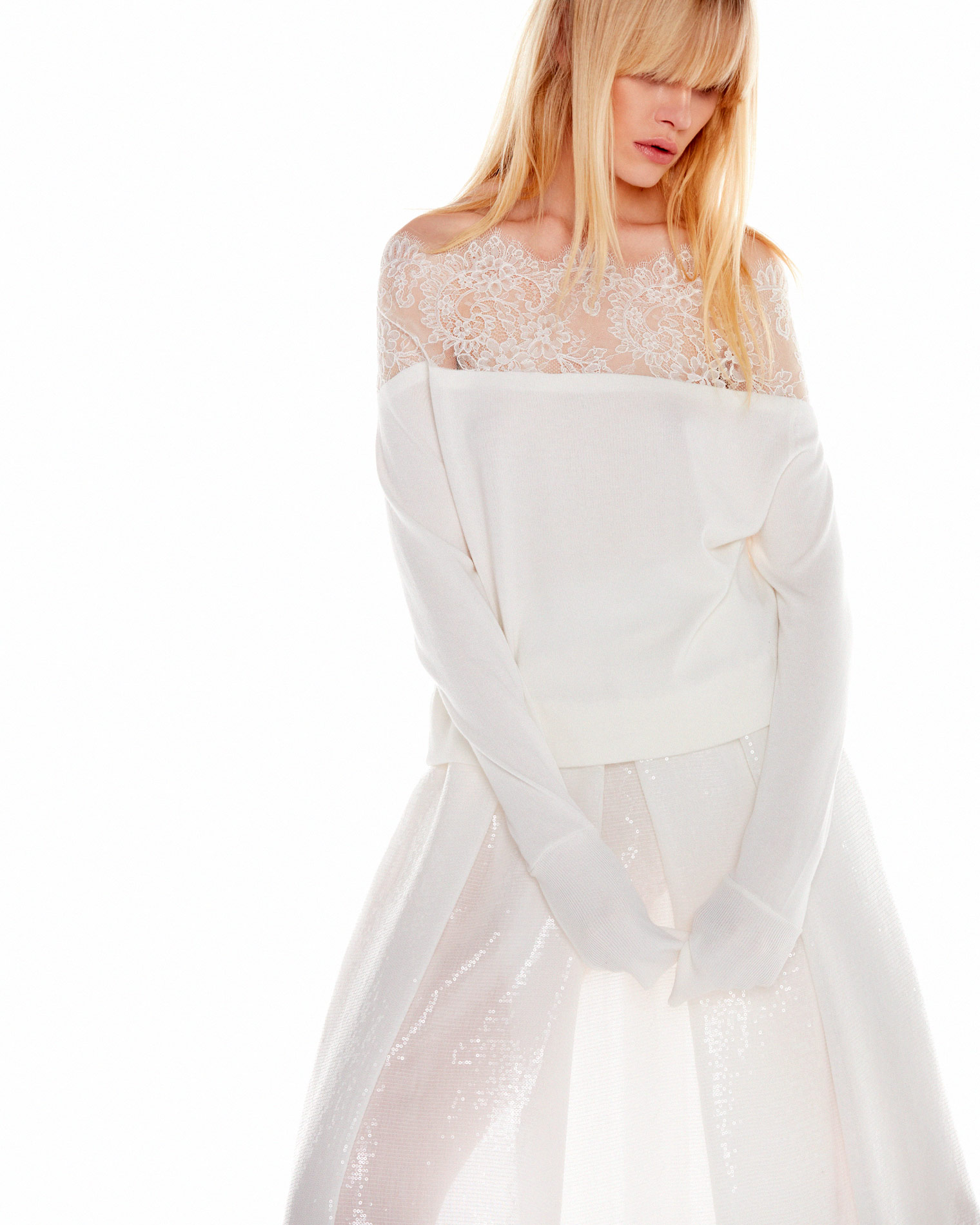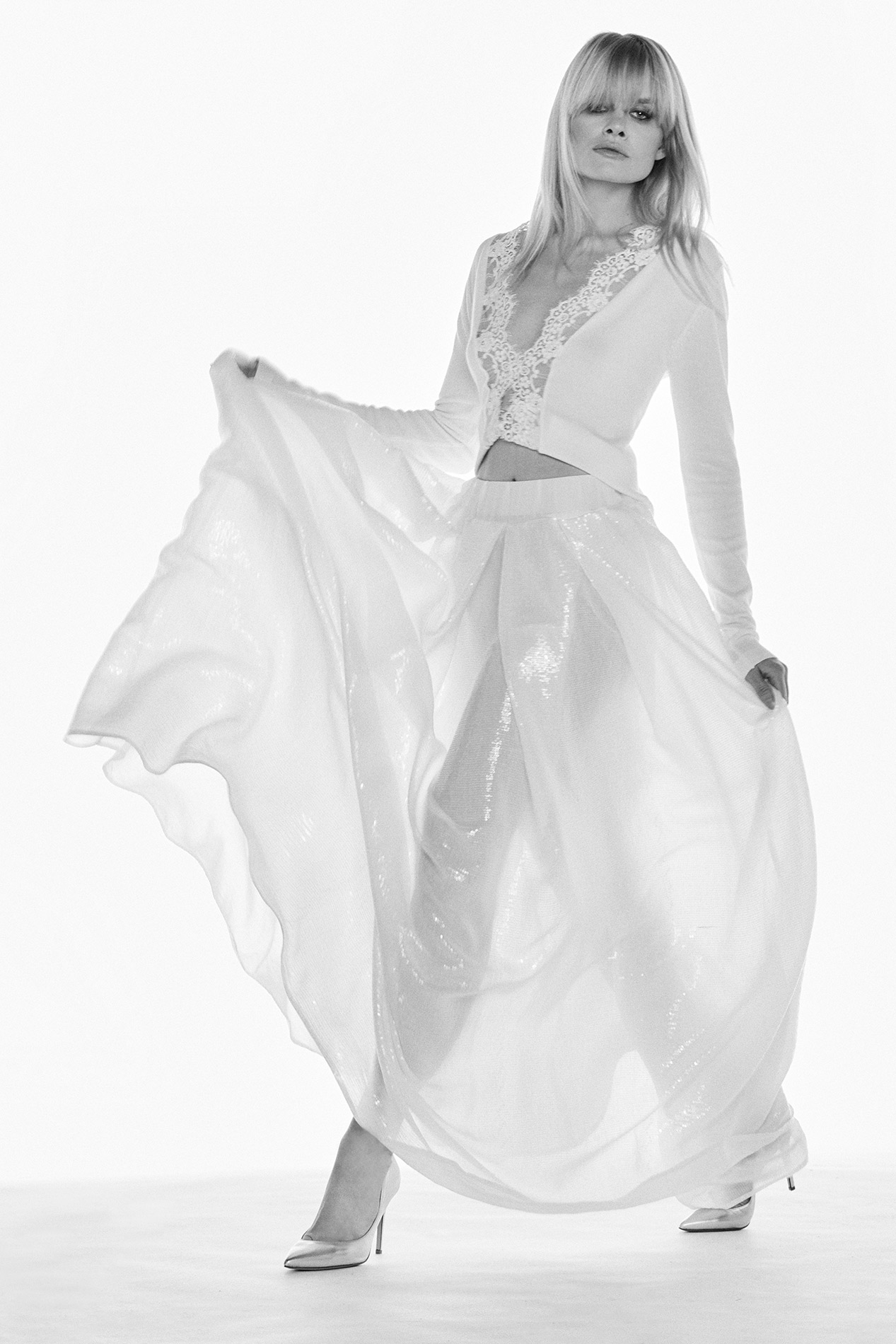 Photographer: Marcin Biedroń | A12 Team.
Models: Marzena Pokrzywińska, Magda Roman.
Hair & make up: Aleksandra Przyłuska.
Style: Ave Art White.
Production: Monika Biedroń | A12 Team.