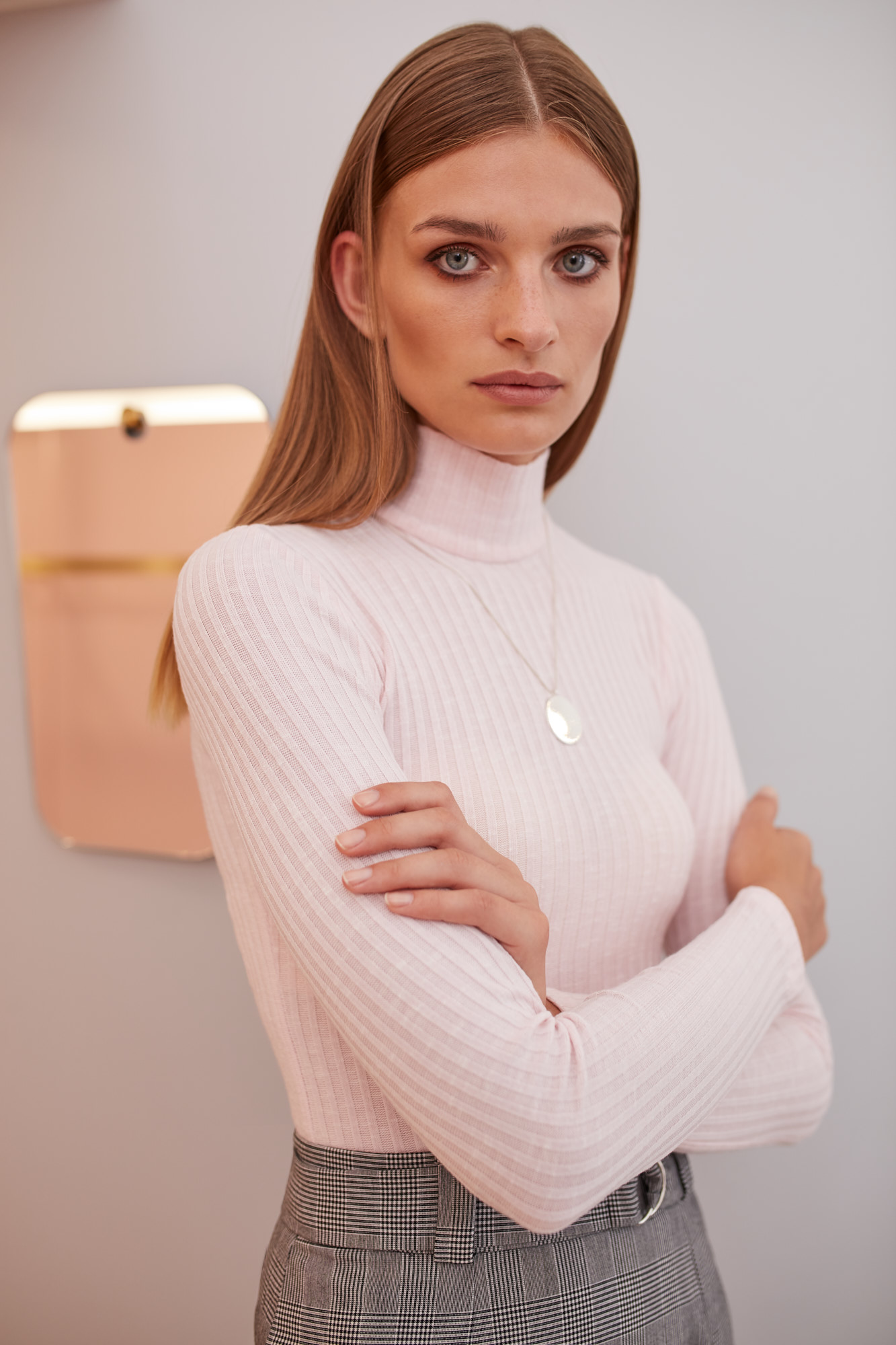 Another shooting for my long term client- Zocha.fr, french brand created by creative couple who trust me 100% and they even let me do the session by my own. I love to work with them, we understand each other perfectly.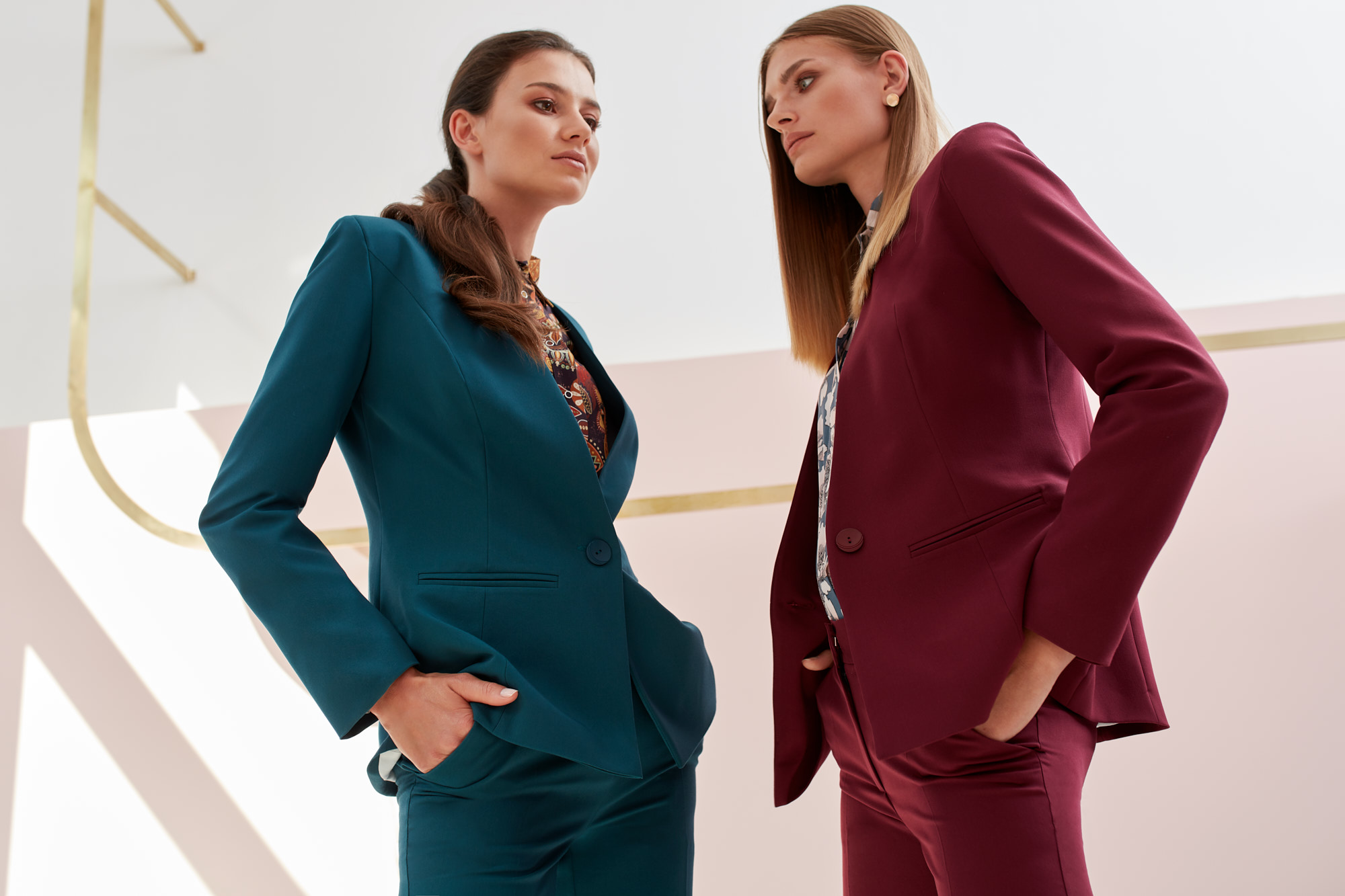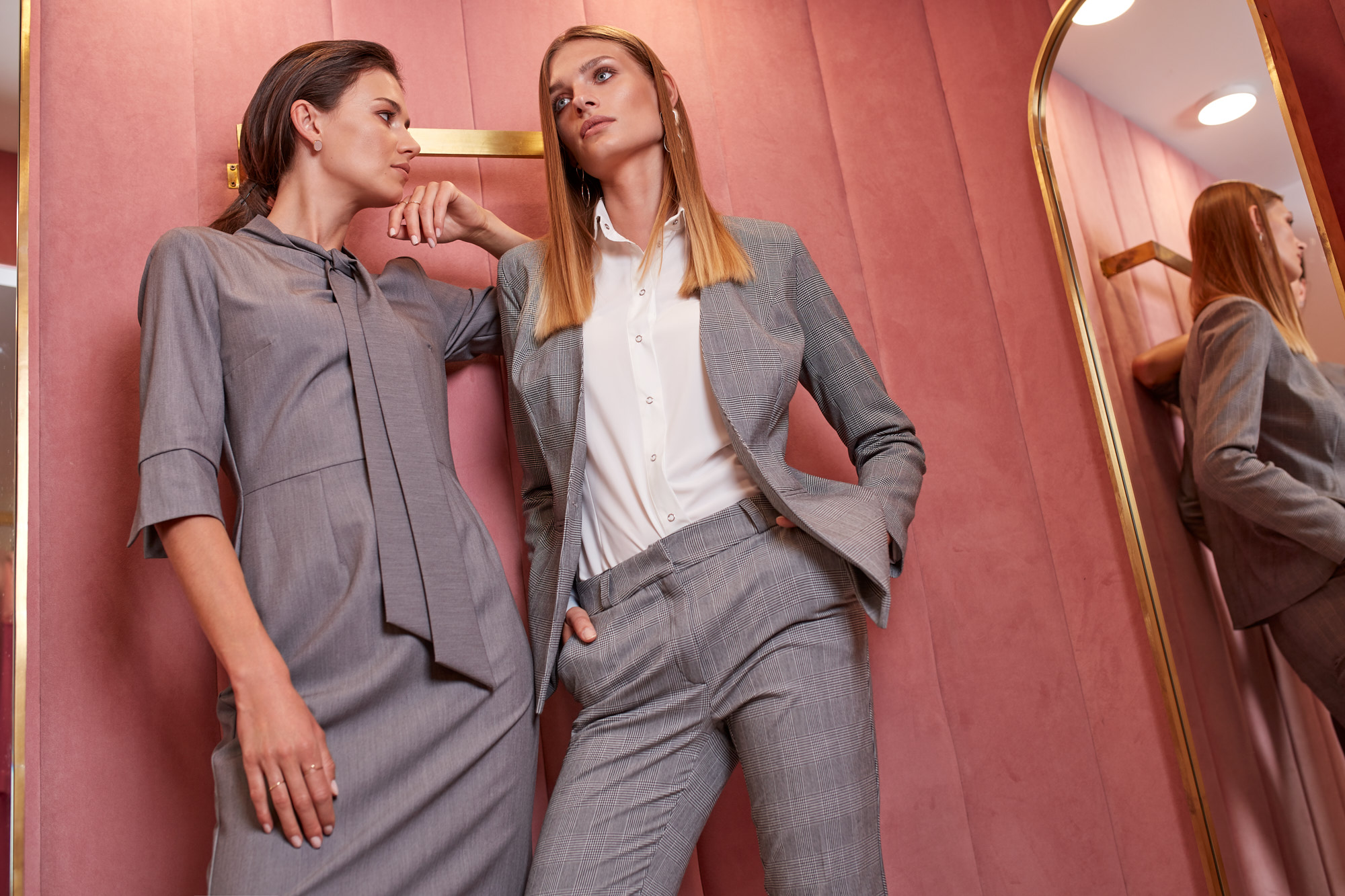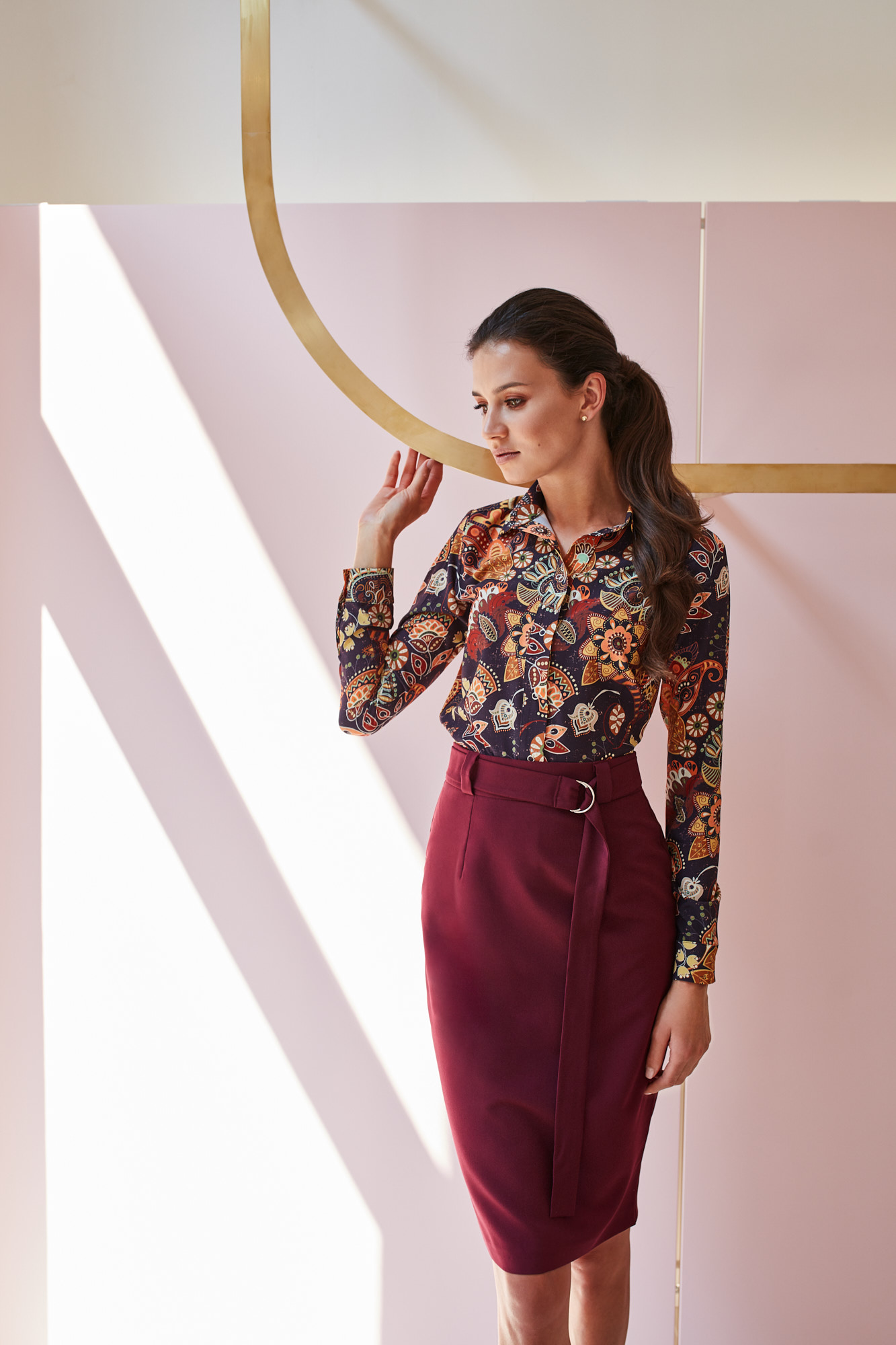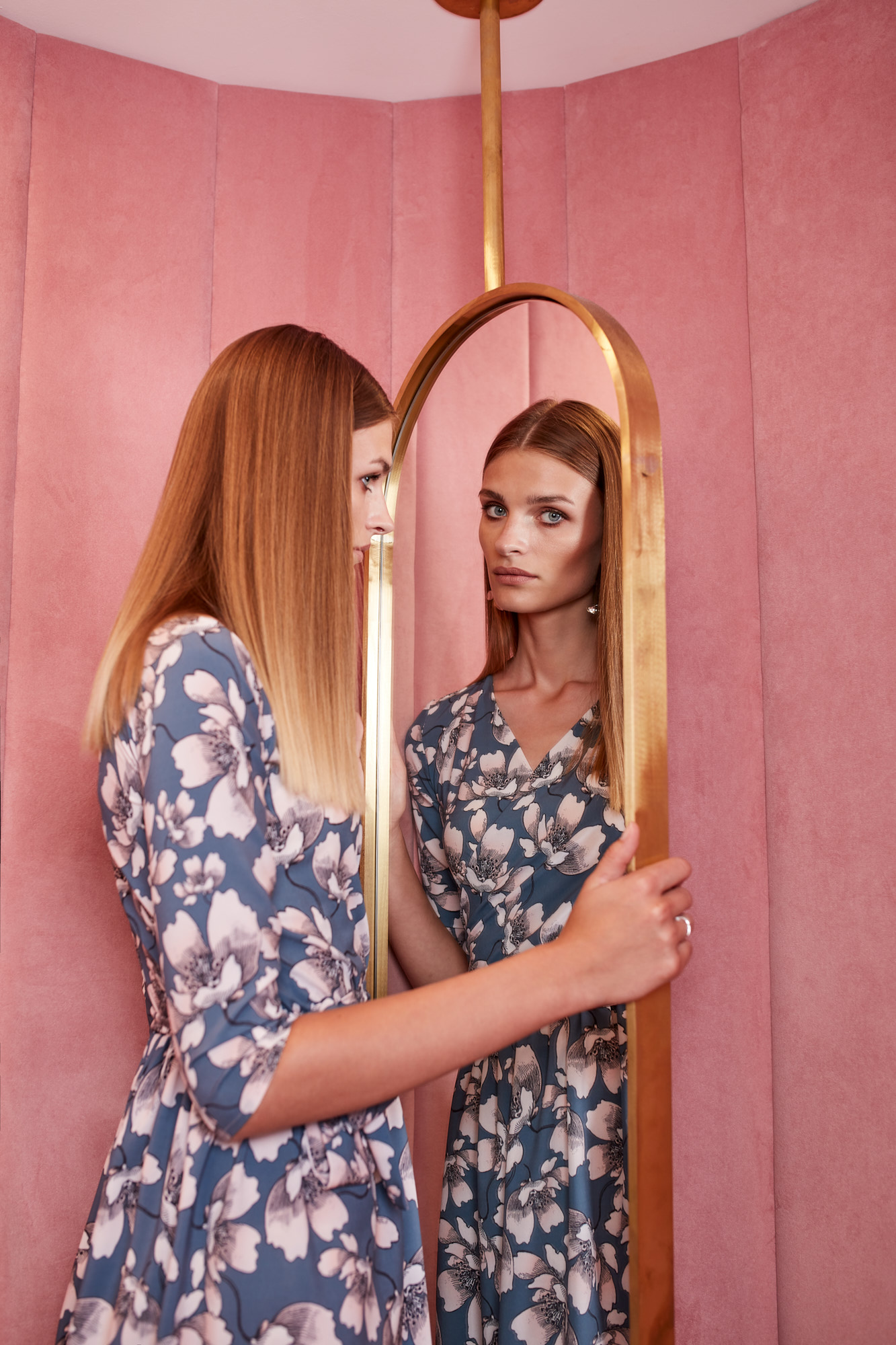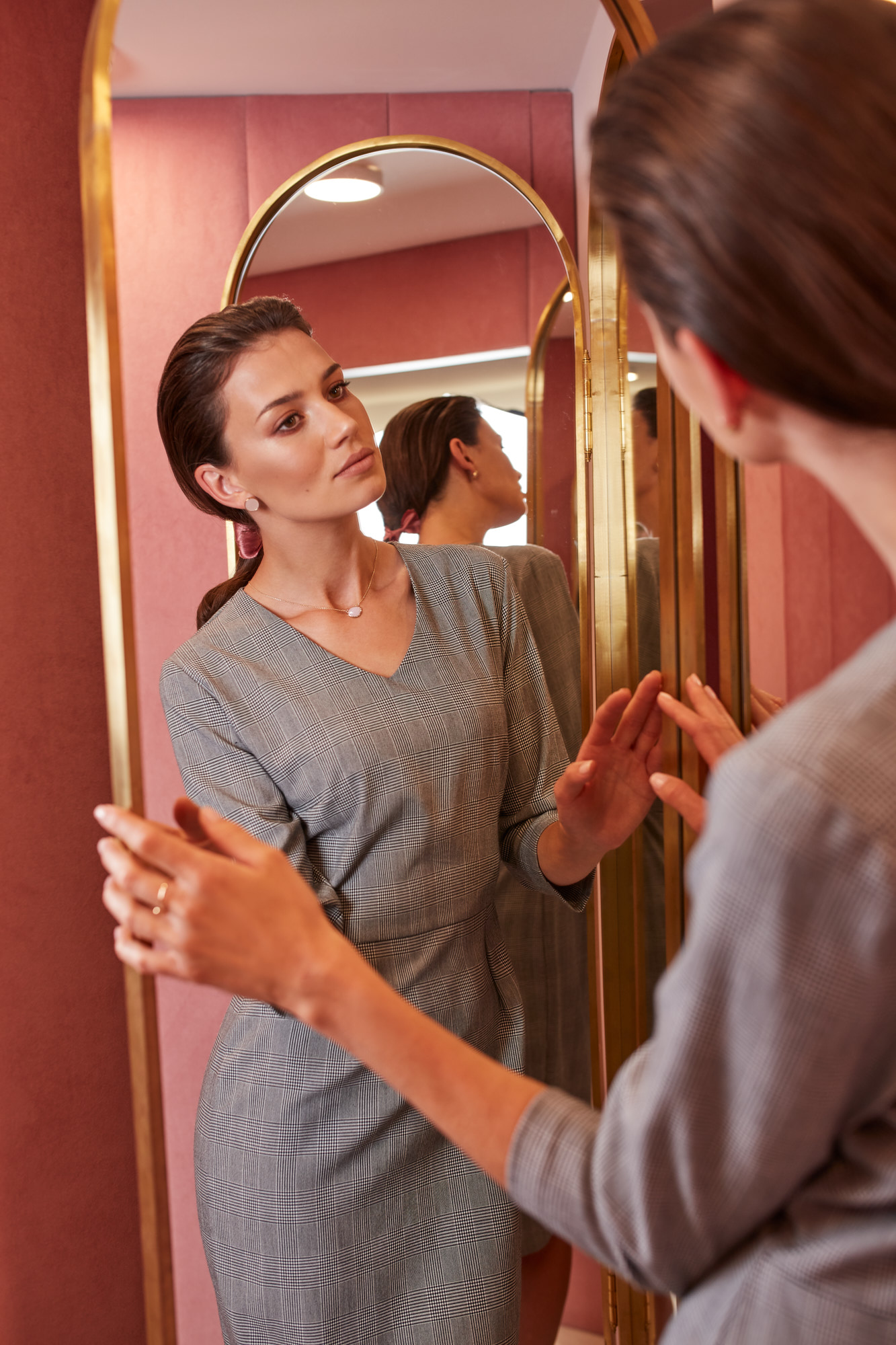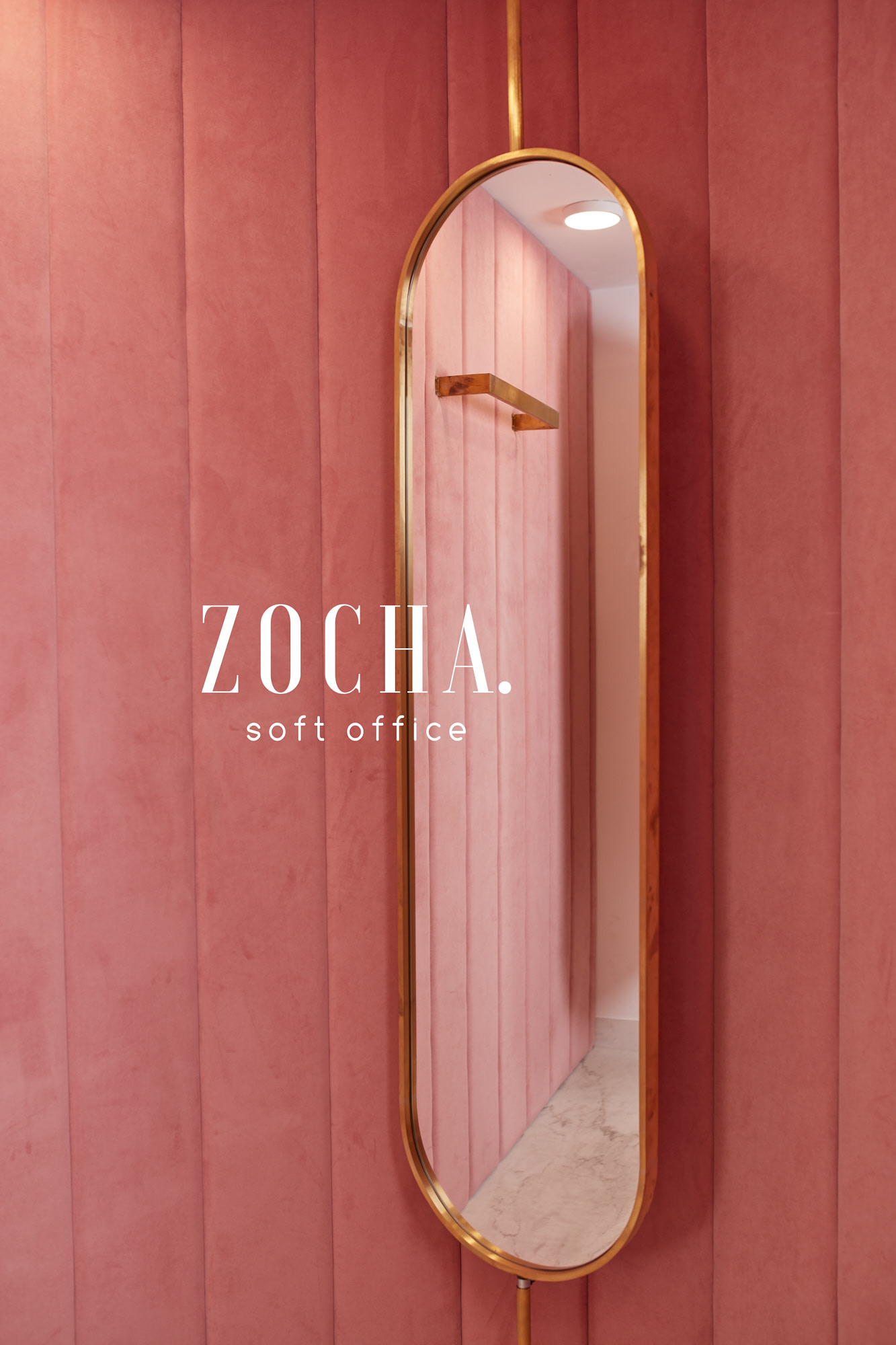 Photographer: Marcin Biedron | A12 Team.
Model: Magda | Rebel Head.
Makeup: Aleksandra Przyłuska.
Hair: Sebastian Kobielski.
Style: Milena Bekalarska.
Digital assistant: Maciej Skwara.
Production: Monika Biedroń | A12 Team.