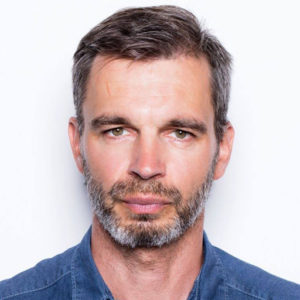 Born i 1974 in Gdynia.  Started photography in 2002 in Frankfurt.
Feels best in commercial and lifestyle photography.
Loves to work with creative people,  believes in the strength of a solid team but not running away from fresh blood.
Represented by A12 team in Poland.
Looking for inspiration in biographic movies and different kinf of music. He is used to talk with a models before shooting to know them better and get their "real face" on pictures.
"I wish I could see the world throught the normal people's eye. I hope they are not empty images."