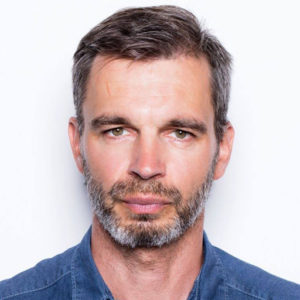 Born i 1974 in Gdynia.  Started photography in 2002 in Frankfurt am Main/ Germany
Feels best in commercial and lifestyle photography.
Loves to work with creative people,  believes in the strength of a solid team but not running away from fresh blood.
I wish I could see the world throught the normal people's eye.
Owner of photo agency A12 team Photography & Prodcution.
Looking for inspiration in biographic movies and different music. He is udes to talk with a model long time before shooting to know her/him better and get this "real face" from them on pictures
His photo is made in stories with a meaning title.
I hope they are not empty images.
It is not a typical photographer artist. Mixed business and maintaining the company as an important part of photographers work.